Choose AutoTransport.com for Maine Car Shipping.
Specialized Car
Transport in Maine
Get ready to have the best Maine car shipping experience available. At AutoTransport.com the difference is in the details. We provide top quality service when shipping a car to Maine. Our Maine car transport specialists treat your vehicle as if it's their own. Whether you need to transport a car to Maine or ship it across the country from Maine, we'll get it done right. We offer a variety of Maine car shipping services. They include open and closed carrier car shipping options, load assistance, and more.
There are many auto transport companies in Maine. If you want a quality car shipping experience, then call AutoTransport.com. Your dedicated car transport specialist will find the best solution for your needs. When searching for a driver and truck to transport a car to Maine, we make sure it's the right one. When transporting cars, we provide the best, because we expect the best of ourselves. AutoTransport.com has been shipping cars to Maine for over a decade. We are an industry-leading company because we take the time to provide the best auto shipping service available.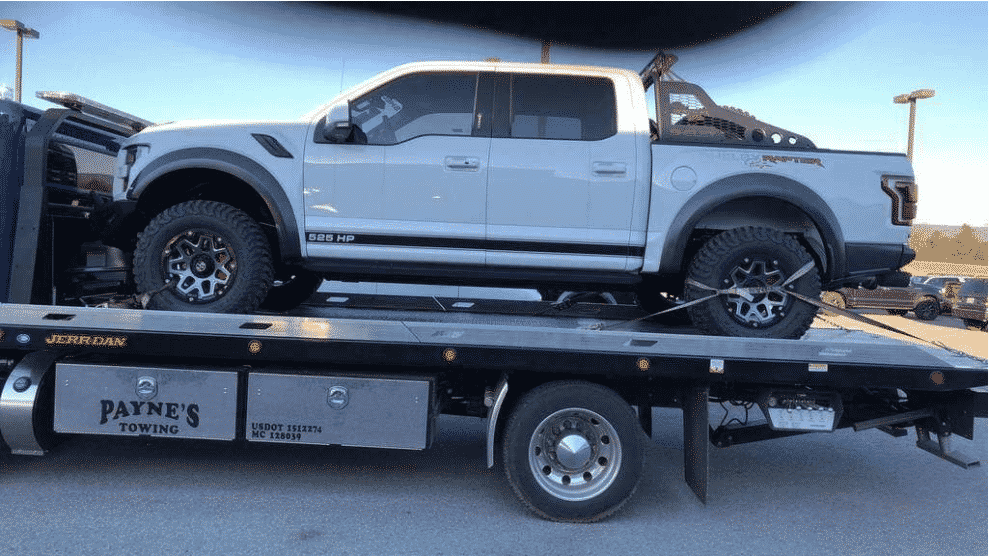 Your

Maine

Car Shipping Specialists

.
Our dedicated Maine car shipping specialists are ready to get your transport started. AutoTransport.com provides you with a free shipping estimate. Whether you're shipping a car to Maine or transporting a car out of Maine, we'll get it done right. Check out our services features below.
We've got your Maine Auto Transport Covered.
When looking for an auto transport company in Maine, make sure you find a reliable one. At AutoTransport.com we are licensed, bonded, and insured. We work with the best drivers for Maine car transport. Your car transport specialist will pay attention to every detail for a confident Maine car shipping experience. We want you to have the best auto transport available.
From Start to Finish
Maine Auto Transport
We provide transparent quotes with no hidden fees. Ensuring quality Maine car shipping at the most affordable pricing.
I am grateful to be able to work with such a large and hard working team, with over ten years of experience in the car transport industry. I know for a fact that we will be able to take care of you, and together we will go further.
William Thomas - Senior Logistics Manager
Car Transport to
All Cities in Maine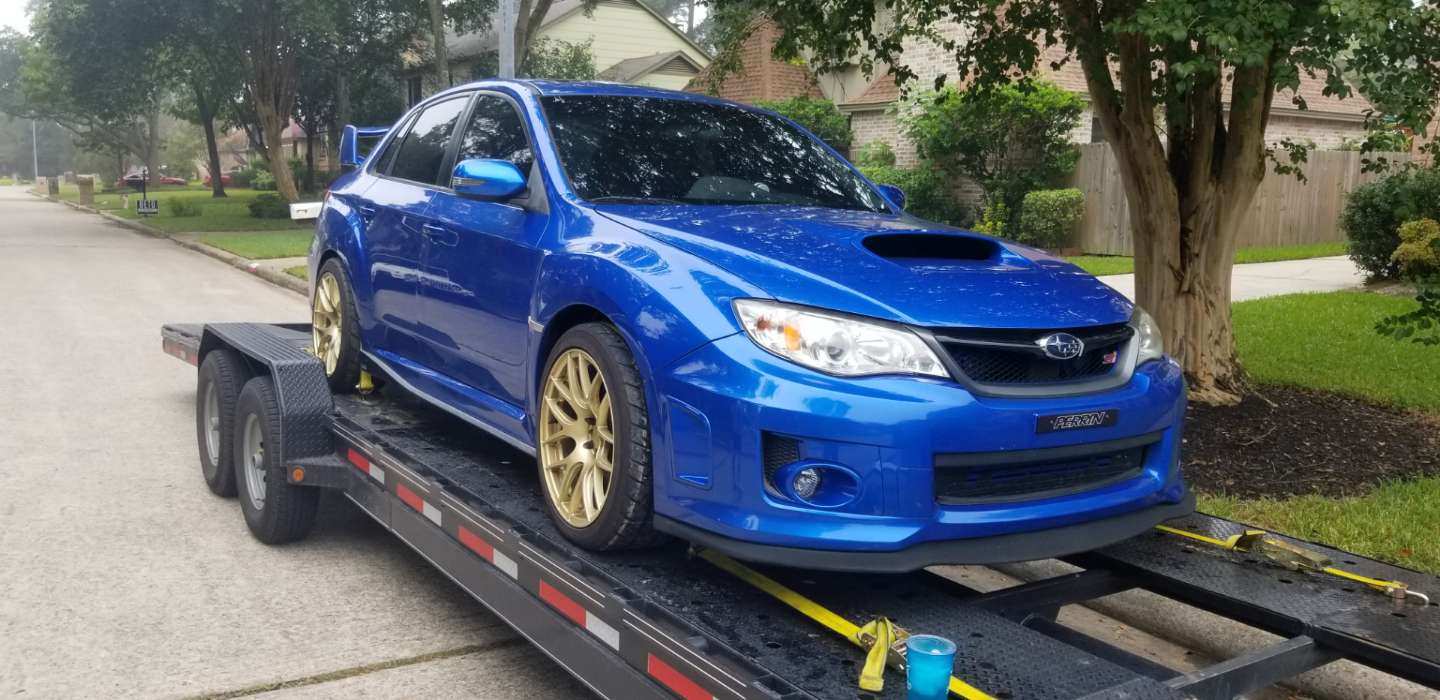 Matt Hildeman has shipped various different manufactured vehicles from Subaru, Mercedes-Benz, BMW, Ford, Chevrolet etc… Not long ago Matt assisted with the shipment of this 2013 Subaru STI from Augusta Maine to Rockland Maine.
Working with AutoTransport.com for many years made it easy for Matt to find a driver to get this transported for the client. If you are looking to ship your car to or from anywhere in Maine, call us.
Most Recent Vehicle Transported in Maine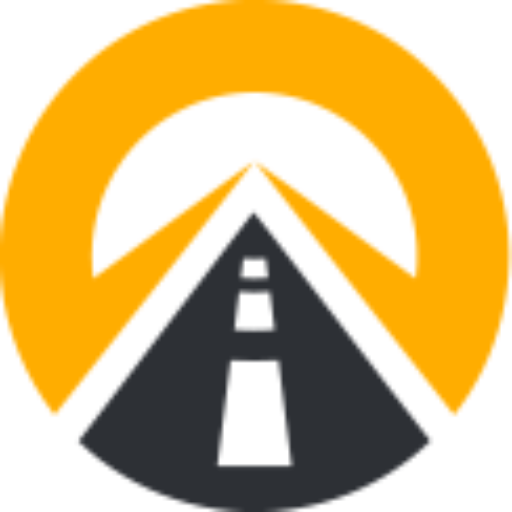 Maine Car Transport Company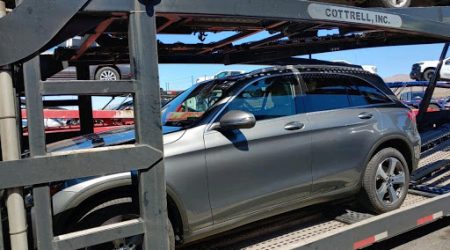 Mercedes-Benz GLC SUV Auto Transport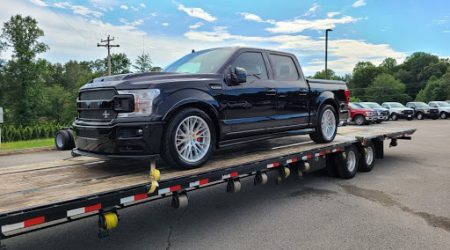 Ford F-150 Pickup Crew Cab Car Shipping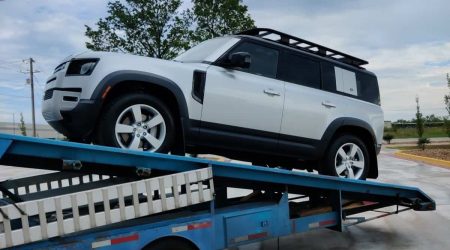 Land Rover Defender Car Transport
Recent Maine Car Shipping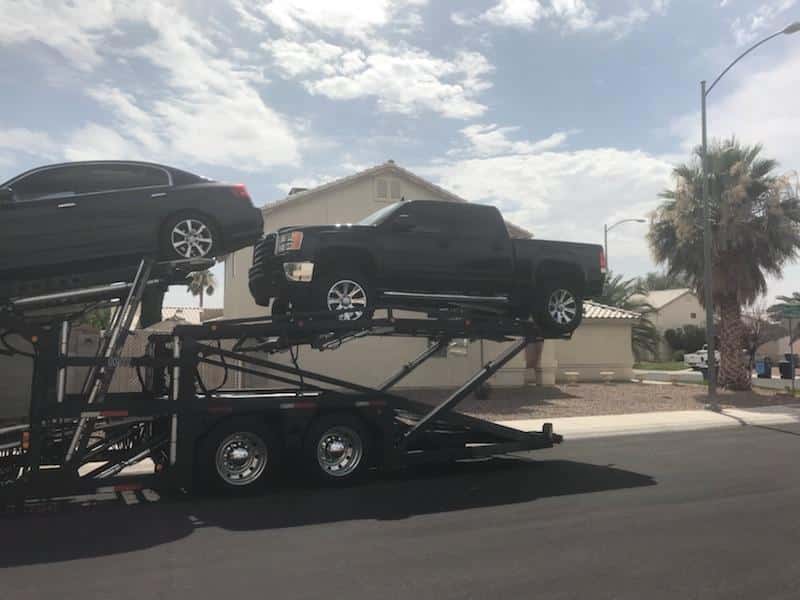 Here is a 2012 GMC Sierra K150 Pickup Truck Auto Transport agent Roger C. organized for his client. After working on the order Roger C. scheduled the open shipment to be loaded in Las Vegas, NV for the customer. 
The 2012 GMC Sierra Pickup Truck was then shipped to Sanford, Maine!
We Offer Comprehensive Car Transport Services in Maine
We have rig drivers and load handlers who have been thoroughly vetted and are experienced in your type, size, or vehicle that requires specialized hauling methods, and we have a large clientele base in the state of Maine. This northeastern US state is also the 9th least populated and the 12 smallest in size, bordering to the north and northwest the provinces of Quebec and New Brunswick in Canada, to the southeast the Atlantic Ocean and to the west New Hampshire.  
Featuring a densely forested interior, Maine has a rocky and jagged coastline, picturesque rivers, and rolling low mountain ranges. Known for exquisite seafood, the capital of Maine is Augusta, while its most populous city is Portland, and for years only indigenous Americans lived in this territory. As part of the Missouri compromise in 1820, Maine was allowed into the union as a free state concerning Missouri's slave state status. 
Before this, it has been a district of Massachusetts and is now the leading US producer of blueberries and lobster, which formerly were not considered the expensive delicacy they are today. Lobsters in Maine were fed to toothless prison inmate and servants or ground up as manure. Dependable auto movers for Maine oversee your valuable car cargo's transport while taking all due care since the mountainous forest roads and highways can be treacherous. AutoTransport.com dispatch specialists not only provide you with the most experienced car carrier trailer crew but also find a reputable alternative shipper that is nearest your locality if for unforeseen reasons we can't make the pick-up.
Handling Maine's Car Shipping Since 1997
Our localized and cross border vehicle shipping expeditions for Maine utilize specific standard highways such as I-95, which is the only interstate motorway in the state. The speedway runs through woodland Maine, cutting across the state from Portsmouth to Houlton on the Canadian border.
At Portland, the interstate is supplemented by A-202 and A-302 towards Raymond on Sebago Lake and Naples. A-2 from Augusta takes car movers through Waterville and Skowhegan, where it turns west towards Farmington, Rumford, and Newry. The eastern side of this highway passes Palmyra on its way to Bangor and then veers northwards to Orono, old town, Island Falls, and Houlton.
A-1 circumnavigates the entire Atlantic coast of Maine through Jonesboro, Ellsworth, Belfast, and Rockland. From here, our vehicle transporters movers catch interstate 295 at Brunswick to Portland, Saco, and Portsmouth.
Our twelve step guide for you to get ready to transport your vehicle
 – From the #1 Auto Transport company since 1997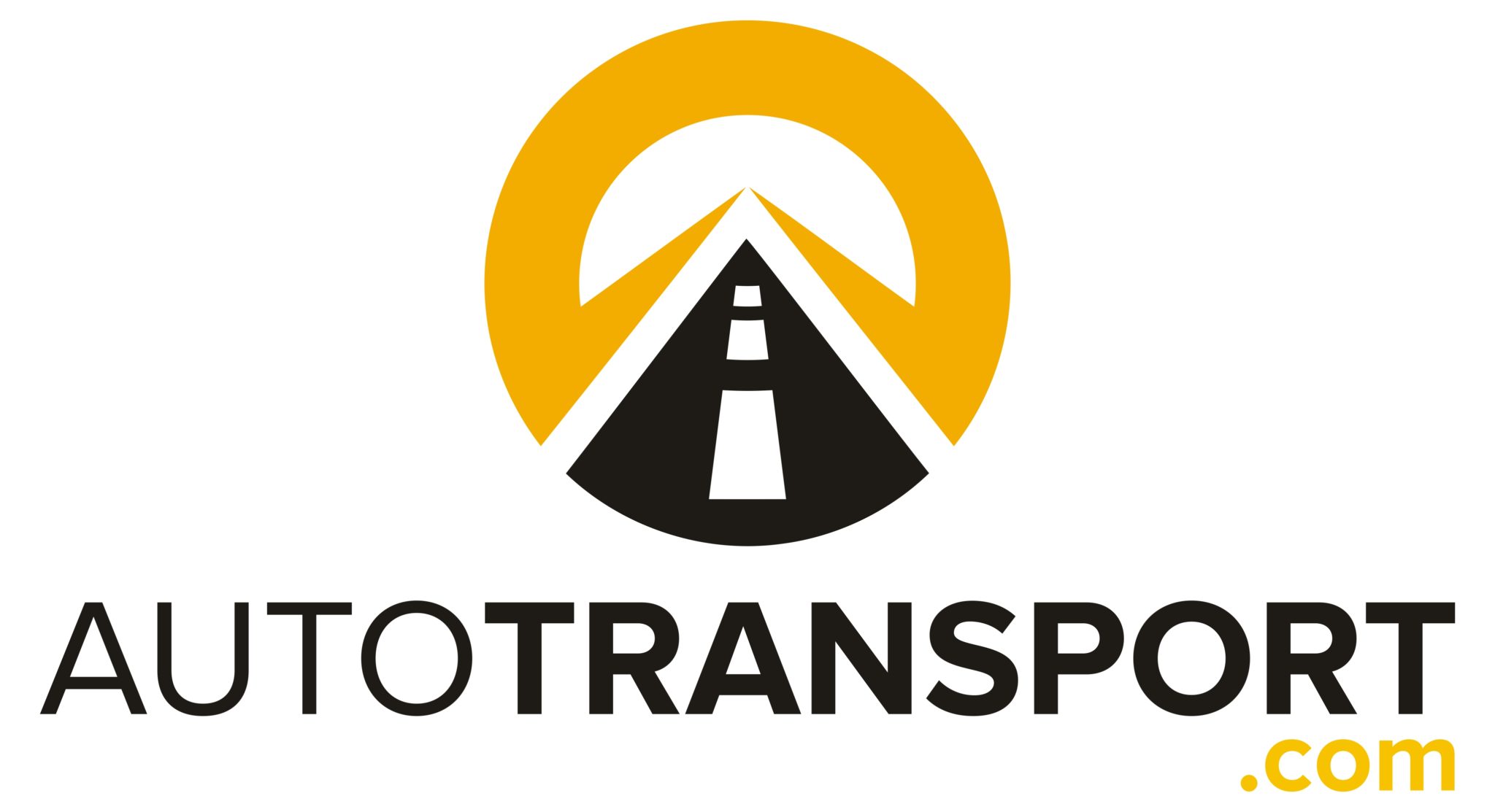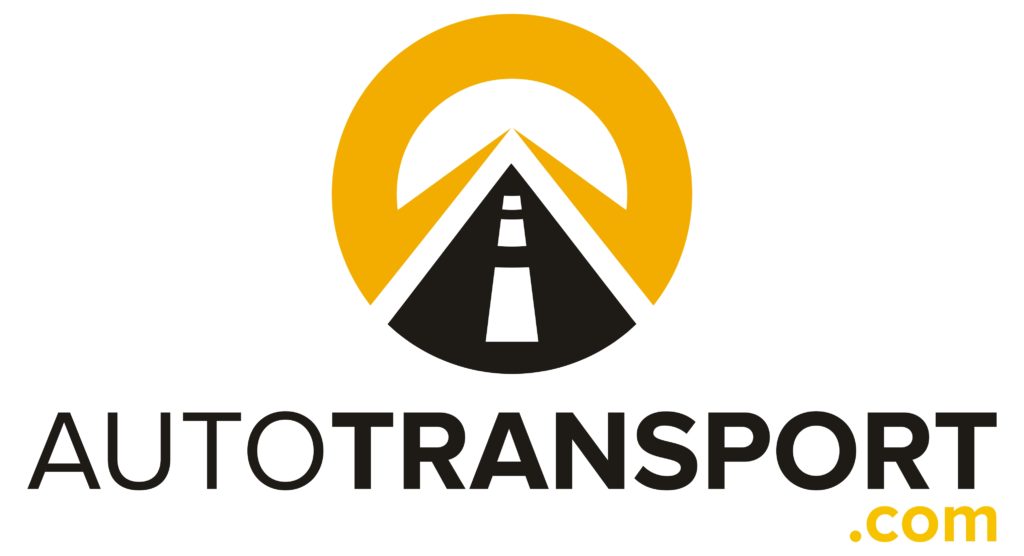 Customer Testimonials
For Maine Car Transport
  " Awesome transport company!!! Communication was over the top. Price was fantastic. Jimmy was able to coordinate my car transport to Maine from Texas. I will definitely be using these guys again! "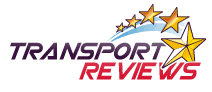 I recently relocated to Arizona from Maine, and I didn't have the option to leave my car behind, so I contacted Roger and he set me up with his best driver to transport my car to MD. Thank you so much again to the team at Autotransport.com.


  First time transporting a car. Daniel was super in answering all of my questions and allaying my anxiety. Car arrived as scheduled and in perfect shape when it got to Casper. He was very professional from the very beginning to shipping my car to Maine.

  Our car broke down hundreds of miles away from home. The customer service we received through Autotransport.com was outstanding. They were the best deal we found to get our car transported from down-town Maine back to Florida.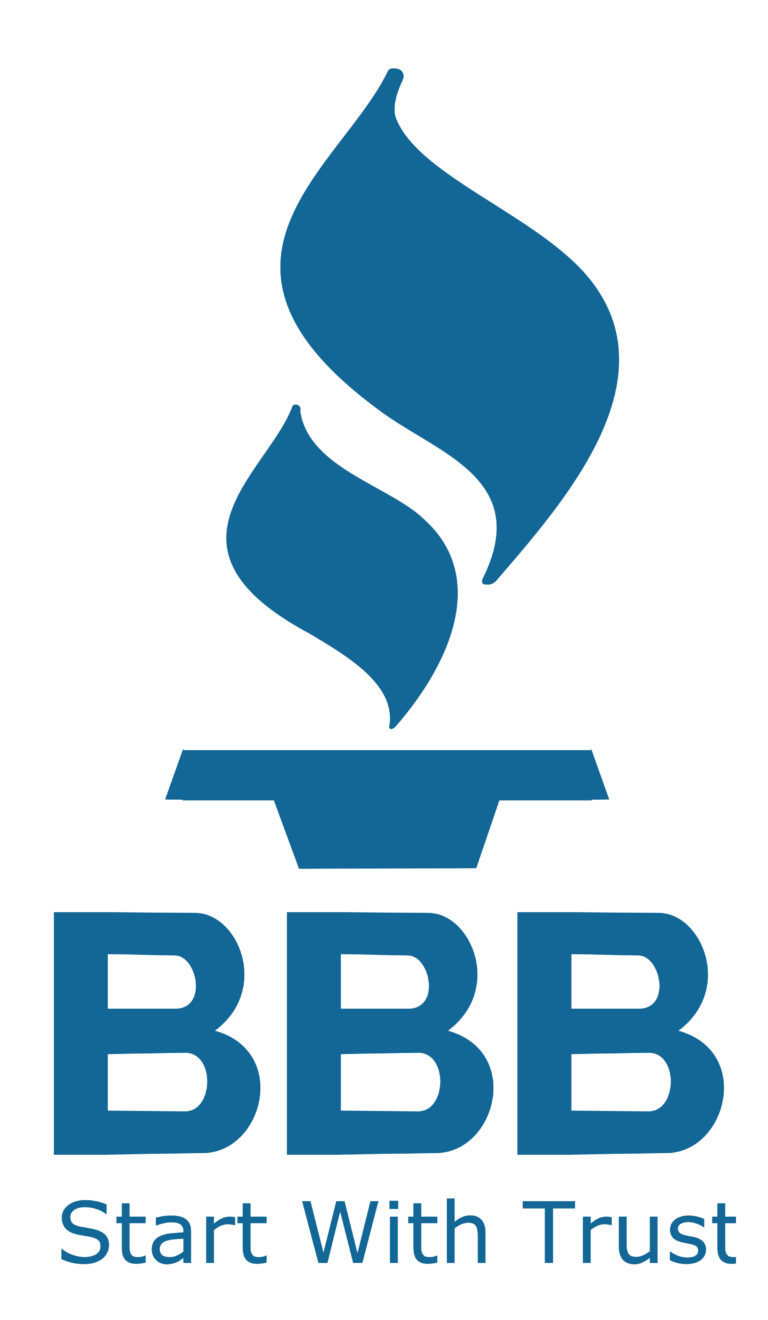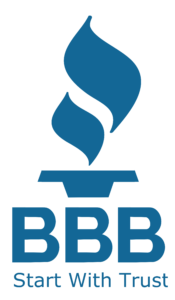 Our Latest Blogs
Learn all about
transporting your vehicles safely
Auto Transport
Knowledge Base
Curious on how to properly ship your car across the country? View our full guide.