From the quote to the transport.
we will ship your car in maine
Choose AutoTransport.com to transport your car to Maine.
Specialized Car
Transport in Maine
The AutoTransport.com difference is seen during the execution of shipping logistics for all manner of vehicles in and out of the state of Maine. We are leaders in the automotive sector where we perform the quickest quote, fastest pickup for extremely secure and timely deliveries at very consumer-friendly rates. At AutoTransport.com, we ship any vehicle from classic automobiles, trucks, executive sedans, motorcycles, large SUVs, tractors, buses, boats, and cab chassis.
Our vehicle shipping endeavors for Maine will deliver to and from the state to the entire North American continent as well as other international locations. From single shipping units to whole fleets of vehicles, our service sets the gold standard for dependability within our door to door or port to port Maine car transportation packages. Your call or online quote at AutoTransport.com will be delegated to a single point of contact that will offer support even after hours, and insurance is included in all our shipping estimates.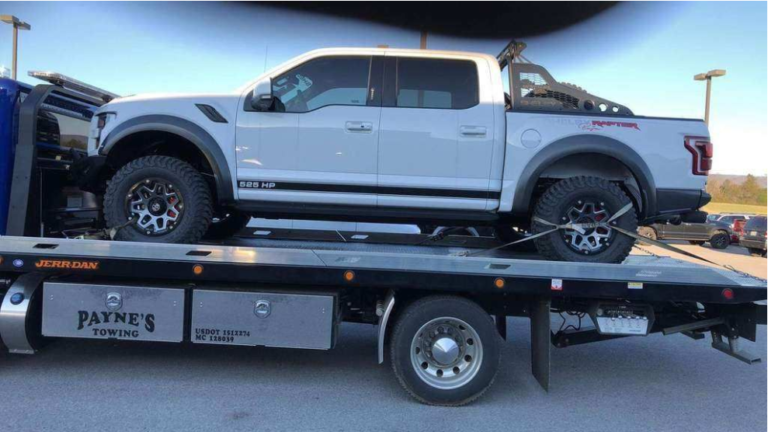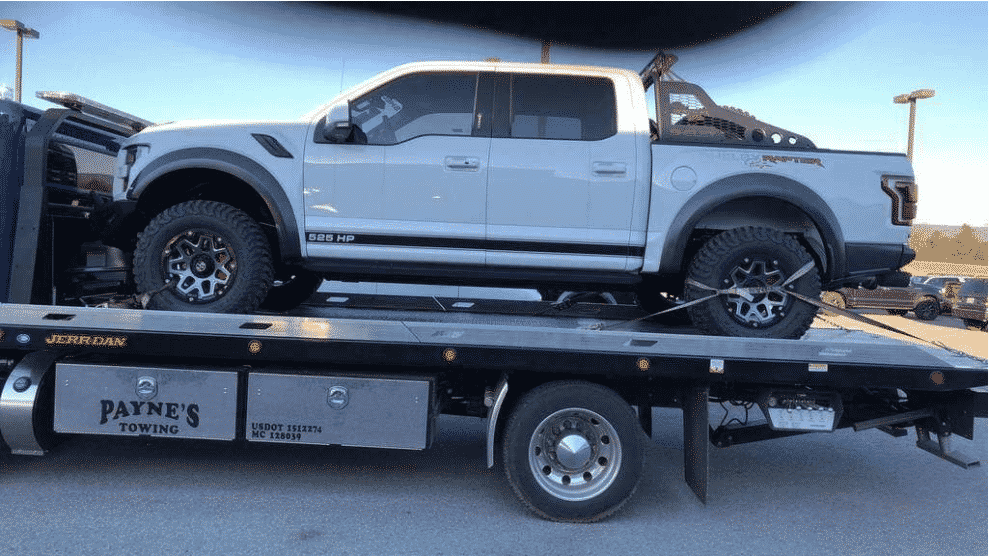 Your

Maine

Car Transport specialists

.
Our shipping specialists are in Maine to make on-site valuations of your vehicles for transportation all around the North American continent, and AutoTransport.com's capacity handling carriers are on standby: 
We've got your Maine Auto Transport covered.
We ensure that your automobile move in Maine won't turn into a disaster, and have the logistics and dispatch capabilities to make sure that your vehicle relocation exercise doesn't go south. When hunting for a competent and reputable car shipping partner, let us handle this intricate process that requires the keen observance of certain factors such as being a fully licensed, bonded, and regulated transporter. 
Car Transport To and From Maine.
From Start to Finish Shipping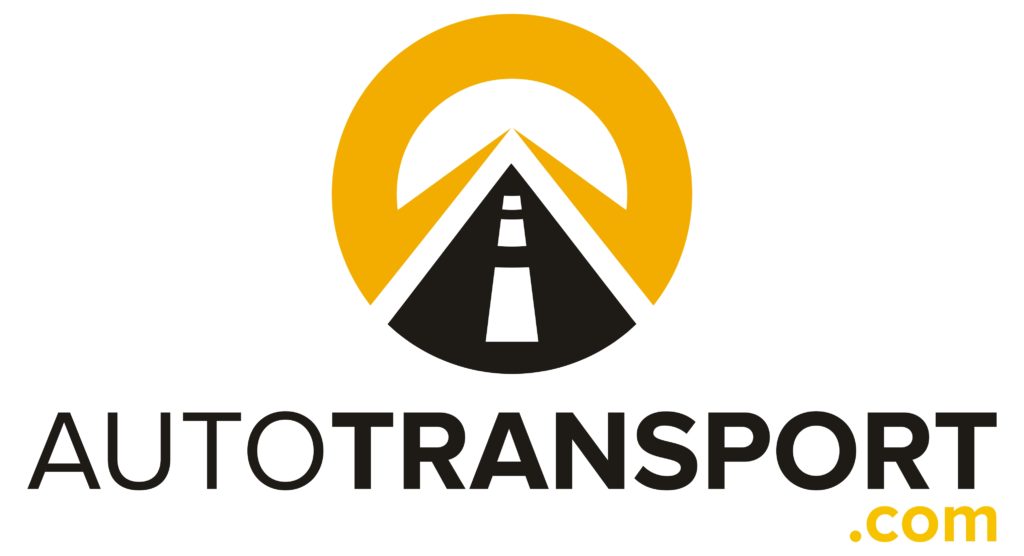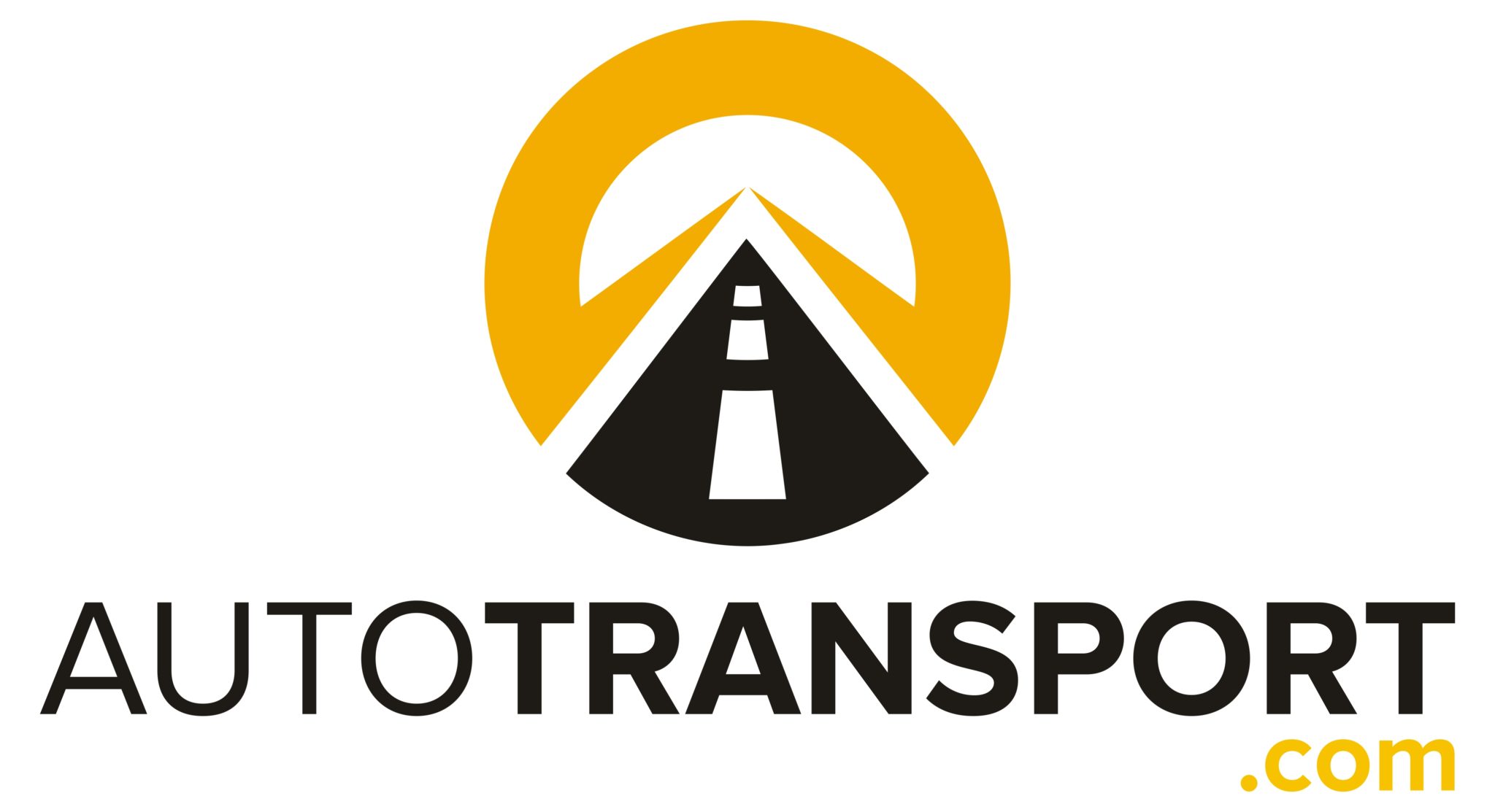 We Offer Comprehensive Car Transport Services in Maine Unlike Unscrupulous and Phony Transporters
We have rig drivers and load handlers who have been thoroughly vetted and are experienced in your type, size, or vehicle that requires specialized hauling methods, and we have a large clientele base in the state of Maine. This northeastern US state is also the 9th least populated and the 12 smallest in size, bordering to the north and northwest the provinces of Quebec and New Brunswick in Canada, to the southeast the Atlantic Ocean and to the west New Hampshire.  Featuring a densely forested interior, Maine has a rocky and jagged coastline, picturesque rivers, and rolling low mountain ranges. Known for exquisite seafood, the capital of Maine is Augusta, while its most populous city is Portland, and for years only indigenous Americans lived in this territory. As part of the Missouri compromise in 1820, Maine was allowed into the union as a free state concerning Missouri's slave state status. Before this, it has been a district of Massachusetts and is now the leading US producer of blueberries and lobster, which formerly were not considered the expensive delicacy they are today. Lobsters in Maine were fed to toothless prison inmate and servants or ground up as manure. Dependable auto movers for Maine oversee your valuable car cargo's transport while taking all due care since the mountainous forest roads and highways can be treacherous. AutoTransport.com dispatch specialists not only provide you with the most experienced car carrier trailer crew but also find a reputable alternative shipper that is nearest your locality if for unforeseen reasons we can't make the pick-up.
Our localized and cross border vehicle shipping expeditions for Maine utilize specific standard highways such as I-95, which is the only interstate motorway in the state. The speedway runs through woodland Maine, cutting across the state from Portsmouth to Houlton on the Canadian border. At Portland, the interstate is supplemented by A-202 and A-302 towards Raymond on Sebago Lake and Naples. A-2 from Augusta takes car movers through Waterville and Skowhegan, where it turns west towards Farmington, Rumford, and Newry. The eastern side of this highway passes Palmyra on its way to Bangor and then veers northwards to Orono, old town, Island Falls, and Houlton. A-1 circumnavigates the entire Atlantic coast of Maine through Jonesboro, Ellsworth, Belfast, and Rockland. From here, our vehicle transporters movers catch interstate 295 at Brunswick to Portland, Saco, and Portsmouth. 
Car Shipping Industry Leaders
Most Recent Customer Testimonials
For Maine Car Transport
  " Awesome transport company!!! Communication was over the top. Price was fantastic. Jimmy was able to coordinate my car transport to Maine from Texas. I will definitely be using these guys again! "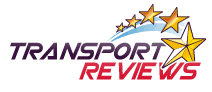 I recently relocated to Arizona from Maine, and I didn't have the option to leave my car behind, so I contacted Roger and he set me up with his best driver to transport my car to MD. Thank you so much again to the team at Autotransport.com.


  First time transporting a car. Daniel was super in answering all of my questions and allaying my anxiety. Car arrived as scheduled and in perfect shape when it got to Casper. He was very professional from the very beginning to shipping my car to Maine.

  Our car broke down hundreds of miles away from home. The customer service we received through Nationwide Transport Services was outstanding. They were the best deal we found to get our car transported from down-town Maine back to Florida.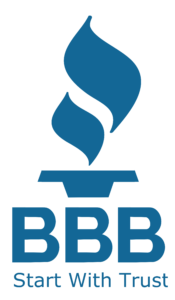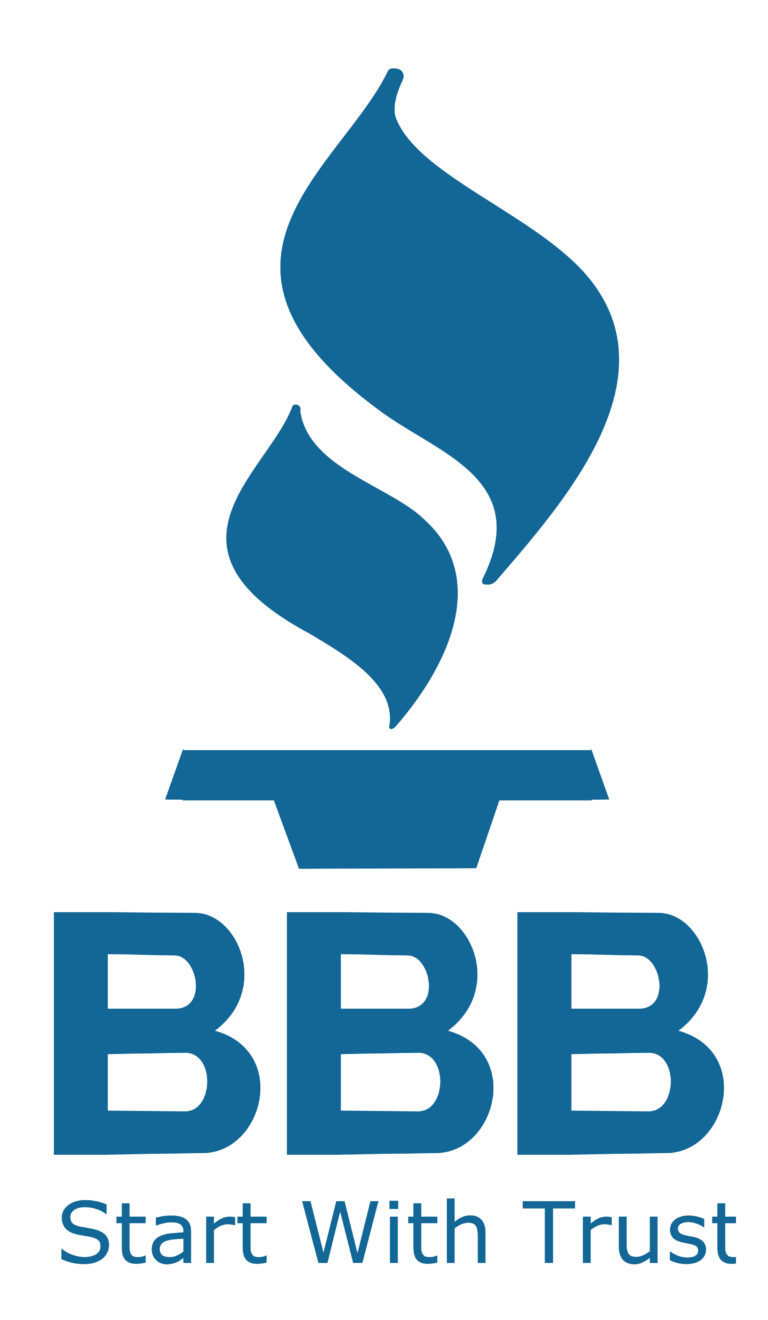 How We Transport

Your Car
From Start to Finish Auto Shipping
Have Multiple Vehicles to

Transport to Maine?
Find out more about bulk transport services
We've got you covered for all
Complete the Form for Your Free Quote