Handling Your Car Shipping To & From Alaska
Shipping your personal vehicle from the continental United States doesn't necessarily have to mean driving the Al-Can Highway. Although transporting your car or truck to Alaska is a specialized service, there are a few reasonable options. Military personnel, ecologists, fishermen, and more have a need to transport a car, truck, or even motorcycle up north. There are a few things to consider when shipping your vehicle to Alaska – Auto Transport, with a reputation for timely, safe delivery and fair pricing – can guide you through every step of the process.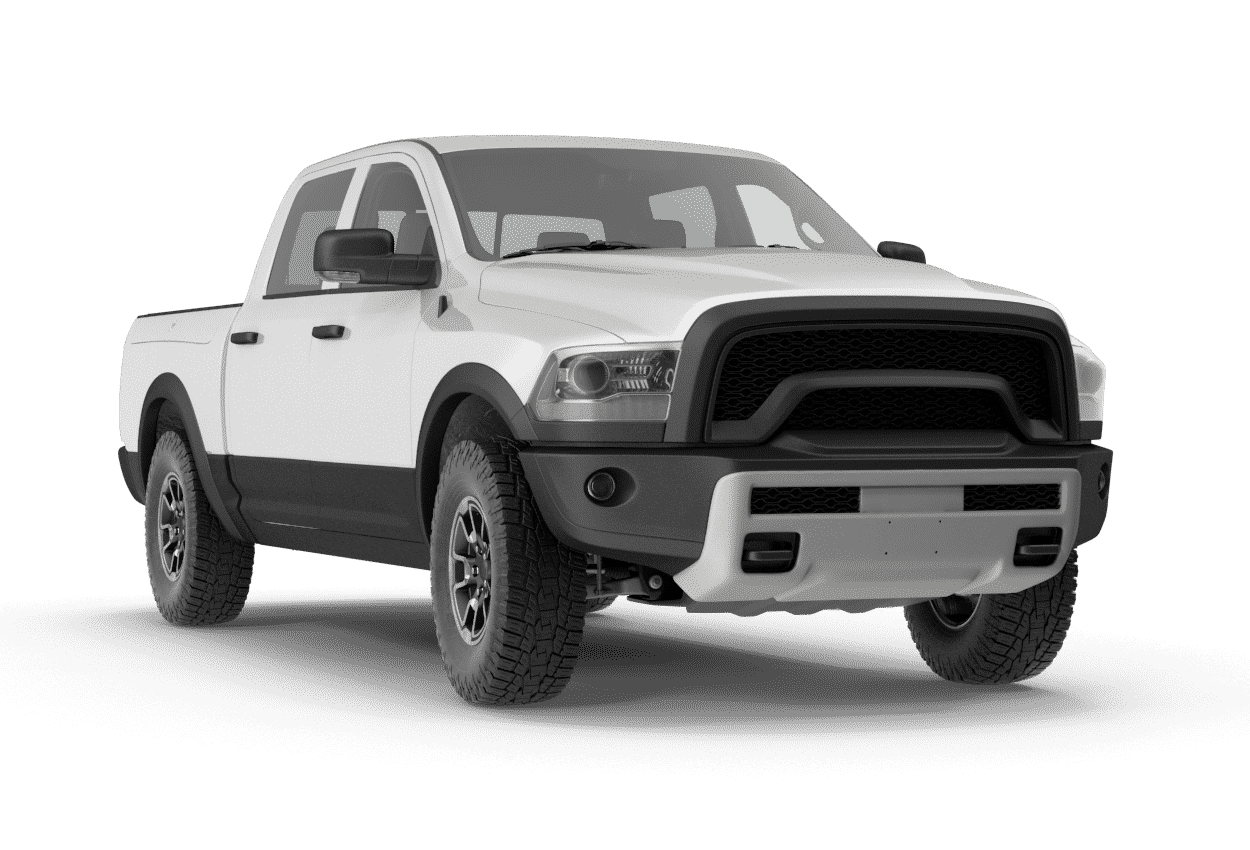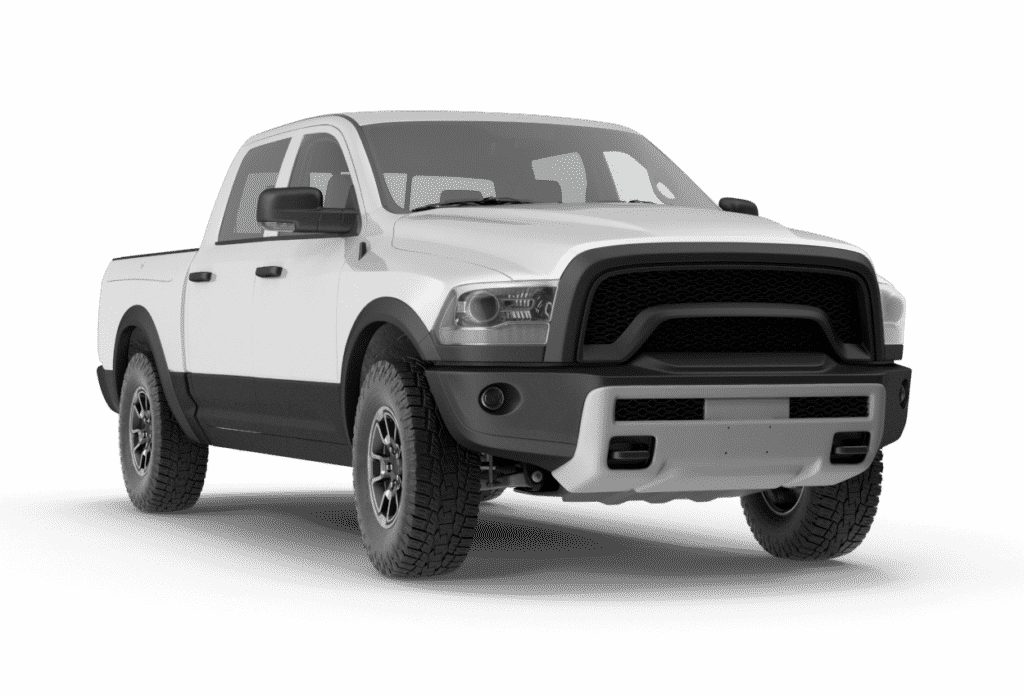 Delivering Your Vehicle to Alaska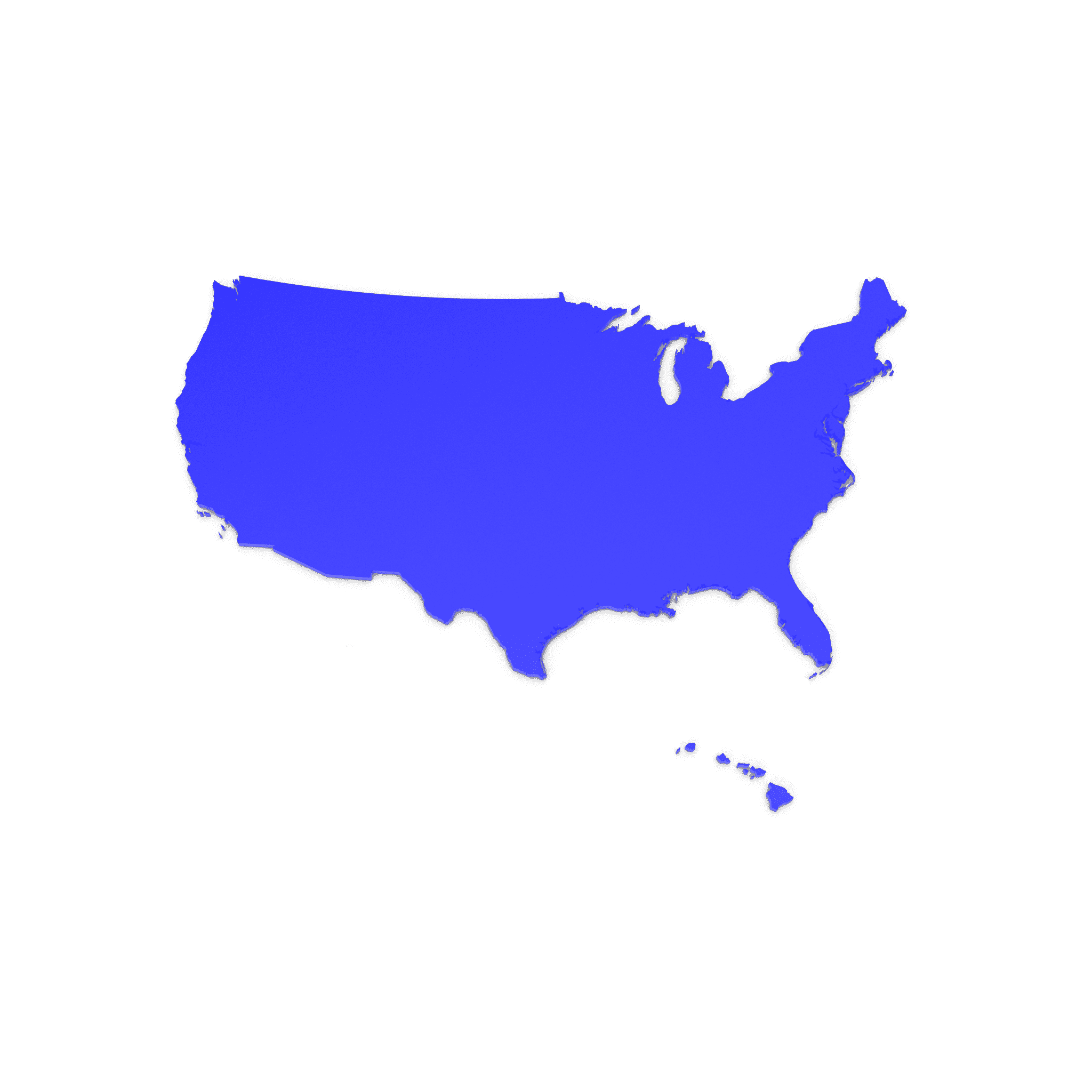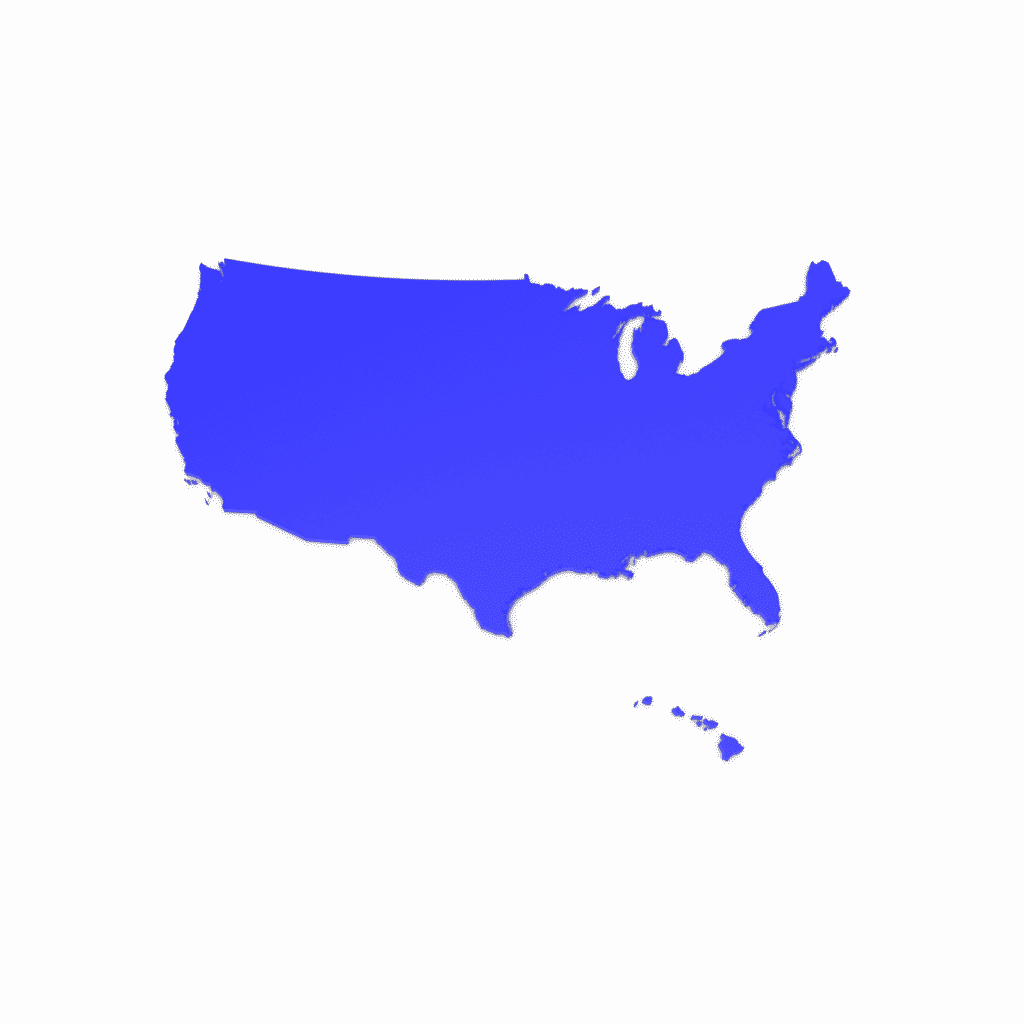 Shipping your car or truck to Alaska begins with a decision to ship it. Depending on the value of your car, as well as its ability to handle the toughest weather Alaska can throw at it, you may choose to either drive it to a delivery point yourself or arrange for Auto Transport to pick it up form your East Coast or Southern U.S. location.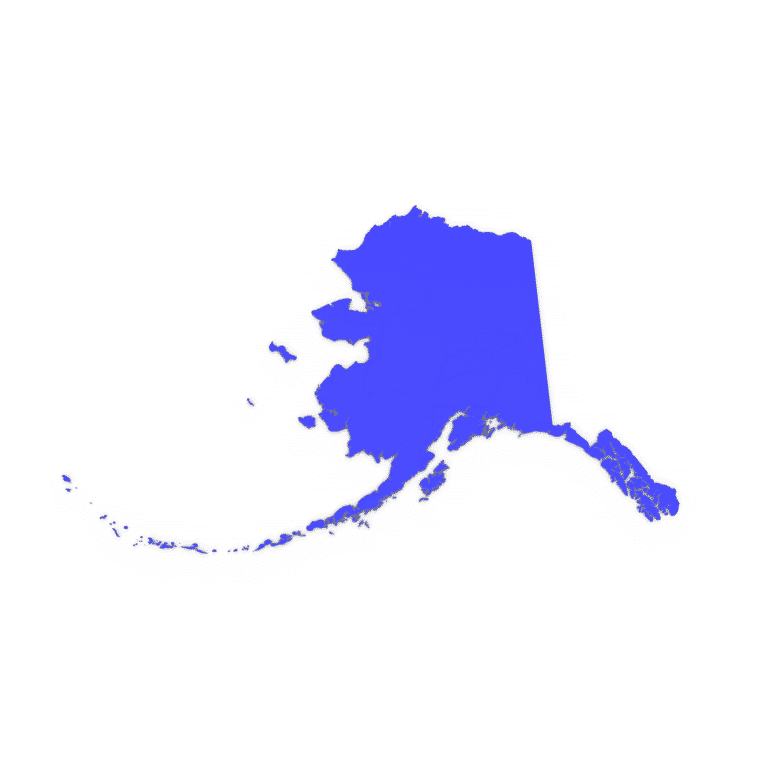 Alaska's rough terrain, limited roads, and uncertain weather can make shipping your car a challenge for regular shipping companies. Our larger trailers can hold multiple vehicles, compliant with National Transportation Safety Administration regulations and the rigs have enough torque to get your truck to even the most remote location.
How Do I Ship My Car To Alaska?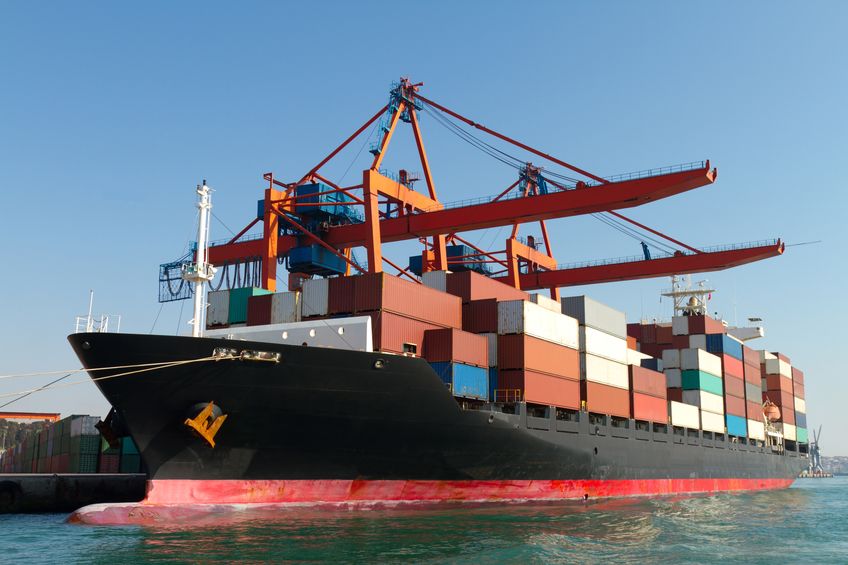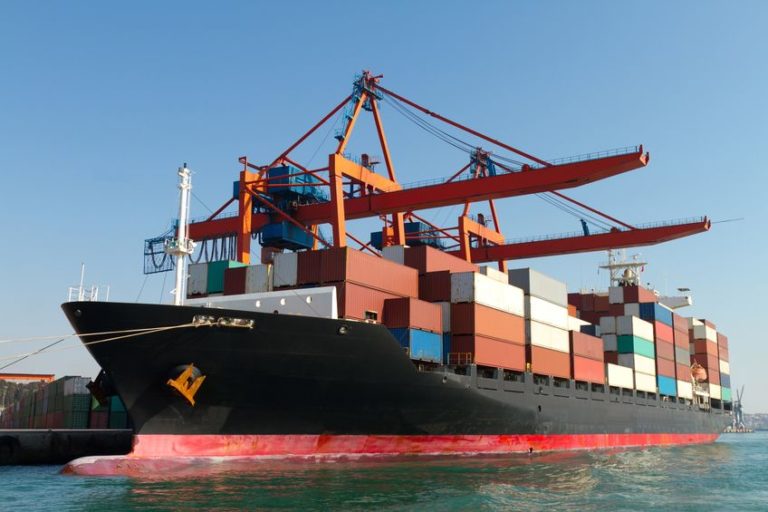 Rates to ship your truck are surprisingly affordable, and many choose to have their familiar car in Alaska rather than buying a new one. Bear in mind, however, that buying a vehicle in Alaska may cost more than the mainland, as shipping costs are rolled into the car's price.
If you're leasing a vehicle, make sure to contact your lienholder before transporting it to Alaska!
Auto Transport are transportation pioneers – and as a company that thrives on a challenge, we enjoy the chance to show our customers just how well we can deal with the logistics of shipping in Alaska. We use a combination of larger auto trailers, trucks, ships, barges, and even some aircraft to get your vehicle right to your door. Logistics specialists, experts in plotting routes that bypass closed roads or uncertain areas, keep you updated with your shipment in real time
Choose Auto Transport to Move Your Vehicles
From Hawaii to The United States.
When it's time to leave Alaska for points south, Auto Transport can transport your truck or car back again. You'll prepare your vehicle in the same manner, especially during the colder winter months. Arrange for transportation or drive your vehicle to one of our loading ports. We'll ship your truck or car wither via ship, ferry, aircraft, or a combination to Tacoma or Seattle.
If you choose, Auto Transport can even arrange delivery of your car or truck from our landing port back to your personal residence or business. To book vehicle shipping from Alaska to the rest of North America, you will need:
State to State
Car Transport
Make sure that your vehicle has a clean exterior so our team can conduct a vehicle survey at the load port before shipment to Alaska. Your vehicle may be turned away if delivered dirty.
We can only accept vehicles from which your personal items have been removed. Acceptable items for shipment to Alaska include typical tools and accessories attached to the vehicle, or installed in the dash, doors, rear deck or console.
Please don't fuel up your tank before delivering your car to us. 1/4 tank of less fuel is ideal for shipment to Alaska.
It gets cold in Alaska—especially in the fall and winter months! Automobiles shipped to Alaska should be delivered with antifreeze.
Your fire extinguisher must be removed according to federal regulations. We cannot permit fire extinguishers to be shipped to Alaska with your automobile.
For any vehicles that have propane tanks for auxiliary usage, we require the tanks to be empty of any liquid of fumes prior to shipment to Alaska.
All vehicles must be in working condition when readied for shipping to Alaska—with a functional emergency brake—and must be licensed or qualified to be licensed for driving on public streets or highways.
Shipping ports reserve the right to reject the receipt of any cargo if it does not meet requirements for safe transport and handling by our vessel operators.