There are a few options for getting your vehicle from one point to another, from hiring a driver or driving it yourself, to shipping by train or shipping by truck. The most common option, due to time saved and cost is shipping it on a truck. But with many auto shipping options, how can you be sure to select the best one?
Choosing an Auto Transport Service
An auto shipping company has open carrier trucks and enclosed semis that pick up cars as they drive across the country, in the same way that car manufacturers ship their vehicles to dealerships. There are two types of auto shipping services offered: auto shipping brokers and vehicle shipping load boards. Load boards allow you to post your own transport request and connect directly with the drivers to set up your own transport. A broker handles all the details for you—contacting the driver, setting the time, coordinating the shipment, ensuring on-time delivery, etc. Before you ship your car, there are details you should research to help you select the best auto transport service for your vehicle.
Not all auto shippers are trustworthy, so looking for dependable qualities in your car shipper options can help weed out unreliable companies. Your car is a valuable possession and using a less-reliable company to save a few bucks won't be worth it if something happens to your vehicle. Simply researching the companies you're debating between, along with checking their insurance policies, can help ensure your car ends up in trusted hands. A great way to verify a company's legitimacy is with online reviews. Quality recommendations and good ratings from other people who have shipped their vehicles are a great way to verify the credibility of a company.
So, how much will it cost to ship your car? There are several factors that impact the price of an auto shipment, from shipping distance/location and size of the vehicle to special requests, etc. Once you've narrowed it down to a few trustworthy options, it's important to request an auto shipping quote from each company. With these quotes, you can see which company offers you the best price.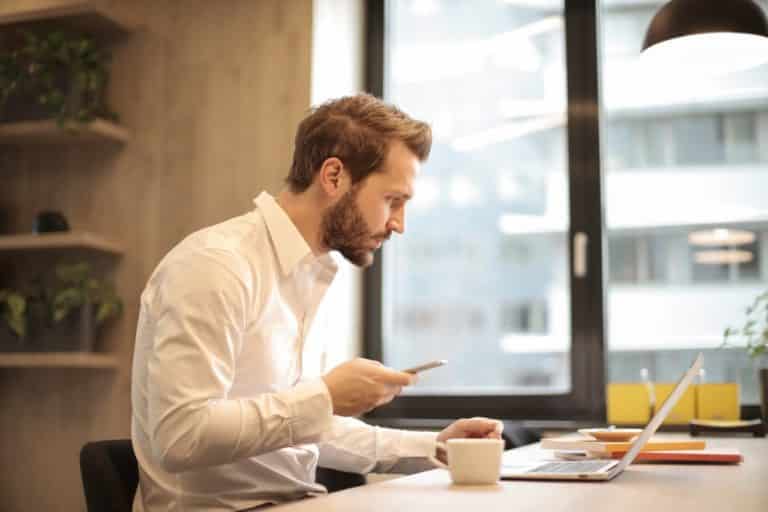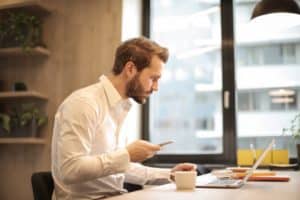 Tips for Easy Vehicle Shipping
There are several benefits to using a car transport service, an important one being saving time for the car owner. Whether you have a student moving across the country, are a member of the military moving your family, or are relocating for your corporate job, an auto transportation service can help relieve some of the stress that comes along with moving. These services can help cater your shipment to your situation and help make it as easy as possible!
Before your car is picked up, you'll want to ensure it's as prepared as possible for shipment. It's recommended to avoid leaving certain items such as valuables or heavy luggage in your car during the shipment process. By following these tips, you can help to limit the risk of theft and keep your car safe, especially if it's an open carrier transport, as you ship your car across the country.
The last step in preparing for shipment is scheduling your move. If you use a load board to ship, you'll need to plan out a bit more of the details yourself. If you use a broker, they will handle coordinating your needs with a driver whose schedule meets those needs. Always leave a bit of buffer room in your shipment plan for unforeseen traffic or other holdups.