We go the extra mile so you can relax.
Seamless Door-To-Door Vehicle Transportation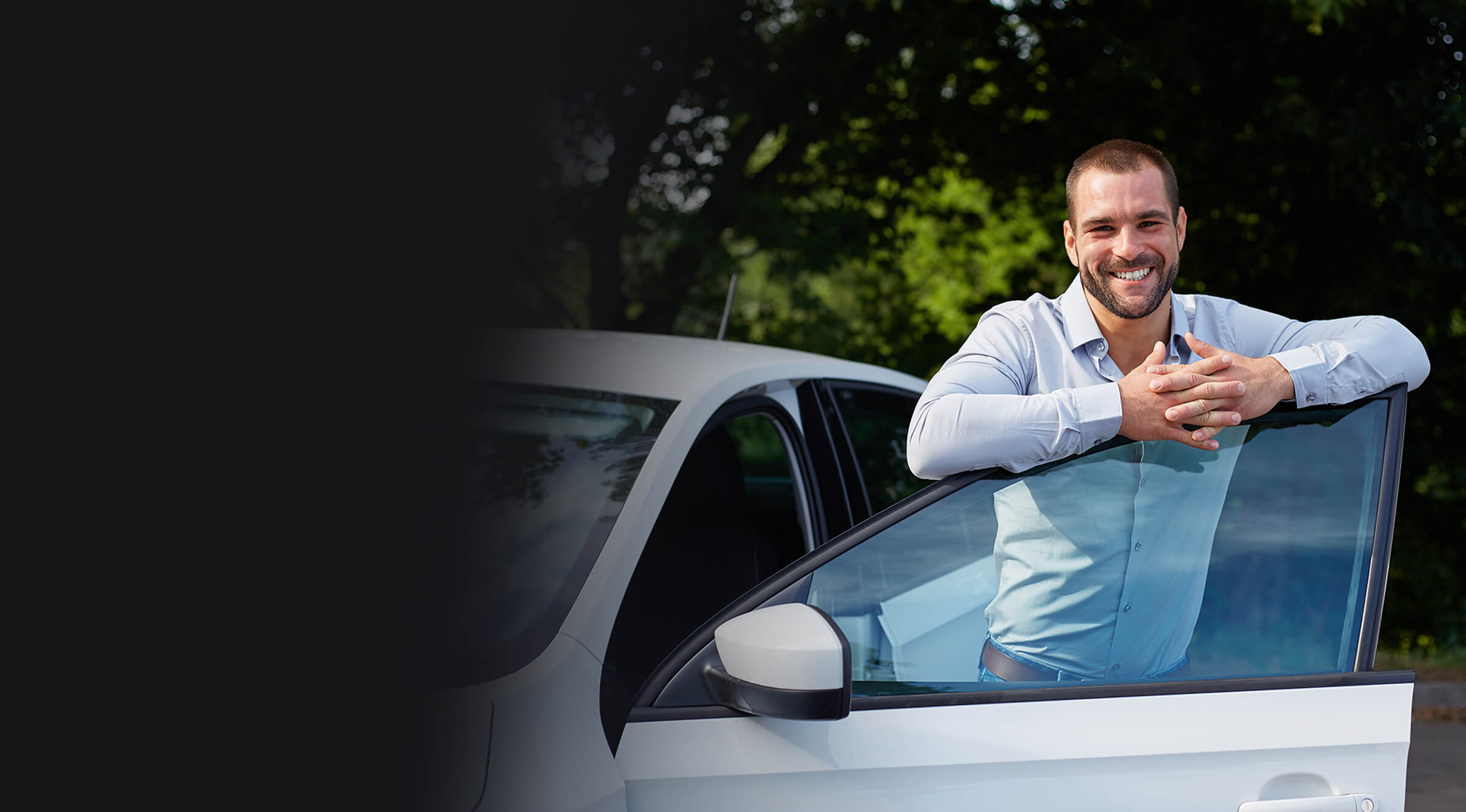 Recent Deliveries
Reviews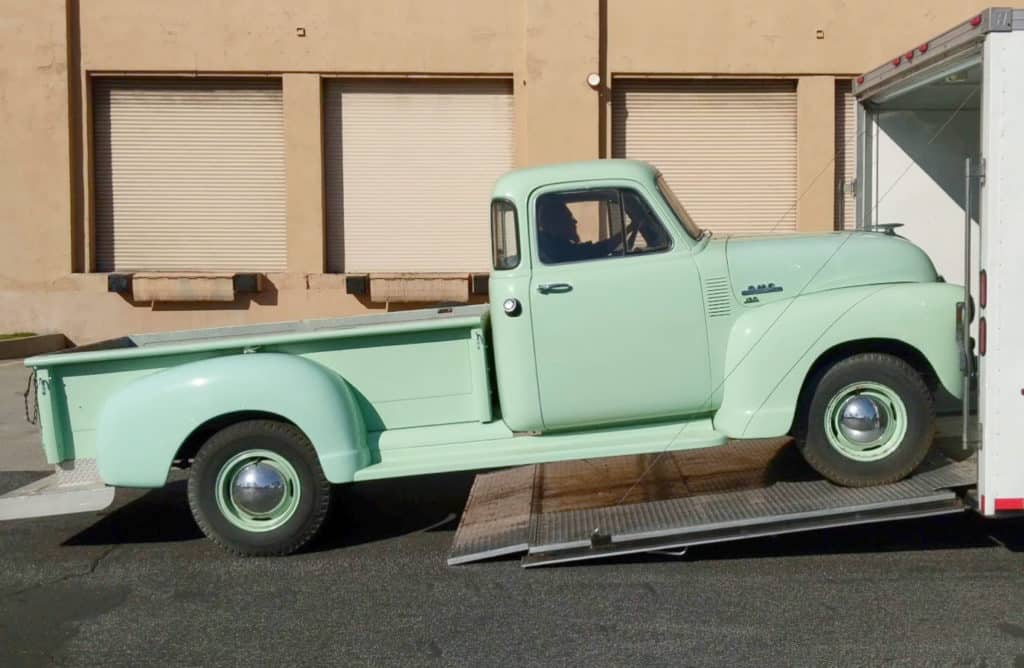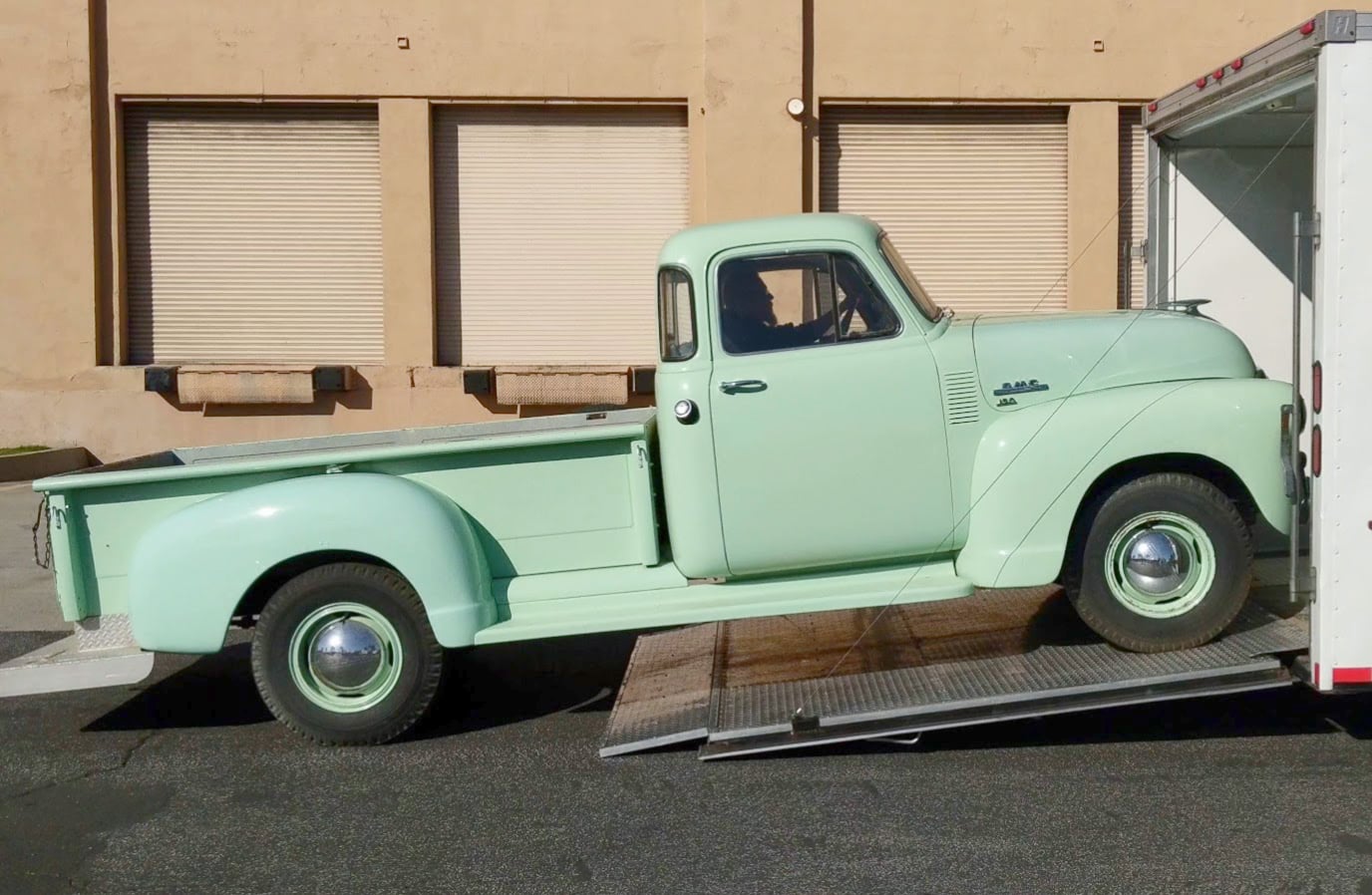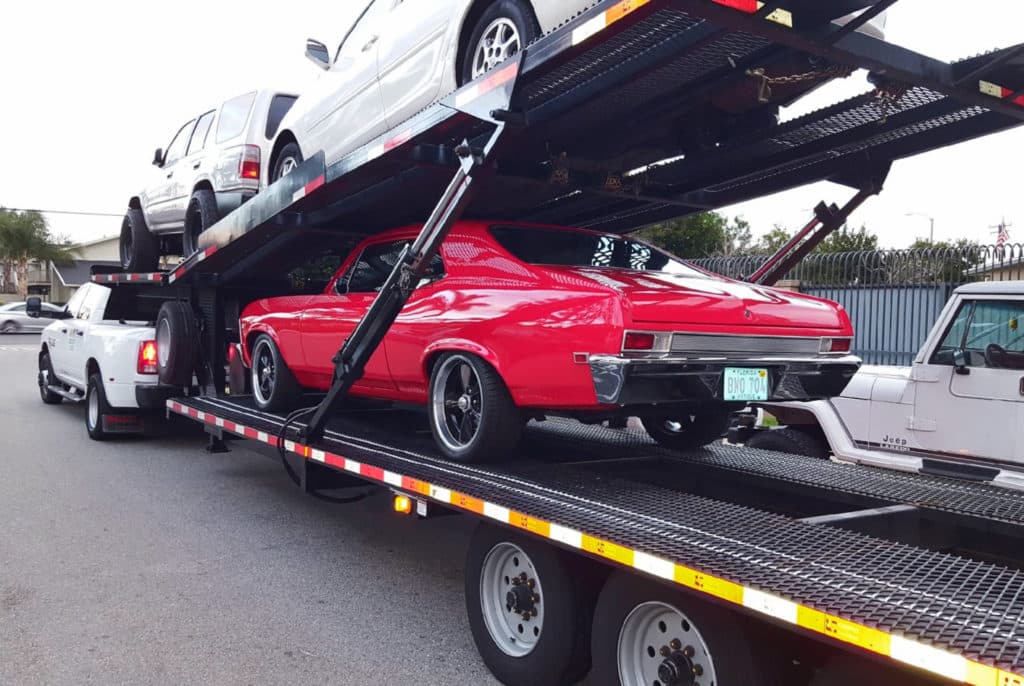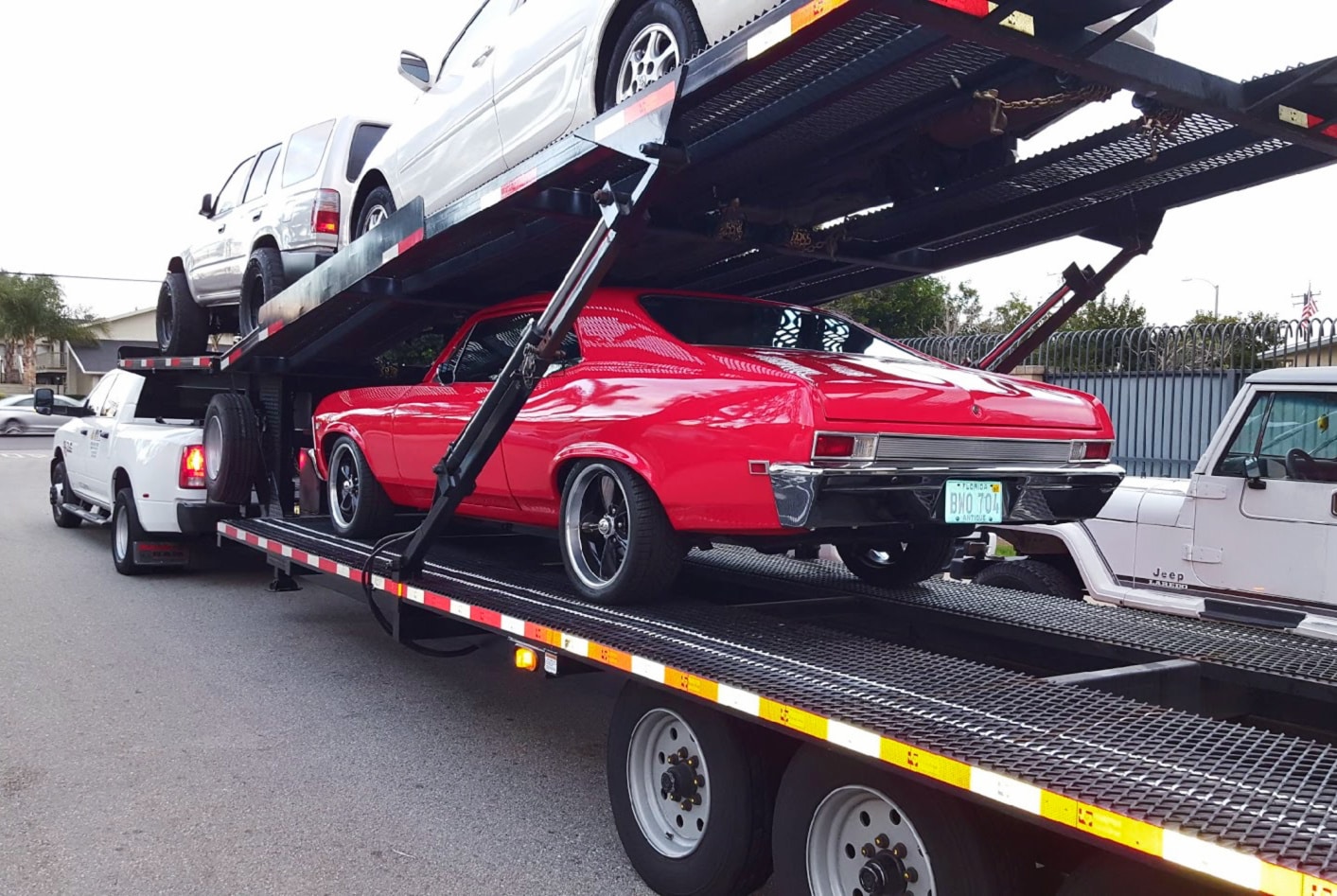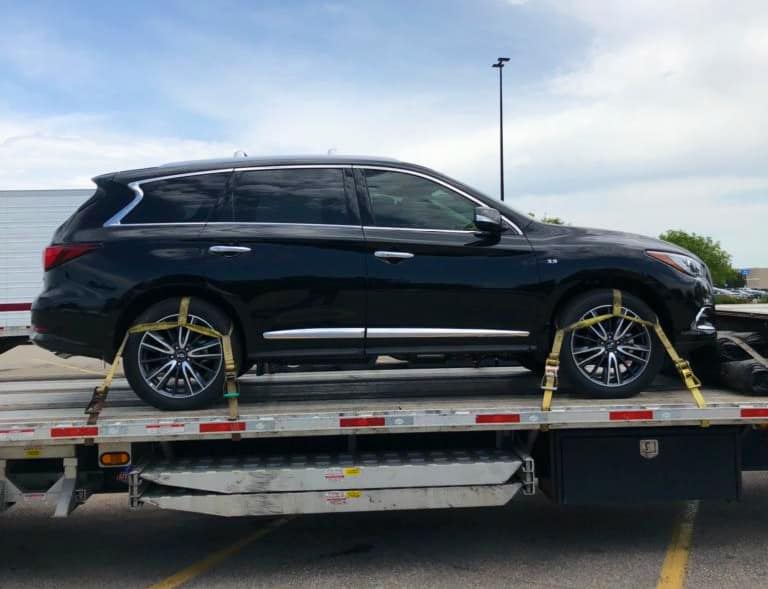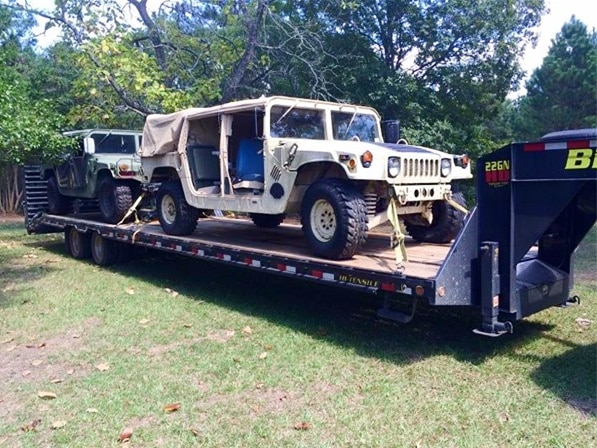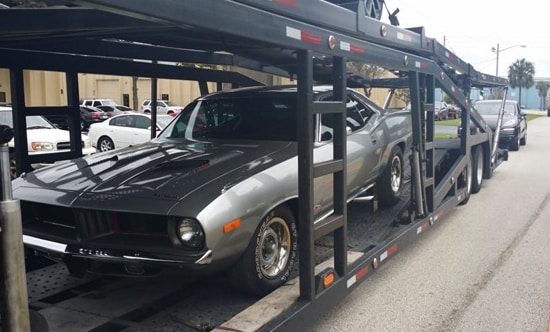 ""
Hal at Nationwide Transport Services was very diligent his efforts in arranging to get a car which had a broken axle moved from Fort Lee, New Jersey to Evansville, Indiana. He kept us informed daily and sometimes hourly. Thank you, Hal!"
""
I highly recommend nationwide transport services!!! I thank Isabel for walking with me through this whole moving process, as we all know moving can be stressful! Prices are very reasonable and Isabel always updated me and made sure she could assist me with any issues I ran into. Thank you again!!!"
""
I'm active duty US Army and have shipped vehicles across the country and to various countries multiple times. Nationwide did a fantastic job at a great price transporting my vehicle from Florida to Hawaii. If needed, I will use their service again and recommend it to others looking to ship their vehicle."
""
Easy to set up pick up and delivery of the vehicle. Price was reasonable. I would highly recommend this service. Worked with John on the phone, he was awesome."
""
Nationwide Transport was great throughout the process of moving a car from Kingsville TX to Kauai HI. They provided a very competitive quote and came through on what they promised. The only negative was that we had to make three separate payments."
""
Joey was great and a pleasure to work with. I had a pretty complex pick-up scenario for the car being shipped and he got the driver without issue. Overall a very smooth shipping experience and excellent communication throughout."
""
My cross-country car transport couldn't have been any smoother. James' team was prompt, efficient and competitively priced. To boot, he was always available to assist with any follow-up questions I had. James made my first experience with Auto Transport a positive one!
""
Thanks to Janelle, moving our CR-V from NC to Southern CA was effortless. She was flexible and worked with our schedule. Shipping and arrival dates were perfectly matched to our needs, pricing was very fair and her connections saved us even more money. She's the best!!
From the quote to your driveway.
See How It Works
Get Your Quote Fill out the short & easy quote form.
We Handle the Logistics We pick up your vehicle and ship.
Accept Your Vehicle Delivery You get to drive into the sunset.