From the quote to the transport.
we will ship your car in nebraska
Choose AutoTransport.com to transport your car to Nebraska.
Specialized Car
Transport in Nebraska
If you're shipping a car to Nebraska, then it's time to call AutoTransport.com. Our shipping specialists are ready to provide you with the best Nebraska car transport solutions. With over a decade of automotive shipping experience, we're here for all your needs. We transport cars to and from every city in Nebraska. Whether you're shipping a car to small town Nebraska or the big city, we'll provide the best transport. We provide a free Nebraska car shipping estimate, customized to fit your needs. Give us a call now and we'll get started!
At AutoTransport.com our goal is to provide you with the best Nebraska car transport available. We want you to be confident in your car shipping experience. Whether you're shipping a car from or to Nebraska, we're here to help. We provide shipping solutions for cars, trucks, and even oversize loads such as semi trucks. Each solution is based on your individual needs. AutoTransport.com also offers load assistance if necessary. Whether you're looking for driveaway service or shipping a car to Nebraska, we're here to get it done right. With over a decade of auto transport experience, we're the best in the business.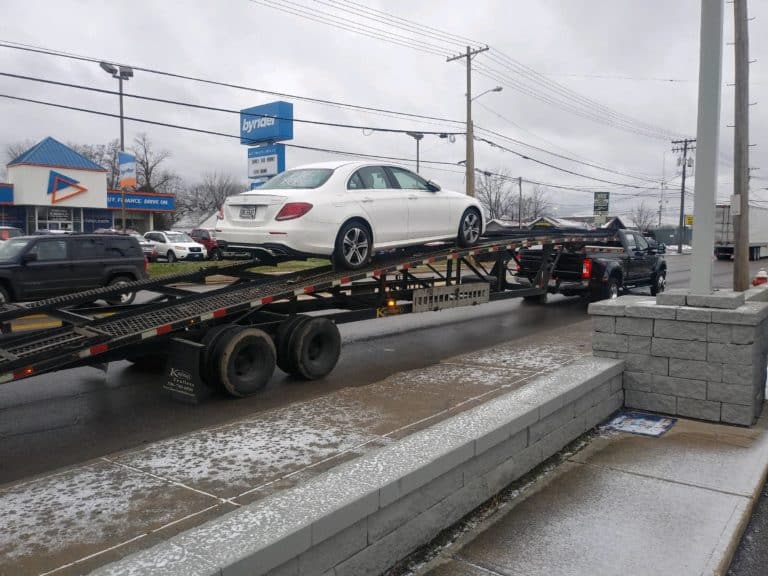 Your

Nebraska

Car Transport specialists

.
As a top-tier car shipping company in Nebraska, we value our customers and pride ourselves in providing professional, reliable and cost-effective services. Some of the benefits you will enjoy when you hire Autotransport.com for your drive away transport needs include:
We've got your Nebraska Auto Transport covered.
Are you looking to transport your car to/from Nebraska? Contact us today to find out how we can help with your Nebraska area drive away or vehicle relocation needs. We provide drive away service solutions for the following types of vehicles:
Car Transport To and From Nebraska.
From Start to Finish Shipping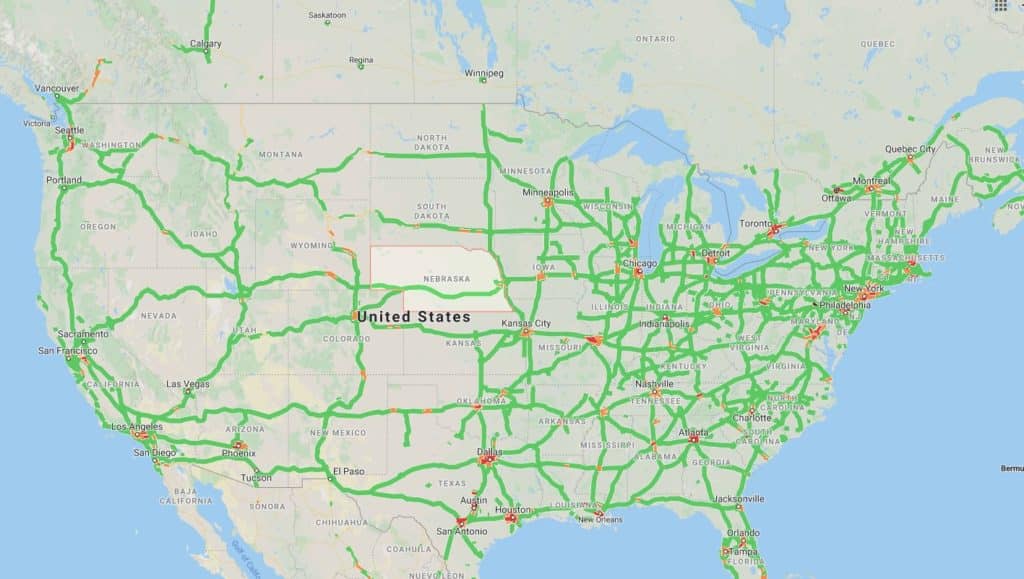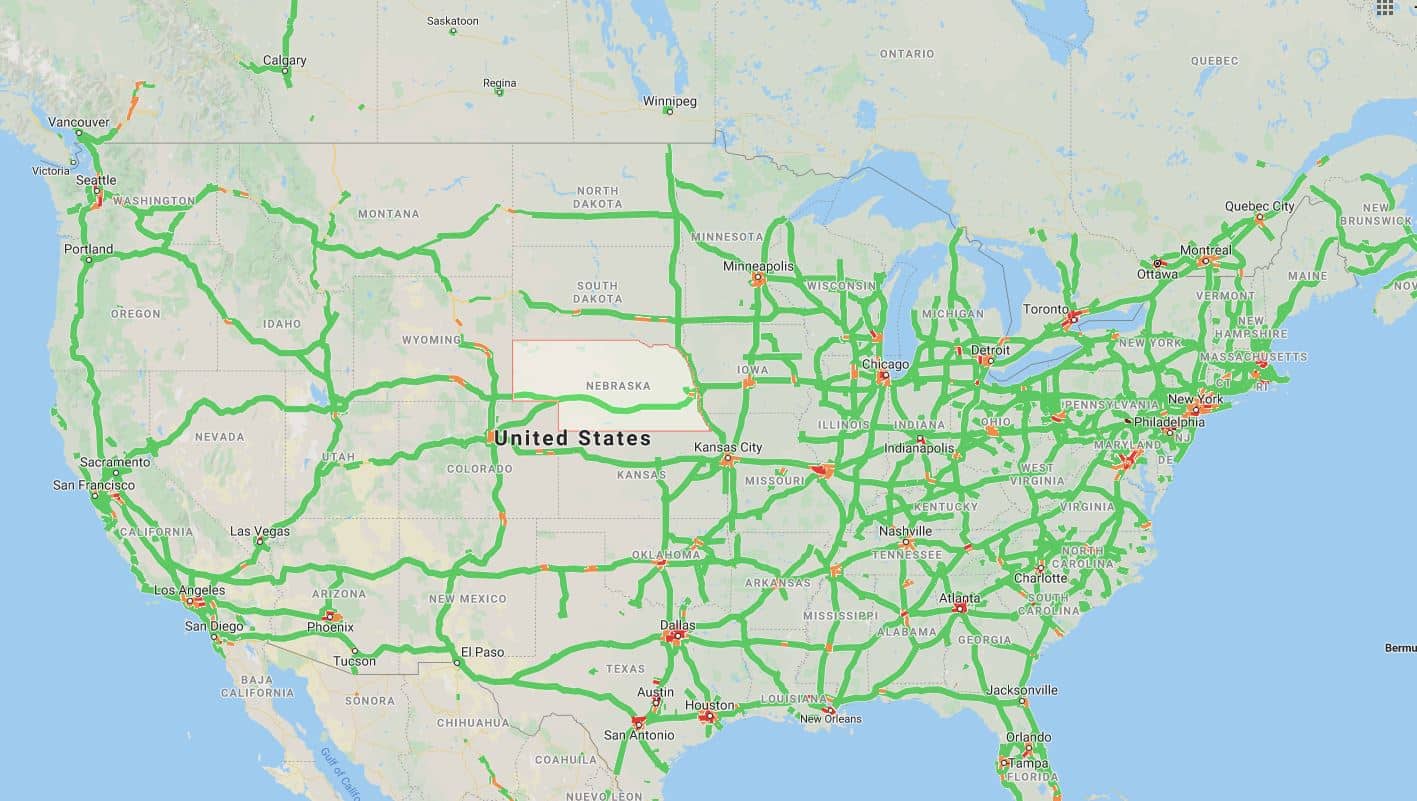 Our Car Transport Carriers Are Screened To The Highest Industry Standards
The AutoTransport.com mandate is to ensure that vehicles are transported effortlessly from one point to the next to or from Nebraska State, and we offer many incentives for special people groups like students, snowbirds, and the military. Our shipping rates are not season based and do not increase overnight due to market pressures, which guarantee that you know where you stand with the no deposit car moving services we provide. AutoTransport.com ships vehicles for Nebraska residents and visitors involved in fishing expeditions, hiking safaris, horseback riding, and guided tours to almost all areas of the state. We take our car carriers through vast tracts of land owned by the US federal government and into areas preserved in their original natural state, which is home to the most diverse wildlife. Our auto shipping exploits have taken us through vibrant Native American territory to the many 'dude' ranches that people come to for vacations here. Our AutoTransport.com dealership partnerships provide you with all the logistics and dispatching that resolves all transportation needs for hassle-free, timely auto-shipments. We are available seven days a week to deploy a network of capacity handling vehicle carriers to any location within or outside Nebraska State. Our shipping services for Nebraska cars will leave you with peace of mind and be conclusively hassle-free due to expert, licensed, insured, and bonded carrier operators.
Car Shipping Industry Leaders
Most Recent Customer Testimonials
For Nebraska Car Transport
  " Awesome transport company!!! Communication was over the top. Price was fantastic. Jimmy was able to coordinate my car transport to Nebraska from Phoenix. I will definitely be using these guys again! "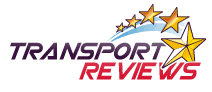 I recently relocated to Florida from Nebraska, and I didn't have the option to leave my car behind, so I contacted Roger and he set me up with his best driver to transport my car to NB. Thank you so much again to the team at Autotransport.com.


  It was my first time transporting my vehicle. Julian was super in answering all of my questions and relieving my worries. Car arrived as scheduled and in perfect shape when it got to Omaha. He was very professional from the very beginning to shipping my car to Nebraska.

  Our car broke down hundreds of miles away from home. The customer service we received through Autotransport.com was outstanding. They were the best deal we found to get our car transported from down-town Nebraska back to New York.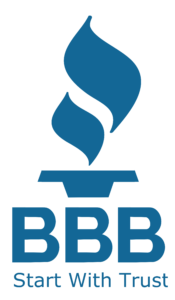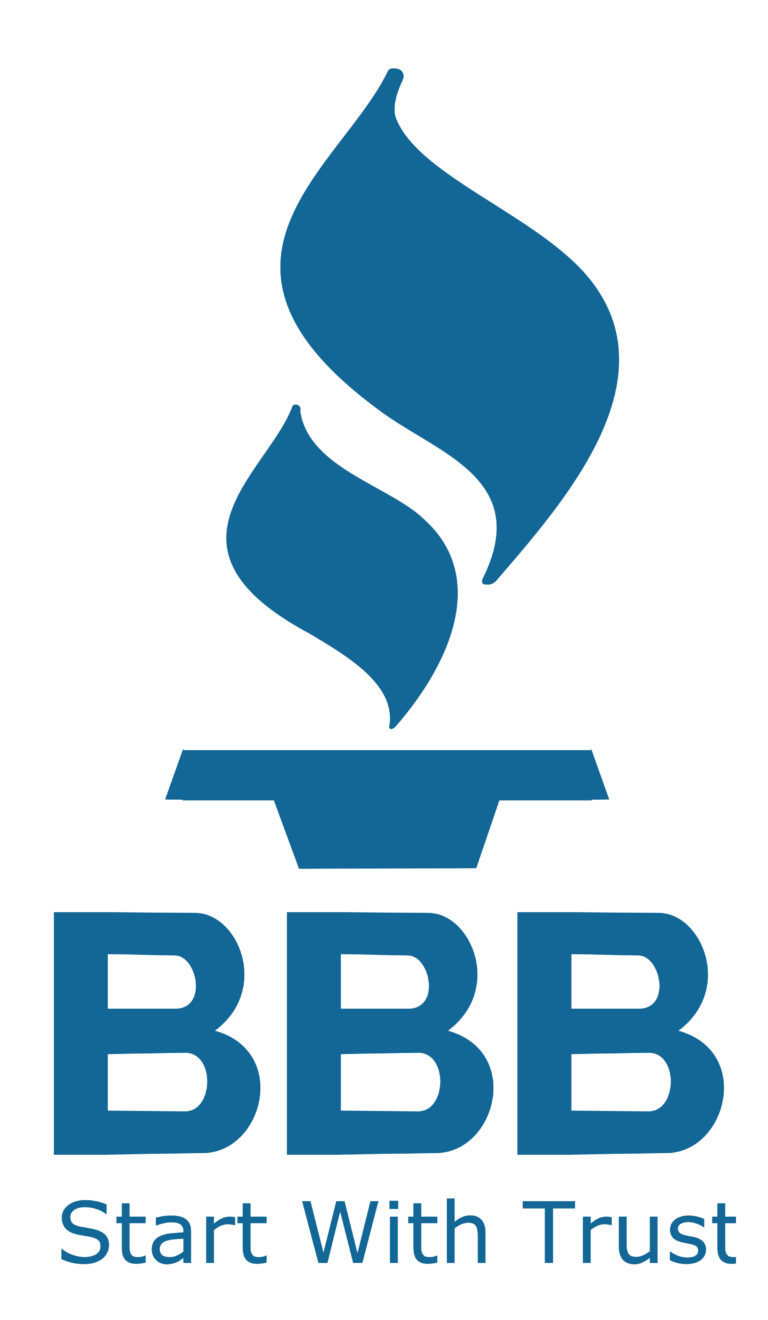 How We Transport

Your Car
From Start to Finish Auto Shipping
Have Multiple Vehicles to

Transport to Nebraska?
Find out more about bulk transport services