From the quote to the transport.
we will ship your car in minnesota
Choose AutoTransport.com to transport your car to Minnesota.
Specialized Car
Transport in Minnesota
The AutoTransport.com difference is seen during the execution of shipping logistics for all manner of vehicles in and out of the state of Minnesota. We are leaders in the automotive sector where we perform the quickest quote, fastest pickup for extremely secure and timely deliveries at very consumer-friendly rates. At AutoTransport.com, we ship any vehicle from classic automobiles, trucks, executive sedans, motorcycles, large SUVs, tractors, buses, boats, and cab chassis.
Our vehicle shipping endeavors for Minnesota will deliver to and from the state to the entire North American continent as well as other international locations. From single shipping units to whole fleets of vehicles, our service sets the gold standard for dependability within our door to door or port to port Minnesota car transportation packages. Your call or online quote at AutoTransport.com will be delegated to a single point of contact that will offer support even after hours, and insurance is included in all our shipping estimates.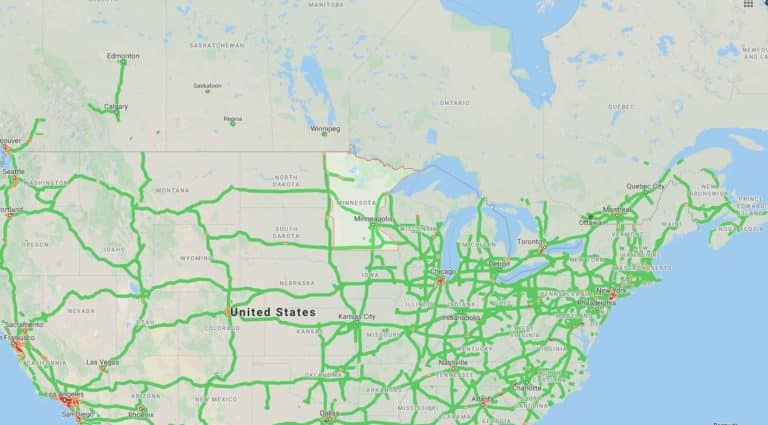 Your Minnesota Car Transport specialists

.
Our car carrier trailers are decked and extended to present a lower gravity center, which allows seamless rollover and stability to the carloads being hauled. Marked reductions in transport costs are evident with our fleet of high capacity trucks that transport your van or pick-up truck cargoes. AutoTransport.com is the most dependable and versatile vehicle hauling company for Minnesota within the US, Mexico, and Canada, including having agents in Hawaii and Alaska. The multi-axle car carrier trailers that we operate are aimed at making motor vehicle hauling easier, which we have been successful at for the last ten plus years. A free valuation is available when you call us for automobile transport that combines aspects of standard shipping with extra protection and securing.
We've got your Minnesota Auto Transport covered.
AutoTransport.com service offerings make sure all the aspects of your substantial vehicular cargo are overseen by authoritative experts, who are available 24 hours 7 days a week. Our continental vehicles transport for Minnesota that utilizes load tracking for over-dimensional loads are at your service. Take advantage of our catastrophic recovery in car shipping for your manufacturing processes for the state of Minnesota, where the term 'running off the reservation' was coined when the Dakota Indian tribe was expelled after a conflict in the 1860s, forcing them to go on a rampage and kill settlers. This is also where in 1952, the first open-heart surgery was performed on a five-year-old girl by Dr. Floyd John Lewis and Dr. Clarence Walton Lillehie at the University of Minnesota.
Car Transport To and From Minnesota.
From Start to Finish Shipping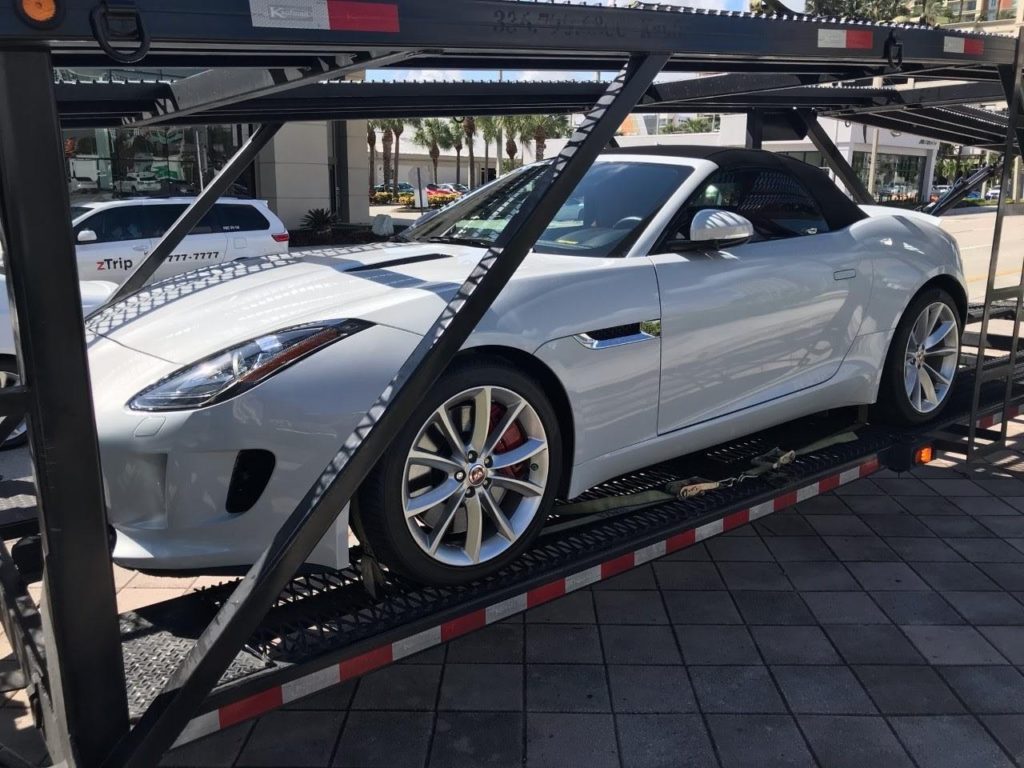 Minnesota Car Shipping Made Easy With Experts - We Know The Roads
Minnesota is also where the Mall of America is found, which has 400 shops that see over 40 million visitors annually. Logistics supervisors at AutoTransport.com will assist with any required shipping permits while mitigating any challenges with comprehensive route plans, and cross country transport of your cars or trucks will involve specially fitted carriers. These safely handle your vehicle's specifications to facilitate smoother transport, and we select the most expedient and economical road or highway networks to deliver cars all around the US, Mexico, and Canada. 
Our AutoTransport.com's vehicle shipping endeavors have a substantial presence in Minnesota, where our car carriers use the well-defined road network of that state. I-35 from the Minneapolis city limits leaves Bloomfield and heads south to the border with Iowa. The northern part of the speedway heads along the Wisconsin border past Hinckley and Duluth on the Lake Superior shoreline. I-94 comes into Minnesota from North Dakota through Fargo, streaking southeast through Fergus Falls, Alexandria and St Clouds to Minneapolis. I-90 continues westward to Blue Earth, Worthington, and Luverne, where A-14 runs along the western border of Minnesota.A-2 the I-35 becomes A-2 at Duluth and 53 to Grand Rapids and Virginia on the outskirts of the George Washington State Forest. AutoTransport.com has significant specialized car carrier trailers that provide door to door deliveries for consignments of any size of vehicles.   
Car Shipping Industry Leaders
Most Recent Customer Testimonials
For Minnesota Car Transport
  " Awesome transport company!!! Communication was over the top. Price was fantastic. Jimmy was able to coordinate my car transport to Minnesota from Orlando. I will definitely be using these guys again! "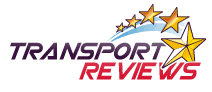 I recently relocated to Arizona from Minnesota, and I didn't have the option to leave my car behind, so I contacted Roger and he set me up with his best driver to transport my car to MD. Thank you so much again to the team at Autotransport.com.


  First time transporting a car. Daniel was super in answering all of my questions and allaying my anxiety. Car arrived as scheduled and in perfect shape when it got to Casper. He was very professional from the very beginning to shipping my car to Minnesota.

  Our car broke down hundreds of miles away from home. The customer service we received through Nationwide Transport Services was outstanding. They were the best deal we found to get our car transported from down-town Minnesota back to Colorado.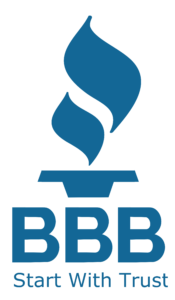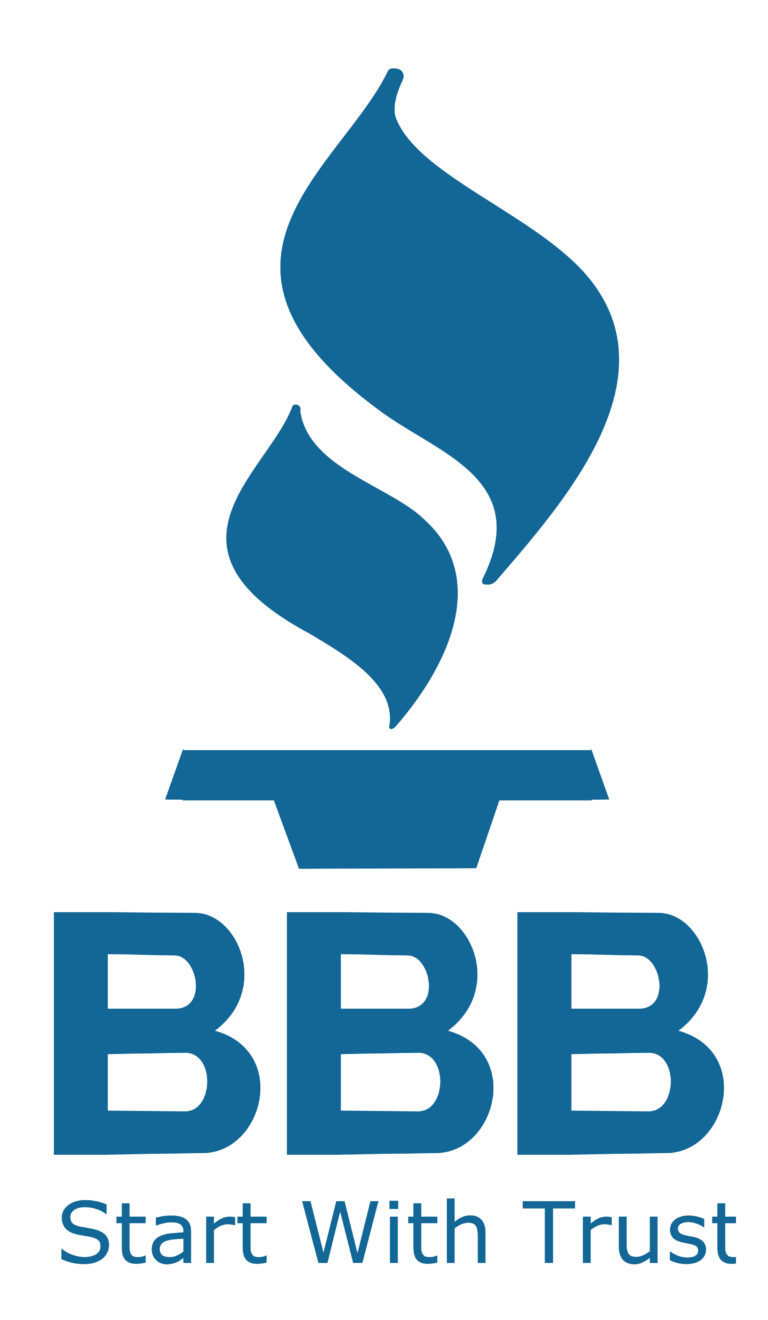 How We Transport

Your Car
From Start to Finish Auto Shipping
Have Multiple Vehicles to

Transport to Minnesota?
Find out more about bulk transport services
We've got you covered for all
Complete the Form for Your Free Quote