Choose AutoTransport.com to Ship Car to & from Coon Rapids, Minnesota.
Car Transport From
Coon Rapids, Minnesota.
We transport vehicles safely, expertly and efficiently to and from Coon Rapids, Minnesota for drop-offs or pick-ups within continental North America. AutoTransport.com offers guaranteed delivery services for cars, vans, buses, and trucks that remain affordable, efficient, and safe. Hire us to transport your car securely from Coon Rapids or anywhere in or out of the country.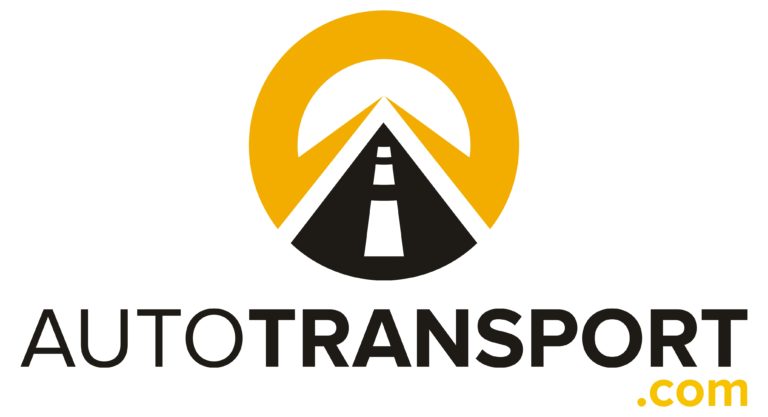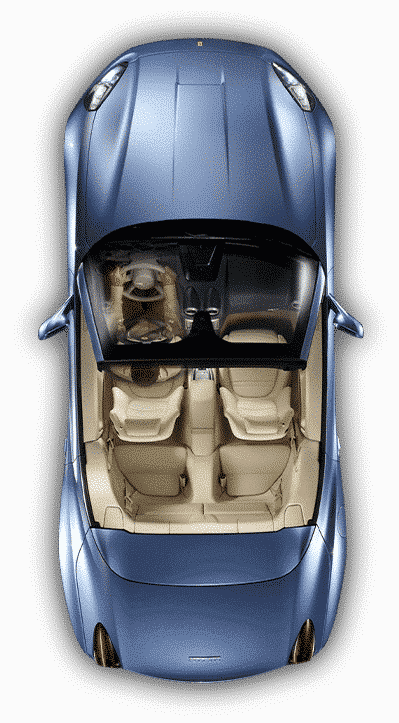 Coon Rapids, Minnesota Car Delivery
Ship a Car to Minnesota Safely
We can help relocate your Coon Rapids vehicle to and from any location within the US, Canada, and Mexico. AutoTransport.com's shipping services are safe, reliable, and offer timely drop-offs at a budget rate. The largest city in Anoka County is Coon Rapids, Minnesota which is the 7th sizable twin city suburb and the 13th most populous in the state. Coon Rapids rose from an 1835 ox cart trail called the red river that was established to link the Anoka and Minneapolis areas in terms of trade and military. Industrialization came to Coon Rapids via the Anoka Pressed Brick and Terra Cotta Company's road, and clay excavation sites are still prominent in this city's backdrop. A vital commercial corridor for Coon Rapids, the original red river ox cart trail is today Coon Rapids Boulevard. The city saw a population spike during the 1912 Coon Rapids dam project with its influx of engineers and laborers.
Your Coon Rapids, Minnesota car transport specialists.
Our AutoTransport.com ambitions that guarantee your vehicle's delivery are built around the highways which service the city of Coon Rapids. Once a vital connecting point for Mississippi river traffic; Coon Rapids is today navigable via US-10 and state highways 610 and 47. These three are the main arteries providing access in and out of the city. AutoTransport.com offers guaranteed delivery services for vehicles with modern car carriers that employ enclosed or open trailer techniques.
We always plan a clear route for you.
How We Ship Your Car
From Start to Finish
All Vehicle Brands

We Transport
Find out more about the vehicles we move