From your quote to your vehicle delivery.
We will ship your car from Michigan
Choose AutoTransport.com to transport your car to Michigan.
Specialized Car
Transport in Michigan
Michigan car shipping is easy when you call AutoTransport.com. A dedicated Michigan car transport specialist will help find the best solutions. If you need to tow a car to the local shop or haul a truck across the state, we're here to transport. AutoTransport.com has been shipping cars to and from Michigan for over a decade. We provide the best car transport solutions so that you have a smooth experience. Your dedicated Michigan car transport logistics specialist will handle every detail.
AutoTransport.com offers a variety of Michigan car shipping services. This includes open and closed carrier containers, drive away, and local towing options. We're dedicated to providing custom Michigan car shipping solutions. Each transport is different. So we provide solutions to fit your needs. If you're moving to Michigan for a new start, let us handle your car transport. Every detail of your car shipment is provided before transport. You can focus on other things, and have confidence your car will be delivered safely.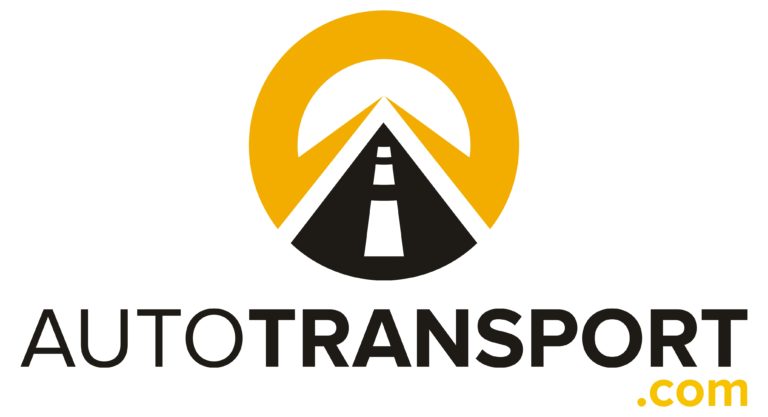 Your

Michigan

Car Shipping specialists

.
Our specialized trailers feature hydraulic ramps for easier loading and unloading of vehicles, plus a grated runway to facilitate wheel tie-downs. AutoTransport.com offers snowbird services for Michigan clients who move their vehicles southward during winter to warmer states. Some vehicle pick-ups are expedited due to their priority levels, and our load specialists are always was geared towards accommodating our client's time frames. Route planners favor routes that make this possible and our car carrier drivers engender to make sure their transports are completed ahead of schedule. Within our enclosed car carrier trailers, specialized wheel braces hold cars in place while belt tie-downs increase the securing integrity.
We've got your Michigan Auto Transport covered.
AutoTransport.com shipping options feature e-track flooring; climate-controlled trailers and advanced articulated lift-gates with customized strapping. This type of transport requires augmented secondary contingency insurance which AutoTransport.com can provide, and high-end vehicle cargo is driven at a careful speed. The Wolverine state joined the union in 1873 and has two landmasses; the upper and lower peninsula. These two Michigan lands are linked by the Mackinac Bridge and are the world's longest suspension bridge while the auto industry began in Detroit. Chassis assembly was revolutionized by henry ford at his vehicle plant in Hyland Park. 
Car Shipping To and From Michigan.
From Start to Finish Shipping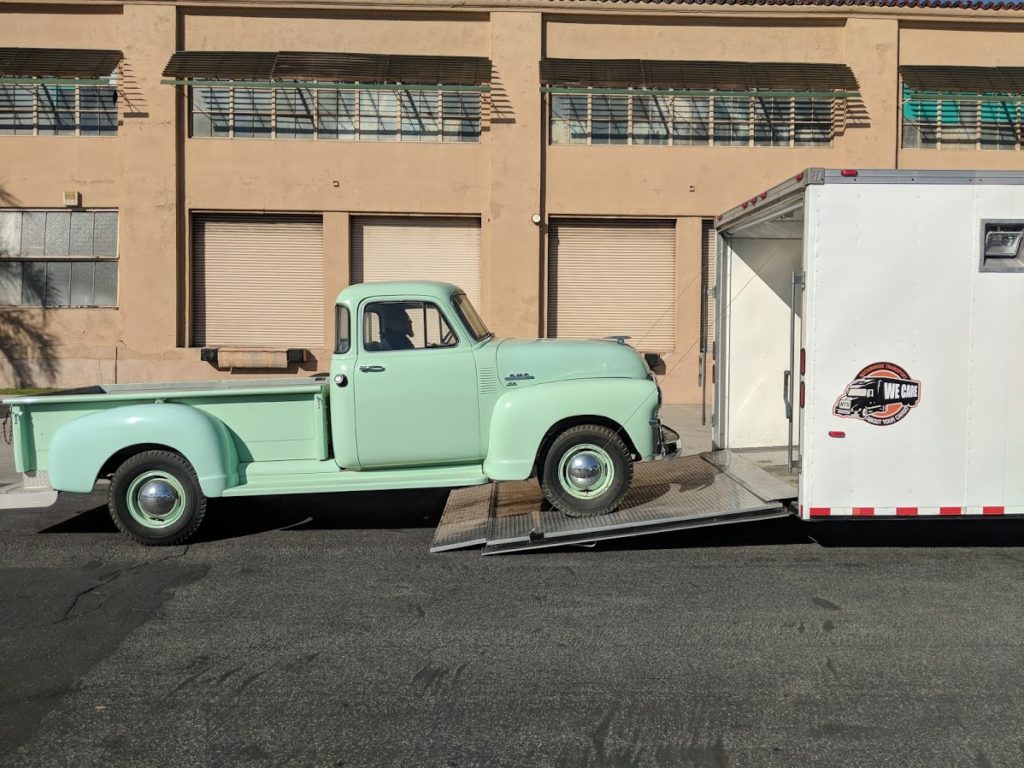 We Waste No Effort or Expense in Securing Car Shipping in Michigan
AutoTransport.com shipping services for vehicles to or from the state of Michigan are expedited by the well-developed system of freeways such as  I-75, which comes up from Ohio through Toledo and extends to Dearborn in the Detroit city limits, then through to Flint and Saginaw. This motorway covers most of Michigan's south peninsula from Bay City, West Branch, Grayling, Gaylord and Indian River before crossing the Mackinaw Bridge. I-94 from Indiana's Michigan City goes through the lakeshore towards St Joseph, where it heads straight east for Detroit. The dynamic turnpike takes drive-away operators through Kalamazoo, Battle Creek, Jackson, and Ann Arbor.  I-69 stretches from Coldwater to Flint, Michigan, via Tekonsha, Marshall, Olivet, and Charlotte. From Lansing, the dynamic turnpike heads northeast through Durand, Flint, Lapeer, and Capac to the border with Canada at Sarnia on the St Clair river. I-96 from Detroit to Norton Shores in Muskegon travels through Novi, Brighton, Howell, Fowlerville, and Lansing. The motorway proceeds north eastwards via Portland and Grand Rapids to exit southern Michigan at Muskegon. Our specialized enclosed trailers alleviate concern about icy blizzards, dust or debris on the Michigan motorway s and protection is fully accorded. 
Car Shipping Industry Leaders
Most Recent Customer Testimonials
For Michigan Car Transport
  " Awesome transport company!!! Communication was over the top. Price was fantastic. Jimmy was able to coordinate my car transport to Michigan from Kentucky. I will definitely be using these guys again! "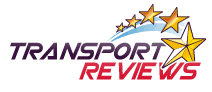 I recently relocated to Arizona from Michigan, and I didn't have the option to leave my car behind, so I contacted Roger and he set me up with his best driver to transport my car to MI. Thank you so much again to the team at Autotransport.com.


  First time transporting a car. Daniel was super in answering all of my questions and allaying my anxiety. Car arrived as scheduled and in perfect shape when it got to Casper. He was very professional from the very beginning to shipping my car to Michigan.

  Our car broke down hundreds of miles away from home. The customer service we received through Nationwide Transport Services was outstanding. They were the best deal we found to get our car transported from down-town Michigan back to Colorado.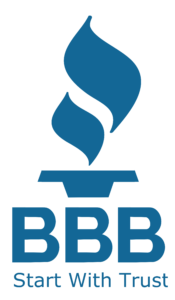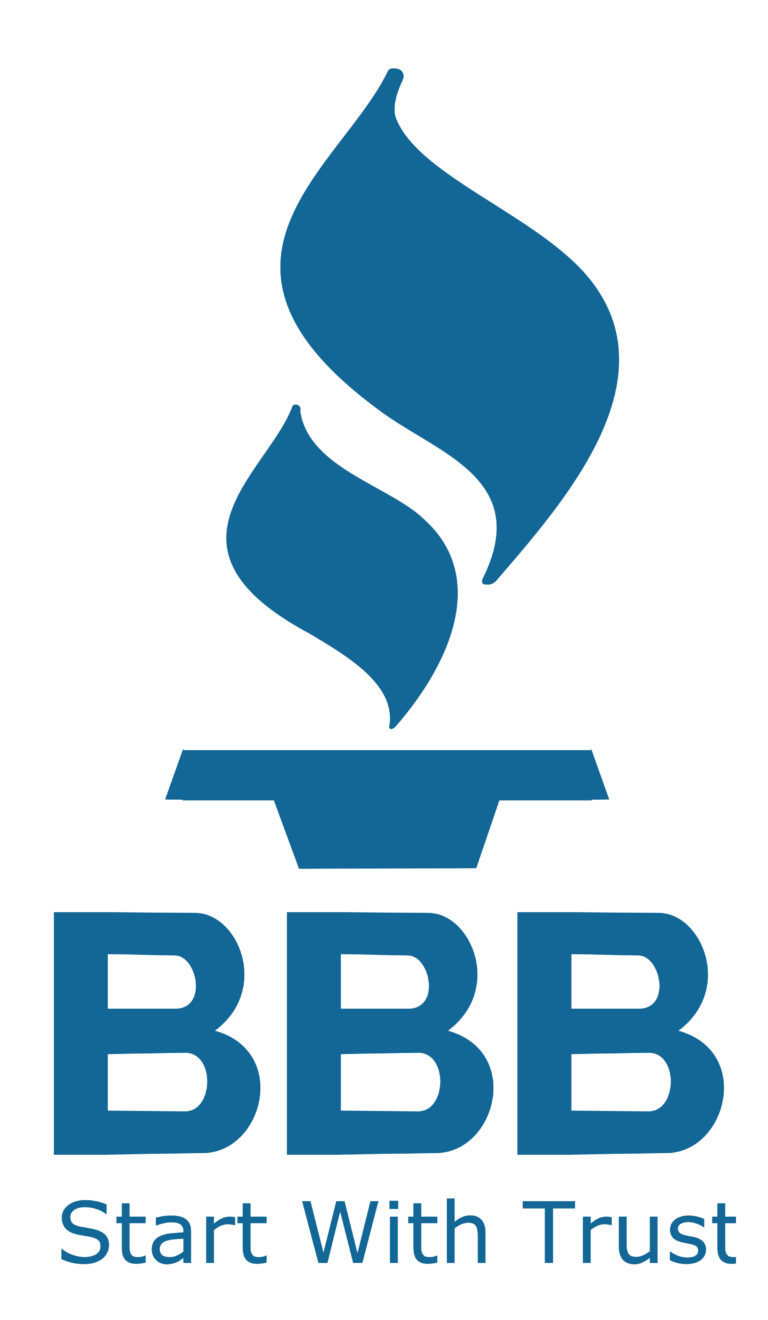 How We Transport

Your Car
From Start to Finish Auto Shipping
Have Multiple Vehicles to

Transport to Michigan?
Find out more about bulk transport services