Choose AutoTransport.com to Ship Car to & from Farmington Hills, Michigan.
Car Transport From
Farmington Hills, Michigan.
After evaluating the various routes used during our many years of operation, we have come up with well-placed routes to help us navigate Farmington Hills, the remotest parts of the country and the densest urban concrete jungles. It's our job to provide car transportation services at an affordable rate and on time within Farmington Hills. The transportation process is sophisticated and requires expertise and years of training to make a shipment across the states possible. Thanks to our team of experts working closely with our clients, transportation of vehicles to Farmington Hills, Michigan, like many other cities, has never been more accessible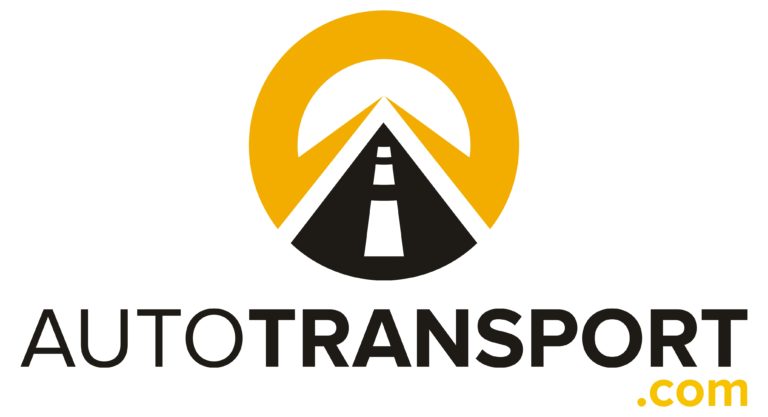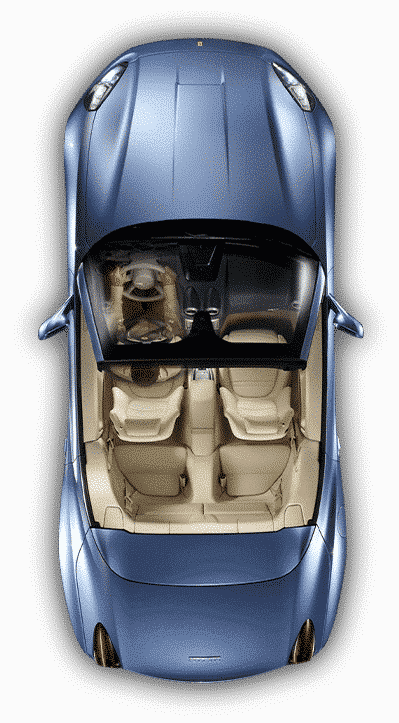 Farmington Hills, Michigan Car Delivery
Ship a Car to Michigan Safely
From the first delivery made by autotransport.com to Farmington, Michigan, to date, we have been logging the miles covered and the routes used during each vehicle shipment into Farmington. There is an infinite number of auto dealerships in the country looking to get their car delivered to their customers; that's where we come in. The data gathered has been used to come up with the most efficient and fuel-saving routes achievable. A team of expert logistics coordinators has achieved all this. We have, over the years, perfected the car transportation operation and now, as new technological trends roll into the niche, we are ready to increase our efficiency to our customers.
Your Farmington Hills, Michigan car transport specialists.
Farmington, Michigan, is the second-largest city in Oakland County. The Suburban mobility authority governs transportation through the city. Before making any shipments, autotransport.com makes an effort to obtain all the relevant permits to avoid any friction with the law. The major roadways through the city are M-5, also known as Orchard road, the 8 mile and the 12-mile northwestern freeways, and I-696. All these highways are in the autotransport.com database and are evaluated depending on the traffic and weather patterns.
We always plan a clear route for you.
How We Ship Your Car
From Start to Finish
All Vehicle Brands

We Transport
Find out more about the vehicles we move
We've got you covered for all
Complete the Form for Your Free Quote