Choose AutoTransport.com to Ship Car to & from Maplewood, Minnesota.
Car Transport From
Maplewood, Minnesota.
Autotransport.com offers cost-efficient and time-effective auto shipping services for Maplewood, Minnesota that reduces multiple trips to just one. Expertly trained and experienced teams work to bring your vans, trucks or buses to your door, reducing the cost of driving them to their service locations which includes wear and tear. We conclusively handle the transit of all types of vehicles.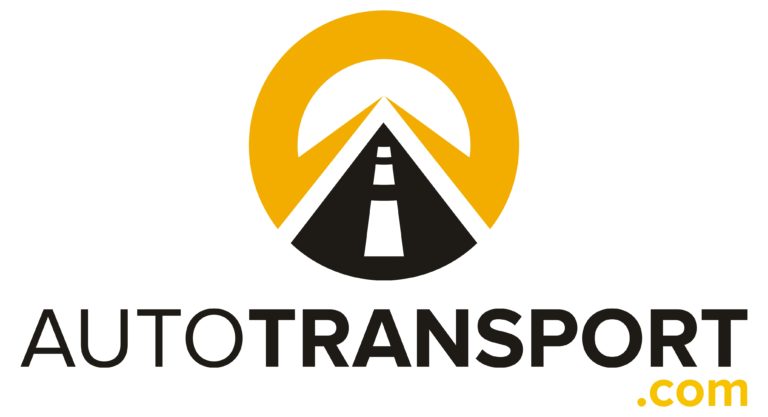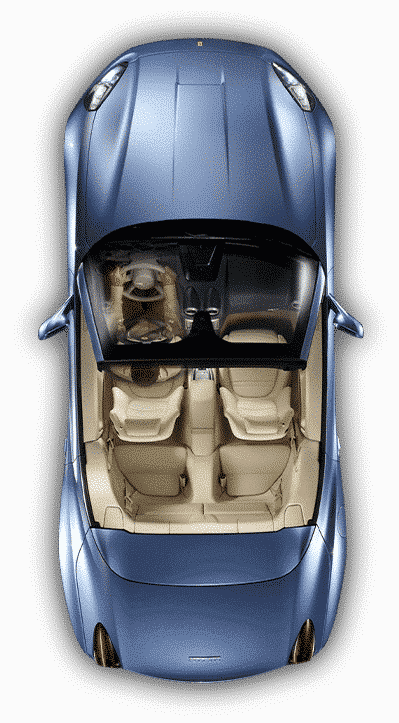 Maplewood, Minnesota Car Delivery
Ship a Car to Minnesota Safely
Detailed information is available from an AutoTransport.com agent on phone or via our online chat function. Maplewood is a city in Ramsey County, a distance of 10 minutes by our vehicle carriers to St. Paul, Minnesota. Home to such facilities as Maplewood mall, the 3M Corporation and St. John's Hospital, Maplewood stretches along the eastern and northern side of the Minneapolis, St. Paul metropolitan area. While the city features mainly residential and suburban centers, the Maplewood area was the territory of the Sioux Indians before American and Canadian settlers came. After the traverse des Sioux treaty, pioneer settlers engaged themselves in blacksmithing, flour milling, and farming, while others opened up trade with general supplies or grocery stores. During the incorporation of the state of Minnesota, less than 60 residents made up the town of Maplewood, but growth has since been spurred by industrialization, interstate highways and the city's proximity to the twin cities metropole. Our car transport equipment is of modern standards and employs state of the art logistics to deliver your motorized equipment into or out of Maplewood.
Your Maplewood, Minnesota car transport specialists.
We have car carriers locally in Maplewood, Minnesota which use interstate motorways 35, 94, 494 and 694 for runs to and from the city, to securely deliver your vehicles within your time expectations. The main artery routes for Maplewood are US-61 that branches out into lesser state routes and streets. Real-time car load tracking coupled with seamless carrier communications is within your vehicle hauling package on Maplewood roads and streets.
We always plan a clear route for you.
How We Ship Your Car
From Start to Finish
All Vehicle Brands

We Transport
Find out more about the vehicles we move