Choose AutoTransport.com to Ship Car to & from Bloomington, Minnesota.
Car Transport From
Bloomington, Minnesota.
AutoTransport.com provides various transport solutions for your Bloomington, Minnesota vehicles with comprehensive national, continental and overseas coverage. To find the right car transport company for Bloomington, call AutoTransport.com today and speak to a dispatch coordinator who is ready to answer your entire car shipping related queries.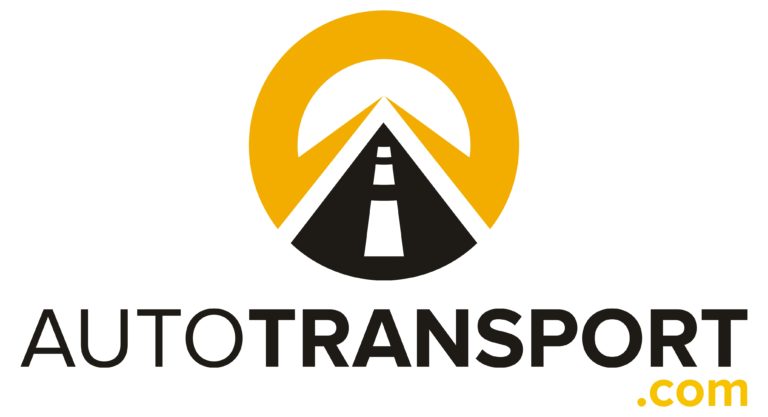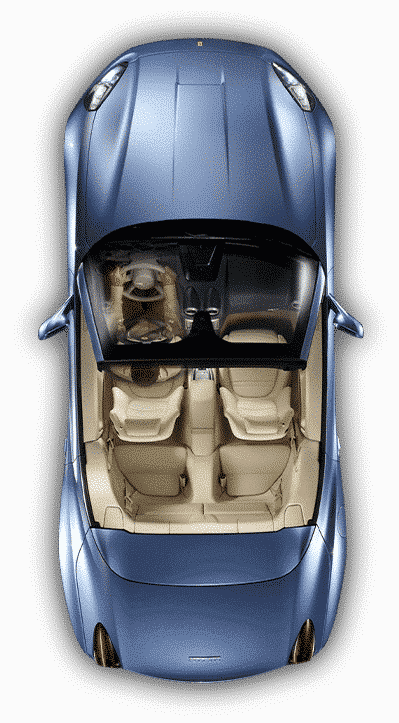 Bloomington, Minnesota Car Delivery
Ship a Car to Minnesota Safely
AutoTransport.com will furnish you with the right car carrier driver who is conversant with Bloomington highways and inter-routes, plus a tracking link to keep yourself well abreast of shipping status. The 5th largest Minnesota city, Bloomington is sited in Hennepin County on the north bank near the confluence of the Minnesota and Mississippi Rivers. Located 10 miles from Minneapolis from the south, Bloomington was established as a housing boom suburb after the First World War. Along I-494, the corridor features large scale commercial developments while middle-class dwellings feature to the eastern and central regions of the city. Upper-tier residential houses located in Bush Lake to the west and Bloomington city have an expansive park system that includes the Minnesota valley national wildlife refuge and Hyland Lake Park Reserve. The largest enclosed shopping center in the US, the mall of America is located in Bloomington and provides more jobs per capita than either Saint Paul or Minneapolis.
Your Bloomington, Minnesota car transport specialists.
We ensure that your car cargoes do not incur delay penalties or missed connections. Locally, the city is divided by I-35W into West and East Bloomington. West Bloomington is mostly residential with newer housing stock, along with multi-story office high-rises along I-494 in the north, whereas East Bloomington contains more industry, destination retail centers, and the majority of Bloomington's less expensive housing. The dividing line may be placed as far west as France Avenue, where the high school attendance boundaries meet. AutoTransport.com's unparalleled attention to detail ensures the highest quality of car cargo handling and the peace of mind for our Bloomington auto shipping customers.
We always plan a clear route for you.
How We Ship Your Car
From Start to Finish
All Vehicle Brands

We Transport
Find out more about the vehicles we move