Choose AutoTransport.com to Ship Car to & from Lewiston, Maine.
Car Transport From
Lewiston, Maine.
Invest your Lewiston Maine bound cargo or outgoing vehicle consignments to a new and upgraded shipping infrastructure which AutoTransport.com operates. We undertake the comprehensive shipping of your vehicle to and from the entire North American continent and our car transport rates are not subject market volatility or fluctuating prices. We transport carloads to regions with inadequate infrastructure, and Lewiston, Maine clients depend on us to move their automobiles safely and securely.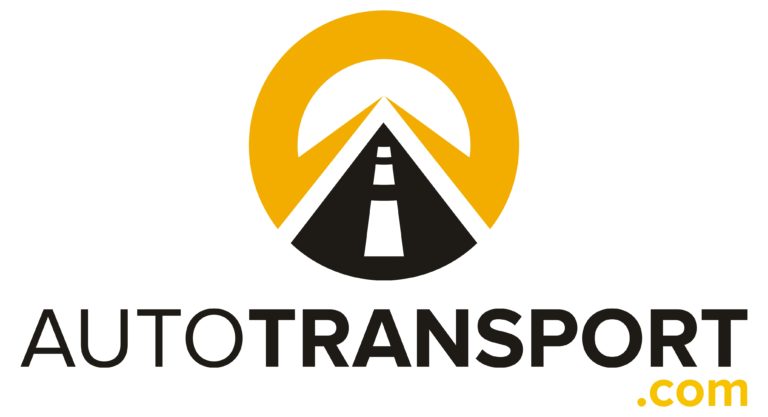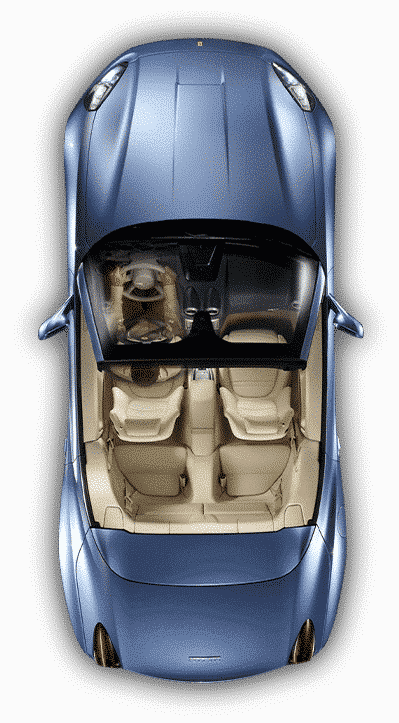 Lewiston, Maine Car Delivery
Ship a Car to Maine Safely
The principal city in Androscoggin County, Lewiston is the second largest city of Maine after Portland and also the state's most populous. Known for a relatively low cost of living, Lewiston is Maine's culture and significantly impacts the state's commerce, religion, economy, education, and diversity. Lewiston is also home to the largest French-speaking community, only second in percentage of speakers as opposed to English by Louisiana's St. Martin parish. Incorporated as Lewiston is 1795, the area was originally inhabited by members of the larger Androscoggin tribe from which the county gets its name. Lewiston Falls on the Androscoggin River became attractive for hydro manufacturing such as textile and to a larger extent, rail. One of the first universities to admit people of color before the emancipation was proclaimed is Maine State Seminary, later incorporated as Bates College. Founded by Reverend Oren Burbank Cheney, this college became an arts center with liberal ideas that are associated with Lewiston, and where we deliver vehicles regularly.
Your Lewiston, Maine car transport specialists.
There is a well-formulated network of highways in the Lewiston area of Maine, accessible via I-95 Maine Turnpike to our experienced car carrier operators. This motorway serves the city after exit 80 near the industrial park's Alfred Plourde parkway, and provides a 45-minute connection with Portland, while Bangor and Boston are each two hours away. The two-state routes 11, 100 and US Route 202 ran through the city through the Lewiston suburbs and business parks while connecting to Green and Auburn. Fast options for vehicle transporters for Kennebec valley connections, as well as Augusta, are via US 202.
We always plan a clear route for you.
How We Ship Your Car
From Start to Finish
All Vehicle Brands

We Transport
Find out more about the vehicles we move