Professional Car Shipping From Maine to Ohio
Personalised Car Shipping Services from Maine to Ohio
Transporting a car from Maine to Ohio requires a car shipping expert like Autotransport.com. We ship both single and multiple vehicles. Autotransport.com offes reliable and personalised car shipping services. We fully insure every car that we ship. Loading and unloading of cars is done by Autotransport.com professionals. Our specialists help decide on the most suitable trailers to ship our clients vehicles. This is after evaluating the cars specifications, dimensions and number of cars to be shipped. You can trust us with your luxurious, classic or any other vehicle and we will deliver it to your doorstep on time.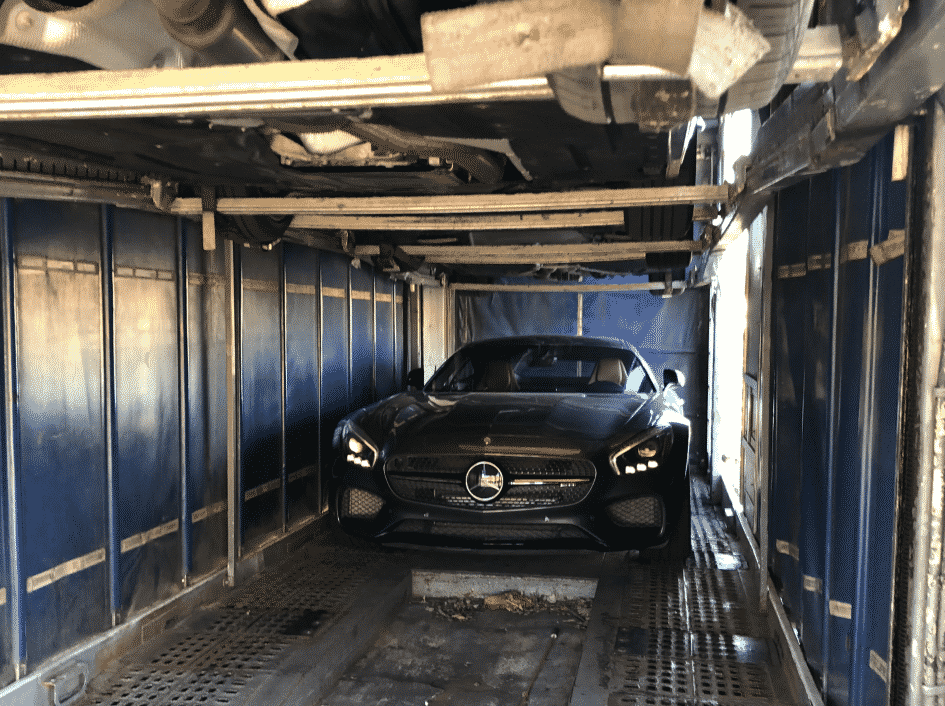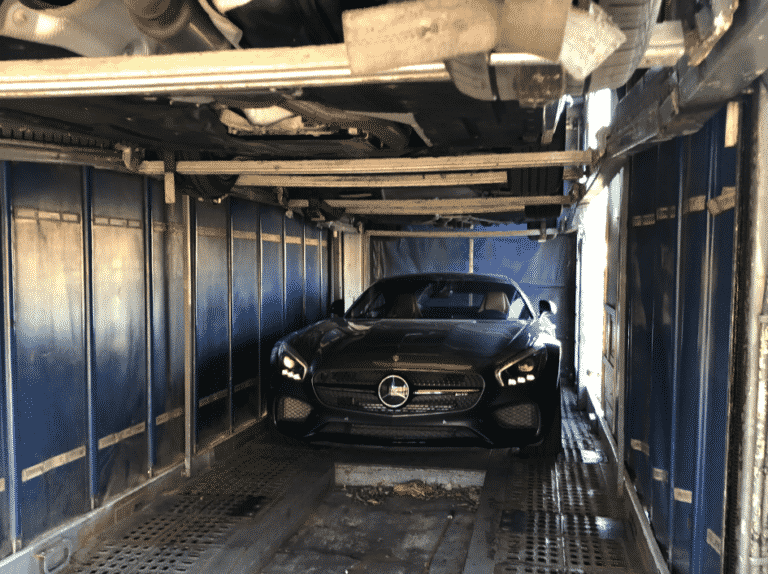 Specialized Maine to Ohio Car Shipping Company
Shipping a Car from Maine to Ohio
Ohio is the 7th most populated state and 34th largest state in the US. Despite the state being large, Autotransport.com, ships cars to every city in Ohio. We know the routes within the state. Among the monuments to visit while in Ohio is Soldiers' and Sailors' monument, Arnold statue, Beginning point and many more. To ship a car from Maine to any location in Ohio, Autotransport.com is the go to car shipping service provider.
Nationwide Logistics Coverage - Maine to Ohio
Fastest and Safe Routes when Shipping a Car from Maine to Ohio
Autotransport.com uses the fastest routes when shipping cars from Maine to Ohio. Our drivers are experienced and professionals who always stick to the route with minimal traffic. From Maine to Ohio, they use I-90 W. When they get to Ohio, they connect to highways leading to different cities where the clients want their cars delivered. Autotransport.com offers door to door car shipping services from Maine to Ohio. Our aim is to always deliver cars in the same condition we received them.
From Start to Finish
Maine to Ohio
We provide transparent quotes with no hidden fees. Ensuring quality car shipping at the most affordable pricing.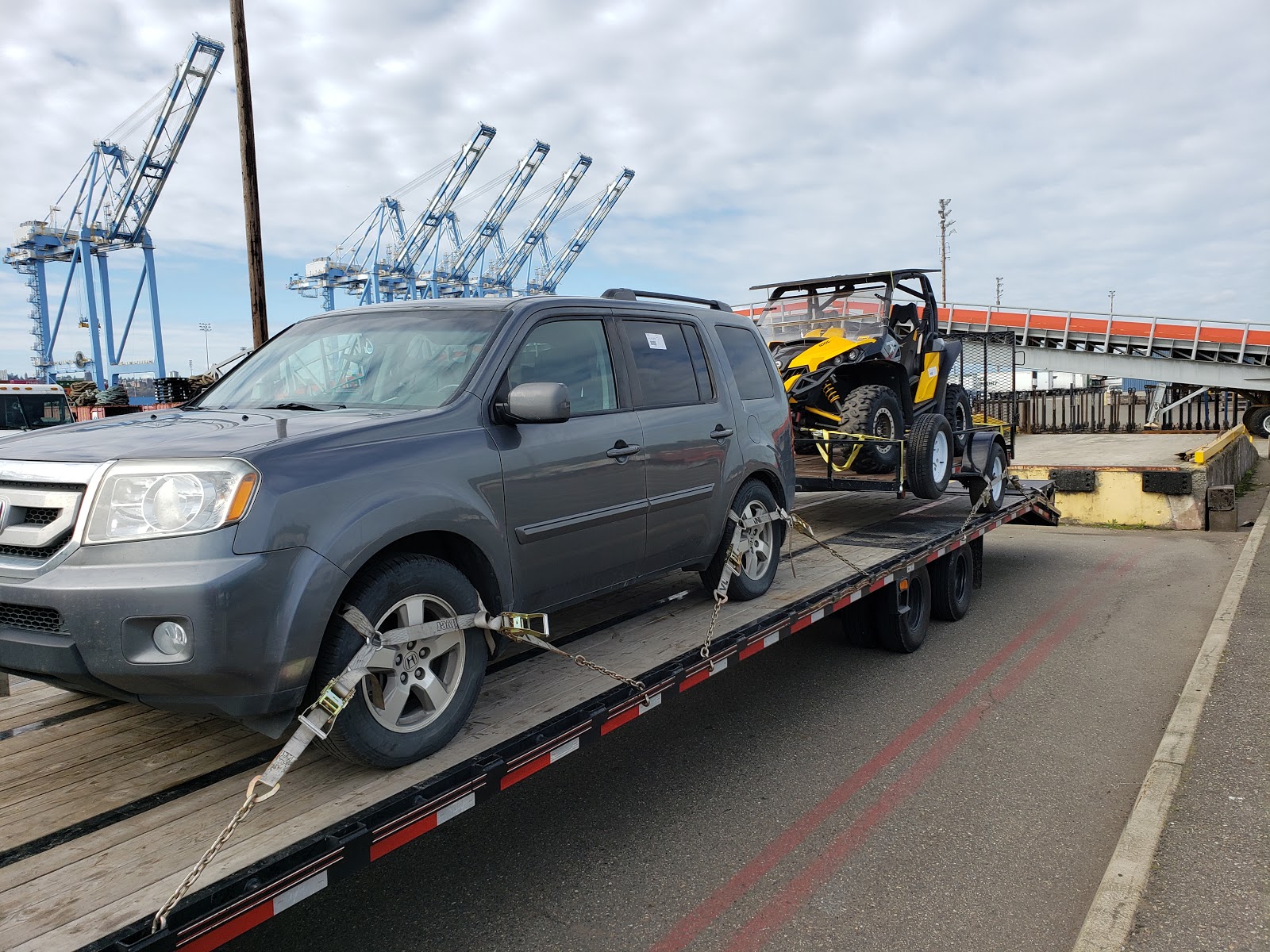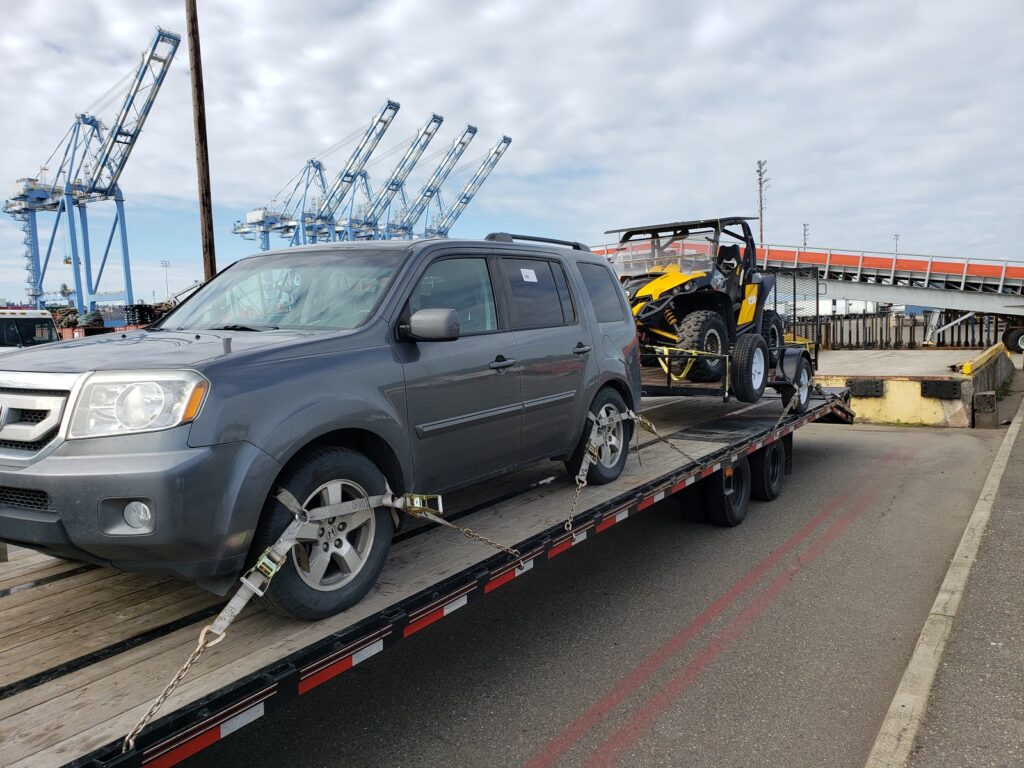 We Ship Any & All Vehicles to Ohio From Maine
Cost of Shipping a Car from Maine to Ohio
The cost of shipping a car from Maine to Ohio depends with the number of miles covered. The average distance from Maine to Ohio is 985 miles. Autotransport.com offers free car shipping estimates to clients who want their cars shipped from Maine to Ohio. Our car shipping services from Maine to Ohio are available at affordable rates. Our shipping cost is all inclusive. Your car is fully insured and you get a specialist who will see through your car shipment until your car is safely delivered. Autotransport.com offers expedited car shipping services to clients who need their cars shipped urgently from Maine to Ohio. To transport a car from Maine to Ohio, call us today through (800) 757-7125.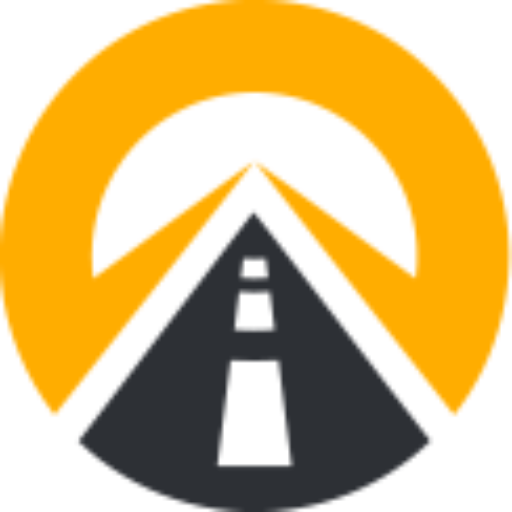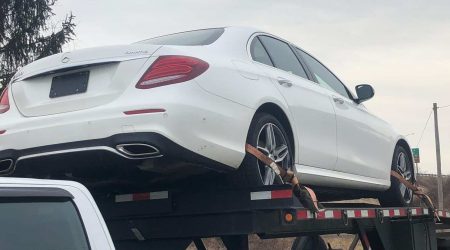 Mercedes E300 Transported from Maine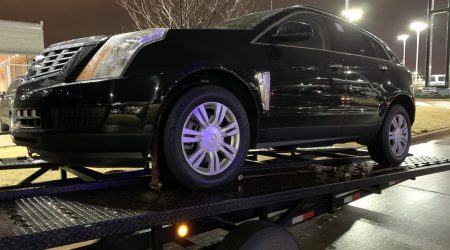 Cadillac XT5 SUV Transported From Maine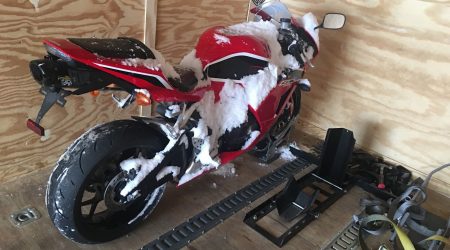 Honda CBR600 Shipped to Maine
Our Latest Blogs
Learn all about
transporting your vehicles safely
Knowledge Base
Curious on how to properly ship your car across the country?