Professional Car Shipping From Maine to Missouri
Convenient Car Shipping Services from Maine to Missouri
When shipping a car from Maine to Missouri, you need a company like Autotransport.com. We commit our resources and time to ensure that every shipment we make is successful. Our team of specialists are always ready to serve our clients and answer their questions. We ensure that every car we ship is fully insured. This gives our clients confidence while their cars are on transit. In case of an accident, they can be compensated. Autotransport.com, we ship single and multiple vehicles from Maine to Missouri. We have open and enclosed state of the art trailers that are highly maintained to transport cars easily and fast. We use enclosed trailers mainly for single exotic, luxurious and classic vehicles. Open trailers are mainly used to ship multiple vehicles. Based on the specifications and dimensions of cars being shipped, our specialists suggest the most suitable trailer to ship your car. Autotransport.com guarantees safe and fast car shipping services from Maine to Missouri.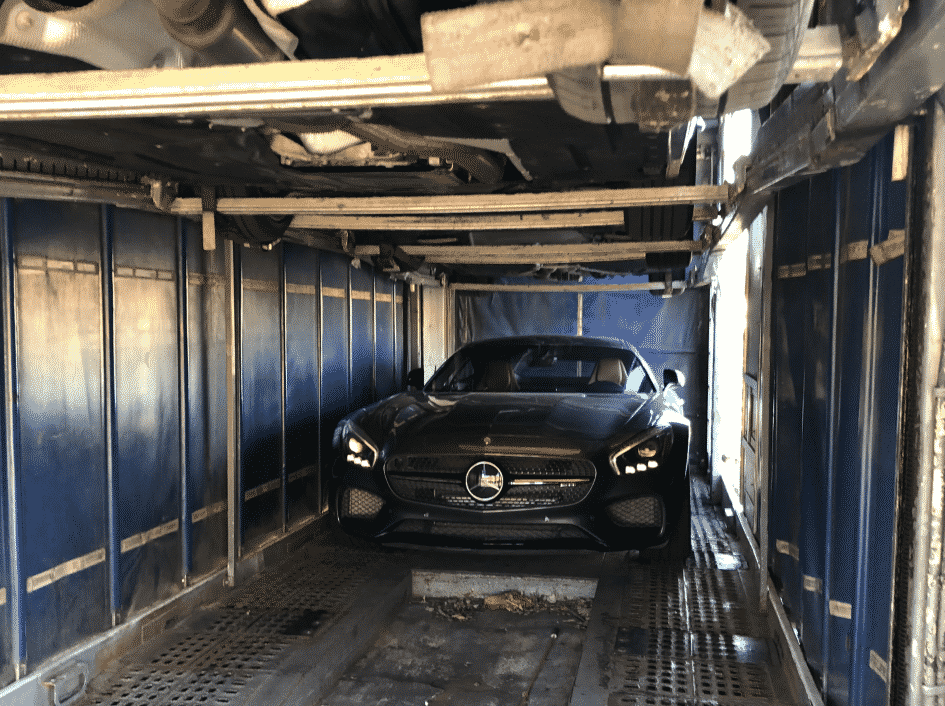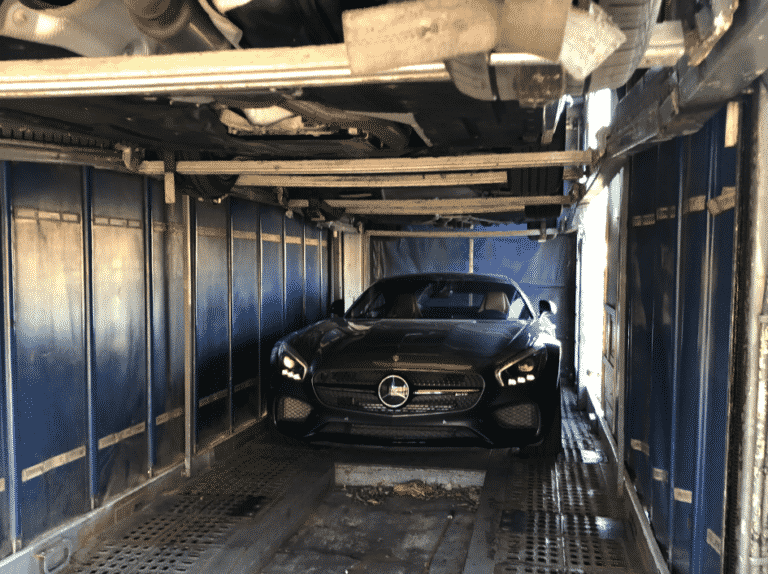 Specialized Maine to Missouri Car Shipping Company
Transporting a Car from Maine to Missouri
Missouri is the 21st most extensive state in the US. It has a lot of cities which we ship cars to. Our drivers know the fastest routes connecting different cities in Missouri. This makes our door to door car shipping services from Maine to Missouri fast and reliable. Missouri is bordered by 8 states. Among them is Tennessee, Iowa, Illinois, Oklahoma, Arkansas, Kansas, Kentucky and Nebraska. Missouri has great monuments and landmarks such as The Gateway Arch, Lewis and Clark Monument, Eagle Scout Memorial and many more.
Nationwide Logistics Coverage - Maine to Missouri
Fast and Safe Routes when Transporting a Car from Maine to Missouri
Autotransport.com has professional and experienced drivers. From years of shipping cars, they know the fastest and most convenient routes to use. When shipping cars from Maine to Missouri, they use I-90 W. They later connect to I-70 W which goes all the way to Missouri. Our drivers know the routes to every city in Maine and Missouri. Therefore, they're able to pick up a car anywhere in Maine and deliver it to your destination of choice in Missouri.
From Start to Finish
Maine to Missouri
We provide transparent quotes with no hidden fees. Ensuring quality car shipping at the most affordable pricing.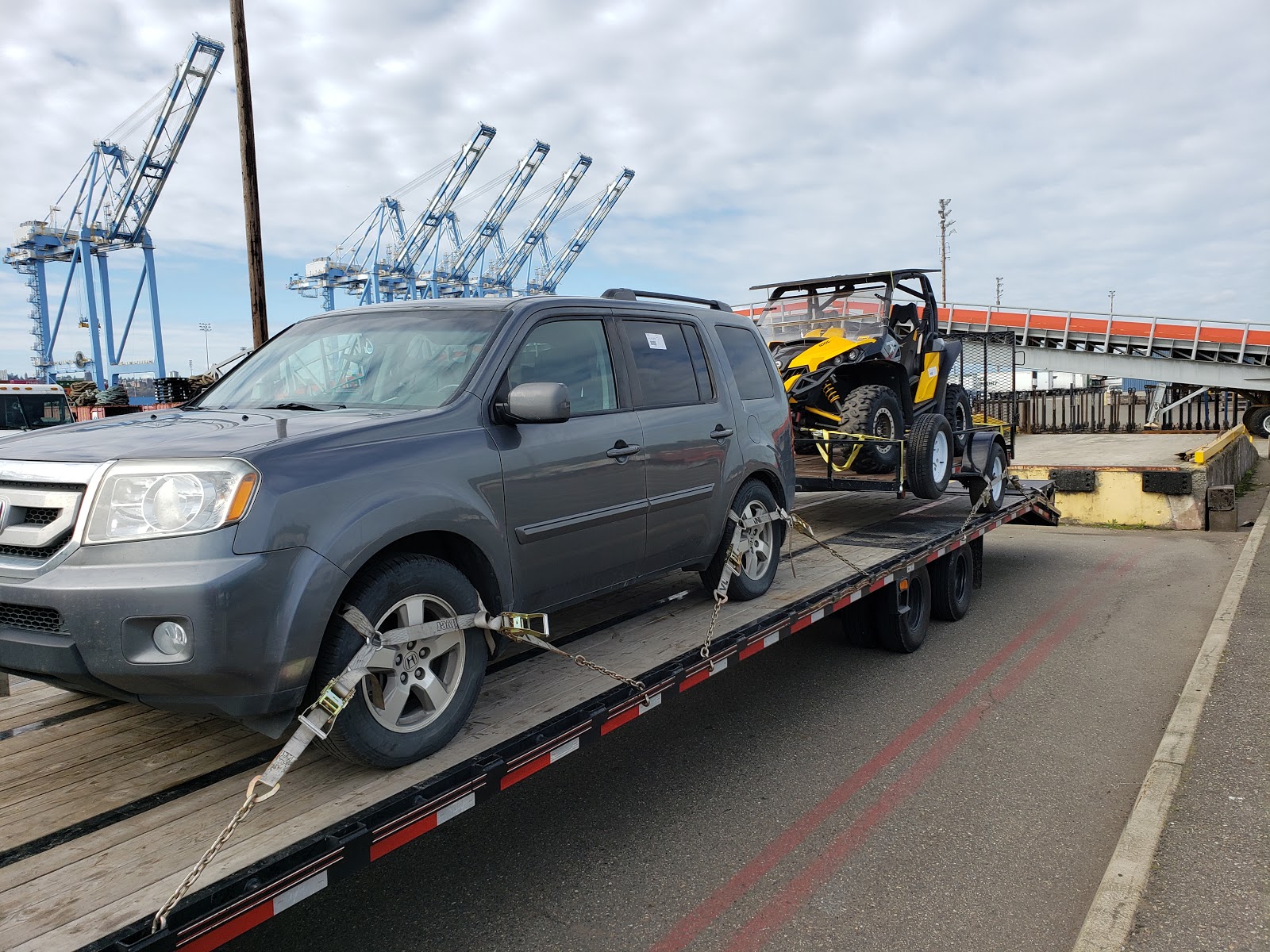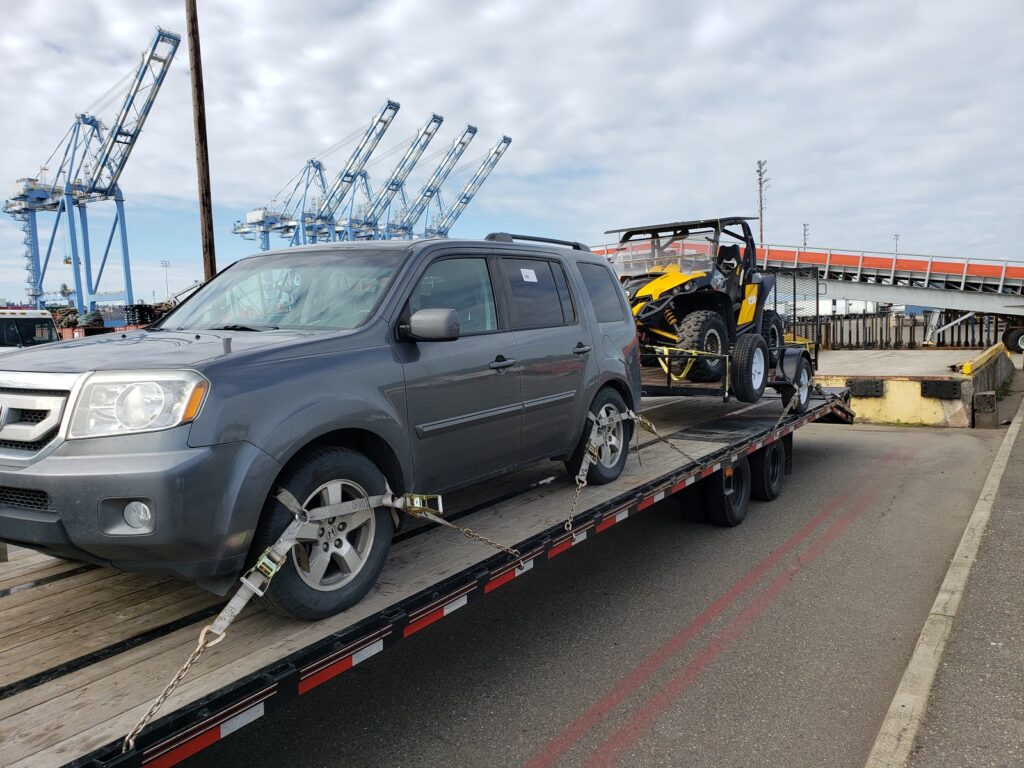 We Ship Any & All Vehicles to Missouri From Maine
Easily Accessible Car Shipping Services from Maine to Missouri
The distance between Maine and Missouri is an average of 1540 miles. The cost of shipping a car from Maine to Missouri depends on where the car is being picked and delivered. Autotransport.com offers free car shipping estimates to our clients. Our car shipping services are affordable and easily accessible. To transport a car from Maine to Missouri with us, call us today through (800) 757-7125.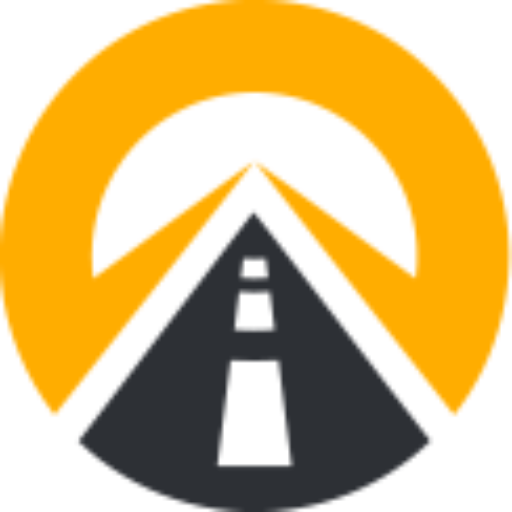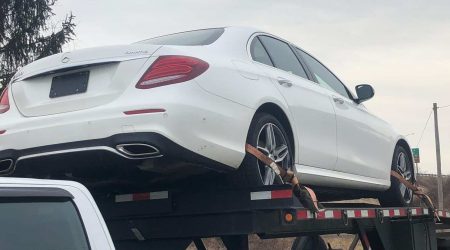 Mercedes E300 Transported from Maine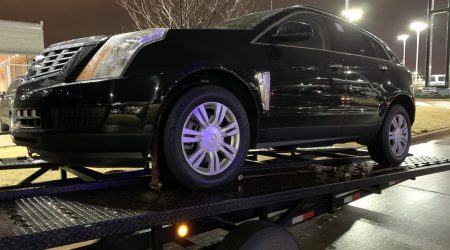 Cadillac XT5 SUV Transported From Maine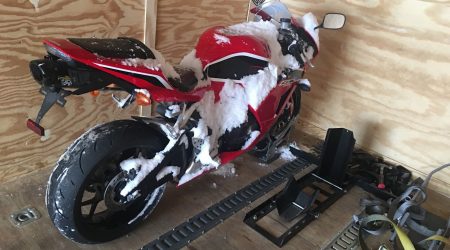 Honda CBR600 Shipped to Maine
Our Latest Blogs
Learn all about
transporting your vehicles safely
Knowledge Base
Curious on how to properly ship your car across the country?