Choose AutoTransport.com to Ship Car to & from Bangor, Maine.
Car Transport From
Bangor, Maine.
AutoTransport.com is popular in Bangor, Maine for our capabilities of moving large volumes of vehicle fleets to destinations around the US, Mexico, and Canada. We are second to none in the expedited or exclusive car, van or trucks transport at Autotransport.com, and our fully vetted operators performing specialized shipping services. Autotransport.com multivehicle carriers are available for Bangor, Maine consignments.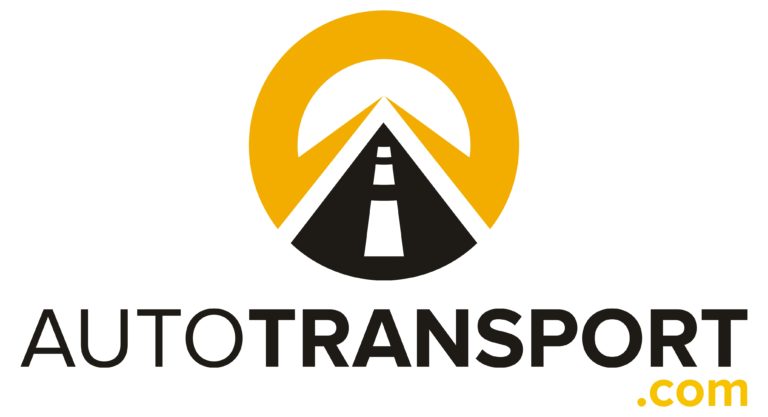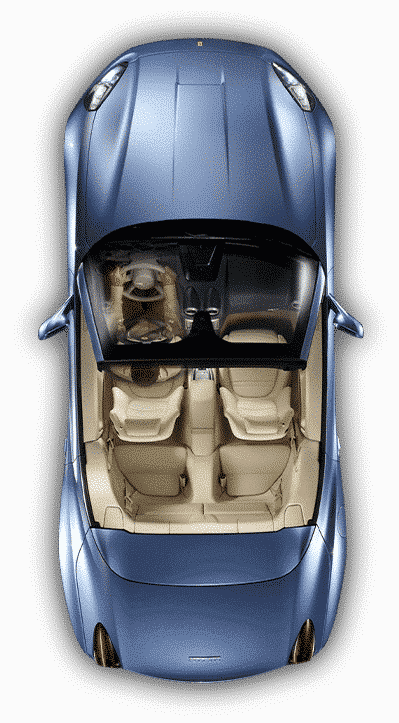 Bangor, Maine Car Delivery
Ship a Car to Maine Safely
Located in Penobscot county, Bangor Maine is the 3rd most populous settlement after Portland and Lewiston and was founded in the mid-19th century by the shipbuilding and lumber industries. This Maine city served as the main site for water-powered sawmills that processed the logs floated downstream on the Penobscot River from the North Woods. From Bangor, the lumber was then shipped down to the Atlantic Ocean ports approximately 30 miles downriver to the rest of the world. The lumber barons left behind elaborate Victorian and Greek revival mansions, which today lie amidst a city that's becoming services, healthcare, education, and retail utopia. We do safe, reliable, and timely car deliveries at low prices for Bangor, Maine, and we are available now in the US, Canada, and Mexico.
Your Bangor, Maine car transport specialists.
When the need to relocate your vehicle arises, call AutoTransport.com's for transport solutions and our carriers will navigate the highways to your pickup or delivery in Bangor, Maine Sitting along I-395 and I-95 Bangor is connected by US 1A, US 2, Route 2A and 202, while state routes 9, 15, 15 Business, 100 and 222 make access to neighboring brewer possible. Running alongside I-95 is US highway 2 for island falls, and US 1 takes car carries south from Bangor to Princeton, Danforth, Saint Stephen and Baileyville. This highway is also responsible for most of our vehicle delivery traffic to Rockland, Jonesboro, and Belfast from Bangor, while veering onto I-295 brings them to Saco, Portsmouth, and Portland.
We always plan a clear route for you.
How We Ship Your Car
From Start to Finish
All Vehicle Brands

We Transport
Find out more about the vehicles we move