Professional Car Shipping From Maine to Vermont
Stress Free Car Transport from Maine to Vermont
Autotransport.com offers nothing short of successful car shipping services from Maine to Vermont. We pay attention to every shipment we make. We put our resources in a shipment until the car is successfully delivered. Autotransport.com, we give our clients the best car shipping experience. We do everything so that our clients can be stress free. When you ship a car from Maine to Vermont with Autotransport.com, we fully insure your car and determine the most suitable trailer to be used. Autotransport.com has a variety of state of the art trailers. We have open trailers that are used to transport multiple vehicles and enclosed trailers for single vehicles. Autotransport.com ships luxurious, classic, exotic and any other vehicles from Maine to Vermont. We always ensure that every car we transport is well taken care of and gets to the owner safely.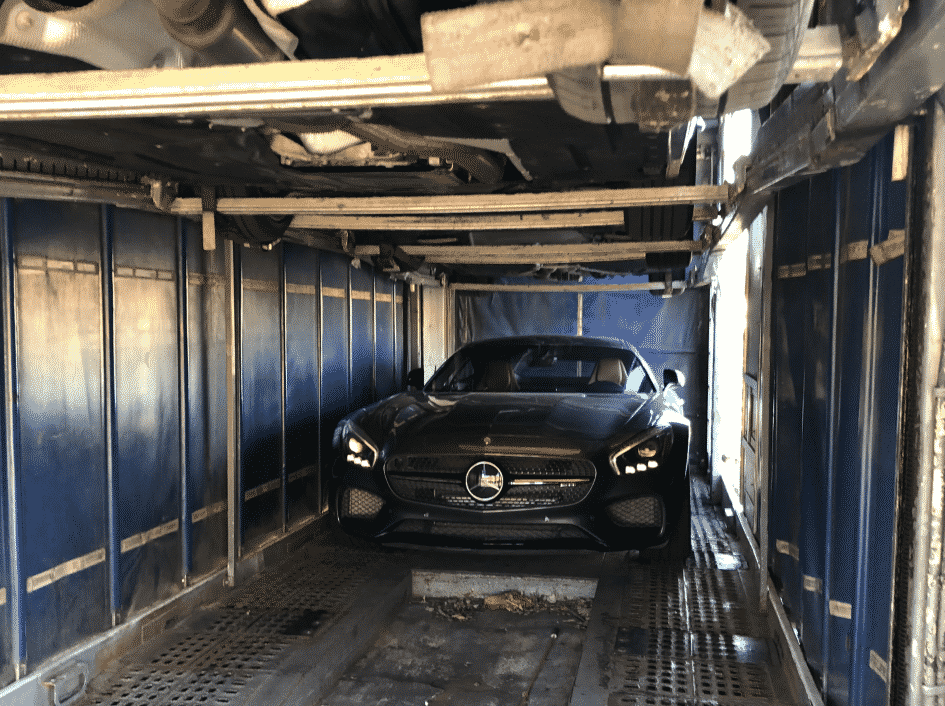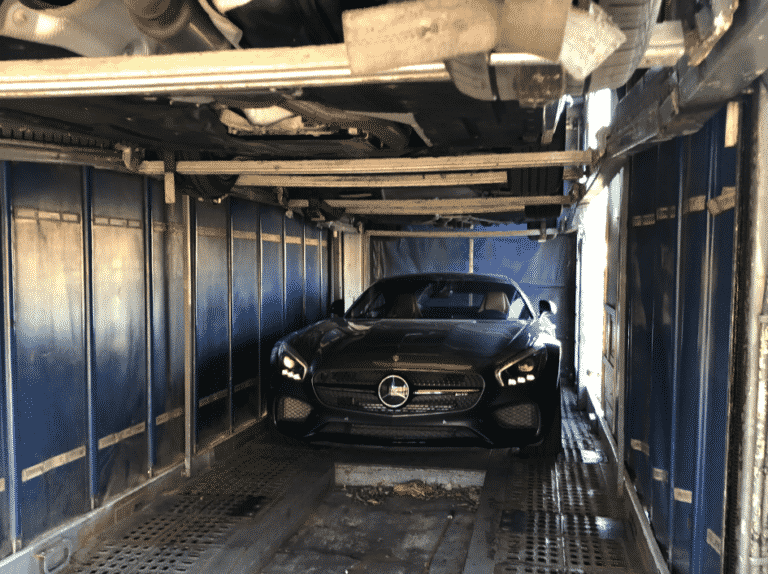 Specialized Maine to Vermont Car Shipping Company
Expedited Car Shipping Services from Maine to Vermont
Vermont is the 6th smallest state in the US. It's bordered by the states of New Hampshire to the East, Massachusetts to the South and New York to the West. To the, it's neighbored by the Canadian province of Quebec. Some of the best monuments to visit in Vermont include Reverence (Whales Tails), Robert Burns Memorial and many more. Autotransport.com offers expedited car shipping services from Maine to Vermont. To clients who need their cars urgently, we transport them at an added fee.
Nationwide Logistics Coverage - Maine to Vermont
Safe and Fast Car Shipping Services from Maine to Vermont
With resources all over Maine, our drivers are able pick up the cars fast. From years of experience, they know the routes in all the cities in Maine. From Maine, they opt to use US-2 W. This is the fastest and safe route. Autotransport.com guarantees all our customers timely car delivery. When in Vermont, they know the routes to every drop off given by our clients. Autotransport.com offers door to door car shipping services from Maine to Vermont.
From Start to Finish
Maine to Vermont
We provide transparent quotes with no hidden fees. Ensuring quality car shipping at the most affordable pricing.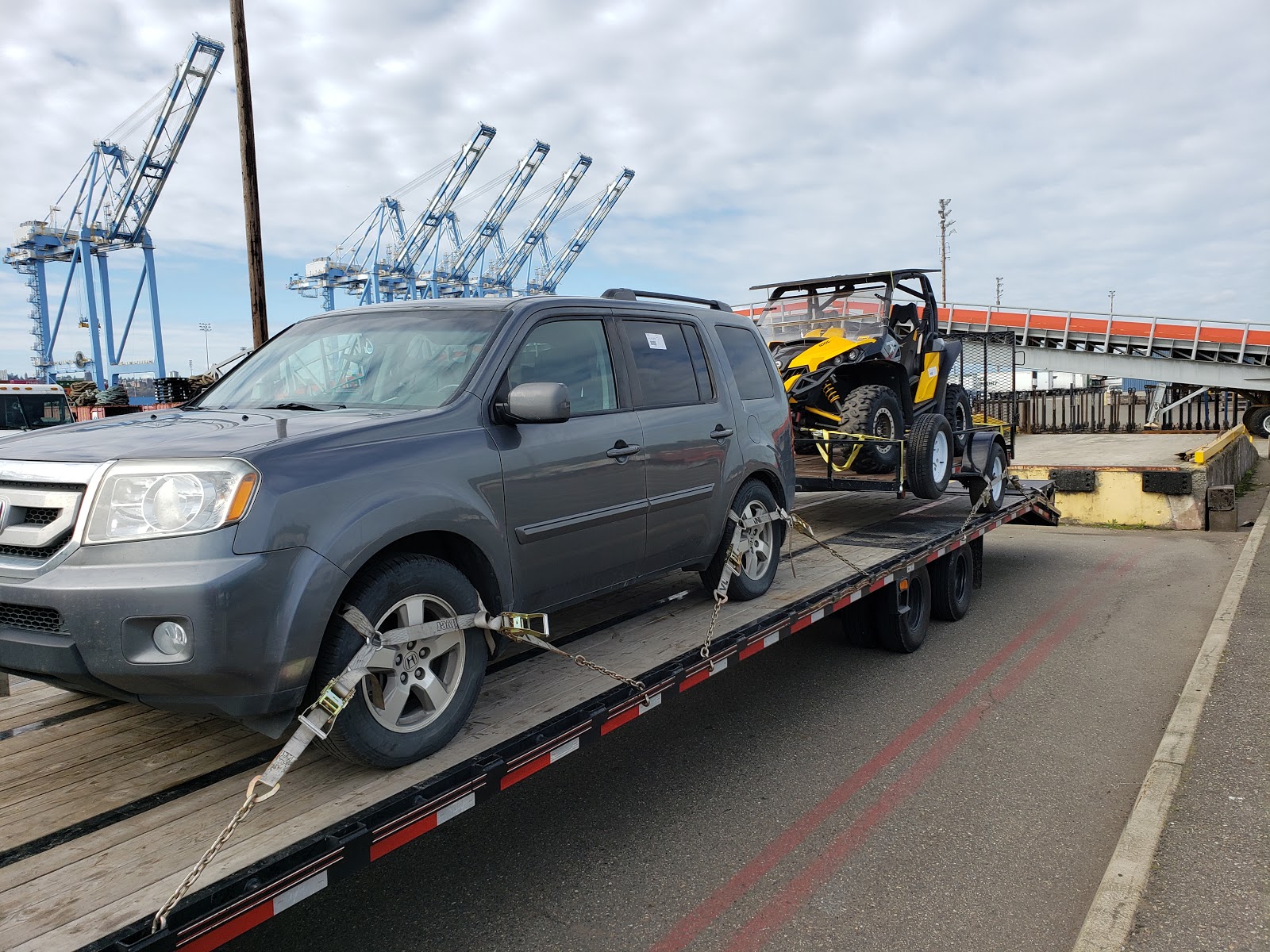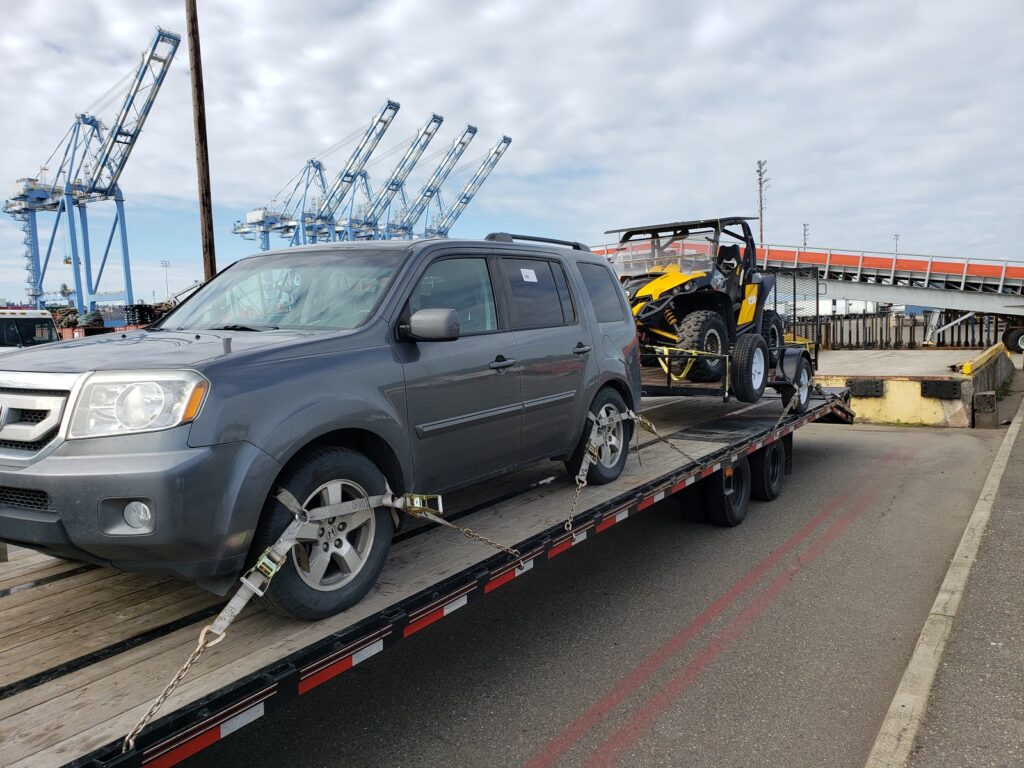 We Ship Any & All Vehicles to Vermont From Maine
Affordable Car Transport from Maine to Vermont
The distance from Maine to Vermont is averagely 240 miles. The cost of shipping a car from Maine to Vermont depends on the distance between the location of pick up and drop off. We offer every client a free car shipping estimate. Our car shipping services from Maine to Vermont are easily accessible and affordable. For Maine to Vermont car transport, call us today through our toll free number, (800) 757-7125.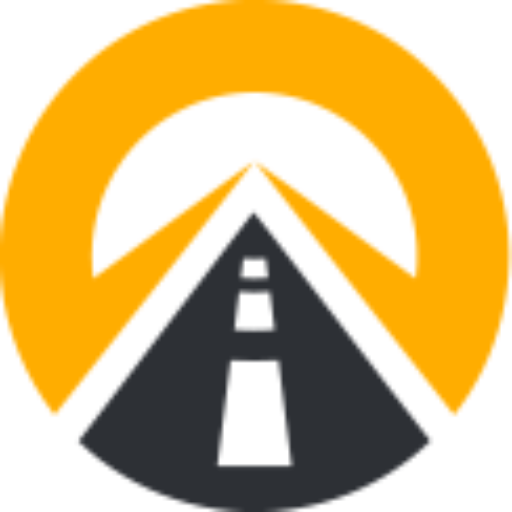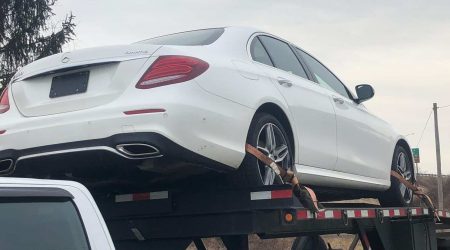 Mercedes E300 Transported from Maine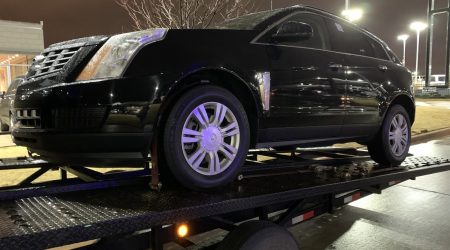 Cadillac XT5 SUV Transported From Maine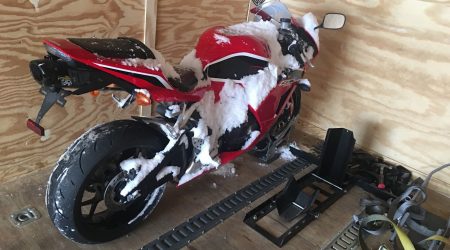 Honda CBR600 Shipped to Maine
Our Latest Blogs
Learn all about
transporting your vehicles safely
Auto Transport
Knowledge Base
Curious on how to properly ship your car across the country? View our full guide.