Professional Car Shipping From Maine to Minnesota
Convenient Car Transport from Maine to Minnesota
When you need to transport a car from Maine to Minnesota, finding a reliable company like Autotransport.com is very important. Our car shipping services are convenient and easily accessible. Our specialists are dedicated to process your shipment and fully insure it. In addition to that, you can always call the specialist assigned to ship your car in case you have any questions. Autotransport.com cares about our clients' vehicle from when it's loaded on our trailers until it's delivered. Our cars are loaded by professionals who have been trained on how to handle different car models. When loading the cars, they are careful to avoid any accidents or bruising. Autotransport.com has modern open and enclosed trailers. We mainly use enclosed trailers to transport single cars and multiple vehicles are shipped using open trailers. Autotransport.com is the car shipping partner you've been looking for.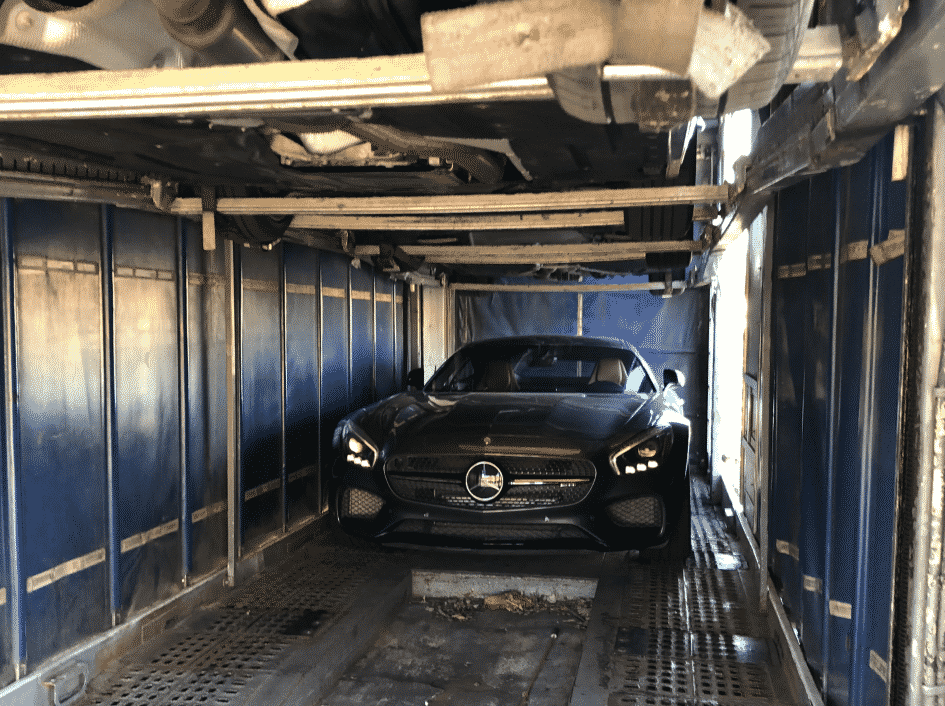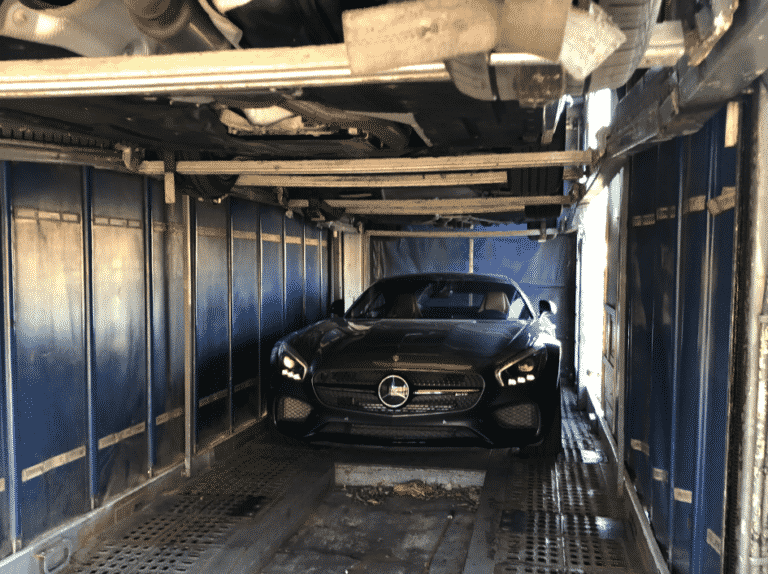 Specialized Maine to Minnesota Car Shipping Company
Door to Door Car Shipping Services from Maine to Minnesota
Minnesota is the 12th largest city in the US. It became the 32nd state in 1858. Despite being large, Autotransport.com is able to ship cars from different locations in Maine to cities in Minnesota. There are beautiful monuments and statues in Minnesota. Some of those you can visit include World's Largest Crow statue, The Hermann Society monument, Vision of Peace, Three Maidens and many more. Autotransport.com offers door to door car shipping services from Maine to Minnesota.
Nationwide Logistics Coverage - Maine to Minnesota
Safe and Timely Car Transport from Maine to Minnesota
Autotransport.com guarantees timely and safe car transport from Maine to Minnesota. With the journey being long, using the most convenient and safe routes is very important. From years of shipping cars from Maine to Minnesota, our drivers have mastered the fastest routes to use. From Maine, they pass through Trans-Canada highway that's in Canada and then join highway 17 that goes to Minnesota. Once in Minnesota, they know how to branch off to different cities where your clients want their cars delivered.
From Start to Finish
Maine to Minnesota
We provide transparent quotes with no hidden fees. Ensuring quality car shipping at the most affordable pricing.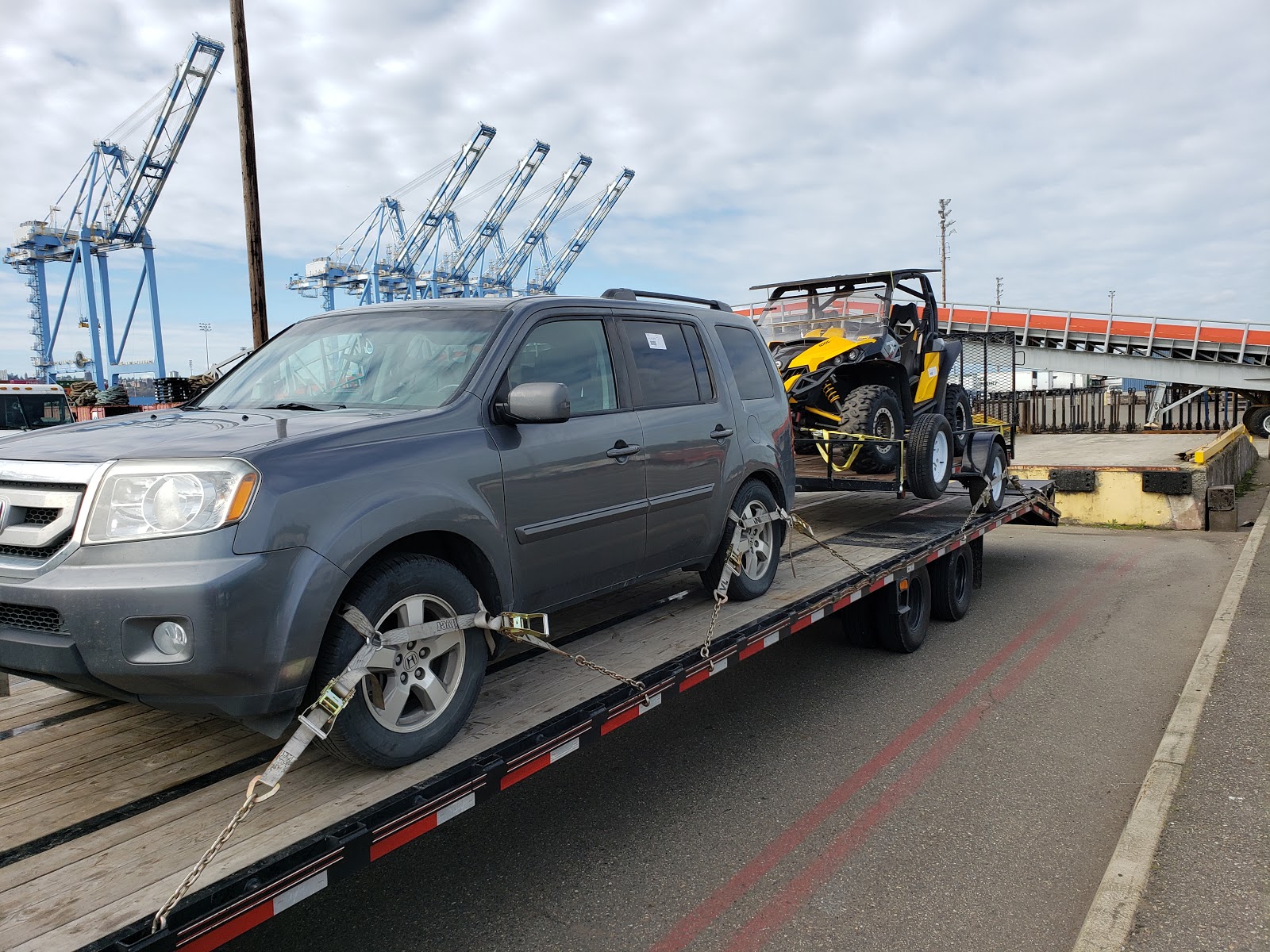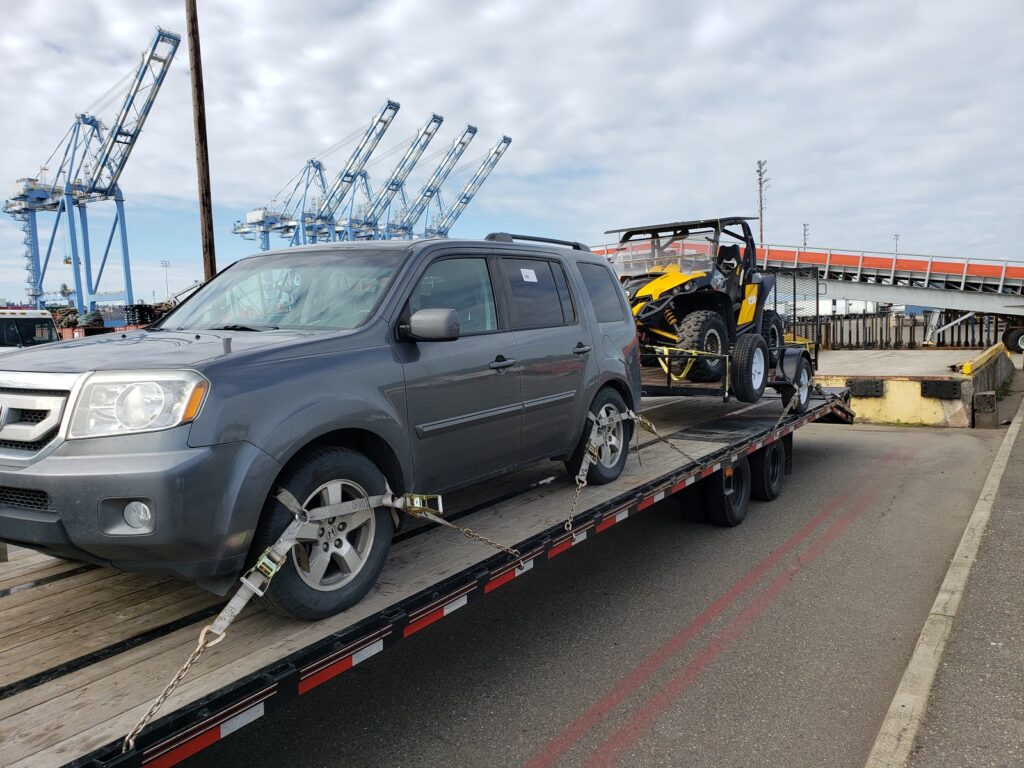 We Ship Any & All Vehicles to Minnesota From Maine
The Cost of Shipping a Car from Maine to Minnesota
The distance between Maine to Minnesota is about 1433 miles. The cost of transporting a car from Maine to Minnesota depends on the distance between the pick up location and the drop off point. Autotransport.com offers affordable car shipping services without any hidden fees. We offer free car shipping estimates to all our clients. To transport a car from Maine to Minnesota with the experts, call us today through (800) 757-7125.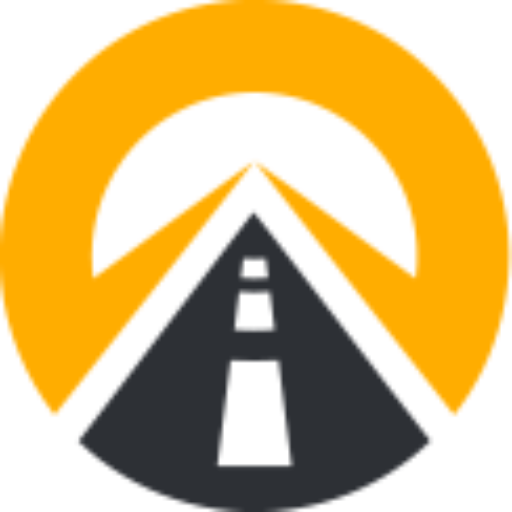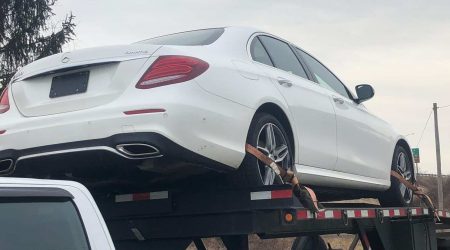 Mercedes E300 Transported from Maine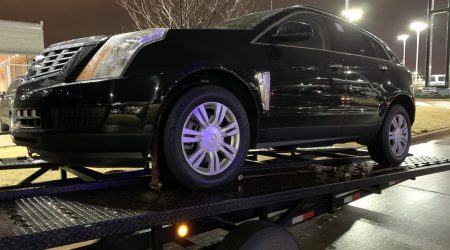 Cadillac XT5 SUV Transported From Maine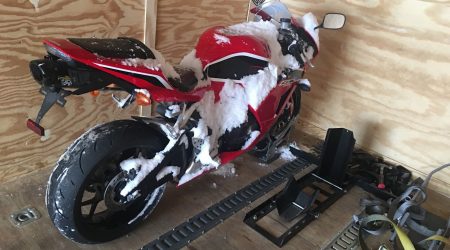 Honda CBR600 Shipped to Maine
Our Latest Blogs
Learn all about
transporting your vehicles safely
Knowledge Base
Curious on how to properly ship your car across the country?