Professional Car Shipping From Maine to Oklahoma
Personalised Car Shipping Services from Maine to Oklahoma
Shipping a car from Maine to Oklahoma can be difficult if you haven't done it before. Therefore, you need a top rated company like Autotransport.com. We do all the work for you. We process the shipment and acquire the papers necessary to ship it. We also fully insure your car. Our specialists recommend the most suitable trailer based on the dimensions, specs and number of vehicles to be shipped. Autotransport.com pays attention to the cars we ship. We ensure they get delivered in the same condition that we received them in. Loading of cars on the trailers is done by professionals. We train our personnel on how to handle different cars when loading them on the trailer. We also ensure they are tightly secured to avoid any accidents along the way. Autotransport.com handles each car differently. We ensure our resources are utilized to the maximum for a successful car shipment.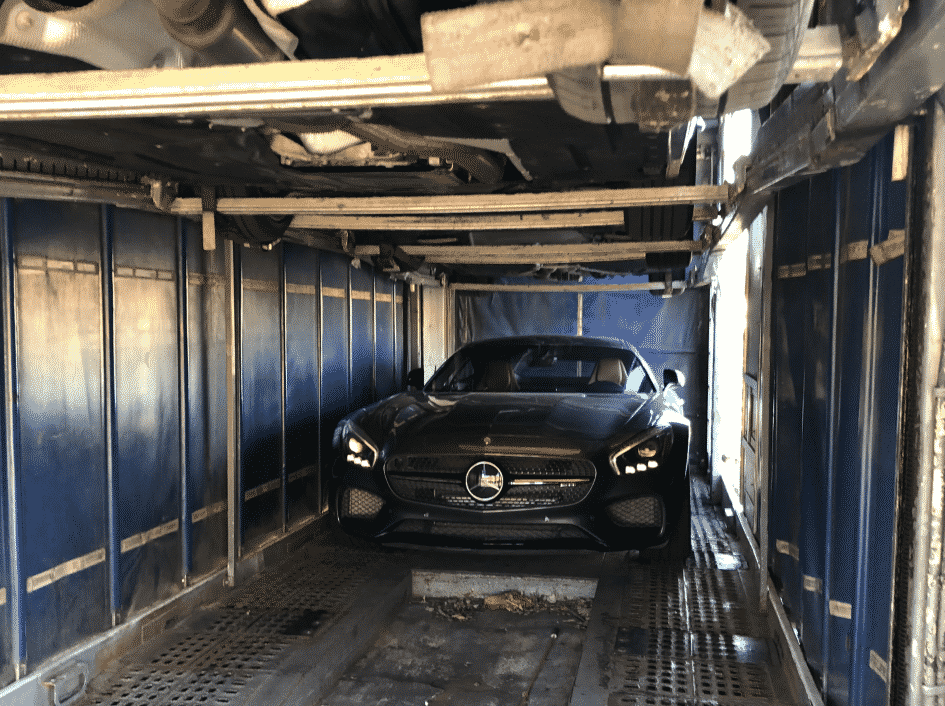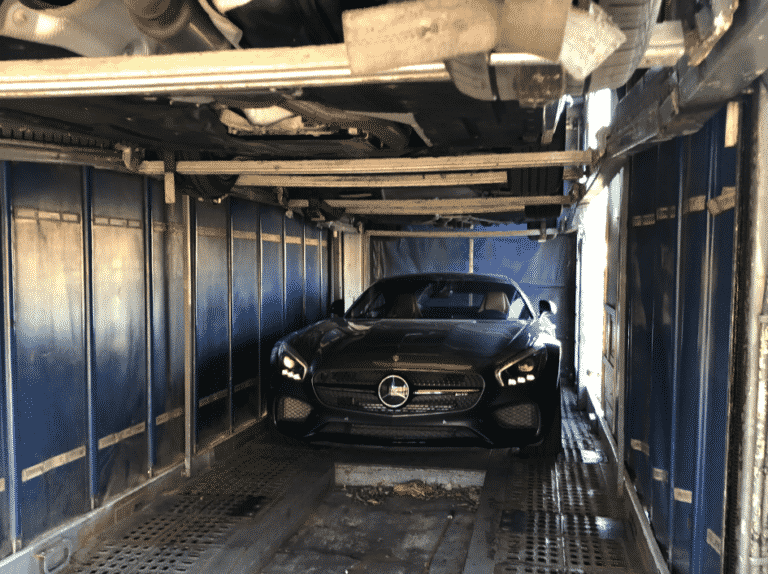 Specialized Maine to Oklahoma Car Shipping Company
Door to Door Car Shipping Services from Maine to Oklahoma
Oklahoma is the 20th largest state in the US. It's the 28th most populous. It's bordered by Texas, Kansas, Missouri, Arkansas, New Mexico and Colorado. Autotransport.com ships cars to all the cities in Oklahoma. Some of the beautiful monuments and statues to visit when in Oklahoma include Centennial Land Run monument, The Golden Driller, Pioneer Woman Museum and many more. Autotransport.com offers door to door car shipping services from Maine to Oklahoma.
Nationwide Logistics Coverage - Maine to Oklahoma
Safe and Fast Car Shipping Services from Maine to Oklahoma
Delivering our clients' vehicles on time is always one of our goals. Our professional drivers have mastered the best routes to use when picking up cars in different parts of Maine. From Maine, they use I-44 which goes all the way to Oklahoma. From years of shipping cars from Maine to Oklahoma, they know the fastest and safe routes to different drop off points.
From Start to Finish
Maine to Oklahoma
We provide transparent quotes with no hidden fees. Ensuring quality car shipping at the most affordable pricing.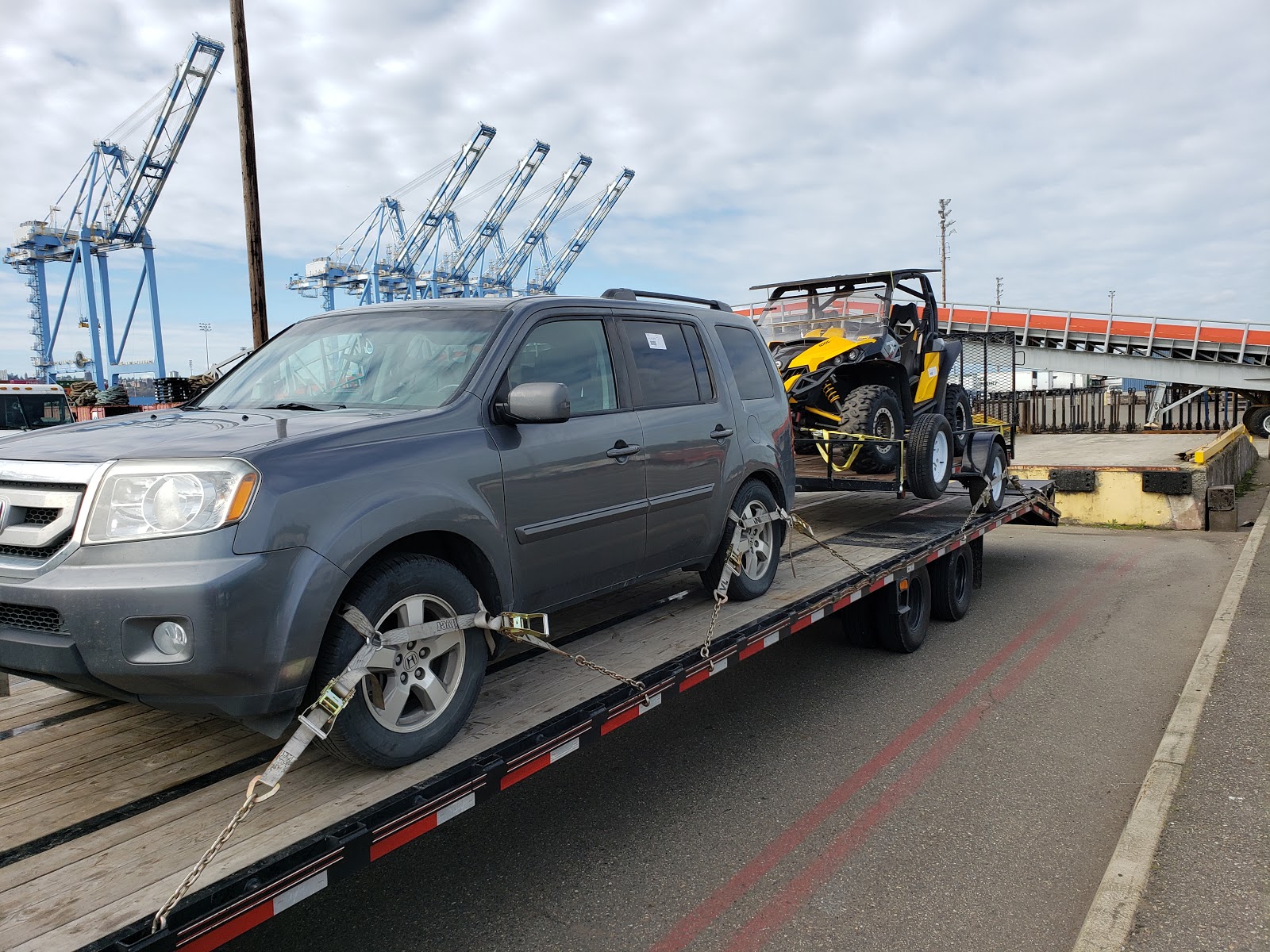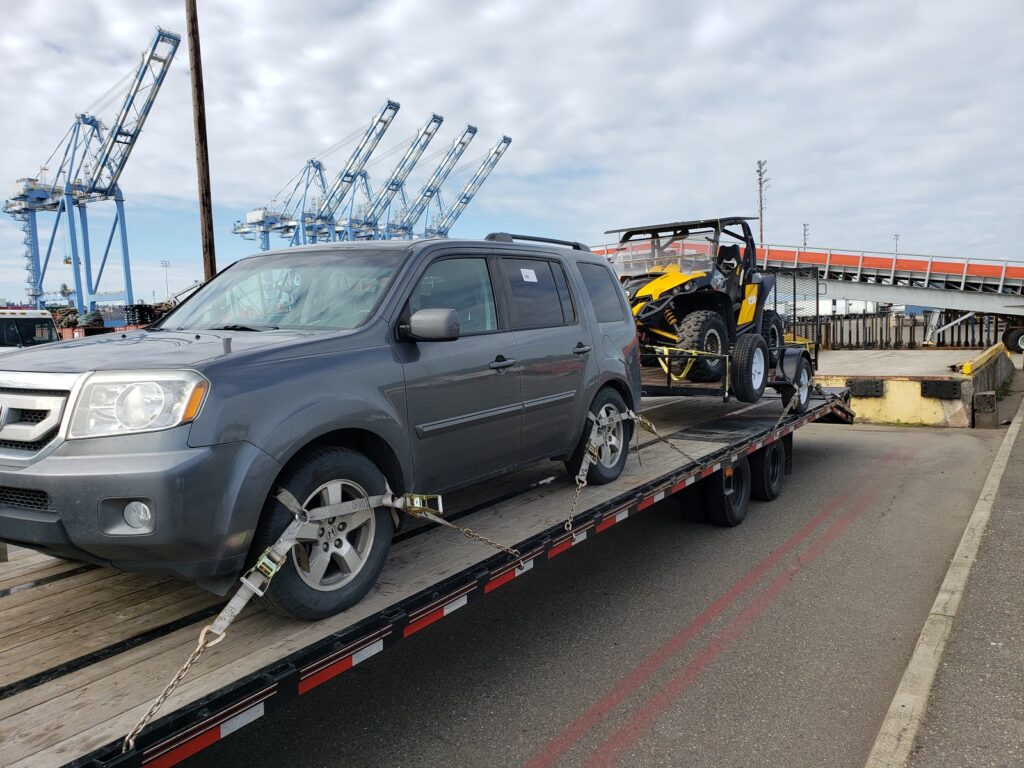 We Ship Any & All Vehicles to Oklahoma From Maine
All Inclusive Car Shipping Cost from Maine to Oklahoma
The distance between Maine and Oklahoma is about 1910 miles. To determine the cost of shipping a car from Maine to Oklahoma, we calculate the distance between the pick up location and the drop off point. Autotransport.com offers affordable car shipping services from Maine to Oklahoma. We offer free car shipping estimates. Our shipping costs are all inclusive without any added fees. The cost also caters for full insurance and a specialist assigned to your shipment. To transport a car from Maine to Oklahoma, call us today through (800) 757-7125.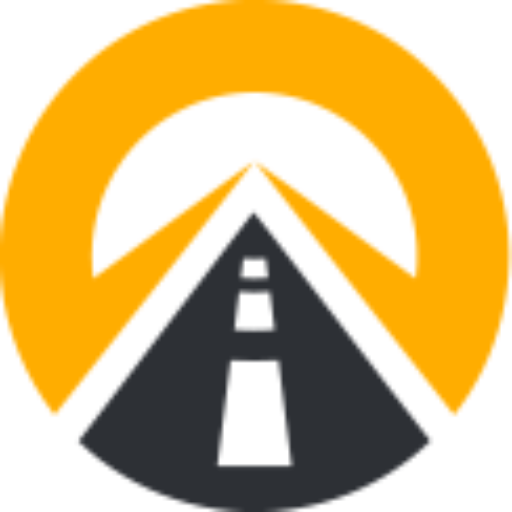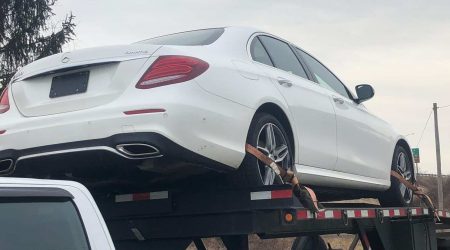 Mercedes E300 Transported from Maine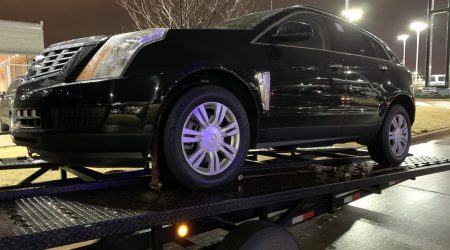 Cadillac XT5 SUV Transported From Maine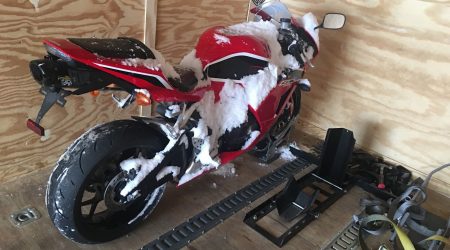 Honda CBR600 Shipped to Maine
Our Latest Blogs
Learn all about
transporting your vehicles safely
Knowledge Base
Curious on how to properly ship your car across the country?