Professional Car Shipping From Maine to Wyoming
Shipping a Car from Maine to Wyoming with the Pros
Transporting a car from Maine to Wyoming is a long journey that can only be done by a car shipping expert like Autotransport.com. Despite the distance, we always deliver cars safely and on time. Autotransport.com has the resources to help our clients transport cars over long distances. We start by fully insuring the cars and carefully loading them onto our trailers. Before dispatch, they are tightly secured to avoid any movement that would cause an accident while on transit. Autotransport.com ships single and multiple vehicles from Maine to Wyoming. Our trailers are regularly updated for more efficiency. We use open trailers to transport multiple vehicles and enclosed trailers to transport single vehicles. You can trust us with your luxurious, exotic or classic car and we'll deliver it on time and safely. Autotransport.com, we care about our clients vehicles.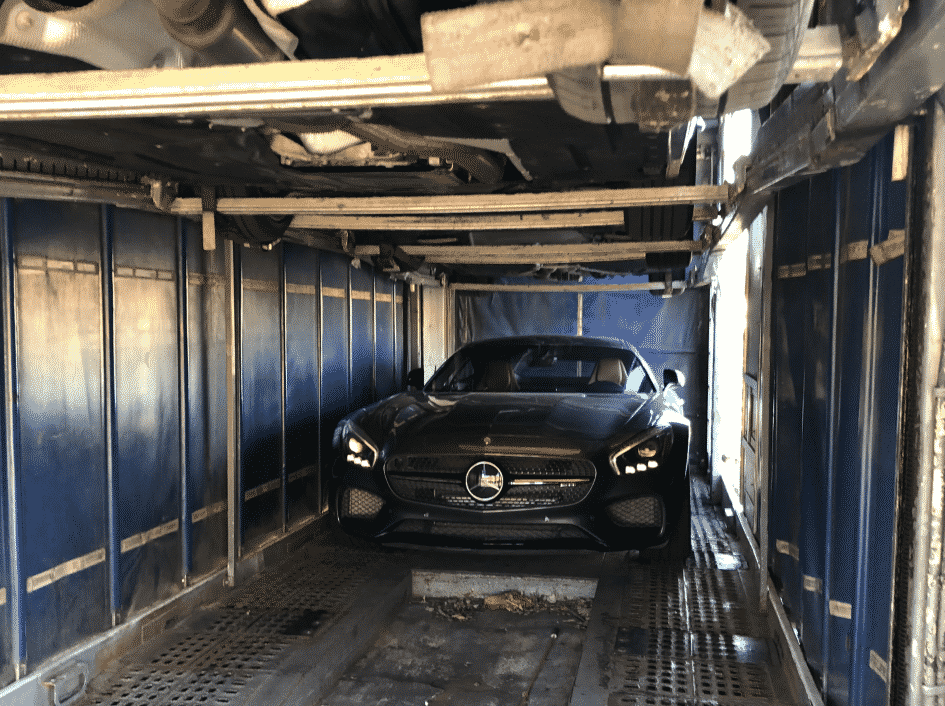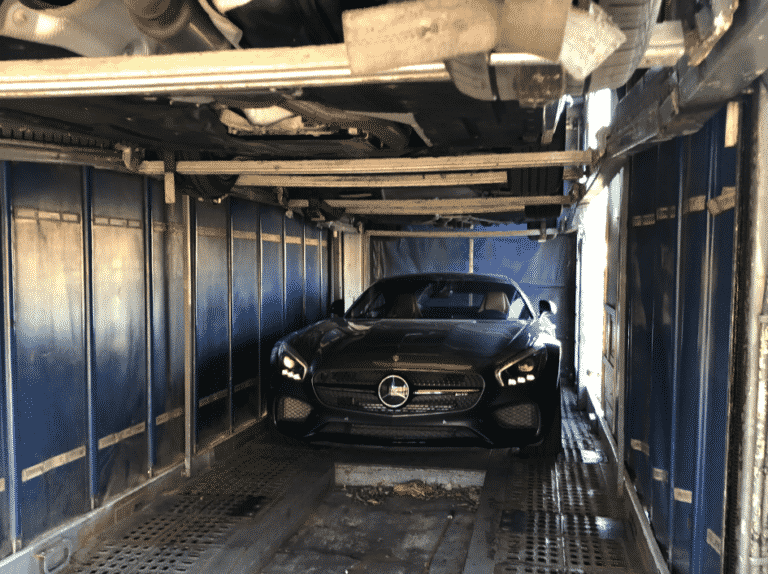 Specialized Maine to Wyoming Car Shipping Company
Car Transport from Maine to Wyoming
Wyoming is the 10th largest state in the US. However, it's the least populous and the most sparsely populated. It's neighbored by Montana, South Dakota, Nebraska, Colorado, Utah and Idaho. When in Wyoming, some of the best monuments and statues to visit include Devils Tower National Monument, Wyoming Monument, Pony Express National Historic Trail and many more.
Nationwide Logistics Coverage - Maine to Wyoming
Convenient Car Shipping Services from Maine to Wyoming
Transporting a car from Maine to Wyoming needs to be done before the deadline given to us by our clients. Therefore, our experienced drivers ensure to use the routes that are fast and safe. Before dispatch, we compare different options and always go for the fastest. Our drivers are familiar with the cities in Maine and they pick up cars from any location easily. From Maine, they use I-80 W that goes all the way to Wyoming. In Wyoming, they know the routes to use to drop off cars in the given locations.
From Start to Finish
Maine to Wyoming
We provide transparent quotes with no hidden fees. Ensuring quality car shipping at the most affordable pricing.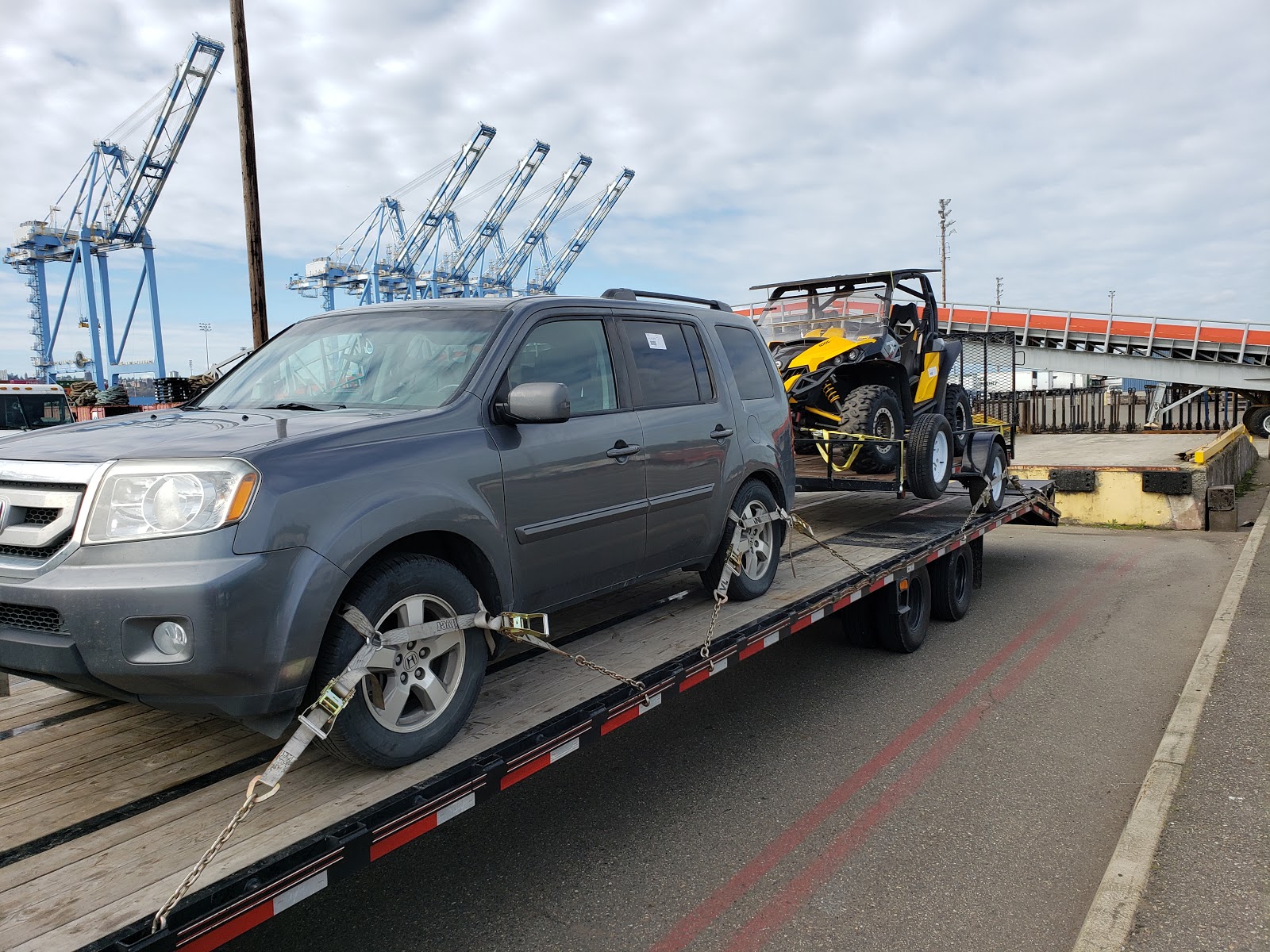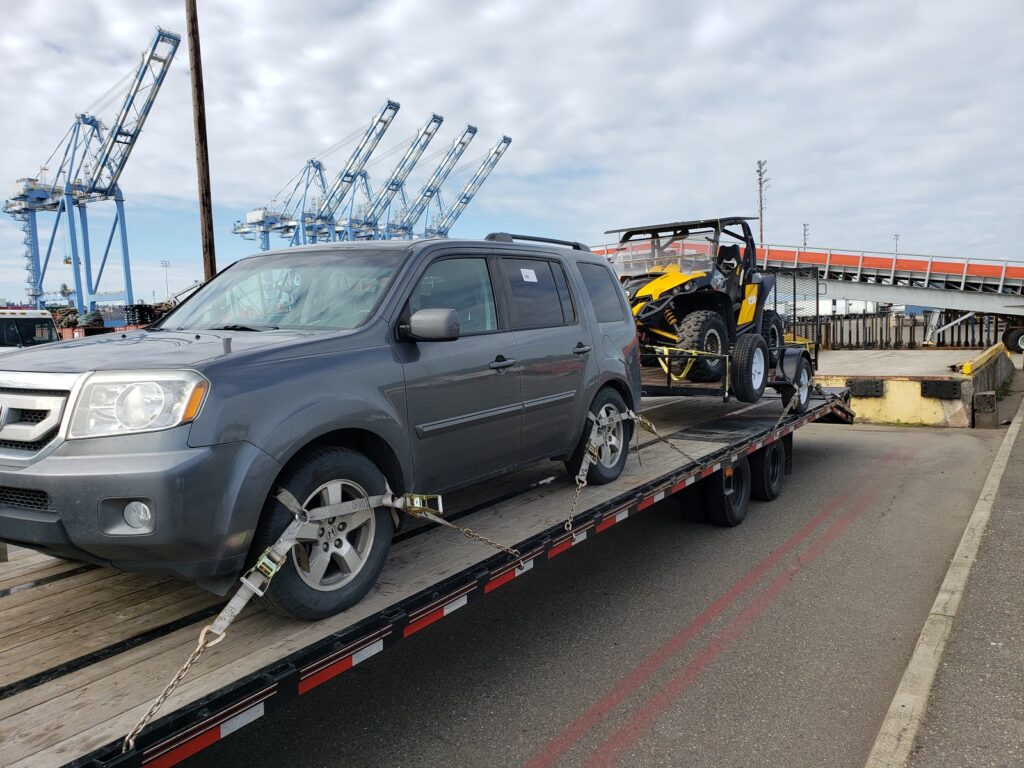 We Ship Any & All Vehicles to Wyoming From Maine
Free and Accurate Car Shipping Quotes from Maine to Wyoming
Autotransport.com offers affordable car shipping services from Maine to Wyoming. The cost is determined by calculating the distance between the pick up location and the drop off point. The distance from Maine and Wyoming is roughly about 2241 miles. We offer our clients free car shipping quotes from Maine to Wyoming. Our shipping costs are all inclusive and without any hidden charges. To transport a car from Maine to Wyoming, call us through our toll free number (800) 757-7125.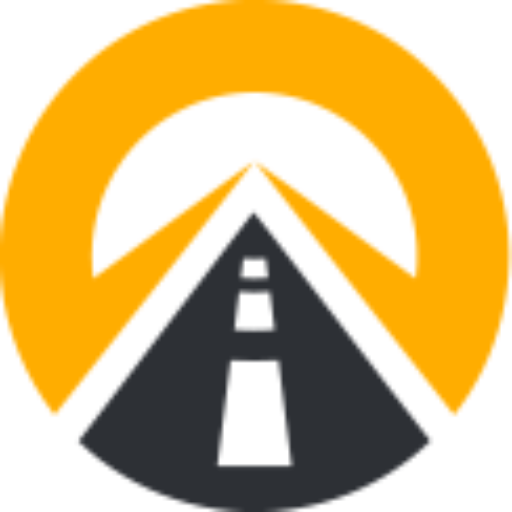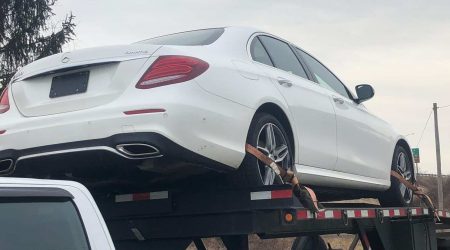 Mercedes E300 Transported from Maine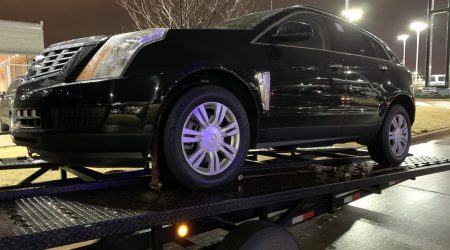 Cadillac XT5 SUV Transported From Maine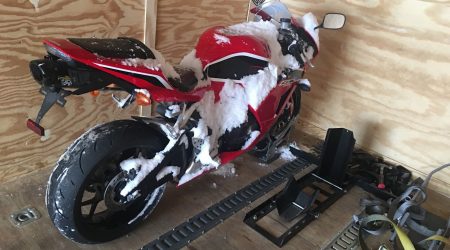 Honda CBR600 Shipped to Maine
Our Latest Blogs
Learn all about
transporting your vehicles safely
Knowledge Base
Curious on how to properly ship your car across the country?