Professional Car Shipping From Maine to Delaware
Reliable Car Shipping Services from Maine to Delaware
Shipping a car from Maine to Delaware is only possible with a shipping company like Autotransport.com. We have enough resources and manpower to comfortably ship cars from Maine to Delaware. Autotransport.com offers reliable and convenient car shipping services. We dedicate ourselves to ensuring every car is delivered safely and on time. Our state of the art trailers are modern and highly maintained to transport cars easily without breaking down along the way. You can trust us with your exotic, classic or luxurious cars and we'll deliver them to you safely. Our dedicated specialists decide the most suitable to ship your car based on the number of vehicles to be shipped, specifications and dimensions. Autotransport.com, we do all the work so that our clients can rest. Our specialists ensure that every car is fully insured and carefully loaded on the trailers before it's shipped.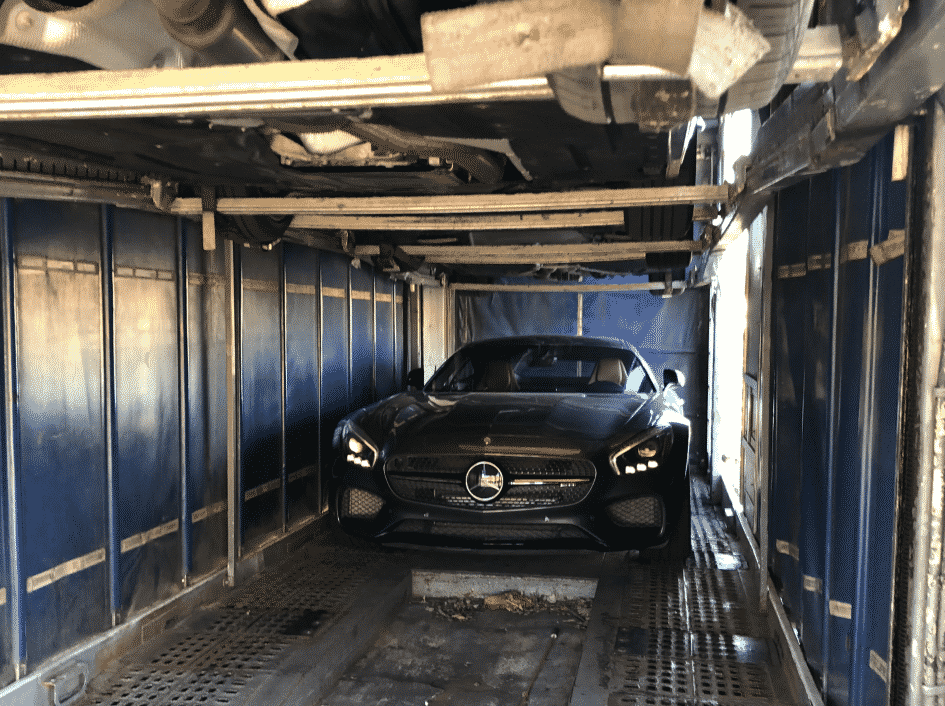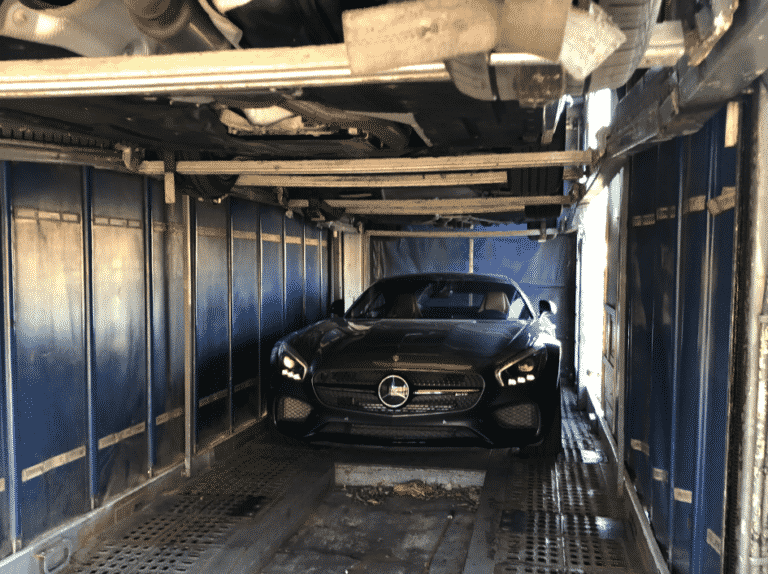 Specialized Maine to Delaware Car Shipping Company
Moving a Car from Maine to Delaware
Autotransport.com offers door to door car shipping services from Maine to Delaware. We ensure our clients are satisfied and content with our car shipping services. Delaware neighbours Maryland, Pennsylvania and New Jersey. Delaware has inspiring memorials and monuments such as Rodney Square, Wilmington, 1812 Memorial Park, Lewes, Veteran's Memorial Cemetery and many more. Delaware is small and this makes our car shipping services fast and convenient.
Nationwide Logistics Coverage - Maine to Delaware
Fast and Safe Highways to Use when Shipping a Car from Maine to Delaware
Our car shipping services from Maine to Delaware are fast and efficient. Our drivers know the best routes to use to deliver the cars before the deadline. Autotransport.com has been using the same drivers for years. They've gained a lot of experience and mastered the shortcuts when shipping cars. They know the routes connecting different cities in Maine and Delaware. This way they are able to pick up a car anywhere in Maine and deliver it easily to the location given by the client in Delaware. From Maine, they use I-95 S which passes through New York all the way to Delaware.
From Start to Finish
Maine to Delaware
We provide transparent quotes with no hidden fees. Ensuring quality car shipping at the most affordable pricing.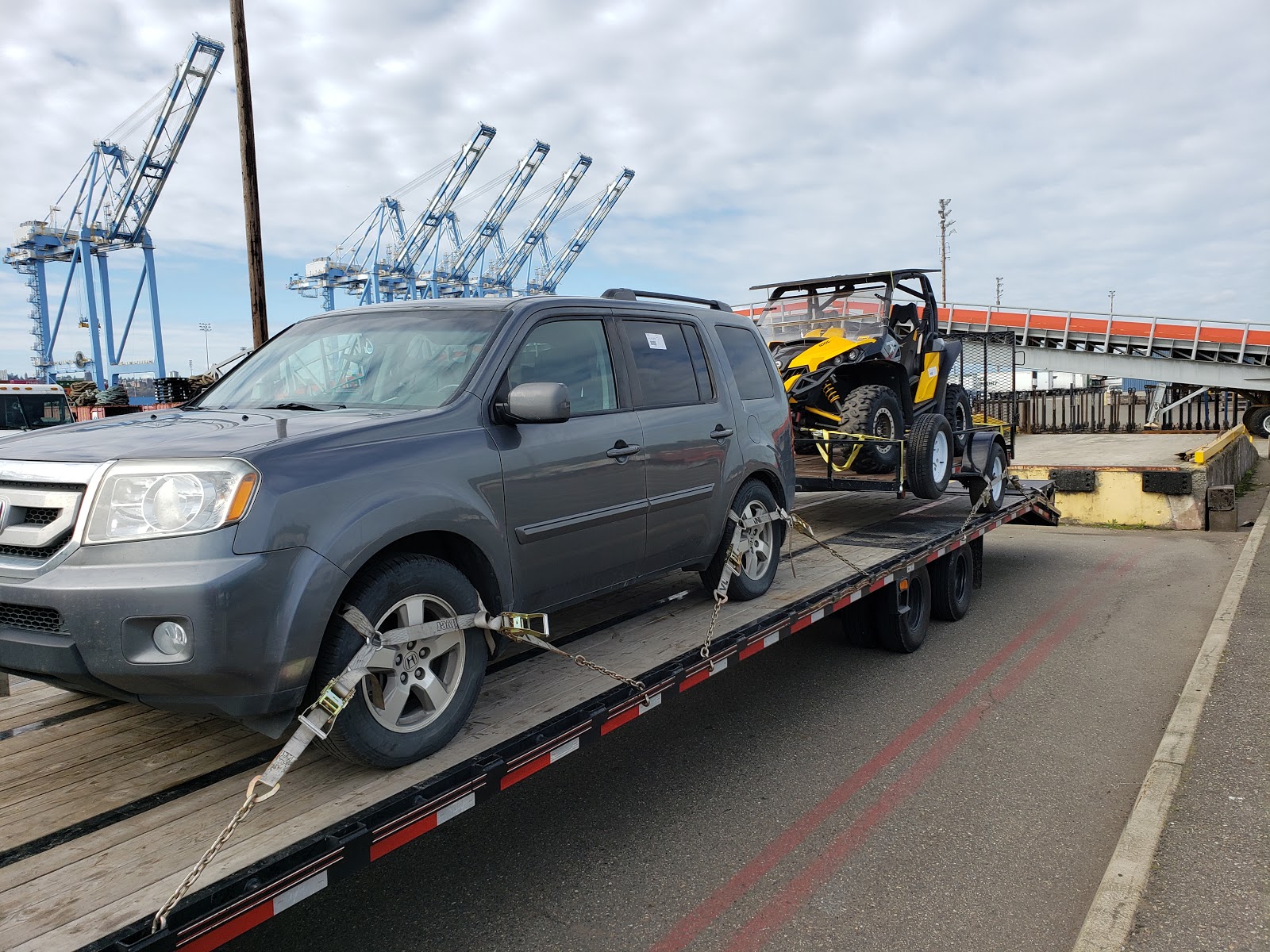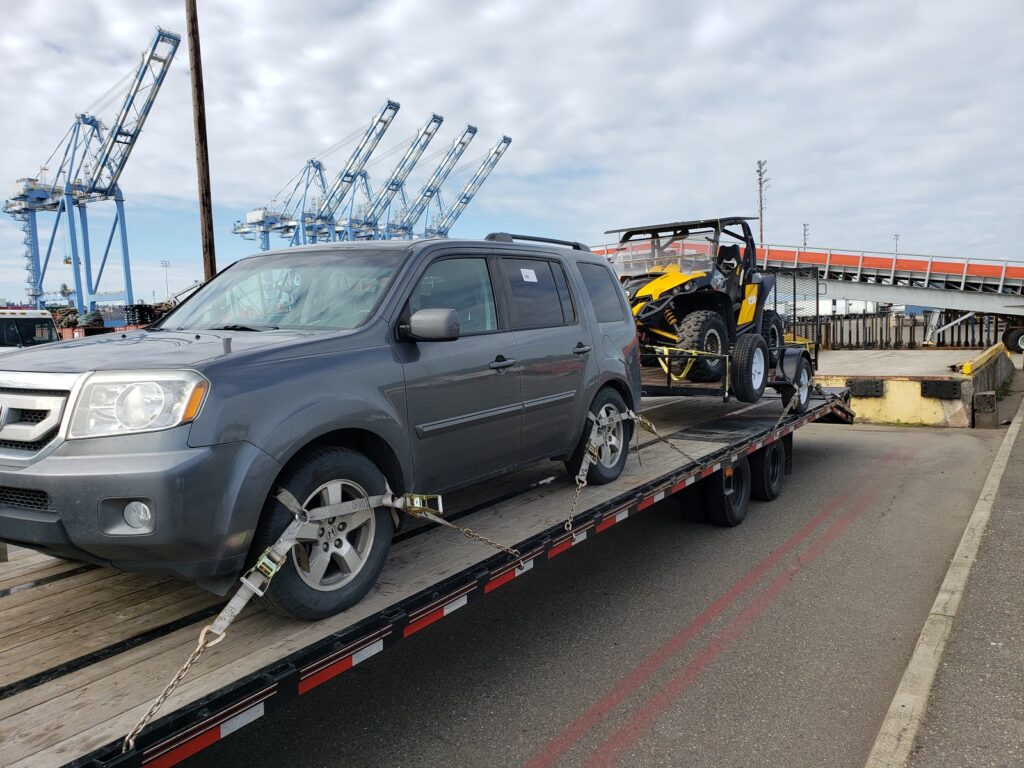 We Ship Any & All Vehicles to Delaware From Maine
Cost of Shipping a Car from Maine to Delaware
The distance from Maine to Delaware is about 637 miles. Depending one where the car is being delivered, the cost is determined by the number of miles covered. Autotransport.com offers free car shipping estimates. Our car shipping services from Maine to Delaware are affordable and easily accessible. To transport a car from Maine to Delaware, call us today through (800) 757-7125.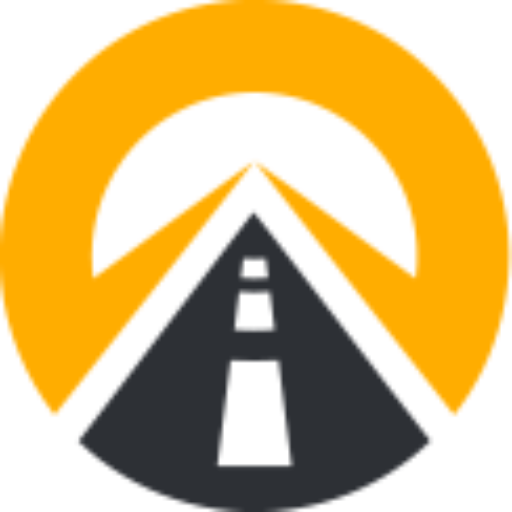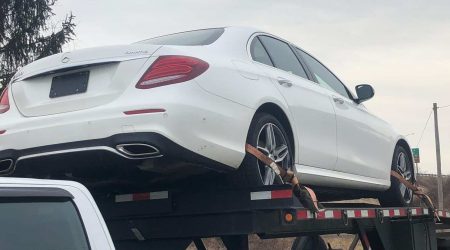 Mercedes E300 Transported from Maine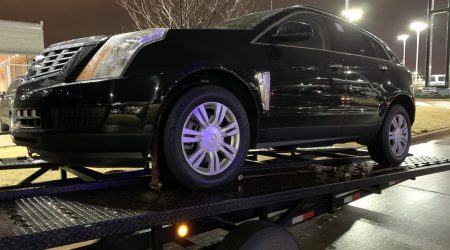 Cadillac XT5 SUV Transported From Maine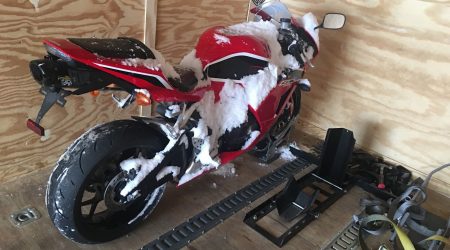 Honda CBR600 Shipped to Maine
Our Latest Blogs
Learn all about
transporting your vehicles safely
Knowledge Base
Curious on how to properly ship your car across the country?