Our Driveaway Services in North Carolina
Choose AutoTransport.com to Drive Your Vehicle to North Carolina.
Specialized Truckaway
Services in North Carolina
We specialize in pick-up and delivery of various types of motorized vehicles. No matter your location, your car will be picked up by a professional driver and delivered to its final destination. Whether you are relocating a single vehicle or a complete fleet, you can count on our extensive and experienced driver pool to deliver your equipment in a timely, smooth and safe manner. Trust only the best for your North Carolina driveaway services!
We are the leaders in the vehicle relocation industry, providing dependable and secure drive away services for North Carolina State. AutoTransport.com has provided drive-away services for vehicle manufacturers, federal agencies, dealers and the military with knowledgeable drivers. Our dedicated truckaway vehicle courier service customizes a stable, trustworthy, and affordable removal service.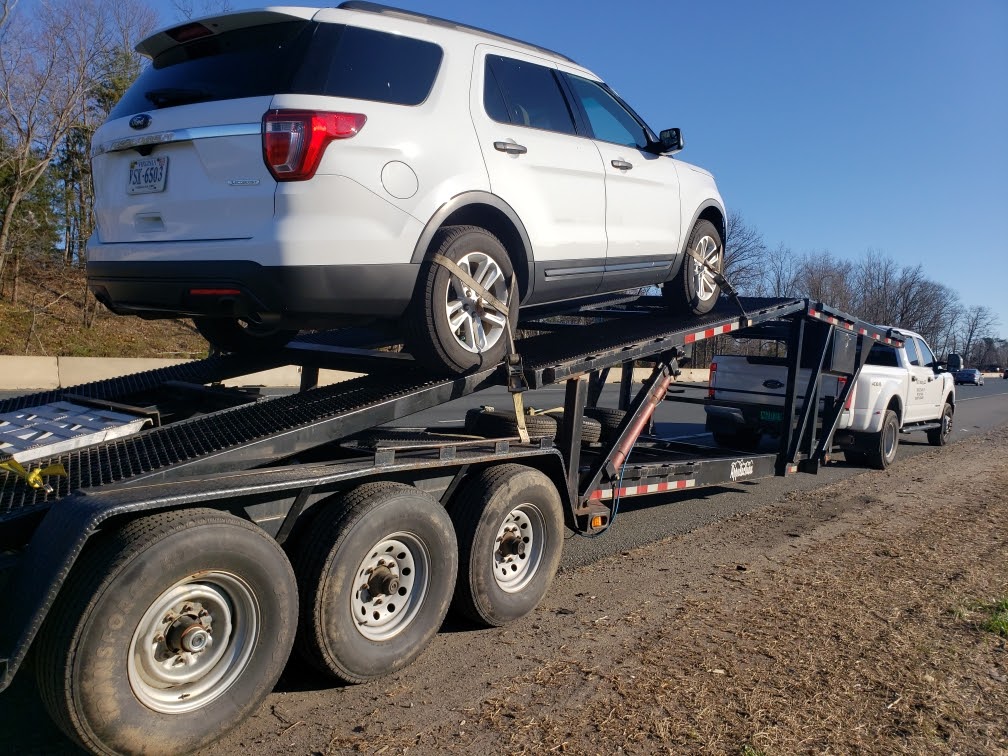 We've got your North Carolina driving services covered.
Are you looking for someone to drive your car to/from North Carolina? Contact us today to find out how we can help with your North Carolina area drive away or vehicle relocation needs. We provide drive away service solutions for the following types of vehicles:
Your

North Carolina

Truckaway

specialists

.
As a trusted car driving company in North Carolina, we value our customers and pride ourselves in providing professional, reliable and cost-effective services. Some of the benefits you will enjoy when you hire Autotransport.com for your truckaway needs include:
Have Your Vehicle Driven To and From North Carolina
Pick-up and delivery of vehicles are done at your convenience by the trained, licensed, and insured AutoTransport.com truckaway operators. Any motorized vehicle is within our capability to comprehensively ship within North Carolina state and any other destination within the US, Canada, and Mexico. For an extensively experienced driver pool you can trust, AutoTransport.com offers a free quote coupled with an online route plan that foresees all corners of your vehicle or fleet's driveaway.
AutoTransport.com offers cost-efficient and time-effective decking and trailer piggybacking services that reduce multiple haulage trips to just one. Expertly trained and experienced decking teams work in tandem to bring your vans, trucks or cab chassis to your door, reducing wear and tear. We handle the transit of cars, SUV's, Vans, mobile homes, construction trucks, garbage conveyance, and many other types of vehicles.
A free no obligations valuation will determine whether your fleet can be decked or piggybacked by specialist expert drivers, further saving time and money. We mobilize vehicle transportation for individuals, corporates, farms, road construction, and many other industries or sectors. Are you looking to tow a vehicle to North Carolina?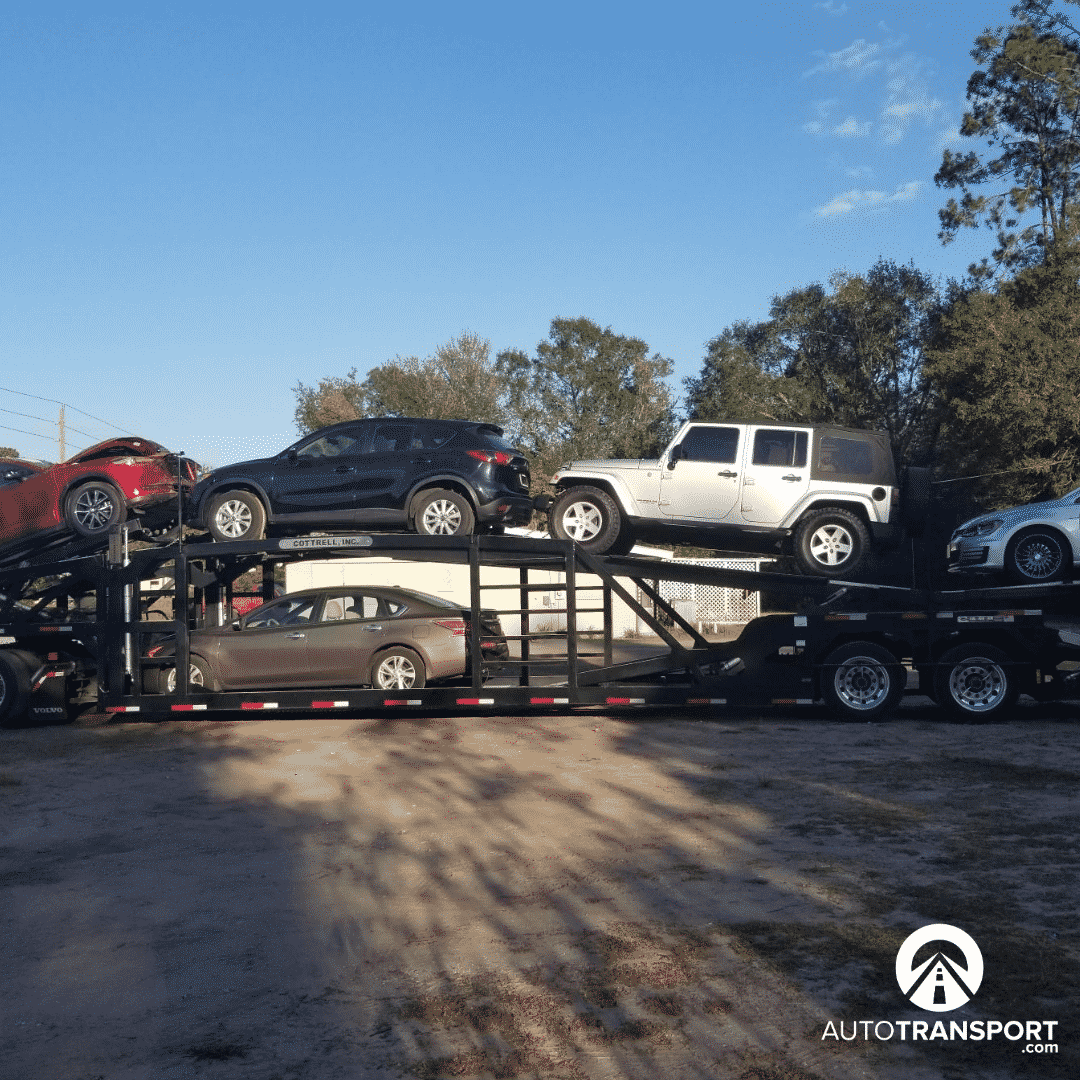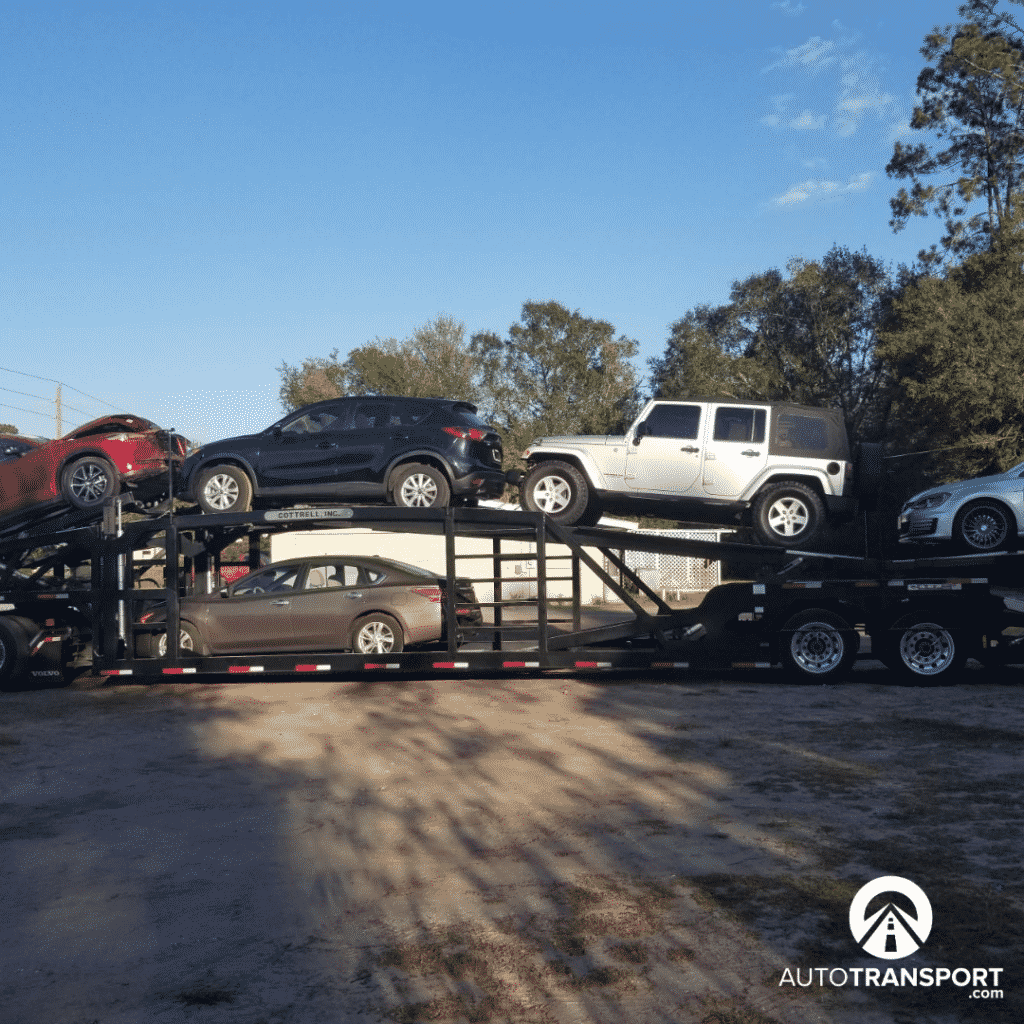 Most Recent Vehicle
Driveaway in North Carolina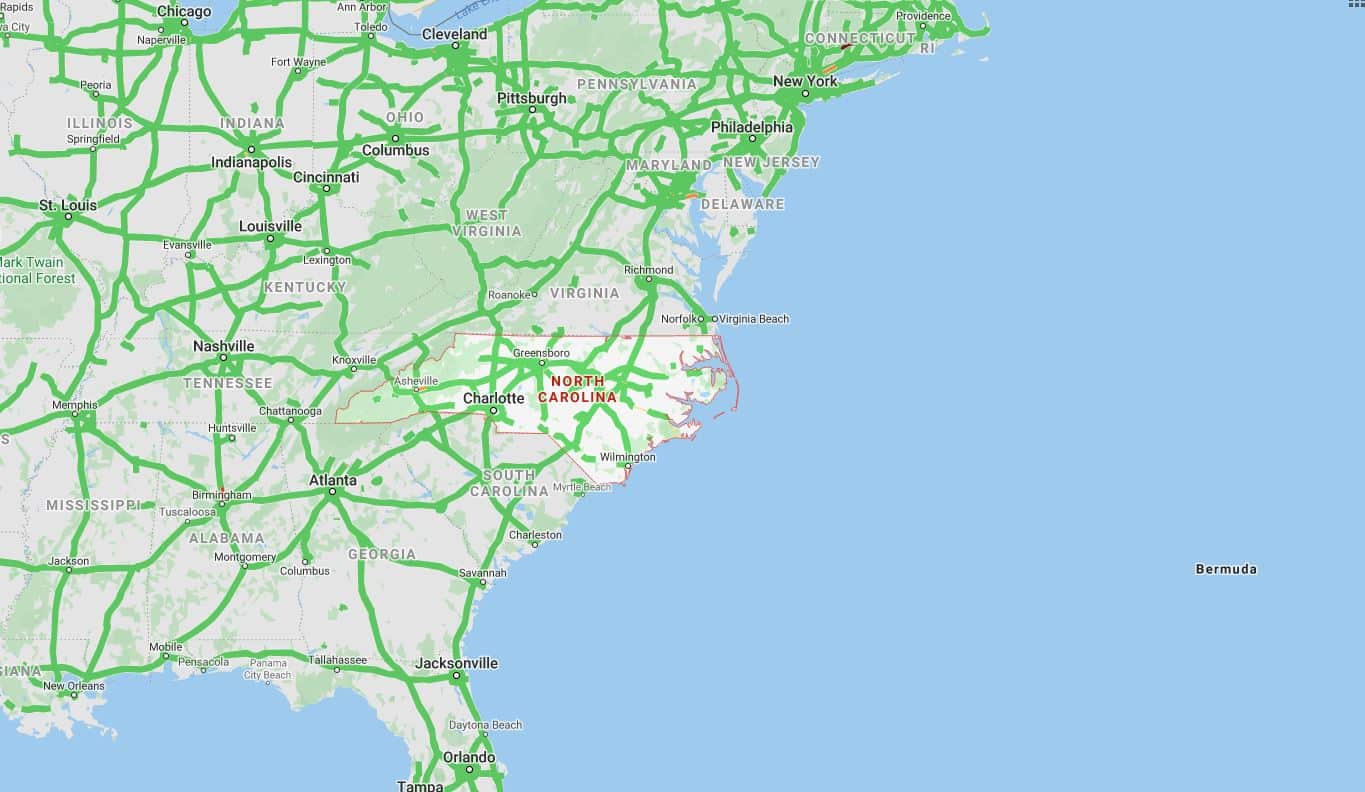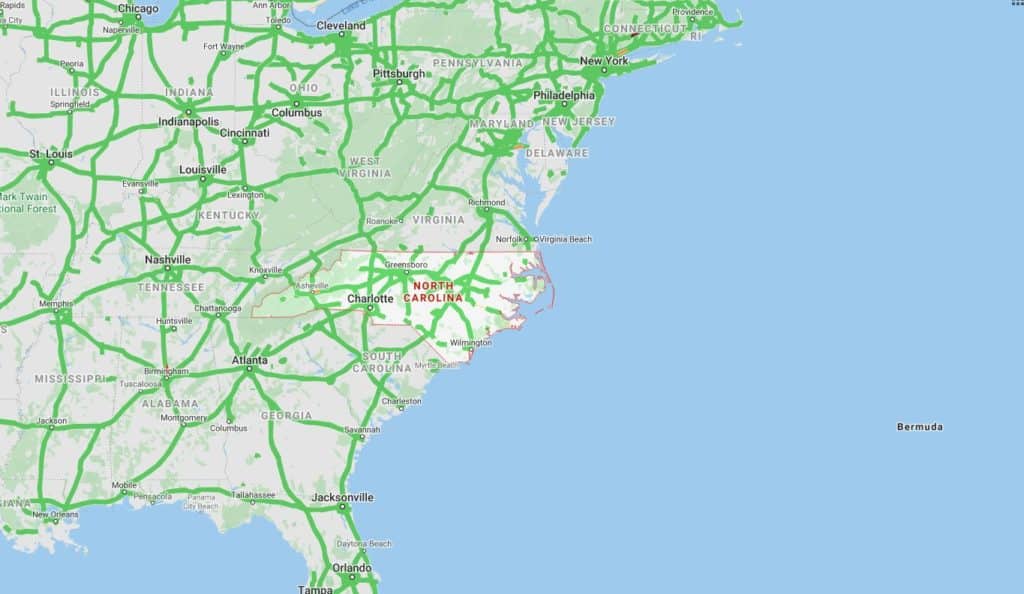 Truckaway Services to Any City in North Carolina:
North Carolina Driveaway Services
I am grateful to be able to work with such a large and hard working team, with over ten years of experience in the car transport industry. I know for a fact that we will be able to take care of you, and together we will go further.
William Thomas - Senior Logistics Manager
Looking For Semi-Truck Driveaway
to Another State?
Piggy Backing
Services
Fast & Secure
Preparing For
Your Driveaway
Learn More About The Process
Our Driveaway
Testimonials
AutoTransport.com offered driveaway services as an alternative to putting my car on a trailer. The driveaway division was amazing. And they kept me up to date throughout! Thanks guys!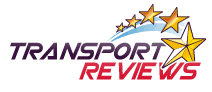 I called AutoTransport.com because I needed my truck moved to a relatives house. My agent suggested truckaway services as a cheaper alternative. Super happy with the results!


I checked with other companies to move my jeep from Vermont to Colorado, but AutoTransport.com's driveaway services gave me the most confidence. Delivered safely and on time!

AutoTransport.com introduced me to Truckaway services when I needed to relocate my truck while moving. Dependable, reliable, and cheaper than a flatbed transport! Thanks!