Our Driveaway Services in Arizona
Choose AutoTransport.com to Drive Your Vehicle to Arizona.
Specialized Truckaway
Services in Arizona
We employ drive away services where time and money are saved to move vehicles in Arizona. The smooth transition of your car is facilitated by double insured; fully CDL licensed and bonded drivers for augmented assurance. Call our quality trained and onsite ready dispatch personnel on (800) 757-7125 today.
Autotransport.com has been in the business of vehicle transportation services and car drive away operations for the last ten years. Our robust network of significant expert drive away drivers extends over the border in Canada and Mexico. A dedicated pool of logistics and dispatch coordinators are available to have your classic car driven to or from any location in Arizona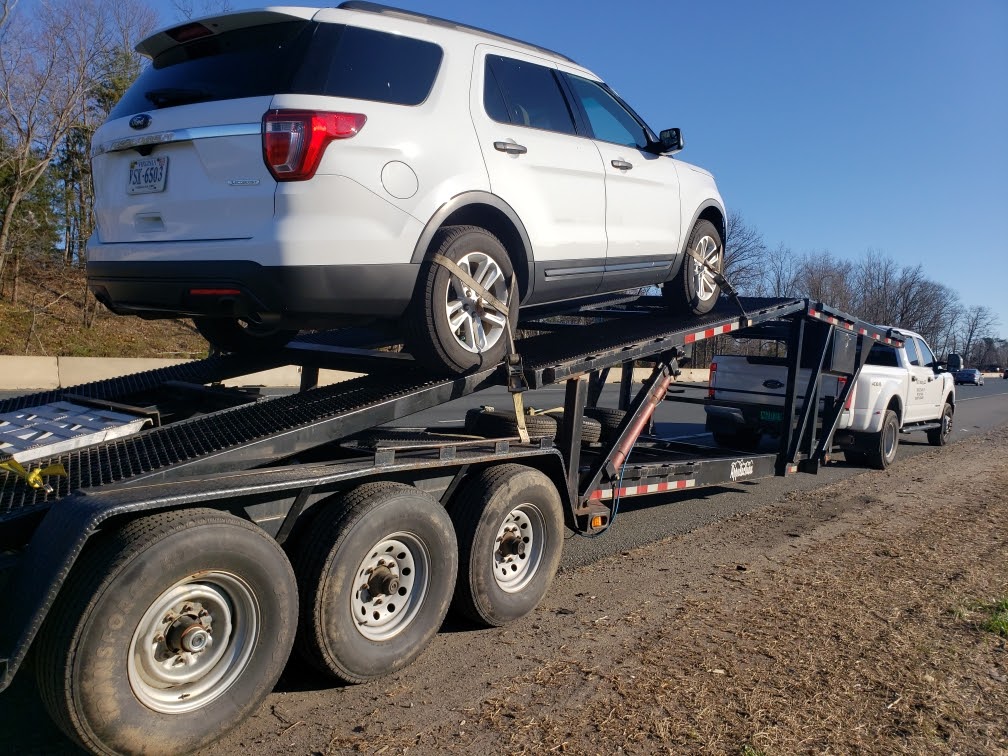 We've got your Arizona driving services covered.
Are you looking for someone to drive your car to/from Arizona? Contact us today to find out how we can help with your Arizona area drive away or truckaway relocation needs. We provide drive away service solutions for the following types of vehicles:
Your

Arizona

driveaway transport specialists

.
As a trusted car driving company in Arizona, we value our customers and pride ourselves in providing professional, reliable and cost-effective services. Some of the benefits you will enjoy when you hire Autotransport.com for your truckaway transport needs include:
Transport Your Semi-Truck Faster with Our Arizona Truckaway Services
Autotransport.com is the Auto Drive Away Transport Provider in Arizona:
There is an intricate network of local and interstate roads in Arizona that make it easier to have your vehicle driven rather than towed. This stress-free service is an autotransport.com vestige where we pick your car or drop it off anywhere in and outside the state of Arizona. Drive-away or car courier operators handle all manner of commercial, private, or governmental vehicles with responsibility for safety.
Our speedy delivery serves those Arizona residents who purchase vehicles online, or who want to relocate but don't want to drive their cars themselves. Autotransport.com, truckaway services, has taken on fleets of vehicles, delivery vans, commercial trucks, EMT or fire vehicles, buses, garbage conveyances, mobile homes, and much more. The direct point to point shipping of cars by driving them there has proven to be a faster and less expensive transport alternative.
Autotransport.com also offers decking or piggybacking services where skillful operators can transport several vehicles in a single haul. Trucks, vans, and rigs that are being moved can save costs, time, and trips with our piggybacking specialists backed by autotransport.com logistics.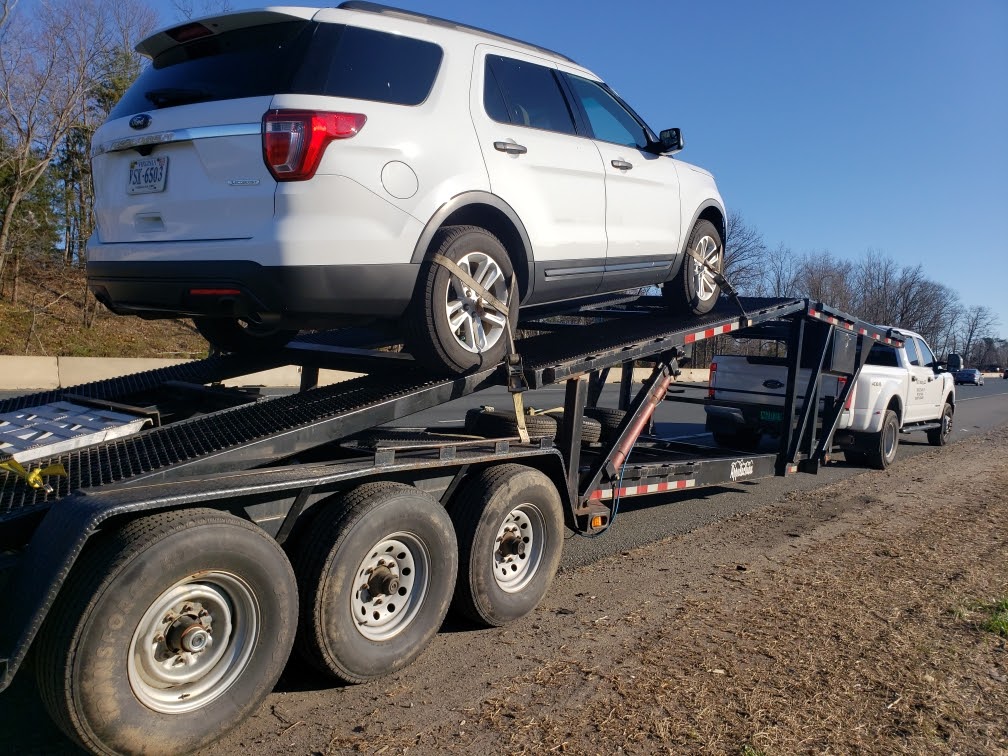 Most Recent Vehicle
Transported in Arizona
All around the state of Arizona from Phoenix to Duncan or Flagstaff to Quartzsite, interstate motorways and state highways meander through the wild terrain. This efficient network of roads enables prolific a utotransport.com drive away service along the following routes;
I-40 is the busiest motorway, cutting across the state where drive away operations transverses from one end of Arizona at Houck to Kingman and needles on the border with California. Proceeding westwards, the highway crosses the desert through Seligman and goes into the Coconino national forest at Ash Fork. Past Williams and Parks to Flagstaff, the I-40 cuts through to Winona and back to the open spaces again past Winslow, Joseph City, and Holbrook, before vying northwestwards to the Petrified National Forest National Park area
 
· I-10 leaves phoenix heading for California past the Gila River and crosses the desert to Quartzsite, a journey of more than 140 miles, before proceeding further west to the border at Ehrenberg. At the Gila River Indian reservation, the I-10 leaves phoenix in a southeastwards direction to Eloy, Marana, and Tucson; then further south to Benson and westwards towards Wilcox, Bowie and San Simon.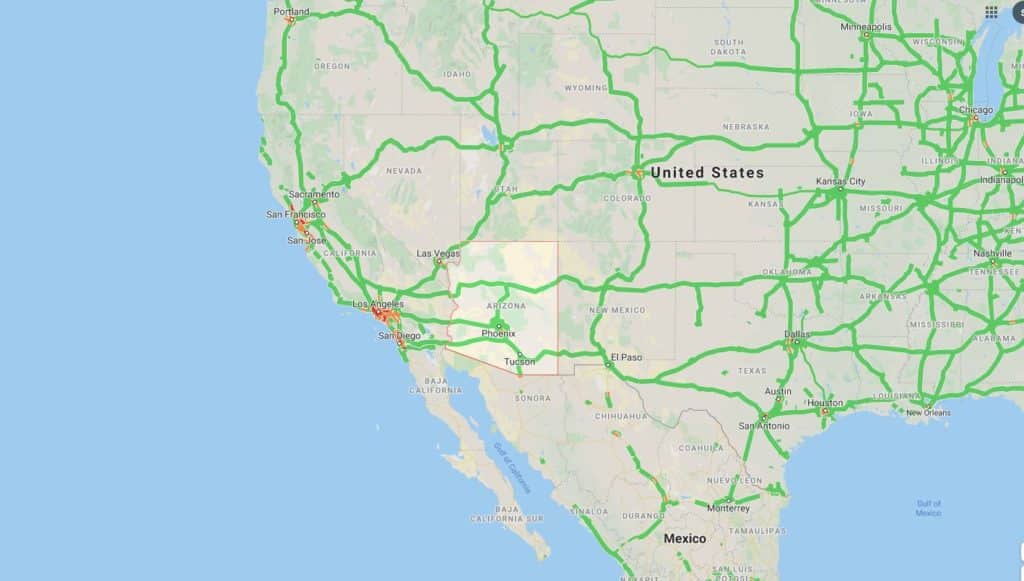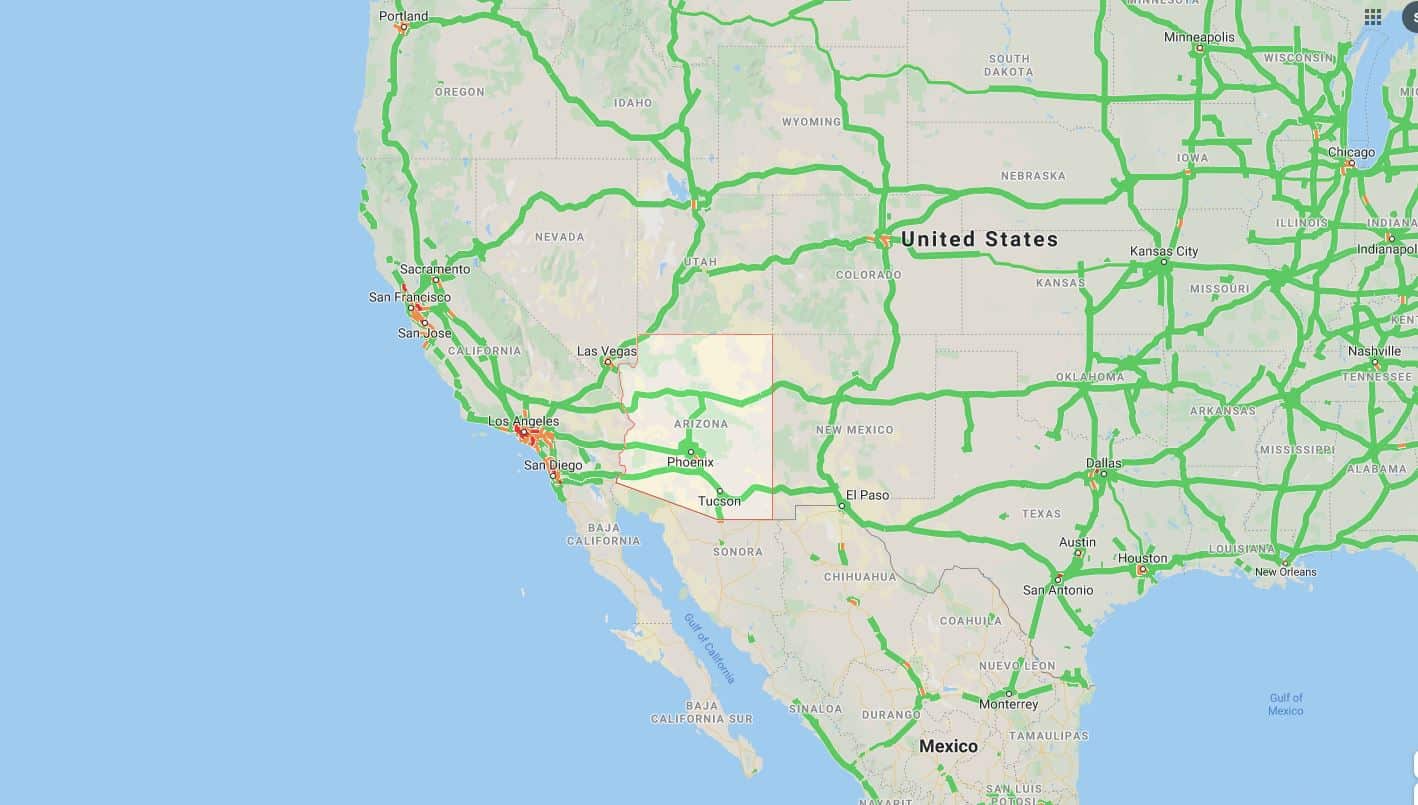 Truckaway Services to Any City in Arizona:
Arizona Driveaway Services
I am grateful to be able to work with such a large and hard working team, with over ten years of experience in the car transport industry. I know for a fact that we will be able to take care of you, and together we will go further.
William Thomas - Senior Logistics Manager
Looking For Semi-Truck Driveaway
to Another State?
Piggy Backing
Services
Fast & Secure Transport
Preparing For
Your Transport
Find out more about bulk transport services
Arizona Truckaway
To & From Testimonials
  Awesome transport company!!! Communication was over the top. Price was fantastic. Jimmy hooked me up with Tina, Melvin and Cory. Never a worry. On time for pick up and drop off. Thanks so much for your honesty.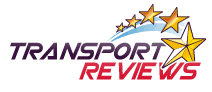 I recently relocated to Hawaii from Ohio, and I didn't have the option to leave my car in the mainland. I got quotes from different companies. Anytime we need a vehicle shipped again it will be through Autotransport.com.


  First time transporting a car. Daniel was super in answering all of my questions and allaying my anxiety. Car arrived as scheduled an perfect shape. They were very professional from the very beginning.

Our car broke down hundreds of miles away from home. The customer service we received through AutoTransport.com was outstanding. They were the best deal we found to get our car transported to us.