Our Driveaway Services in New Jersey
Choose AutoTransport.com to Drive Your Vehicle to New Jersey.
Specialized Truckaway
Services in New Jersey
We specialize in pick-up and delivery of various types of motorized vehicles. No matter your location, your car will be picked up by a professional driver and delivered to its final destination. Whether you are relocating a single vehicle or a complete fleet, you can count on our extensive and experienced driver pool to deliver your equipment in a timely, smooth and safe manner. Trust only the best for your New Jersey driveaway services!
Autotransport.com is the industry leader in safe, dependable drive away services for residents, manufacturers, dealers, corporations, government agencies, and commercial fleets in New Jersey. We have the knowledge and resources available to set up a dedicated truckaway operation for our customers anywhere in the region.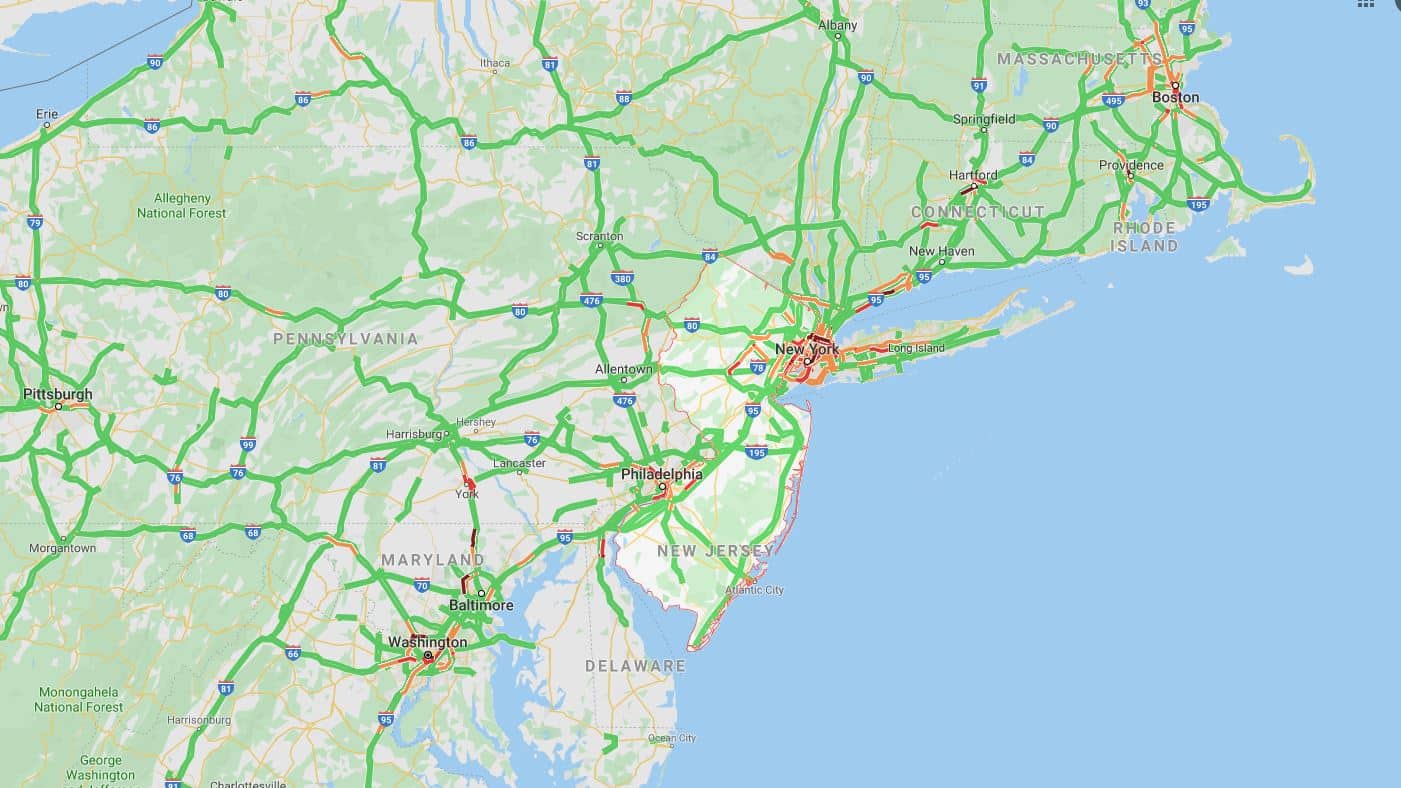 We've got your New Jersey driving services covered.
Are you looking for someone to drive your car to/from Kentucky? Contact us today to find out how we can help with your Kentucky area drive away or vehicle relocation needs. We provide truckaway service solutions for the following types of vehicles:
Your

New Jersey

Truckaway

transport specialists

.
As a trusted car driving company in Kentucky, we value our customers and pride ourselves in providing professional, reliable and cost-effective services. Some of the benefits you will enjoy when you hire Autotransport.com for your drive away transport needs include:
Transport Your Semi-Truck Faster with Our New Jersey Truckaway Services
Autotransport.com is in New Jersey to help you save time and money with your vehicles transportation undertaking. We provide drive-away transport endeavors that are bonded, double insured, and licensed to operate in the US, Canada, and Mexico. Our journey planning expert drivers will document the state of your bus, truck, or car to note its condition; which shall remain sustained during its delivery.
Whether away on business and need your car driven to any location or you are buying trucks and buses, we are there to drive them for you. Autotransport.com will deliver your vehicles in any location within stipulated time frames, without any damage and liabilities to you. We handle all manner of vehicles during our drive away operations, including cars, mobile homes, construction trucks, garbage vehicles, fire or EMT vans.
Autotransport.com also offers decking or piggybacking services where one expert driver skillfully places your fleet one atop our evolutional trailers. This method of transport is possible with truck or van cabs and chassis, saving on time, money and the wear or tear of your vehicles.
Autotransport.com will deliver your vehicle to any location inside or out of the state of New Jersey. We operate using a state of the art vehicle tracking systems that pinpoint the exact location of your car in real-time. A conclusive route plan and free no-obligation valuation of your drive away requirements are available with a call to autotranspot.com on (800) 757-7125.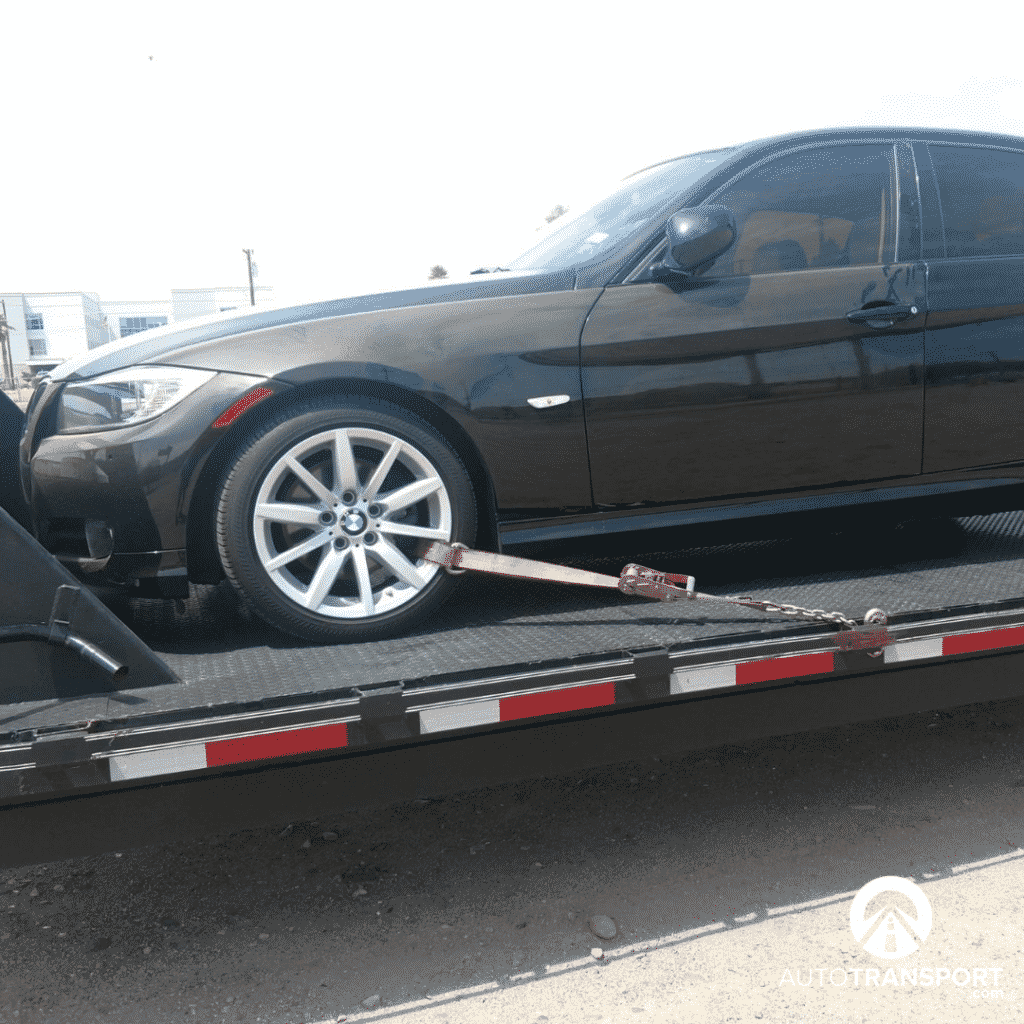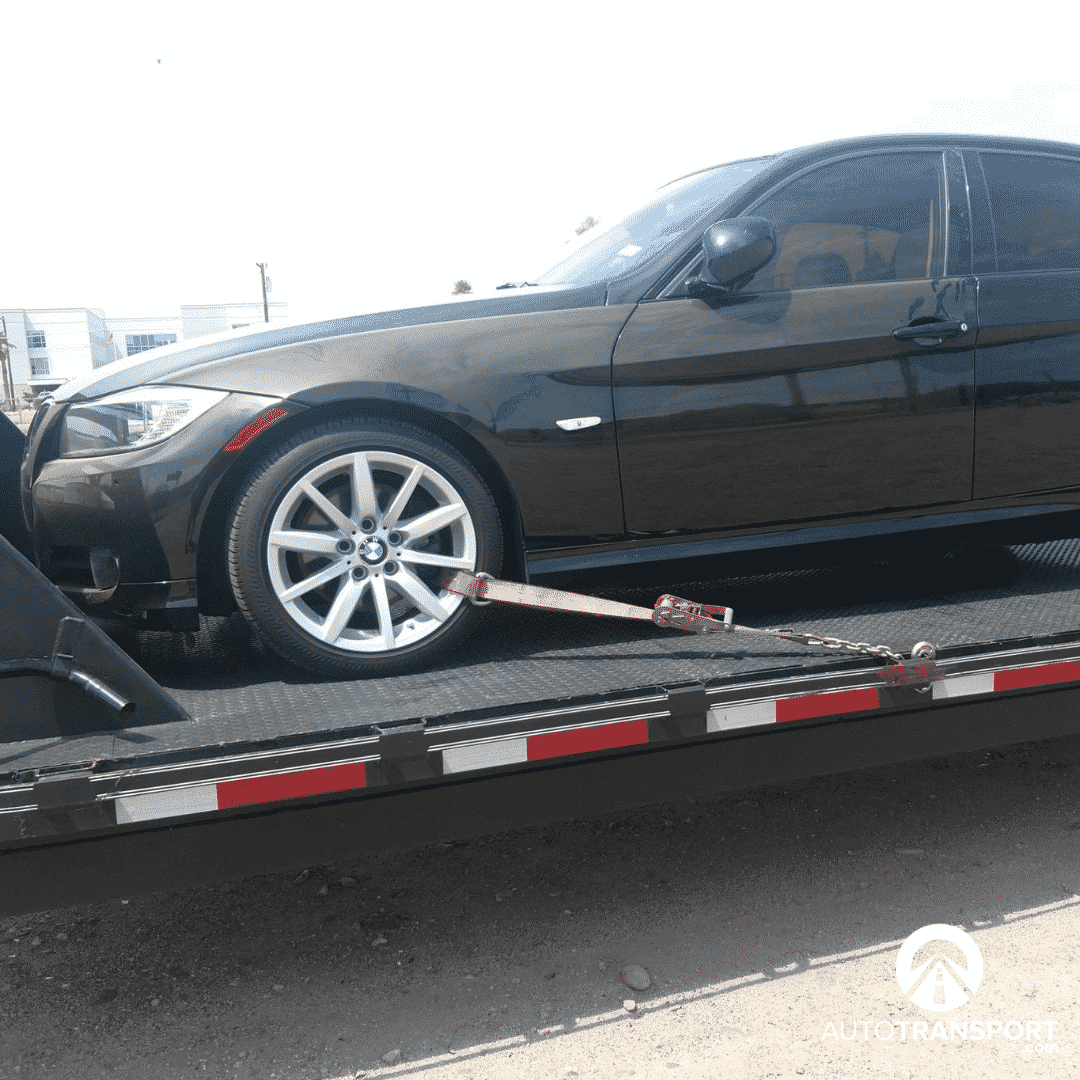 Most Recent Vehicle
Transported in New Jersey
Tap the pictures for more information.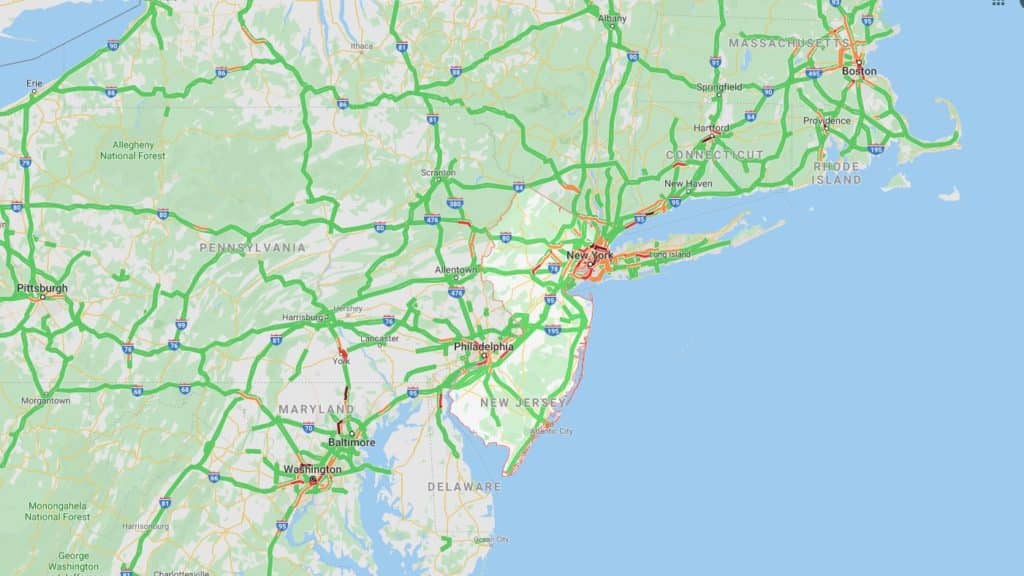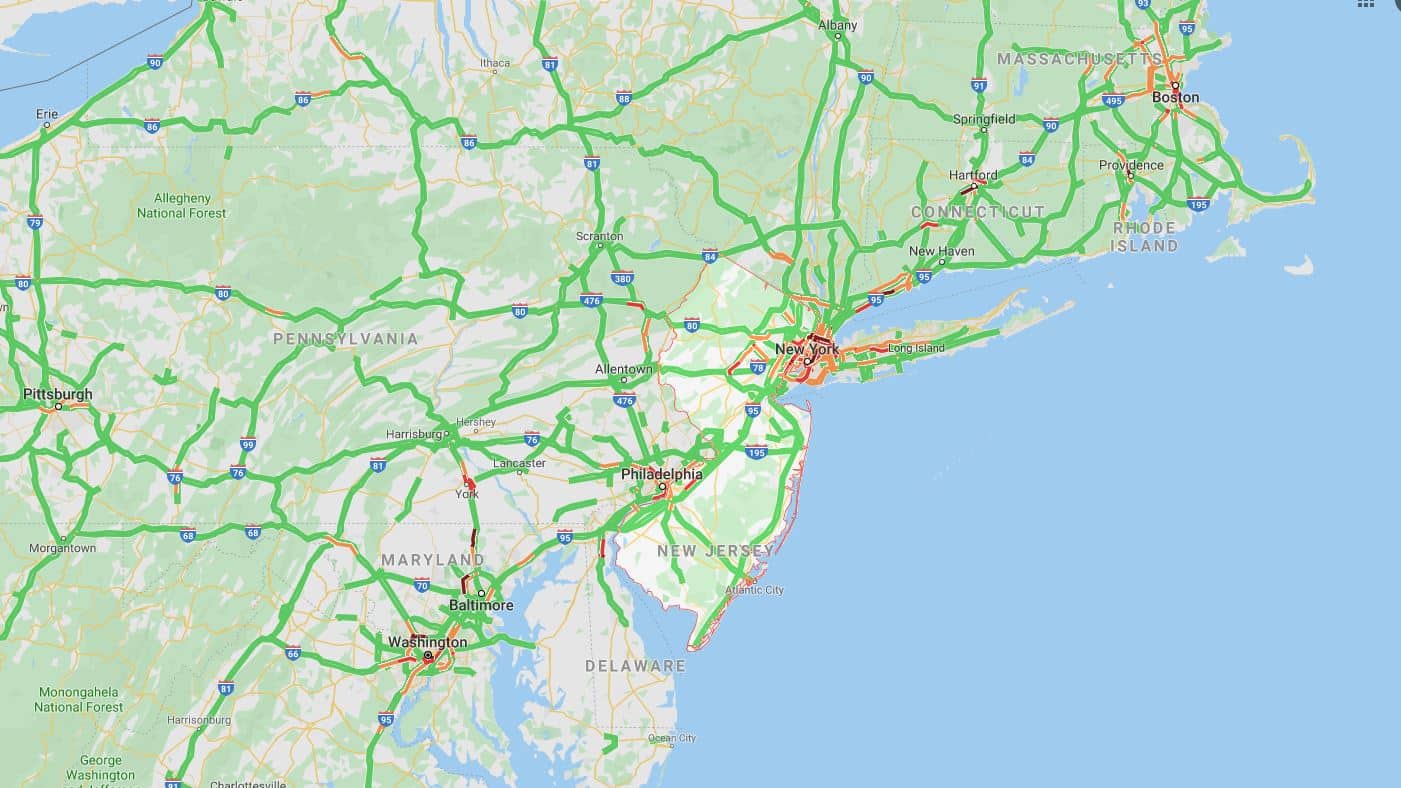 Truckaway Services to Any City in New Jersey:
New Jersey Driveaway Service
I am grateful to be able to work with such a large and hard working team, with over ten years of experience in the car transport industry. I know for a fact that we will be able to take care of you, and together we will go further.
William Thomas - Senior Logistics Manager
Looking For Semi-Truck Driveaway
to Another State?
Piggy Backing
Services
Fast & Secure Transport
Preparing For
Your Transport
Find out more about bulk transport services
New Jersey Truckaway
To & From Testimonials
  Awesome transport company!!! Communication was over the top. Price was fantastic. Jimmy hooked me up with Tina, Melvin and Cory. Never a worry. On time for pick up and drop off. Thanks so much for your honesty.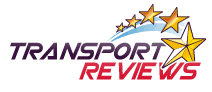 I recently relocated to Hawaii from Ohio, and I didn't have the option to leave my car in the mainland. I got quotes from different companies. Anytime we need a vehicle shipped again it will be through Autotransport.com.


  First time transporting a car. Daniel was super in answering all of my questions and allaying my anxiety. Car arrived as scheduled an perfect shape. They were very professional from the very beginning.

Our car broke down hundreds of miles away from home. The customer service we received through AutoTransport.com was outstanding. They were the best deal we found to get our car transported to us.