Our Driveaway Services in California
Choose AutoTransport.com to Drive Your Vehicle to California.
Specialized Truckaway
Services in California
We specialize in pick-up and delivery of various types of motorized vehicles. No matter your location, your car will be picked up by a professional driver and delivered to its final destination. Whether you are relocating a single vehicle or a complete fleet, you can count on our extensive and experienced driver pool to deliver your equipment in a timely, smooth and safe manner. Trust only the best for your California truckaway services!
AutoTransport.com accords you a free no obligations quotation which facilitates a quick and easy truckaway shipping estimate. Expert determinations enable a route plan that circumnavigates steep terrain or California roadway inhibitors like heavy traffic or construction safely. Your cars, trucks, or vans are in safe hands at AutoTransport.com where all our endeavors are double insured for your peace of mind.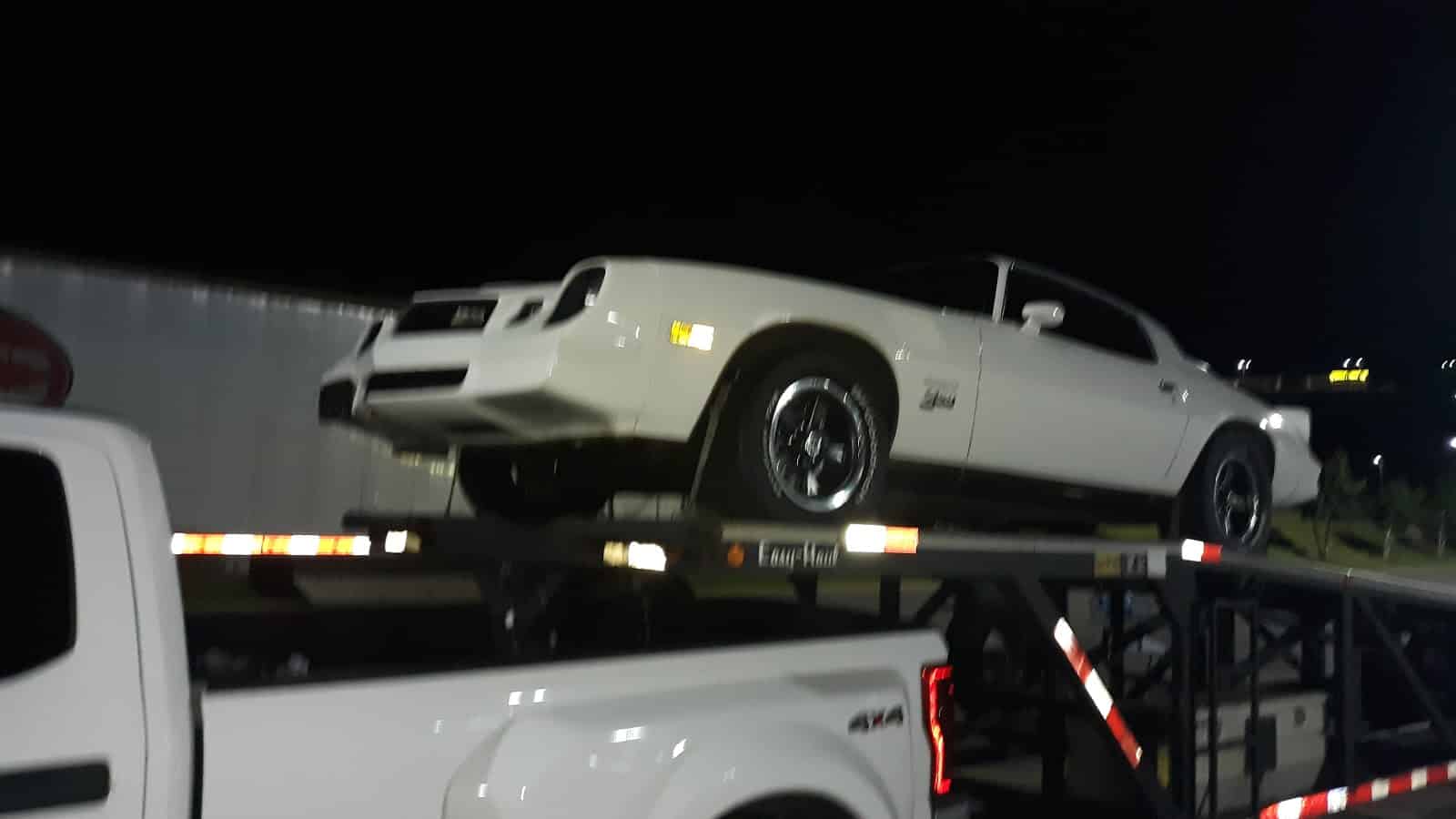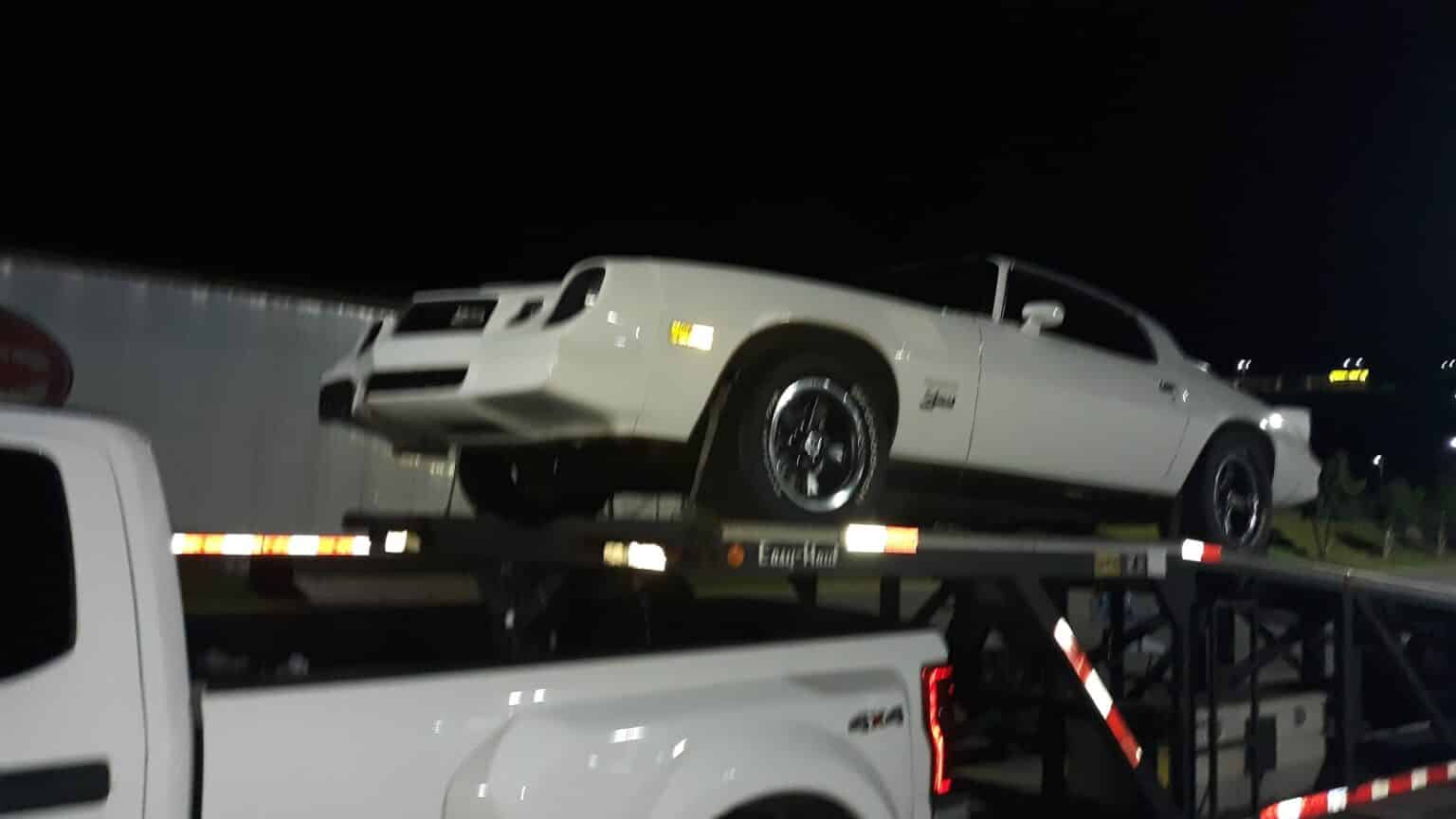 We've got your California driving services covered.
Are you looking for someone to drive your car to/from California? Contact us today to find out how we can help with your California area drive away or vehicle relocation needs. We provide truckaway service solutions for the following types of vehicles:
Your

California

driveaway specialists

.
As a trusted car driving company in California, we value our customers and pride ourselves in providing professional, reliable and cost-effective services. Some of the benefits you will enjoy when you hire Autotransport.com for your truckaway needs include:
Secure Delivery Truckaway Options for California
Your new fleet of vehicles can prove expensive to move singly or on a heavy-duty trailer. AutoTransport.com drive away services in California offer the perfect solution that is both time and cost-valid. We have the expertise and licensed operators who initiate your drive away or piggybacked vehicle transport. 
A logistical dispatch expert is ready with information regarding drive-away and decking of vehicle cargos which are secured and driven away within the day.
We have a diverse pool of drivers that have undergone rigorous training and have completed all licensing or safety requirements. 
AutoTransport.com will drive your car, SUV, bus, heavy truck, or delivery van assisted by uniformed, double insured, and bonded operators who uphold our transport service's reputation. The best vehicle driveaway method that offers a quick, secure, and cost-efficient delivery is also hassle-free for a smooth relocation.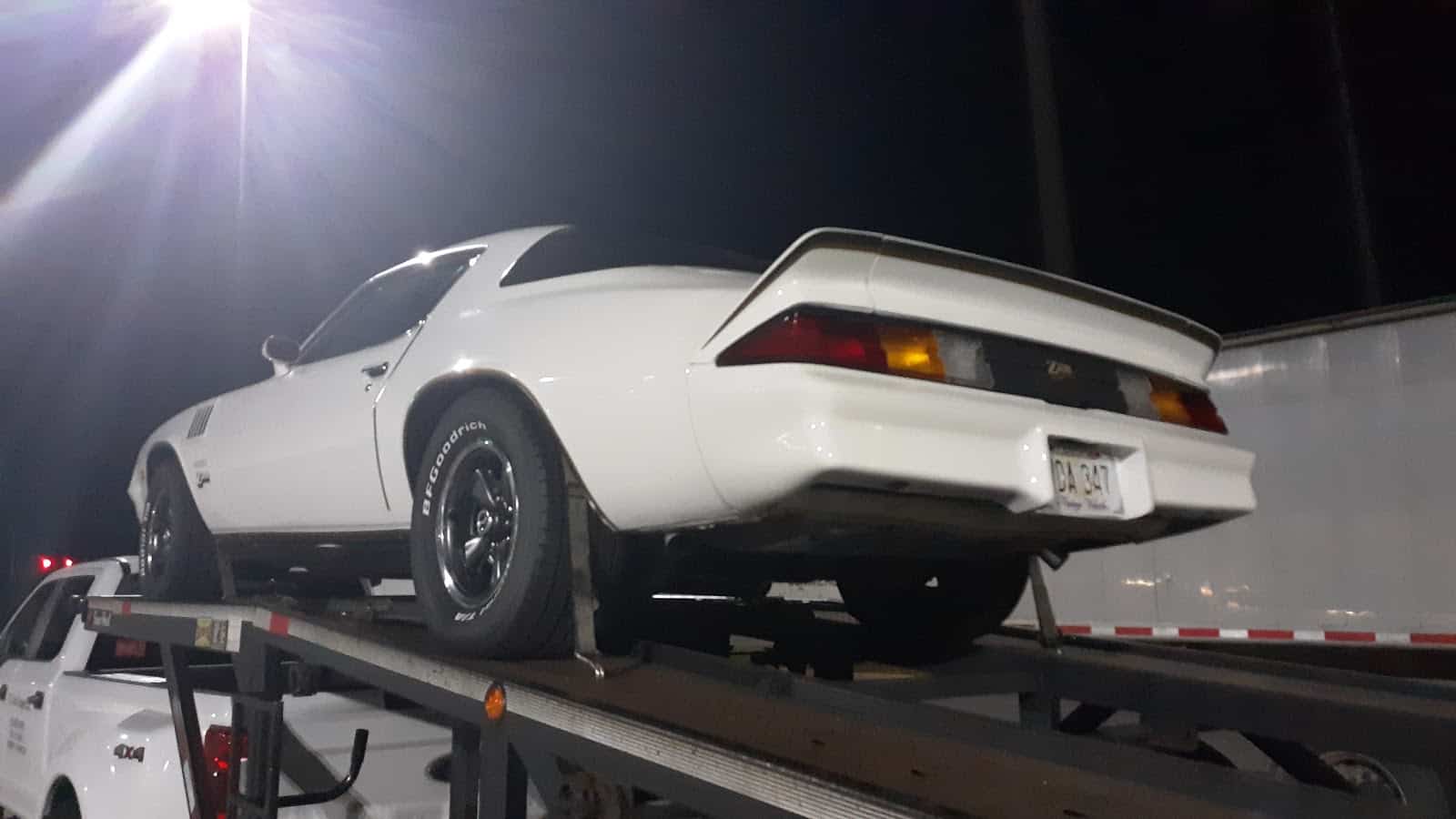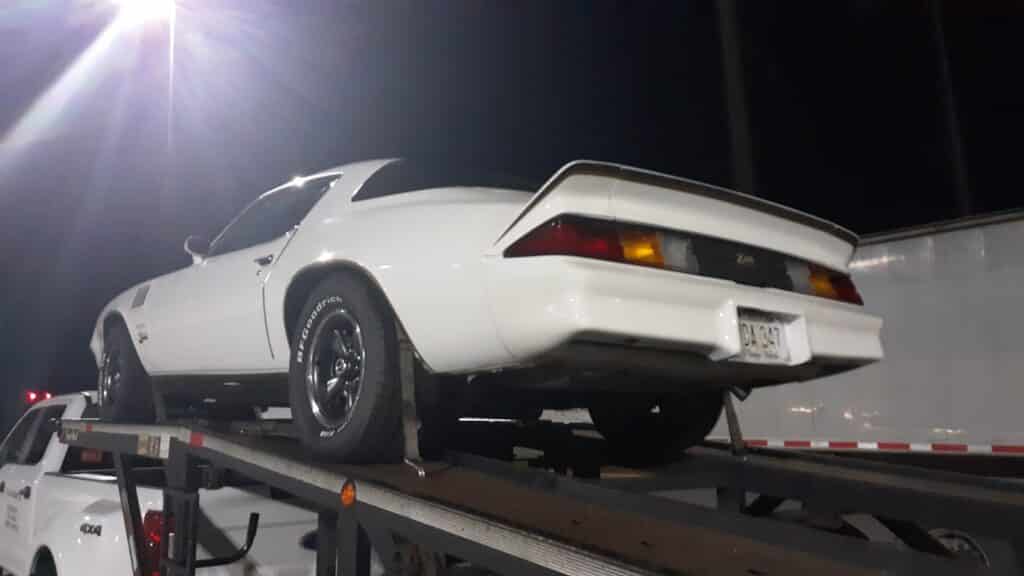 Most Recent Vehicle
Driveaway in California
California Truckaway Routes
Our drive away statewide coverage of California is made possible by an efficient network of roads and highways. Autotransport.com transverses the state bringing in and taking away vehicles as a cost-effective mode of driveaway, through California speedways that include; 
– I-5 speedway the length of California from the south in LA through Santa Clarita and Castaic to Gorman, Lebec and Wheeler Ridge near Mettle. Veering north-eastwards the circuit passes through Buttonwillow and Lost Hills on the way to Sacramento.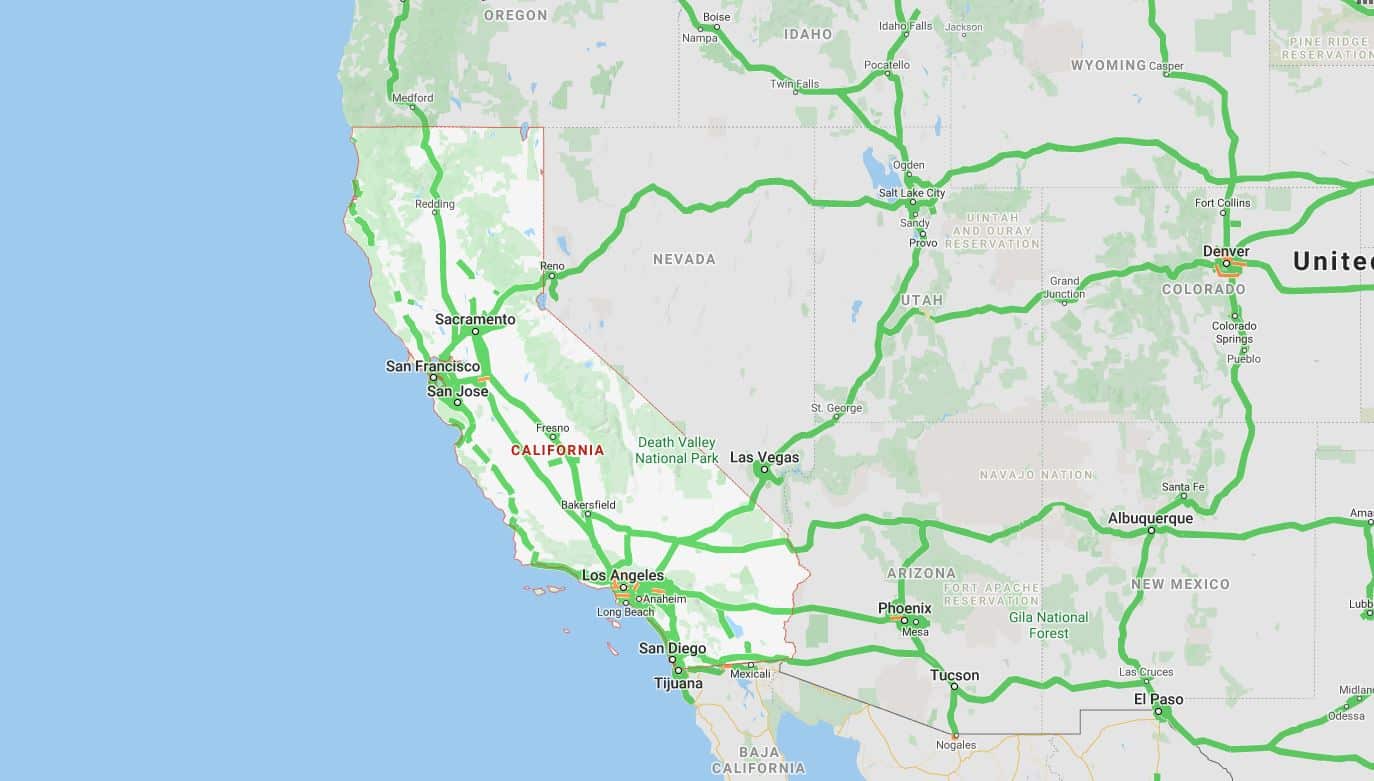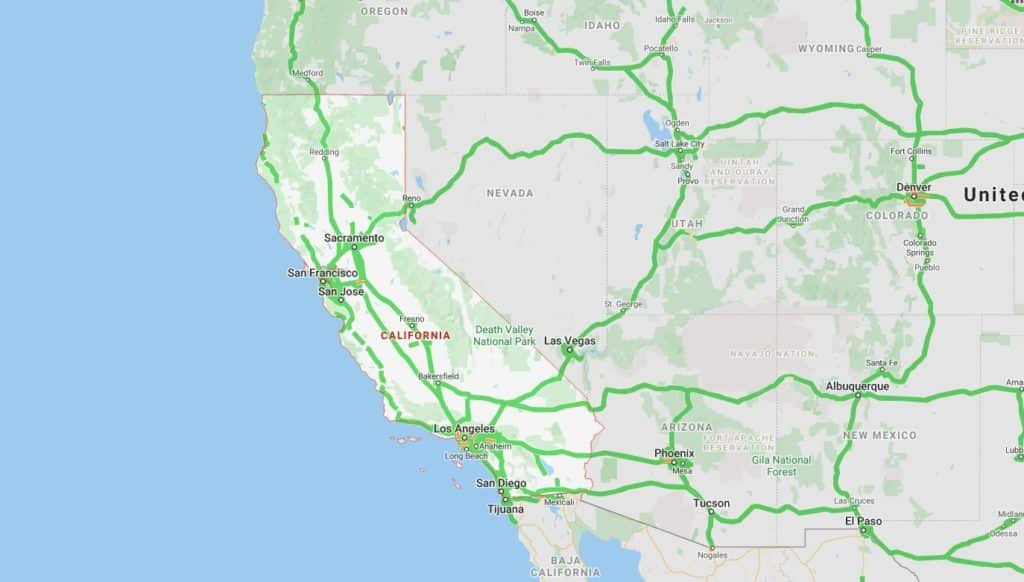 Truckaway Services to Any City in California:
California Driveaway Services
I am grateful to be able to work with such a large and hard working team, with over ten years of experience in the car transport industry. I know for a fact that we will be able to take care of you, and together we will go further.
William Thomas - Senior Logistics Manager
Looking For Semi-Truck Driveaway
to Another State?
Piggy Backing
Services
Fast & Secure
Preparing For
Your Driveaway
Learn More About The Process
Our Driveaway
Testimonials
AutoTransport.com offered driveaway services as an alternative to putting my car on a trailer. The driveaway division was amazing. And they kept me up to date throughout! Thanks guys!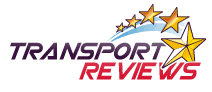 I called AutoTransport.com because I needed my truck moved to a relatives house. My agent suggested truckaway services as a cheaper alternative. Super happy with the results!


I checked with other companies to move my jeep from Vermont to Colorado, but AutoTransport.com's driveaway services gave me the most confidence. Delivered safely and on time!

AutoTransport.com introduced me to Truckaway services when I needed to relocate my truck while moving. Dependable, reliable, and cheaper than a flatbed transport! Thanks!