Our Driveaway Services in Kentucky
Choose AutoTransport.com to Drive Your Vehicle to Kentucky.
Specialized Truckaway
Services in Kentucky
Autotransport.com leads the industry in providing safe, on-time pickup and delivery of all types of vehicles. Anytime you need to move a large commercial vehicle across medium or long distances, you might want to consider hiring a drive away service instead of having to drive the vehicle yourself.
This is especially true when you don't have professional, licensed drivers or need to use them for profit-making activities for your company. As a proven leader in truckaway solutions in Kentucky, we will ensure that your vehicle relocation needs are met promptly and professionally.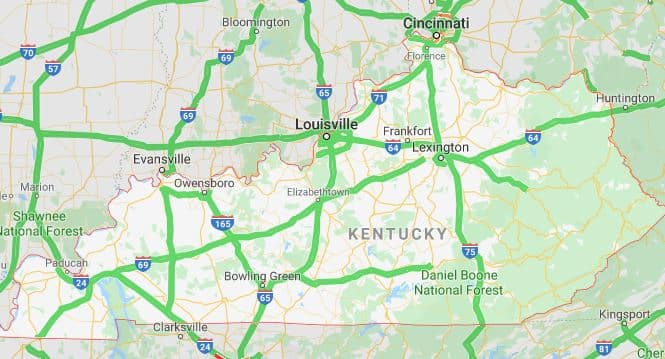 We've got your Kentucky driving services covered.
Are you looking for someone to drive your car to/from Kentucky? Contact us today to find out how we can help with your Kentucky area drive away or vehicle relocation needs. We provide truckaway service solutions for the following types of vehicles:
Your

Kentucky

Truckaway specialists

.
As a trusted car driving company in Kentucky, we value our customers and pride ourselves in providing professional, reliable and cost-effective services. Some of the benefits you will enjoy when you hire Autotransport.com for your drive away needs include:
Drive a Car to Kentucky Faster with Our Truckaway Services
When you move your vehicle with us, you can rest assured it will be safe, on time and insured during the entire transit time. We have a great team of drivers that are fully licensed, insured and capable of driving your equipment across the country to your preferred location in Kentucky. During pick-up, we will document the vehicle's condition and note any defects. Whether you are buying trucks, selling trucks, or making terminal moves, let us help you deliver your vehicles timely, safely, with no damage.
We also provide enhanced services with the use of a revolutionary towing trailer that allows our drivers to deck and undeck at the point of pick-up and delivery. Through this service, we are able to move multiple tractors and cab and chassis anywhere in Kentucky saving you money.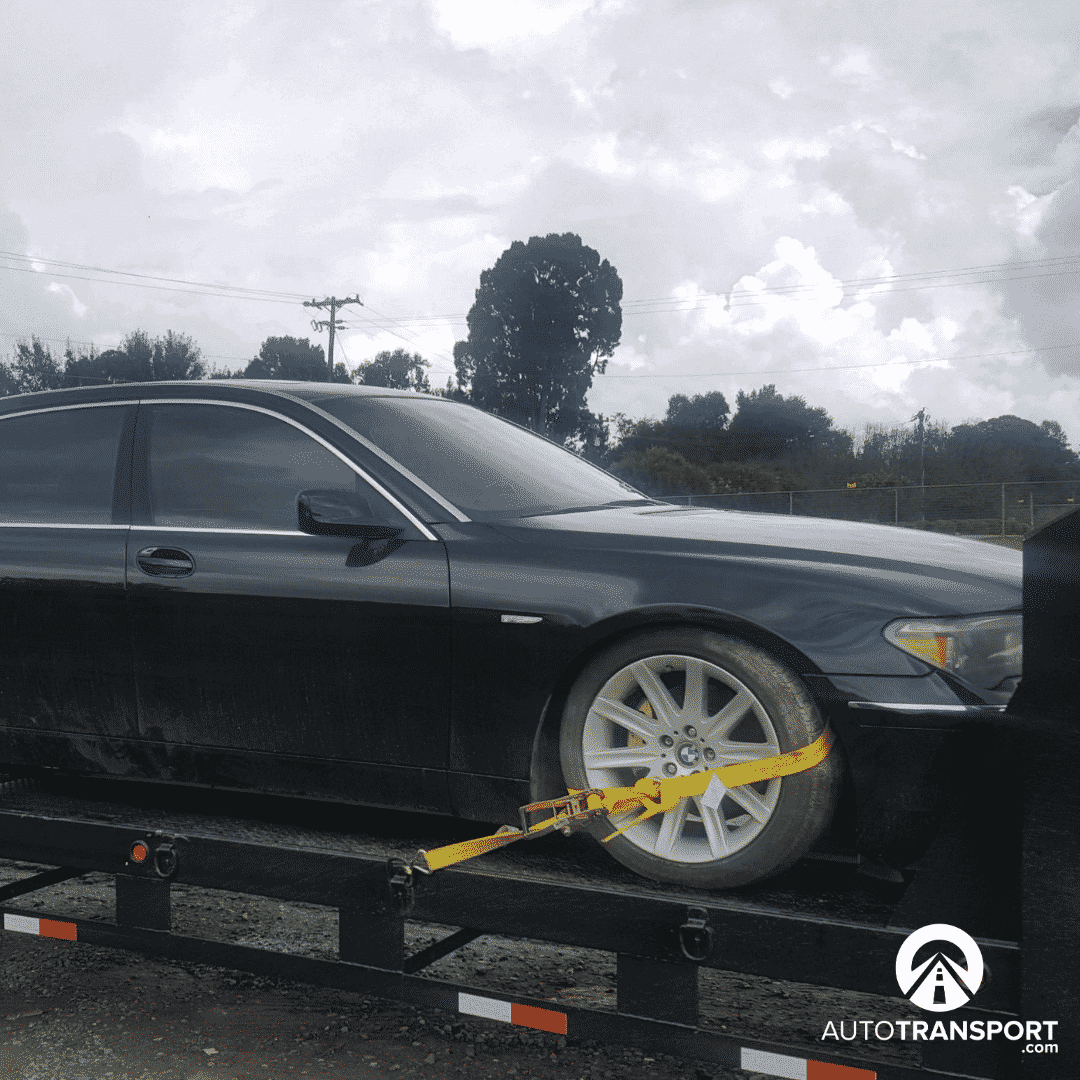 Most Recent Vehicle
Driveaway in Kentucky
Tap the pictures for more information.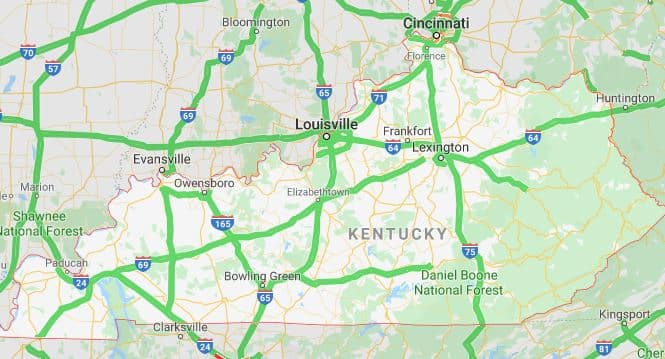 Truckaway Services to Any City in Kentucky:
Kentucky Driveaway Services
I am grateful to be able to work with such a large and hard working team, with over ten years of experience in the car transport industry. I know for a fact that we will be able to take care of you, and together we will go further.
William Thomas - Senior Logistics Manager
Looking For Semi-Truck Truckaway
to Another State?
Piggy Backing
Services
Fast & Secure
Preparing For
Your Driveaway
Learn More About The Process
Our Driveaway
Testimonials
AutoTransport.com offered driveaway services as an alternative to putting my car on a trailer. The driveaway division was amazing. And they kept me up to date throughout! Thanks guys!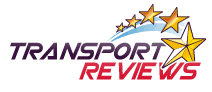 I called AutoTransport.com because I needed my truck moved to a relatives house. My agent suggested truckaway services as a cheaper alternative. Super happy with the results!


I checked with other companies to move my jeep from Vermont to Colorado, but AutoTransport.com's driveaway services gave me the most confidence. Delivered safely and on time!

AutoTransport.com introduced me to Truckaway services when I needed to relocate my truck while moving. Dependable, reliable, and cheaper than a flatbed transport! Thanks!