Shipping a Ford Excursion 2005 with Autotransport.com
Natasha Post / October 2020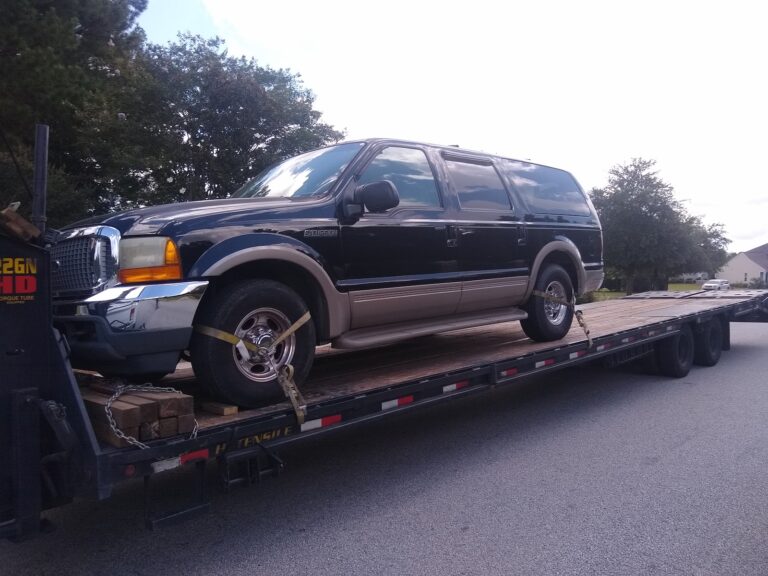 Julian, one of our most reputable Autotransport.com specialists received a call from a client who urgently needed his Ford Excursion 2005 shipped from Jacksonville, Florida to Valdosta, GA. The client's car had just broken down in the middle of the day and he urgently needed it taken to the garage and returned before evening to pick up the kids from school.

Julian had to race against time not to disappoint our client. Our dedicated specialists go to great lengths to put a smile on our client's faces. Julian immediately processed the shipment and had the car insured. We always insure every shipment we make in full.
Fast Ford Excursion 2005 Car Shipping Services
Julian had already decided that the best trailer to use would be a flatbed. He called one of our affiliates near the pickup point and gave them the directions. When our driver got there, he carefully loaded the Ford Excursion 2005 with the help of the owner ensuring it was sitting right in the trailer.

He then strapped it down by tying the tyres on to the trailer. This would limit any movement while on transit. As soon as he confirmed to Julian that everything had gone well, the shipment was dispatched.

Our Autotransport.com drivers are trained on how to carefully load and offload a car without any accidents. When it comes to transportation, we only deal with professionals.
" The client was really impressed because we had made it on time and hired our services again to take his car back home "
Reliable Car Shipping Services with Autotransport.com
The shortest route to take was through highway I-10 W and I-75 N. There was minimal traffic and it would have been fast. Our driver ensured to drive at moderate speed to avoid any accident along the way. After 2 hours and 10 minutes, the driver was already at the destination and had already offloaded the car. Julian called the client and updated him. Over our ten years in business we have created a team that is specialized in Ford car transport and so much more.

The client was really impressed because we had made it on time and hired our services again to take his car back home. At Autotransport.com, we always ensure to beat our client's deadline and make it on time. To get our free estimate, give us a call through (800) 757-7125.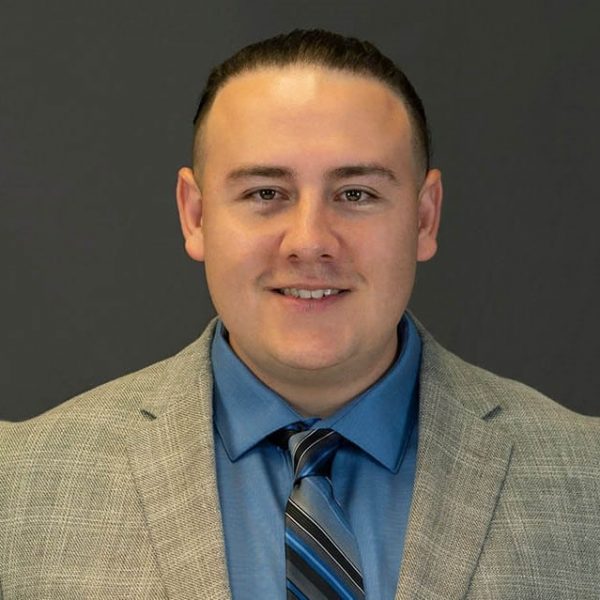 As the Chief Information Officer at NTS, Julian is a man of many roles. His knowledge and resourcefulness is a strong factor in the expansion of the company. Leading the way technologically and digitally, Julian is always providing new resources and tools to keep NTS ahead of the curve.
Recommended Blogs
We Think You'll Love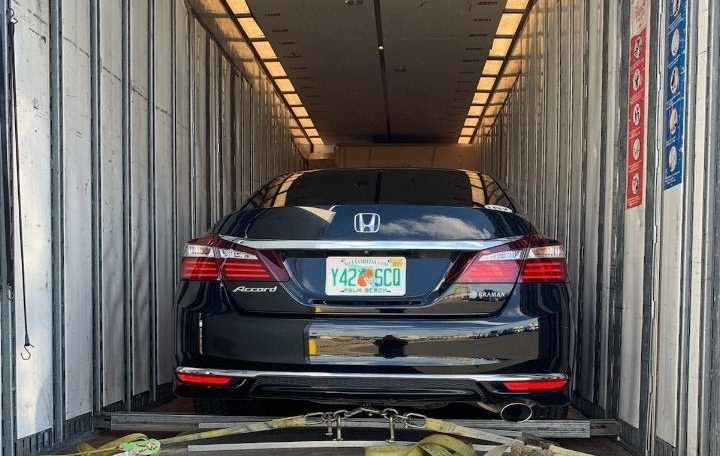 AutoTransport.com Presents: The Daily Transport " David made sure the client had a constant update on the progress of the shipment. When the trailer was…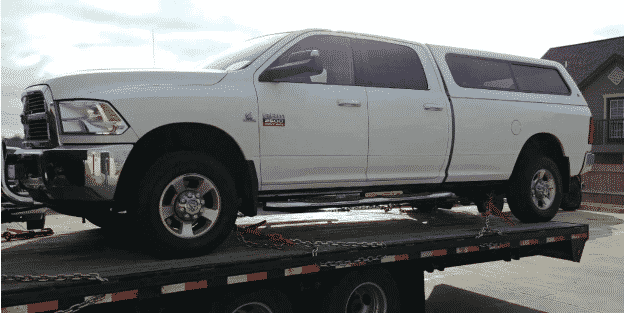 AutoTransport.com Presents: The Daily Transport " Matt chose the open carrier since the client had a rigid budget. Auto Transport accommodates different budgets for different…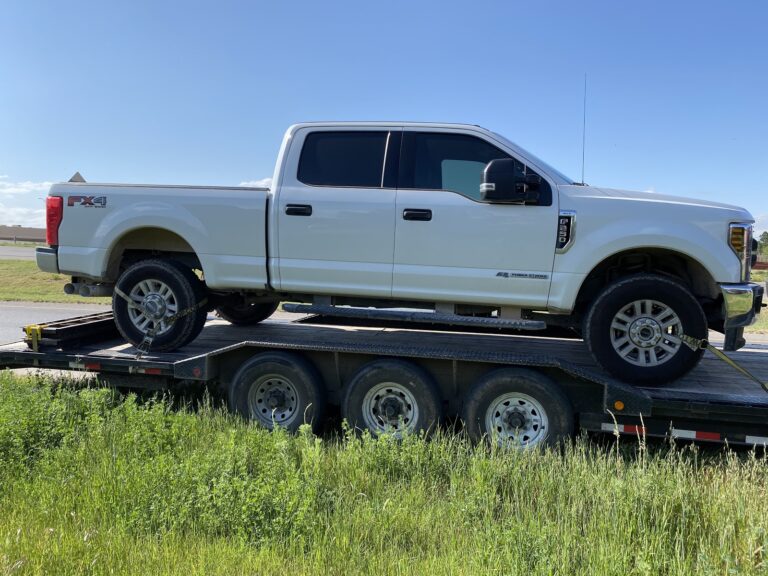 The Daily Transport: AutoTransport.com Shipping a 2019 Ford F-250 Natasha Post / July 2020 Share: Facebook Twitter LinkedIn 1 F-250 Ford 2 Trust & Security…