AutoTransport.com
Chevrolet Vehicle Shipping
Chevrolet, better known as Chevy, is part of the automotive manufacturing giant General Motors – the largest car company in the US. The company has long been known for affordable, yet reliable, compact cars and sedans, as well as tough pick-up trucks for heavy-duty hauling. If you're ready to move your Chevrolet across the country, there's only one company you can trust to move your car – AutoTransport.com.
Rely on AutoTransport.com to ship your Chevy. The iconic American company has been in the auto manufacturing business for over 100 years. They've made innovations to improve performance from the start, using a combination of leading-edge technology and tried-and-true concepts to produce dependable and safe vehicles. The classic Chevrolet small-block V8 engine design has remained in continuous production since its launch in 1955 – this classic construct has lasted longer than any other mass-produced engine in the world. Your sporty compact or heavy-duty hauler is in trusted hands with AutoTransport.com.
1. Scheduling the Pick-Up
The Cargo-Loading Overseer continuously keeps tabs on the progress of the shipment. Ensuring the highest quality service.
2. Transporting Your Chevrolet
The Driver and Crane Loaders each play a crucial role in making sure the routes and deliveries are completed in a timely manner.
3. Deliver to Your Door-Step
The Logistics Manager ensures communication with the customer is efficient and the allocation of resources is according.
Chevrolet Vehicle
Transport Services
Chevrolet offers a full range of passenger vehicles, from sports cars to ultra-long bed pick-up trucks and full-sized SUVs. Partnering with European companies to produce the fully electric Volt, Chevy is focusing on developing vehicles that utilize more environmentally friendly propulsion. This includes fuel-cell power trains, hybrid gas/ electric, and fully electric vehicles. In a partnership with Smart Cars, using plug-in electrical batteries and a lithium-ion battery. The Volt is affordable and has passed the 100,000 mark as of 2016. It's the best selling, fully electric car, and represents a move into a rapidly growing market and taking the shift away from traditional, fossil-fuel powered vehicles. Moving into the future, Chevy remains committed to producing affordable cars for US consumers and dependable hauling equipment for tough jobs.
Chevrolet Models
We Currently Ship:
Spark compact
Sonic compact
Bolt subcompact
Volt electric subcompact
Cruze compact
Malibu sedan
Impala sedan
Camaro sportscar
Corvette sportscar
City Express minivan
Express commercial van
Trax compact crossover
Equinox compact crossover
Traverse midsize crossover
Tahoe full-sized SUV
Suburban full-sized SUV
Colorado compact pickup truck
Silverado full-size pickup truck
Silverado HD full-size pickup truck
Trust The Professionals
to Ship Your Chevrolet
When you need someone to transport your Chevrolet car or truck, AutoTransport.com has a wide variety of options to suit your needs – and your budget. Safe, bonded, and professional, AutoTransport.com knows how to transport your Chevy across the country. Submit your quote request, and see just how easy it can be to ship your Chevrolet vehicle.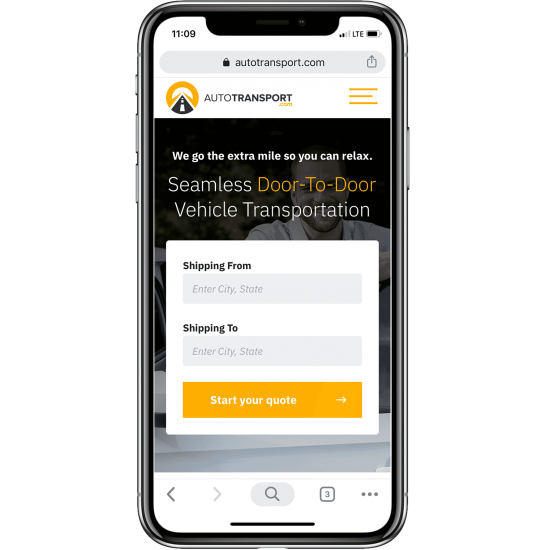 We can handle
any shipment.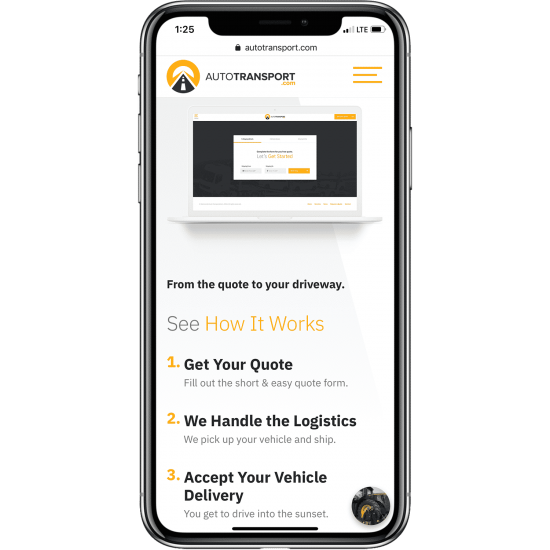 The Best
or Nothing.
Chevrolet.
We've got you covered for all
Complete the Form for Your Free Quote