Professional Car Shipping From Texas to Nebraska
Professional Car Shipping Services from Texas to Nebraska
Autotransport.com has been shipping cars from Texas to Nebraska for more than a decade now. We've learnt from our past mistakes and improved our car shipping services to become more efficient and reliable. We ship single and multiple vehicles. We've made it our duty to always deliver our clients' vehicles in the same condition that we picked them in. we fully insure all the cars that we ship. Each client is assigned a specific specialist whom they can call when they need an update. Our car shipping services from Texas to Nebraska are available 24/7. You can always give us a call at any time of the day and one of our specialists will answer your questions. With Autotransport.com, you don't have to stress.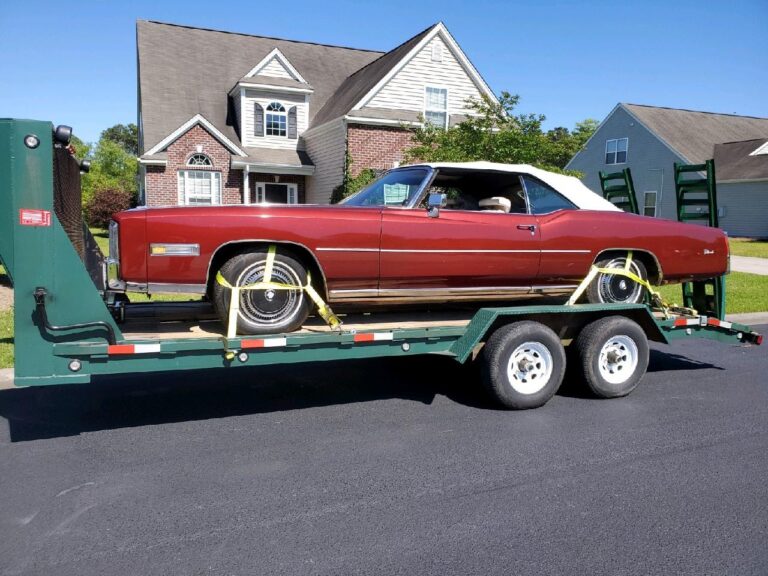 Specialized Texas to Nebraska Car Shipping Company
Moving a Car from Texas to Nebraska
Nebraska is the 16th largest city. It's bordered by Wyoming to the west, Kansas to the south, Colorado to the southwest, Missouri towards the southeast, Iowa on the east and South Dakota on the north. The capital of Nebraska is Lincoln while it's largest city is Omaha. Nebraska became a state in 1867. Some of the best monuments to visit when in Nebraska include Agate Fossil Beds national monument, The Archway and many more.
Nationwide Logistics Coverage - Texas to Nebraska
Safe and Fast Car Shipping Services from Texas to Nebraska
Autotransport.com only uses experienced drivers. From years of shipping cars from Texas to Nebraska, our drivers are familiar with the most convenient route to use. From Texas, they use US-83 N and later connect to US-283 N which goes all the way to Nebraska. Once they are in Nebraska, they divert to the route that leads them to the drop off location given by our client. We offer reliable door to door car shipping services from Texas to Nebraska. Our car shipping services are timely and safe.
From Start to Finish
Texas to Nebraska
We provide transparent quotes with no hidden fees. Ensuring quality car shipping at the most affordable pricing.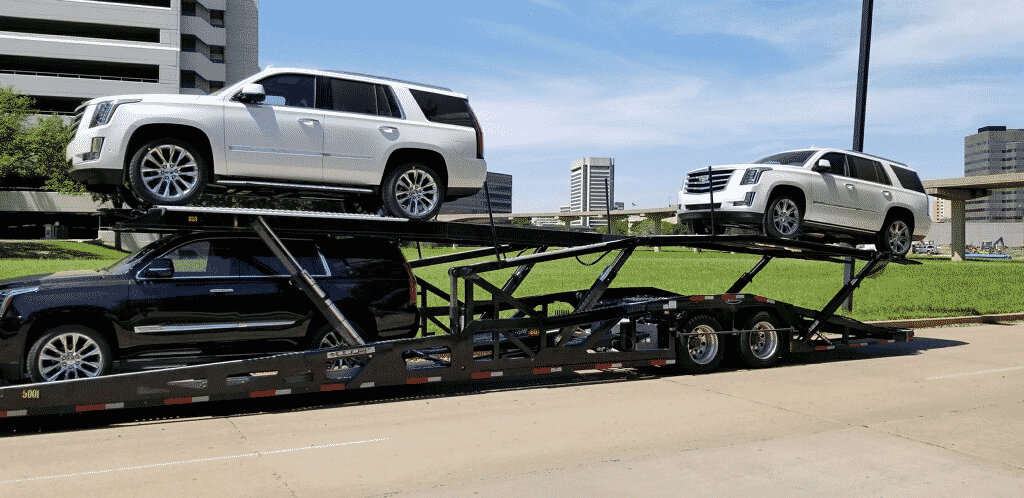 We Ship Any & All Vehicles to Nevada From Texas
The Cost of Shipping a Car from Texas to Nebraska
Autotransport.com offers affordable and easily accessible car shipping services from Texas to Nebraska. The shipping cost from Texas to Nebraska isn't fixed. It changes depending on the distance covered. The farther the drop off location, the more the cost. It's also affected by weight, size and number of vehicles to be shipped. Autotransport.com provides expedited car shipping services to clients who want their vehicles urgently delivered. For a free and accurate car shipping estimate from Texas to Nebraska, call us today through our toll free number (800) 757-7125.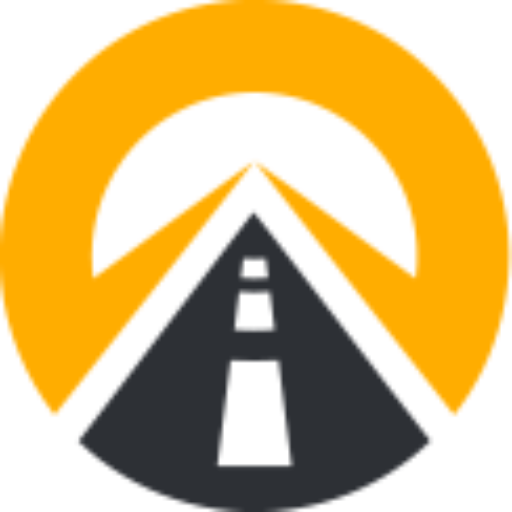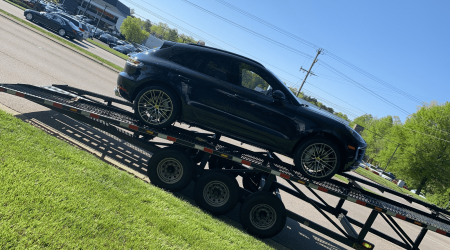 Porsche Cayenne SUV Hauled to Texas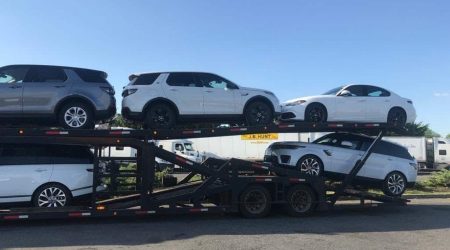 Bulk Vehicle Shipping From Dallas, TX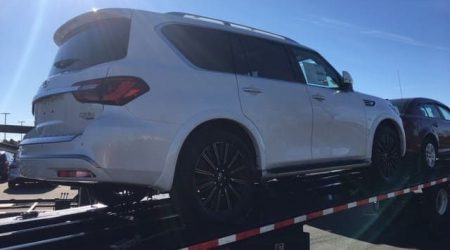 Infiniti QX80 SUV Transported to Texas
Our Latest Blogs
Learn all about
transporting your vehicles safely
Knowledge Base
Curious on how to properly ship your car across the country?