Professional Car Shipping From Texas to Montana
Professional Car Shipping Services from Texas to Montana
Shipping a car from Texas to Montana can only be done by a car shipping expert like Autotransport.com. A company that has resources and manpower. Autotransport.com has both and in addition to that, we have the experience. We've been shipping cars from Texas to Montana for more than a decade now. We know the process and we'll make your car transport from Texas to Montana successful. Our professional specialists process every car shipment from Texas to Montana. They ensure that every car is fully insured and has all the right documents. From Texas, the vehicles are carefully loaded on trailers by professionals. They are well strapped to avoid any accident along the way.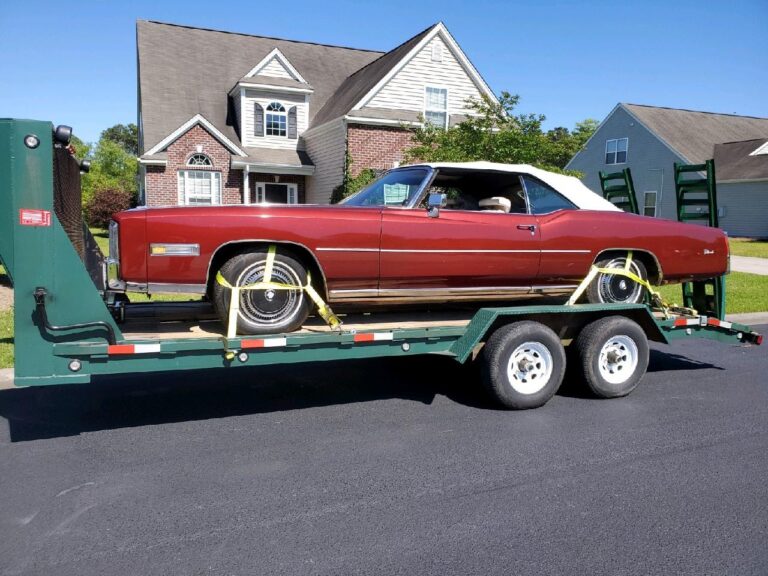 Specialized Texas to Montana Car Shipping Company
Moving a Car from Texas to Montana
Montana is the 4th largest state in the US. However, it's the 8th least populated and the 3rd least densely populated. It's bordered by the states of South Dakota and North Dakota to the east, Wyoming to the south, Idaho to the west. It's also bordered by the Canadian provinces of Alberta, Saskatchewan and British Columbia to the north. The western part of Montana is known for mountain ranges while the eastern part is known for its prairie terrain and badlands. Montana also has monuments such as Our Lady of Rockies, Roosevelt Arch, Pompeys Pillar national monument and more.
Nationwide Logistics Coverage - Texas to Montana
Fast and Efficient Car Transport from Texas to Montana
Shipping a car from Texas to Montana is a journey. The trailers used need to be well maintained to endure the journey. Autotransport.com only uses modern state of the art trailers. Our drivers are professionals and will always deliver your car on time and safely. From Texas, they use route I-25 N that goes all the way to Montana. From years of shipping cars from Texas to Montana, they know the routes to where our clients request to have their cars delivered. Our door to door car shipping services from Texas to Montana are seamless and reliable.
From Start to Finish
Texas to Montana
We provide transparent quotes with no hidden fees. Ensuring quality car shipping at the most affordable pricing.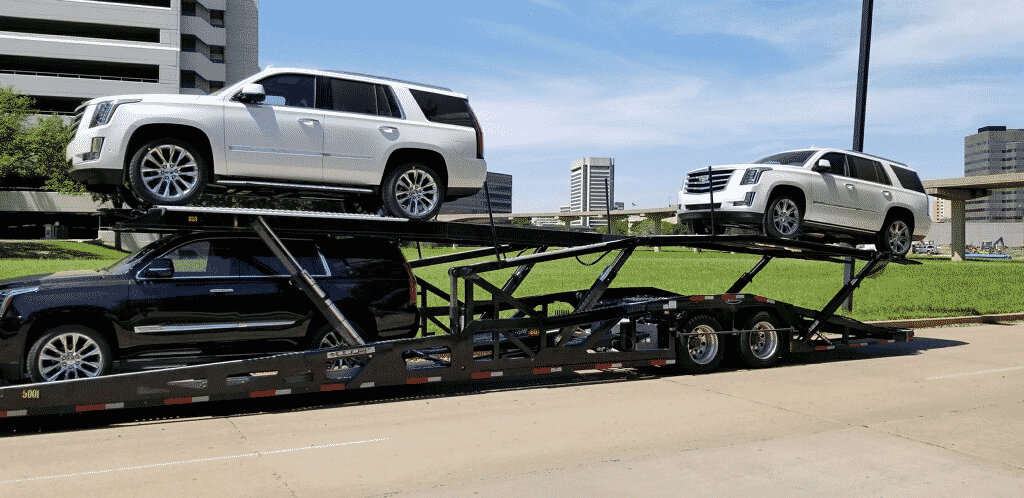 We Ship Any & All Vehicles to Nebraska From Texas
The Cost of Shipping a Car from Texas to Montana
The distance between Texas and Montana is 1436 miles. The shipping cost depends on the distance covered, weight, size and number of vehicles shipped. The more the miles, the more the cost and vice versa. Autotransport.com offers accurate free car shipping quotes to all our clients. Our car shipping services from Texas to Montana are affordable and available 24/7. To transport a car with Autotransport.com, call us today through (800) 757-7125.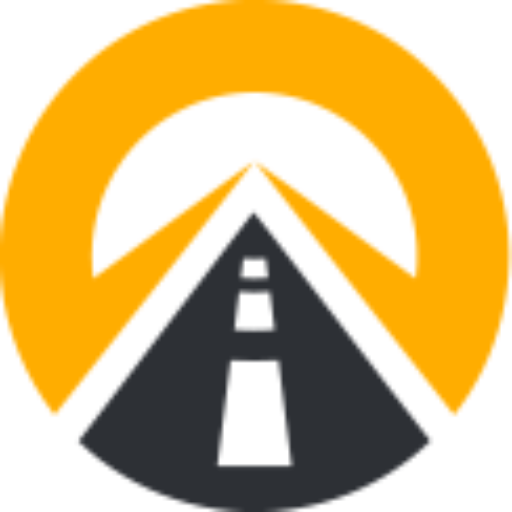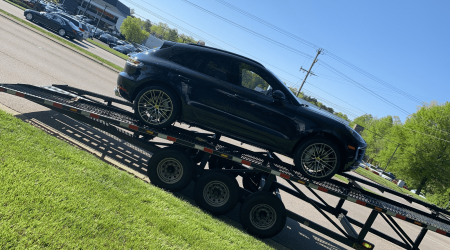 Porsche Cayenne SUV Hauled to Texas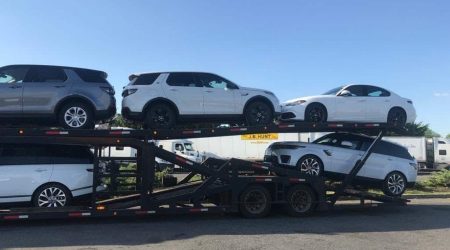 Bulk Vehicle Shipping From Dallas, TX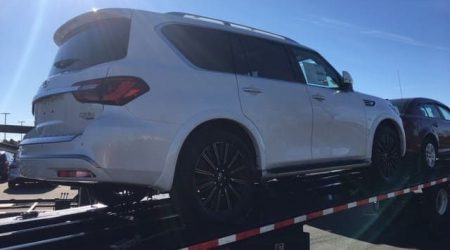 Infiniti QX80 SUV Transported to Texas
Our Latest Blogs
Learn all about
transporting your vehicles safely
Knowledge Base
Curious on how to properly ship your car across the country?