Professional Car Shipping From Texas to Missouri
Specialised Car Shipping Services from Texas to Missouri
To transport a car from Texas to Missouri, you must find a top rated car shipping company like Autotransport.com. Our clients appreciate our efficient car shipping services and always leave us positive reviews. Autotransport.com is fully committed to shipping cars. Our aim is to help people have an easy time when shipping cars. When you hire us, you sit and wait for your car to be delivered. Our team of dedicated specialists do all the work including fully insuring your vehicle. At Autotransport.com, we assign a specific specialist to any shipment that we make. This way, our clients can easily call the specialist assigned to shipping their car in case they need an update. With resources and manpower, we ensure that every car we ship gets to its owner in the very condition we picked it in. Our professionals ensure to inspect the car and fill in a BOL form before loading it to the trailer. When they unload the car, the same form is used to confirm whether the car has been delivered safely.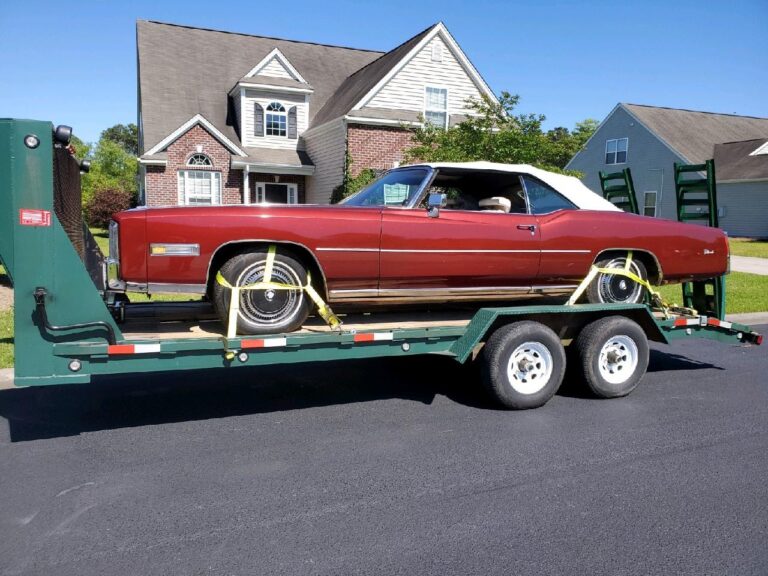 Specialized Texas to Missouri Car Shipping Company
Moving a Car from Texas to Missouri
Missouri is the 21st most extensive state and the 18th most populated. It's bordered by 8 states. Kentucky, Illinois and Tennessee to the east, Nebraska, Oklahoma and Kansas to the west, Iowa to the north and Arkansas to the south. Missouri has beautiful monuments such as The Gateway Arch, U.N Peace Plaza, Lewis and Clark monument, Eagle Scout memorial and many more. We ship cars from Texas to every city in Missouri.
Nationwide Logistics Coverage - Texas to Missouri
Fast and Secure Car Transport from Texas to Missouri
Our drivers are trained to make regular stops along the way when shipping cars from Texas to Missouri. This is to confirm if the cars are in the right positions and whether they are well secured. From Texas, our drivers use I-44 E which goes all the way to Missouri. It's the fastest and the most convenient route.
From Start to Finish
Texas to Missouri
We provide transparent quotes with no hidden fees. Ensuring quality car shipping at the most affordable pricing.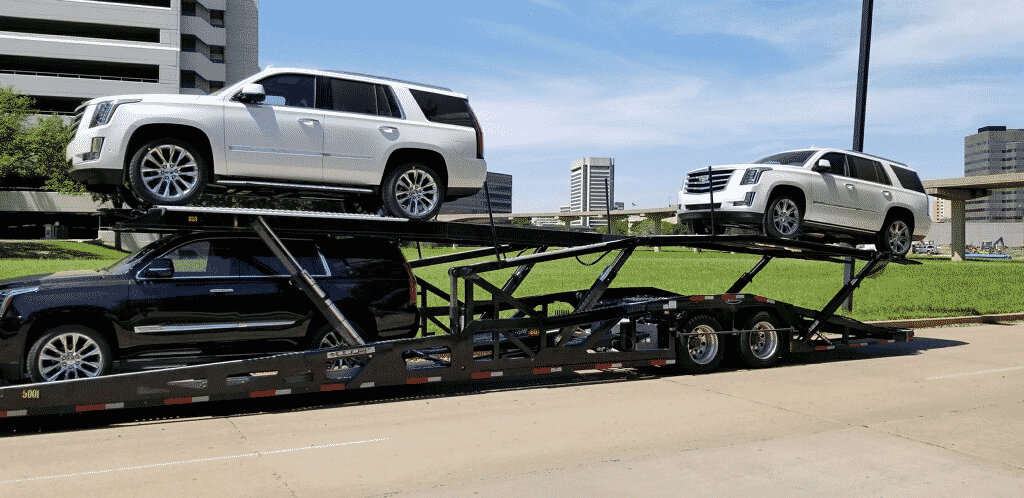 We Ship Any & All Vehicles to Montana From Texas
The Cost of Shipping a Car from Texas to Missouri
The distance between Texas to Missouri is averagely 725 miles. However, the cost of shipping a car from Texas to Missouri varies because the distance covered isn't always the same. Also, the weight size and number of vehicles to be transported vary. Autotransport.com offers free shipping quotes from Texas to Missouri. To transport a car from Texas to Missouri, call us today through (800) 757-7125.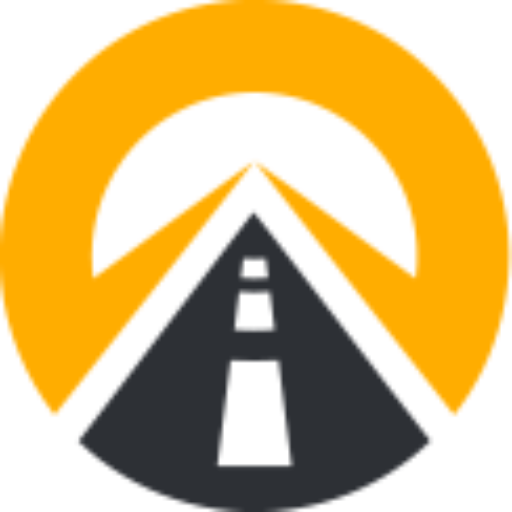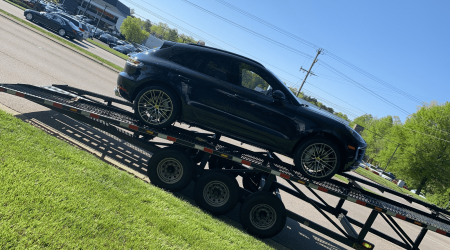 Porsche Cayenne SUV Hauled to Texas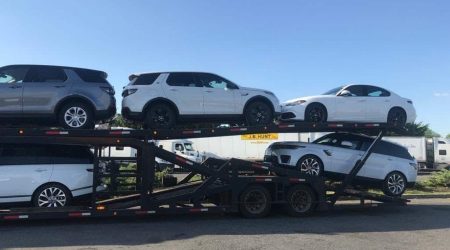 Bulk Vehicle Shipping From Dallas, TX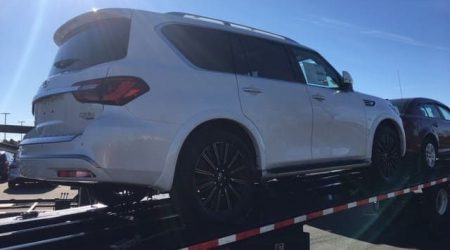 Infiniti QX80 SUV Transported to Texas
Our Latest Blogs
Learn all about
transporting your vehicles safely
Knowledge Base
Curious on how to properly ship your car across the country?