Professional Car Shipping From Texas to Louisiana
Professional Cars Shipping Services from Texas to Louisiana
Hiring a professional like Autotransport.com guarantees that your car is safely shipped from Texas to Louisiana. From years of transporting cars, we've gained the experience on how to ship cars fast and successfully. We always aim to deliver cars in the same condition that we picked them in. Autotransport.com only uses top specialists and drivers. We serve all our clients with the professionalism of an industry leader. When shipping cars from Texas to Louisiana, we always ensure that they're fully insured. Our specialists help identify the most suitable trailer to ship the vehicles. We ensure that the cars are loaded on the trailers carefully to avoid any accidents. Before a shipment is dispatched, our specialists must confirm that the cars are well secured on the trailer. This is important because unsecured vehicles can easily cause accidents.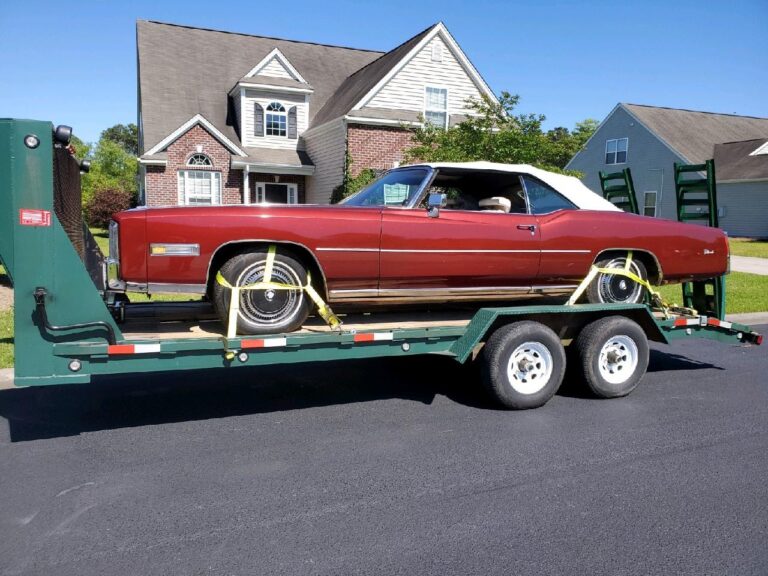 Specialized Texas to Louisiana Car Shipping Company
Moving a Car from Texas to Louisiana
Louisiana is the 31st largest state in the US and the 25th most populated. It's bordered by the states of Texas towards the west, Arkansas on the north, Mississippi to the east and the Gulf of Mexico is to the south. The capital of Louisiana is Baton Rouge while its largest city is New Orleans. Louisiana has beautiful monuments and statues such as Chalmette monument, The State of Louisiana, Mouton statue and more.
Nationwide Logistics Coverage - Texas to Louisiana
Safe and Fast Car Shipping Services from Texas to Louisiana
When shipping cars from Texas to Louisiana, our drivers use I-20 E. This is because it's the fastest and the most convenient route. We always want to deliver the cars within the deadline given by our clients. From years of shipping cars from Texas to Louisiana, our drivers have an easy time delivering cars at the clients doorstep in Louisiana. Autotransport.com offers door to door car shipping services from Texas to Louisiana.
From Start to Finish
Texas to Louisiana
We provide transparent quotes with no hidden fees. Ensuring quality car shipping at the most affordable pricing.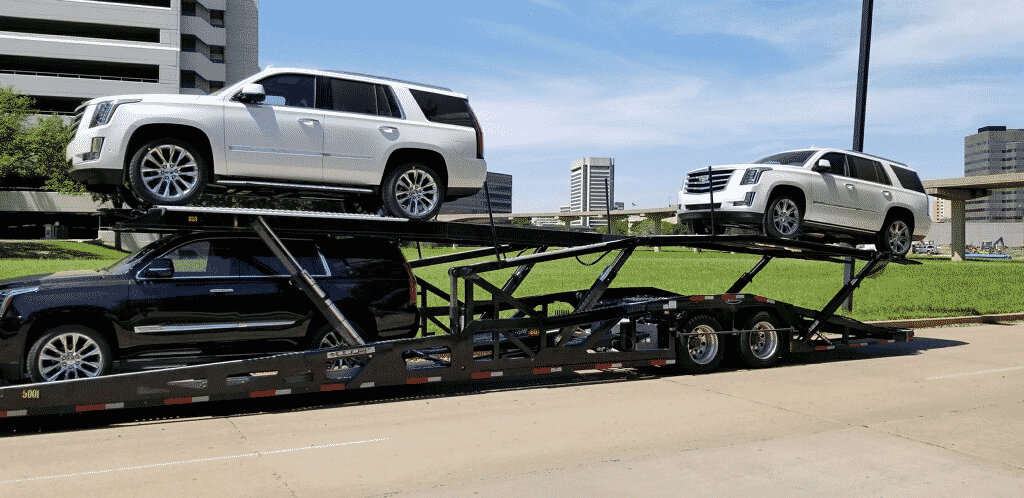 We Ship Any & All Vehicles to Louisiana From Texas
The Cost of Shipping a Car from Texas to Louisiana
The cost of transporting a car from Texas to Louisiana varies depending on the distance to be covered, weight, size and number of vehicles. The average distance between Texas and Louisiana is about 570 miles. We offer affordable car transport from Texas to Louisiana. Our shipping cost is all inclusive and caters for a full insurance and a specialist specifically assigned to your car shipment. We offer all our clients free car shipping estimates. To transport a car from Texas to Louisiana with Autotransport.com, call us today through (800) 757-7125.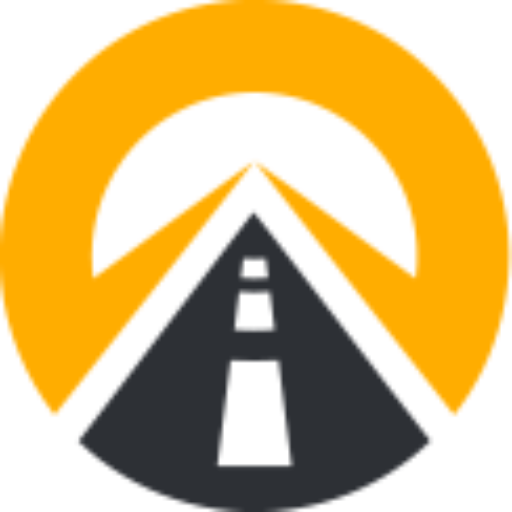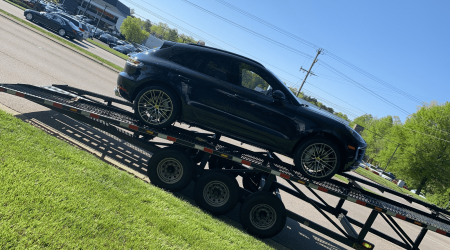 Porsche Cayenne SUV Hauled to Texas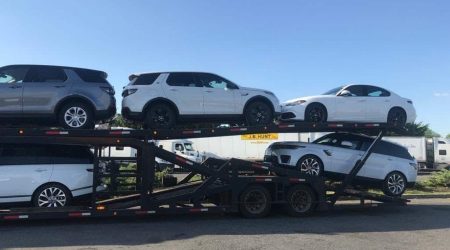 Bulk Vehicle Shipping From Dallas, TX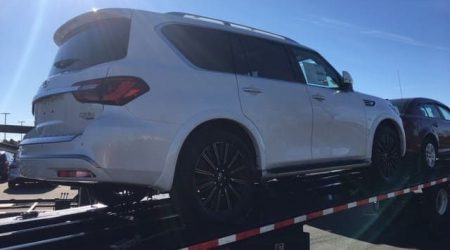 Infiniti QX80 SUV Transported to Texas
Our Latest Blogs
Learn all about
transporting your vehicles safely
Knowledge Base
Curious on how to properly ship your car across the country?