Professional Car Shipping From Texas to Kansas
Convenient Car Transport from Texas to Kansas
For easy and reliable car transport from Texas to Kansas, Autotransport.com is the go car shipping company. When you use our car shipping services from Texas to Kansas, a specialist is assigned to process your car shipment until you safely receive it. In case you have any questions, you can always call the specialist assigned to your car shipment for updates. Our specialists do all the work for our clients. They fully insure the car and acquire the paperwork necessary to have the car shipped. They also decide the best trailer to transport your car. Autotransport.com ships single and multiple vehicles. We have invested in modern open and enclosed trailers. We use the open trailers mainly to transport multiple vehicles and enclosed trailers to ship single vehicles. You can trust us with any vehicles and we'll have them delivered in the same condition that we received them in.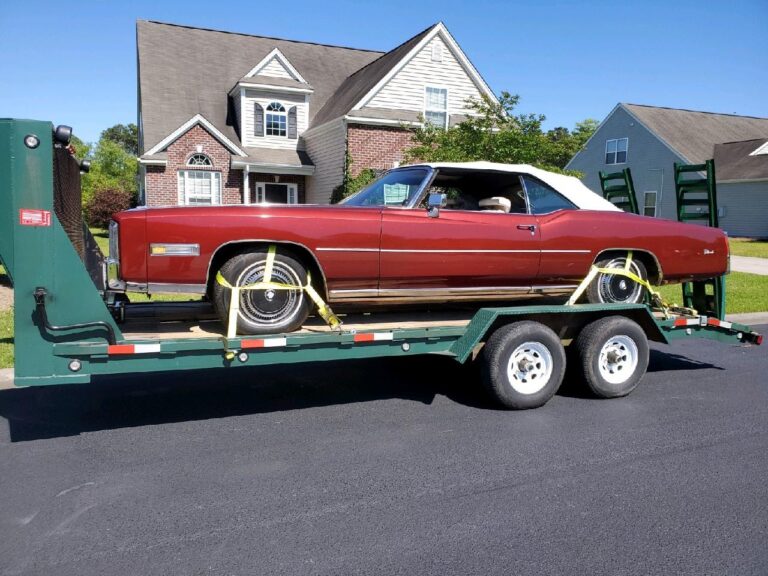 Specialized Texas to Kansas Car Shipping Company
Moving a Car from Texas to Kansas
Kansas is the 15th largest state in the US. It's found in the midwestern part of the country. Among the cities neighboring Kansas is Nebraska to the north, Missouri to the east, Colorado to the west, Oklahoma to the south. It's largest city in Wichita. However, Topeka is the capital. If visiting Kansas, some of the beautiful monuments you can visit include Davis memorial, Korean War memorial, Buffalo Soldier monument and many more.
Nationwide Logistics Coverage - Texas to Kansas
Fast and Safe Car Shipping Services from Texas to Kansas
Autotransport.com has affiliates in all the cities in Texas. This makes it easy and fast to pick up cars. Our drivers know the routes to where our clients want their cars picked up. We are always looking for the fastest routes to ensure that the cars are delivered on time. From Texas to Kansas, our drivers use OK-34. Once they get to Kansas, they take the routes leading to the drop off point. Autotransport.com guarantees safe and fast car shipping services from Texas to Kansas.
From Start to Finish
Texas to Kansas
We provide transparent quotes with no hidden fees. Ensuring quality car shipping at the most affordable pricing.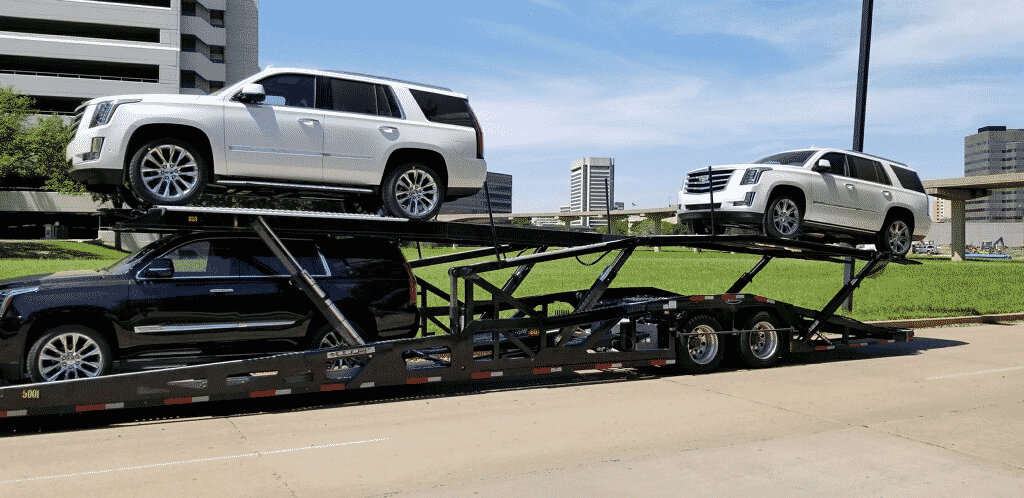 We Ship Any & All Vehicles to Kansas From Texas
Affordable Car Shipping Services from Texas to Kansas
The distance between Texas and Kansas is about 563 miles. However, the cost of shipping a car from Texas to Kansas varies depending on the distance from where our drivers pick up the car to where it's delivered. Autotransport.com offers free car shipping quotes. Some other factors that determine the shipping cost between Texas and Kansas is the weight and size of the car. To ship a car from Texas to Kansas, call us today through (800) 757-7125.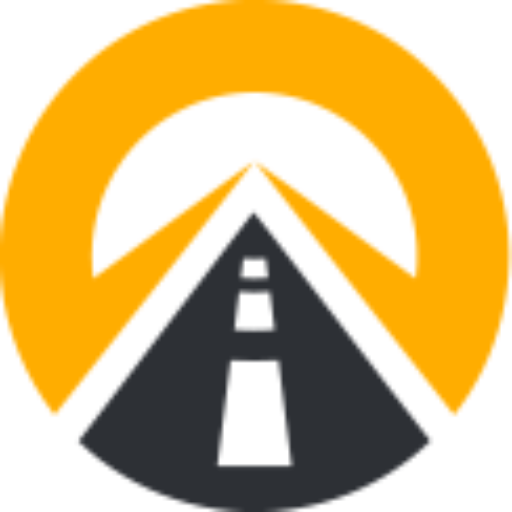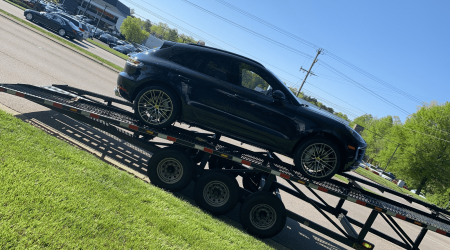 Porsche Cayenne SUV Hauled to Texas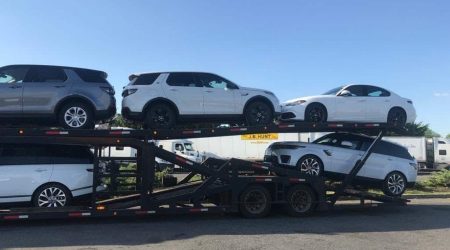 Bulk Vehicle Shipping From Dallas, TX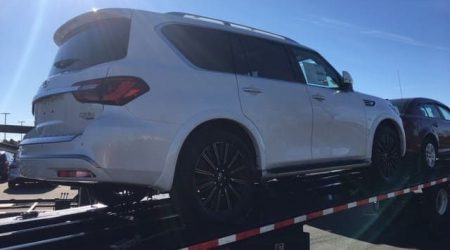 Infiniti QX80 SUV Transported to Texas
Our Latest Blogs
Learn all about
transporting your vehicles safely
Knowledge Base
Curious on how to properly ship your car across the country?