Professional Car Shipping From Texas to Georgia
Convenient Car Transport from Texas to Georgia
Shipping a car from Texas to Georgia definitely requires a car shipping company that has the resources to successfully ship the car over the long distance. Autotransport.com is more than able to transport a car from Texas to Georgia on time and safely. We have the resources, manpower and experience. We've shipped cars from Texas to Georgia for more than a decade now. We've gained the experience and improved a lot to make our car shipping services from Texas to Georgia more efficient. We've invested in modern trailers that can endure long distance shipments without breakdown. We regularly maintain our trailers to ensure they are in good condition. We use our open trailers for multiple vehicle shipment and enclosed trailers for single cars. Our specialists have the knowledge of the requirements needed to make your Texas to Georgia car transport successful. Among the things they do is fully insure the car and recommend the most suitable trailer.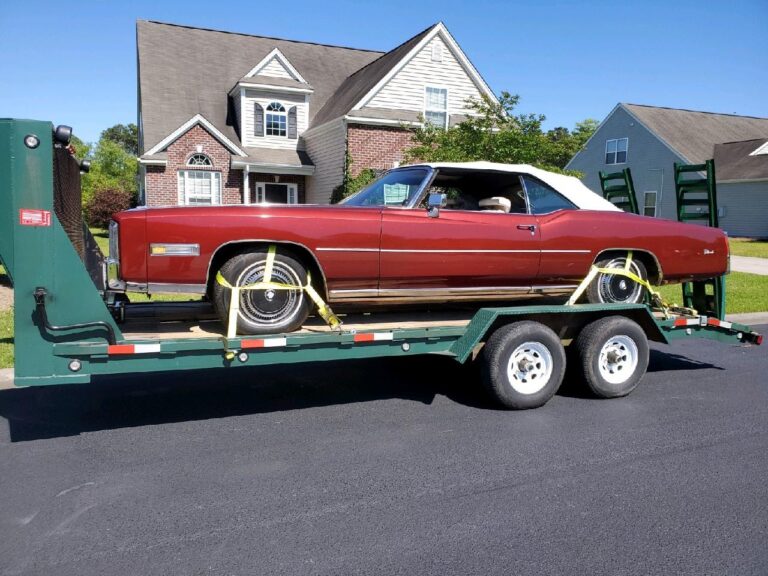 Specialized Texas to Georgia Car Shipping Company
Moving a Car from Texas to Georgia
As of the 2019 census, Georgia had a population of 10,617,423. It was considered to be the 8th most populous state. Georgia is the 24th largest state. It's neighbored by Tennessee and North Carolina the north, South Carolina to the northeast, Florida to the south and Atlantic ocean to the southeast. If headed to Georgia, some of the best monuments you can visit include the Civil War monument, Georgia Guidestones, Confederate monument and many more.
Nationwide Logistics Coverage - Texas to Georgia
Convenient Routes to Use when Shipping Cars from Texas to Georgia
Autotransport.com guarantees safe and fast car shipping services from Texas to Georgia. Autotransport.com has affiliates and resources in every city in Texas. This makes our car shipping services fast because we are able to pick up cars fast. Our drivers are familiar with different car picking up locations. From Texas, our drivers mainly use I-20 E. This route is not only fast, it's also safe. When they get to Georgia, they deliver the car where the client had requested.
From Start to Finish
Texas to Georgia
We provide transparent quotes with no hidden fees. Ensuring quality car shipping at the most affordable pricing.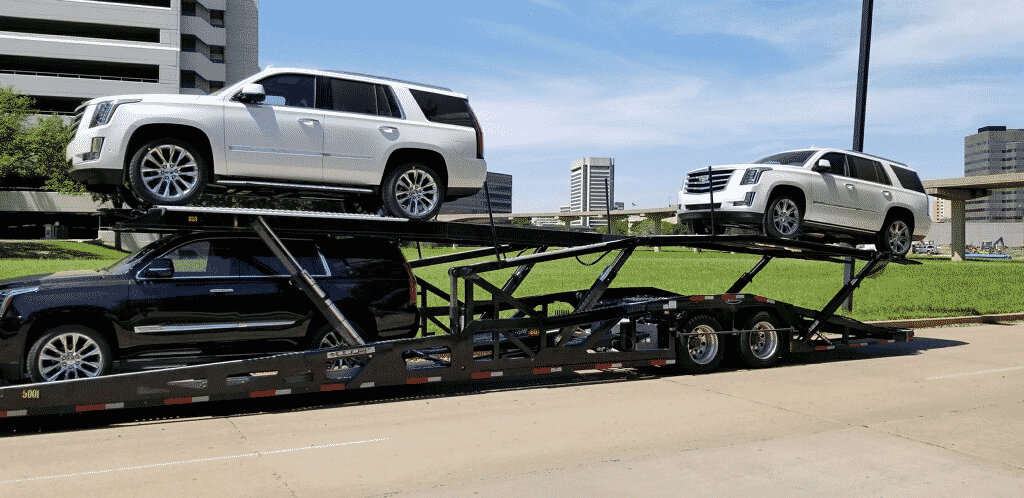 We Ship Any & All Vehicles to Georgia From Texas
The Cost of Shipping Cars from Texas to Georgia
The distance from Texas to Georgia is about 1157 miles. The cost of transporting a car from Texas to Georgia varies based on the distance covered between the two states. Autotransport.com offers a free all inclusive car shipping estimate. Our car shipping services are easily accessible to anyone who wants to transport a car from Texas to Georgia. To transport a car with us, call us today through (800) 757-7125.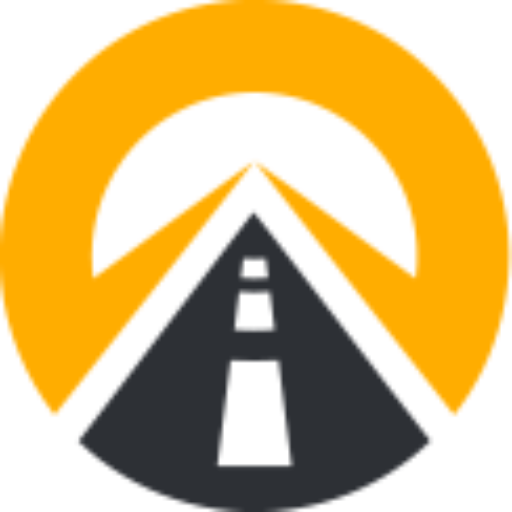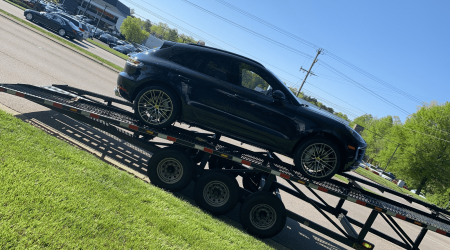 Porsche Cayenne SUV Hauled to Texas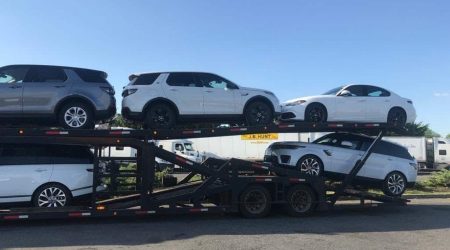 Bulk Vehicle Shipping From Dallas, TX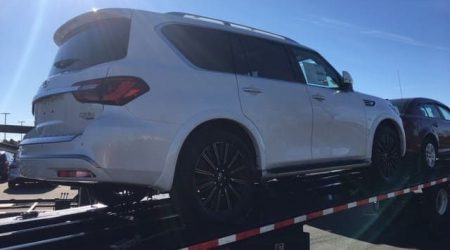 Infiniti QX80 SUV Transported to Texas
Our Latest Blogs
Learn all about
transporting your vehicles safely
Knowledge Base
Curious on how to properly ship your car across the country?