Professional Car Shipping From Texas to Arizona
Professional Car Shipping Services from Texas to Arizona
Autotransport.com offers reliable car shipping services from Texas to Arizona. We single and multiple vehicles from Texas to Arizona. Before shipping any car, we ensure they are fully insured and the right documents are acquired. This is important because in case there is an accident, our clients can be compensated. Autotransport.com offers expedited car shipping services from Texas to Arizona. For clients who need their cars to be shipped urgently, we process their car shipment immediately and dispatch them. Every car we ship is carefully loaded on the trailer by a professional. This is to avoid any accidents or scratches on the car. Shipping a car from Texas to Arizona with Autotransport.com is stress free. We do all the work so that our clients can rest.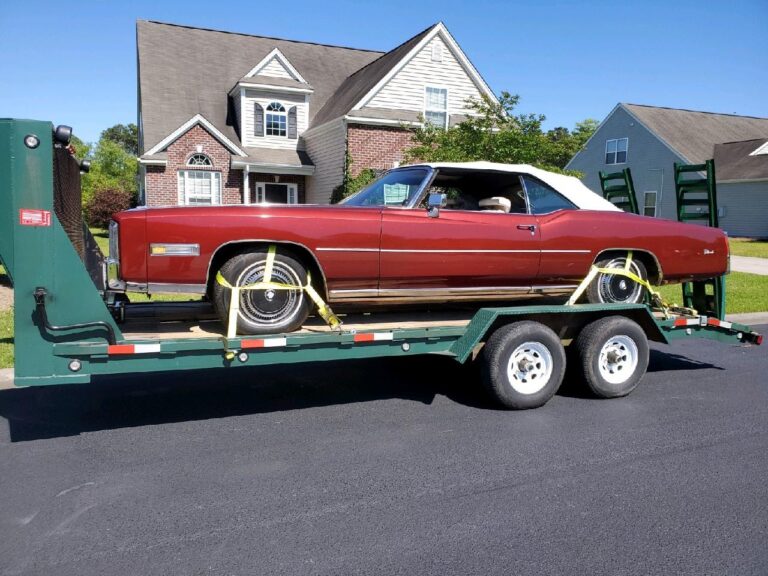 Specialized Texas to Arizona Car Shipping Company
Moving a Car from Texas to Arizona
Arizona is the 6th largest state in the US. It's the 14th most populated. The largest city in Arizona is Phoenix which is also the capital. Arizona became the 48th state on February 14, 1912. Despite Arizona being so large, Autotransport.com delivers cars to every city. Our Texas to Arizona door to door car shipping services are fast and reliable. In case you are visiting Arizona, some of the monuments to visit include Four Corners monument, Grand Canyon national park, Petrified forest national park and many more.
Nationwide Logistics Coverage - Texas to Arizona
Efficient and Convenient Car Shipping Services from Texas to Arizona
Shipping a car from Texas to Arizona requires great planning. With years of experience, we know how to. We ensure that before any car is dispatched, we've fully analyzed the most suitable route to use. Our drivers are experienced and professionals. From Texas, they use I-10 W that goes all the way to Arziona. Once they get to Arizona, they know the routes leading to where our clients want their cars delivered. They are also trained on how to handle different car models when loading and unloading them.
From Start to Finish
Texas to Arizona
We provide transparent quotes with no hidden fees. Ensuring quality car shipping at the most affordable pricing.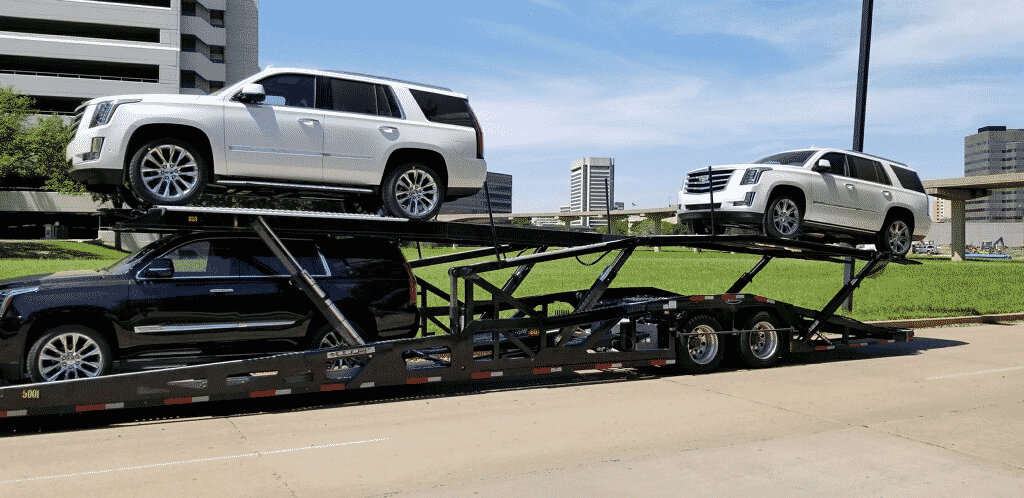 We Ship Any & All Vehicles to Arizona From Texas
The Cost of Shipping a Car from Texas to Arizona
The distance between Texas and Arizona is about 825 miles. The shipping cost is determined by the number of miles covered between the pick up location in Texas and Arizona. As the number of miles increases, the cost increases. Other factors such as the number, size and weight of vehicles being shipped also matter. We offer all our clients free car shipping quotes. To transport a car from Texas to Arizona, call us today through (800) 757-7125.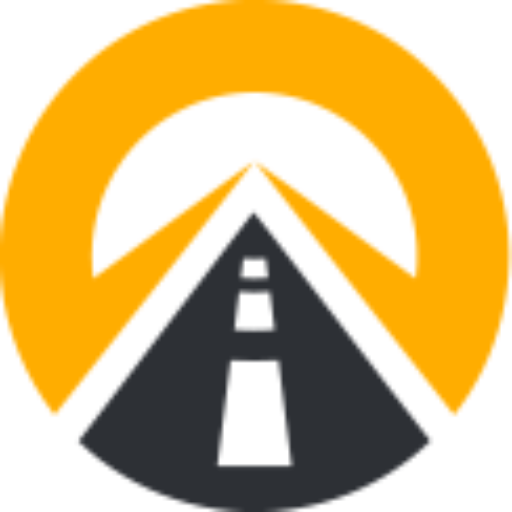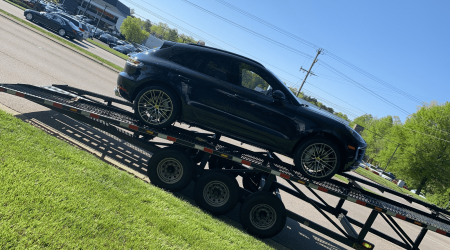 Porsche Cayenne SUV Hauled to Texas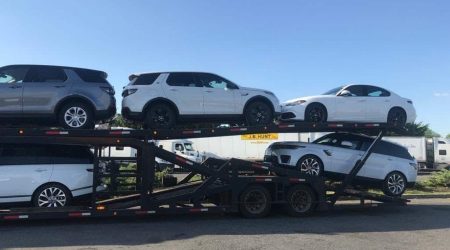 Bulk Vehicle Shipping From Dallas, TX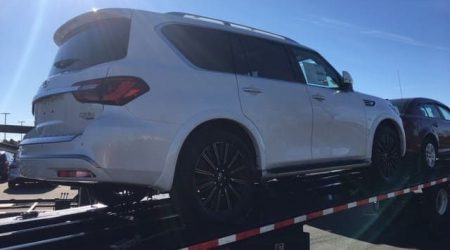 Infiniti QX80 SUV Transported to Texas
Our Latest Blogs
Learn all about
transporting your vehicles safely
Knowledge Base
Curious on how to properly ship your car across the country?