Shipping a 2020 Ford F-150 Pickup with Autotransport.com
Natasha Post / October 2020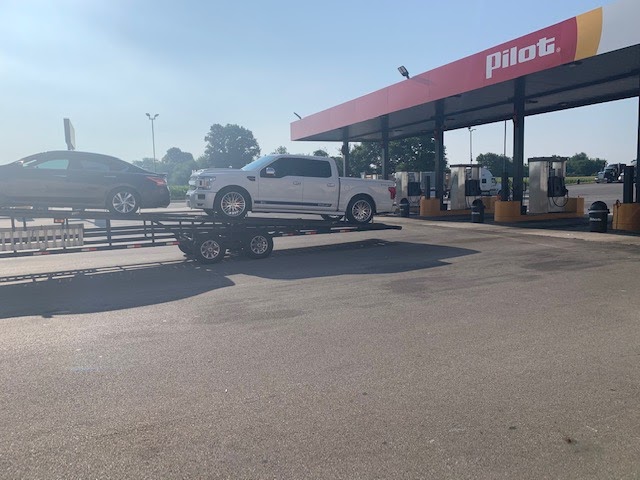 Nick received a call from a client who urgently needed his 2020 Ford F-150 pickup transported from Greenwood, IN to Elkhart, IN. He wanted his vehicle delivered within 4 and a half hours. At Autotransport.com, we offer expedited shipping services for clients who urgently need to ship their vehicle.

At some additional fee, you can always get your car shipped immediately when in a hurry. Nick processed the shipment and acquired full insurance for the car. We never ship our cars without any insurance. We always ensure to fully insure every shipment we are about to make before dispatch.
Fast 2020 Ford F-150 Pickup Shipping Services
Luckily, there was another shipment being made along the route our client needed his car delivered. Nick opted to send the driver along that route because the trailer was half empty.

When the driver arrived at the location, he carefully inspected the car first confirming there were no any dents. He then carefully loaded it at the back of the trailer because it would be the first one to be offloaded. He ensured that the car was tightly strapped to avoid any accidents along the way. He made a call to Nick and updated him that everything was well done and Nick dispatched the shipment.

With an option of using highway US-31 N which is 171 miles, he ended up using highway I-65 N and IN-25 N which is 197 miles.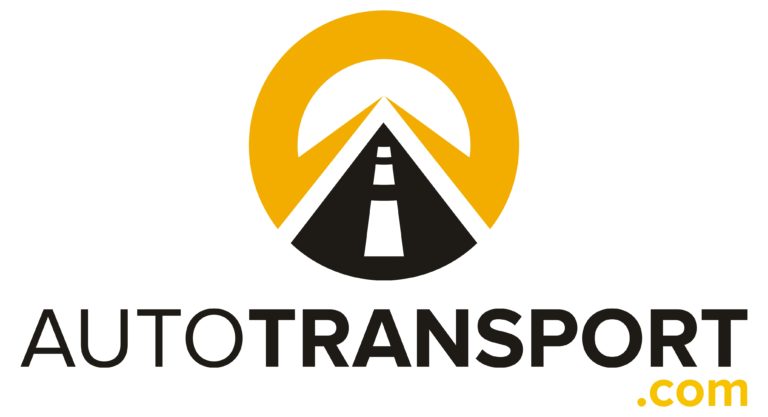 " After 3 hours and 40 minutes, the driver was already offloading and ready to leave. "
Affordable and Reliable Car Shipping Services with Autotransport.com
Despite highway US-31 N being the shortest, there was so much traffic along that route as everyone else was trying to save on time. Therefore, using the longest route would have taken him less time than using the shortest route.
At Autotransport.com, our drivers are trained to always weigh their options before leaving and to use the shortest route. We always try to make it to the clients destination before the deadline. After 3 hours and 40 minutes, the driver was already offloading and ready to leave.

At Autotransport.com, we offer affordable and reliable car shipping services. For our free shipping estimate, call us through (800)757-7125.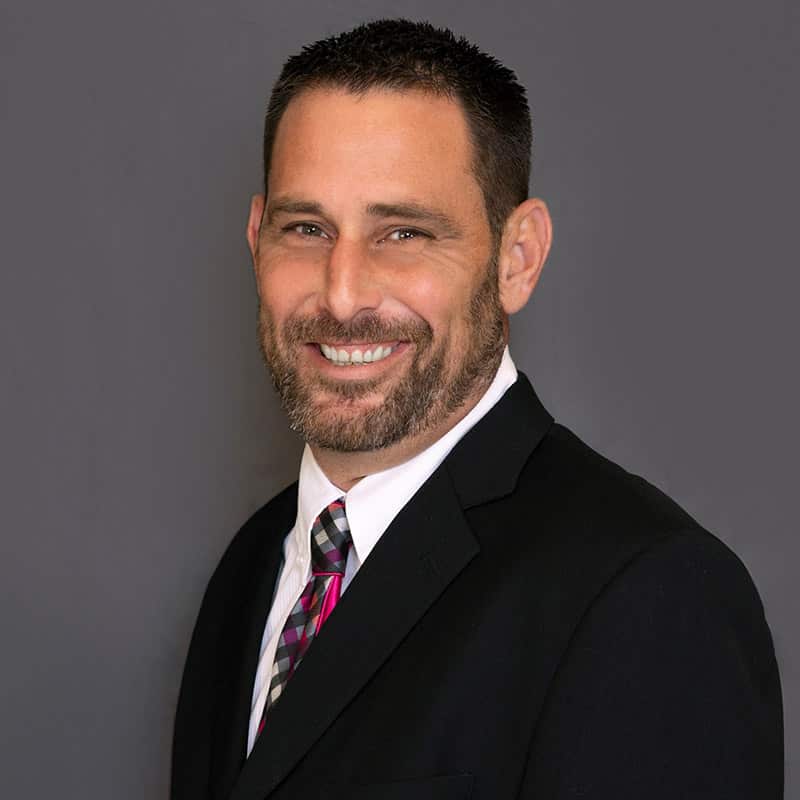 Nick is a logistics agent who is always on top of the game. With thousands of completed transports under his belt, he's always ready for the next challenge. His top priority is providing each client with a quality shipping experience. He's available, day or night, for each of his clients.
Recommended Blogs
We Think You'll Love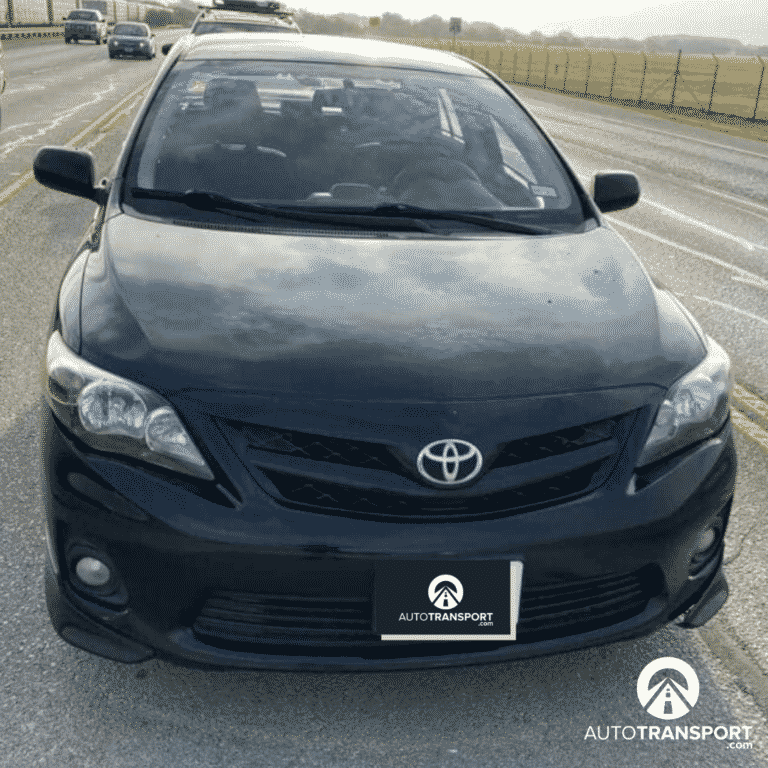 The Daily Transport: Shipping a 2012 Toyota Corolla with AutoTransport.com Natasha Post / October 2020 Share: Facebook Twitter LinkedIn 1 Toyota Camry Transport 2 Autotransport.com…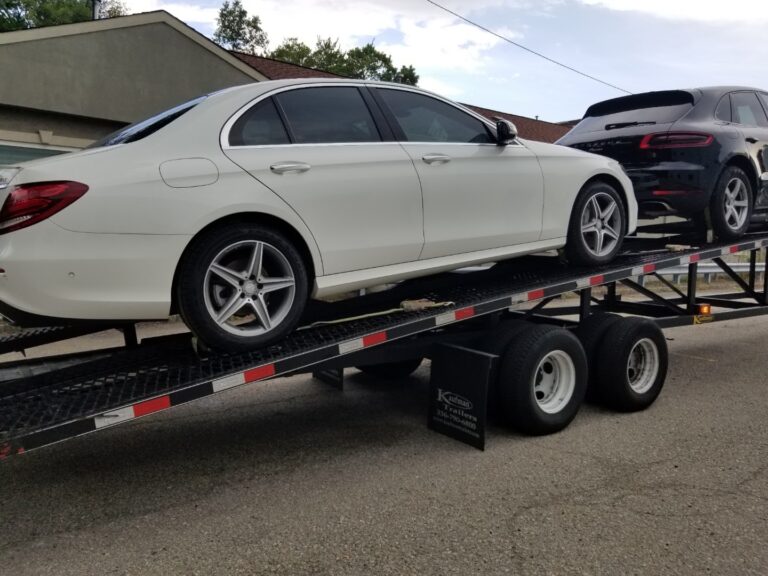 Our driver went to the pick up point and carefully loaded the car onto the step deck trailer for transportation. At Autotransport.com, we offer expedited services to our clients who need their car shipped urgently.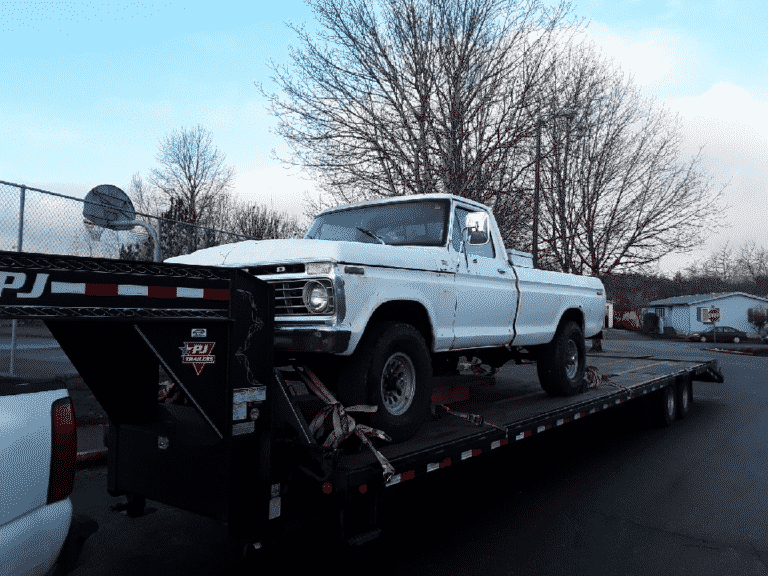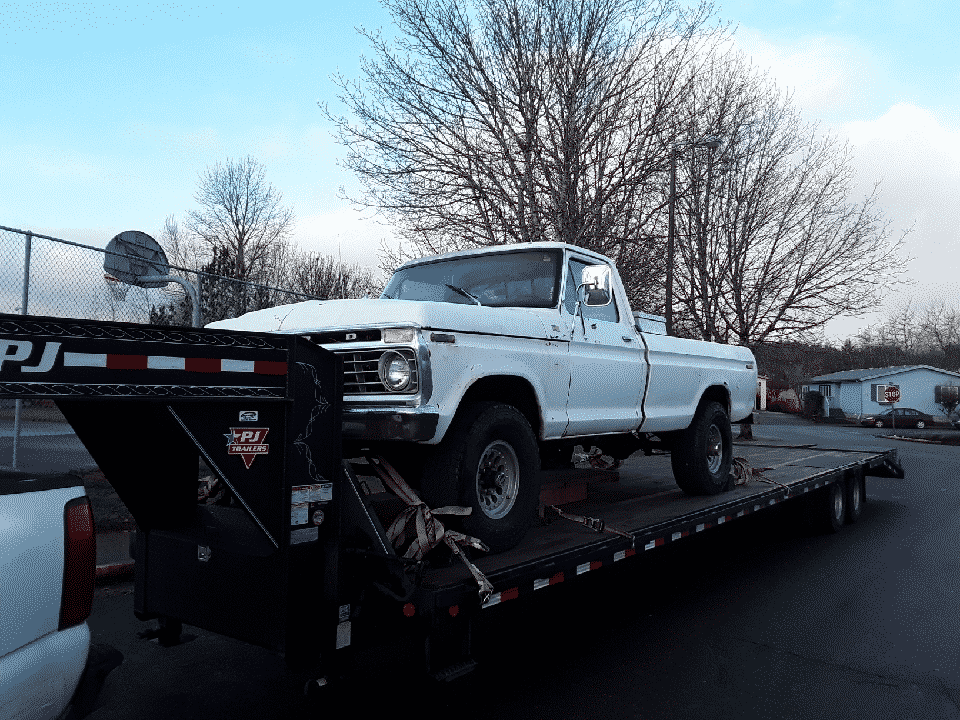 The Daily Transport: Insured 1975 Ford F250 D&K Transport Services with AutoTransport.com Natasha Post / March 2021 Share: Facebook Twitter LinkedIn 1 Ford F250 D&K…