Shipping a 2017 Mercedes-Benz E300 with Autotransport.com
Natasha Post / October 2020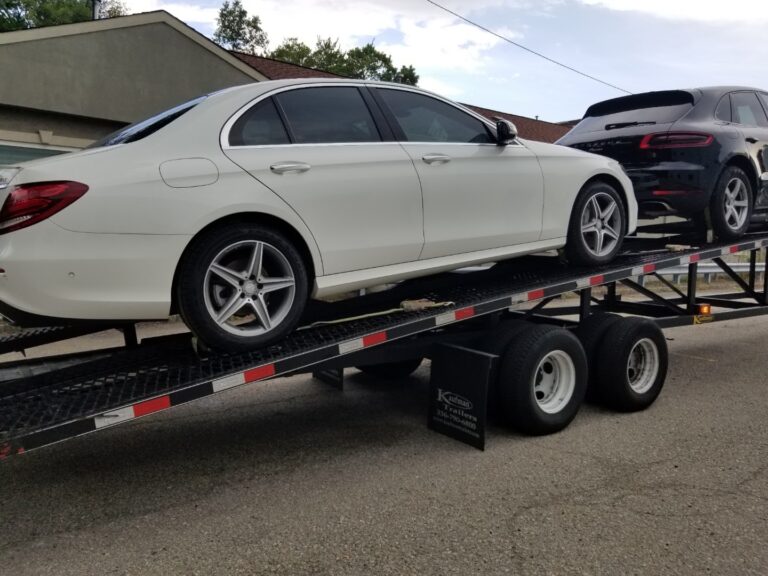 Scott Leigh, one of our specialists recently shipped a 2017 Mercedes-Benz E300 sedan from Caldwell, NJ to Bordentown, NJ. The client urgently wanted his car shipped from his address to the garage for use later in the day. As soon as Scott got all the details, he immediately started processing the shipment to meet the deadline.

Before calling the driver, he fully insured the car. Autotransport.com, we never ship a car without fully insuring it. We care about our clients vehicles and always ensure they safely get to the given destination. After he had acquired all the paperwork, he called one of our professional drivers near the pick up point.
2017 Mercedes-Benz E300 Sedan Expedited Shipping Services
Our driver went to the pick up point and carefully loaded the car onto the step deck trailer for transport. At Autotransport.com, we offer expedited services to our clients who need their car shipped urgently. Our Mercedes car shipping services are personalized based on every client's needs. After Scott Leigh confirmed the car was successfully loaded, he dispatched the shipment.

With an option of using highway US- 1 S or highways I-280E and I-95S, he used highway I-95 S all the way because it was the fastest to the given destination. After an hour and a half, he was already at the destination. He carefully offloaded the car and the owner was notified of its arrival.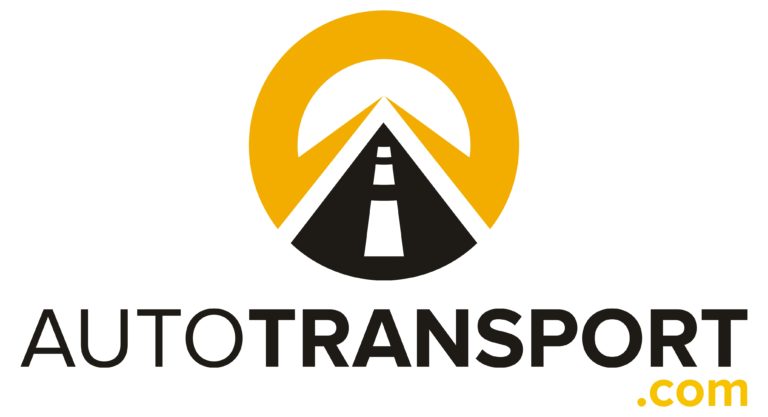 " Our team of dedicated specialists is always ready to help our clients ship their car safely and faster. "
Fast and Affordable 2017 Mercedes-Benz E300 Sedan Shipping Services
The client was really impressed by our services because we had not only beat the deadline, but we had also safely transported his car. He ended up hiring our services again later that day to take his car from the garage to his address.

At Autotransport.com, we serve our customers to their satisfaction and they opt to use our services over and over. Our team of dedicated specialists is always ready to help our clients ship their car safely and faster. For a free shipping estimate, give us a call today through (800) 757 7125. Kristen is a dedicated agent who always strives to find the best price for her clients. She often attends auction and dealer events so she can be the in-person transport specialist you need. She specializes in transporting for auto dealerships, among others, nationwide. Kristen's strong work ethic and dedication to delivering on time always impresses.
Recommended Blogs
We Think You'll Love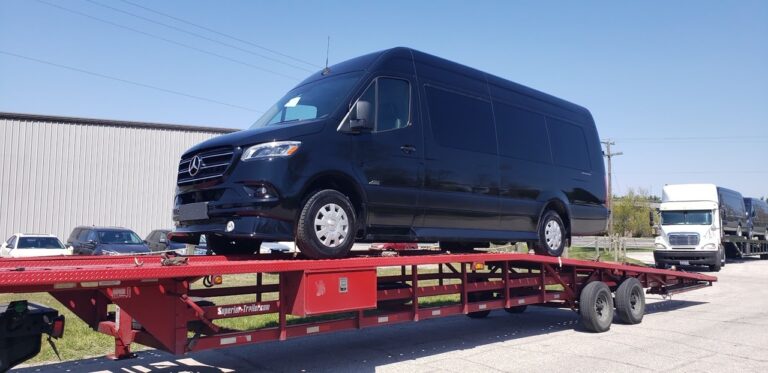 The Daily Transport: Shipping the 2019 Mercedes Benz Sprinter LWB Natasha Post / July 2020 Share: Facebook Twitter LinkedIn 1 Mercedes Benz Sprinter LWB 2…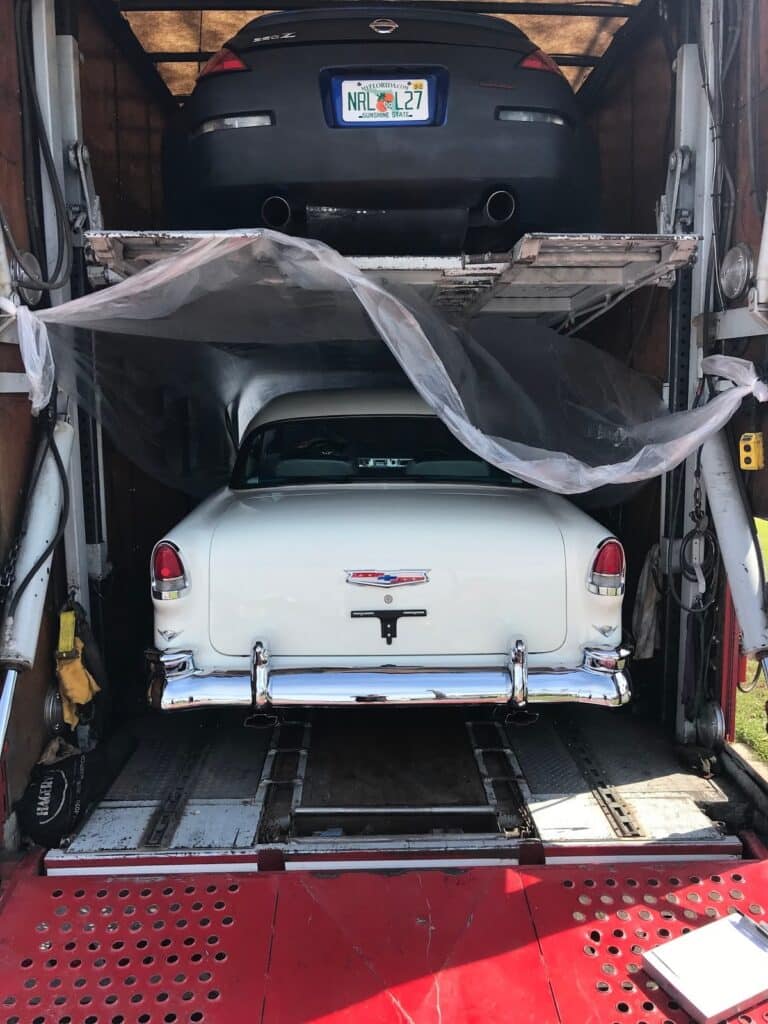 Matt Hildeman, one of our car shipping experts was contacted by a client who needed his 1955 Chevrolet Bel Air Coupe shipped from Waycross, GA to Crawfordsville, IN. The client was relocating and needed a top rated company to ship his classic car.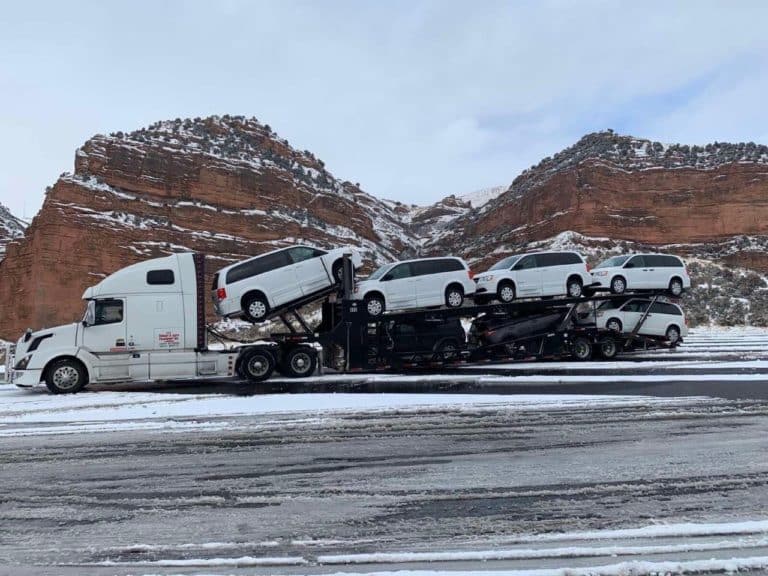 AutoTransport.com Presents: The Daily Transport " The loading began immediately and within hours, the vehicles were ready for shipping. Timely delivery and safety are a…