Shipping a 2015 Mercedes-Benz G-Class
Natasha Post / January 2021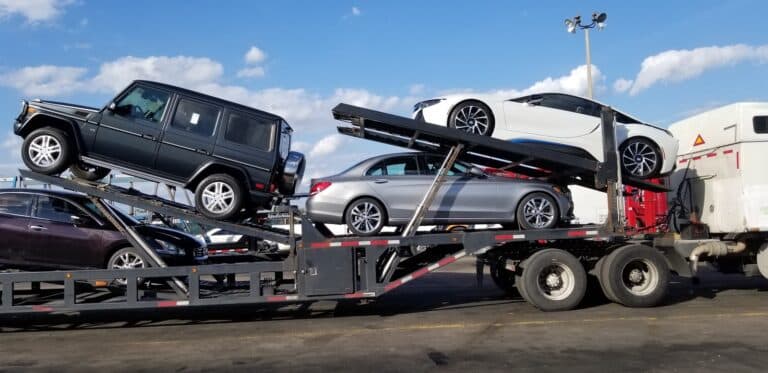 With multiple vehicles to ship from Ocoee, Fl to Mt Pleasant, SC, Hal Foster was assigned to ship a 2015 Mercedes-Benz G-Class SUV large that needed to be delivered along the same place urgently. Autotransport.com offers expedited car shipping services. If a client needs his car shipped urgently, we process his shipment and dispatch it immediately at an extra fee.

The easiest way to ship all the cars and on time was by the use of an open trailer. Autotransport.com has invested in a lot of modern state of the art trailers that help us ship cars easily. Among them, is our open trailers that ship multiple vehicles comfortably without breaking down. After Hal had the paperwork ready and fully insured the 2015 Mercedes- Benz G-Class and the rest of the vehicles, he called our driver.
Convenient Mercedes Car Shipping Services
Autotransport.com only uses professional drivers with years of experience. Our driver picked up all the cars and loaded them in the trailer with the ones to be dropped off first last to be loaded. After he had successfully loaded each car and secured them tightly, he called Hal Foster so that he could be dispatched.

On confirming everything was well done, Hal advised the driver to use I-95 N because it had less traffic and would be fast. Our drivers know that after every few hours, they are expected to make stops to confirm the cars are still intact and to tighten straps. After 7 hours of being on the road, our driver was already in Mt Pleasant, SC and dropping off the cars.
" Our car shipping services are affordable and available to everyone in the US, Canada and Mexico. "
Affordable and Fast Car Shipping Services for Mercedes Benz G-Class
He carefully dropped off each car including the 2015 Mercedes-Benz G-Class. With years of experience, we ensure that each car is delivered in the same condition we picked it up in. Autotransport.com, we deliver cars safely and on time.

Our car shipping services are affordable and available to everyone in the US, Canada and Mexico. Autotransport.com is the best car shipping company. To ship a car anywhere in the country and beyond, call us through (800) 757-7125.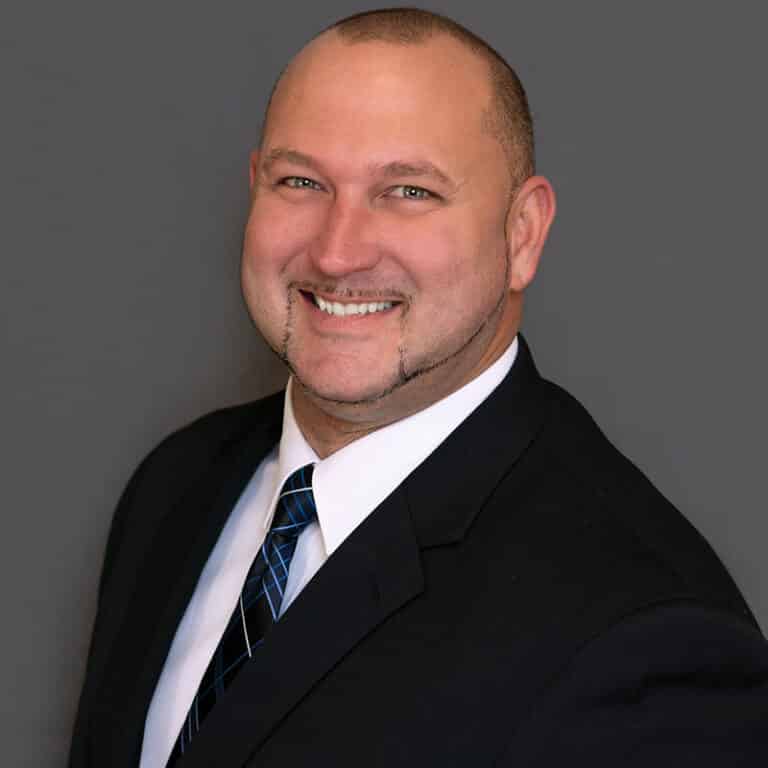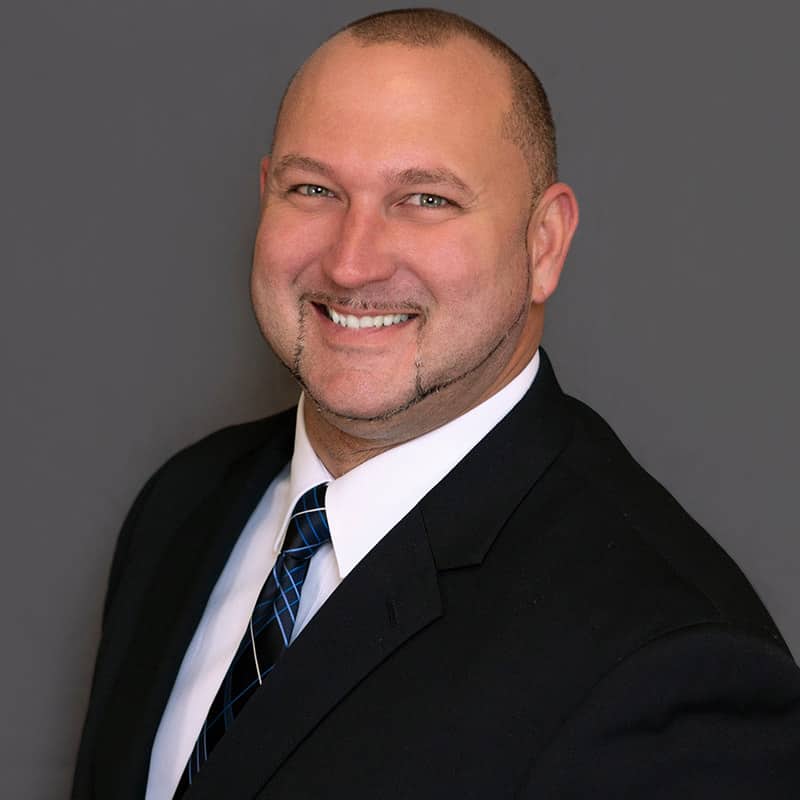 Hal is the go-to guy for all oversize equipment. Anything from construction equipment to heavy machinery. He understands the need to get your freight delivered on time. Hal walks you through the transport process step by step, because he wants all his clients to be confident working with him. Thanks to his professionalism, they always are.
Recommended Blogs
We Think You'll Love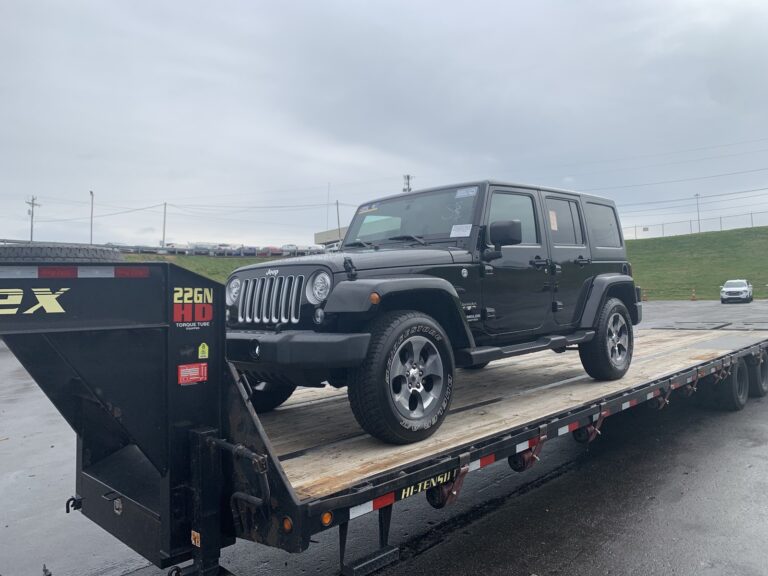 AutoTransport.com has a team of car shipping specialists on standby to handle your car transport requests. Hal, one of our trusted car shipping specialists, was recently assigned the transportation of a 2017 Jeep Wrangler SUV.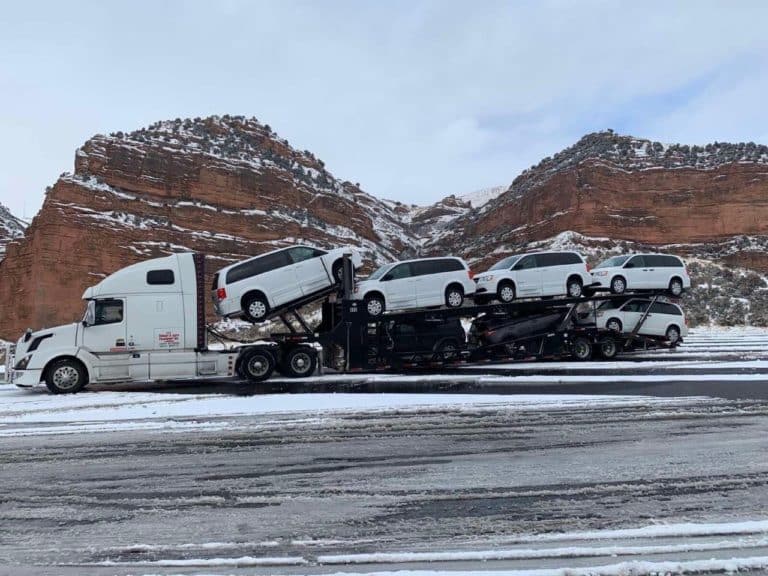 AutoTransport.com Presents: The Daily Transport " The loading began immediately and within hours, the vehicles were ready for shipping. Timely delivery and safety are a…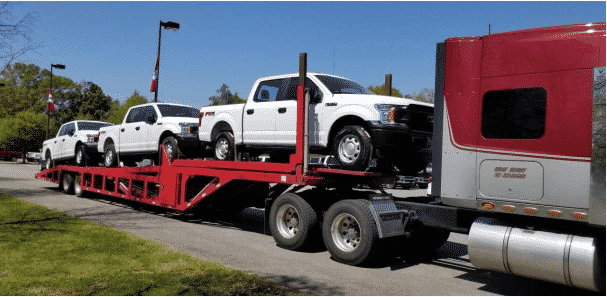 The vehicle's specs were then checked to discover the delicate items. Delicate parts such as the headlamps and side mirrors were then covered with bubble wrap.