Open Multiple Vehicles Shipping Services with Autotransport.com
Natasha Post / April 2021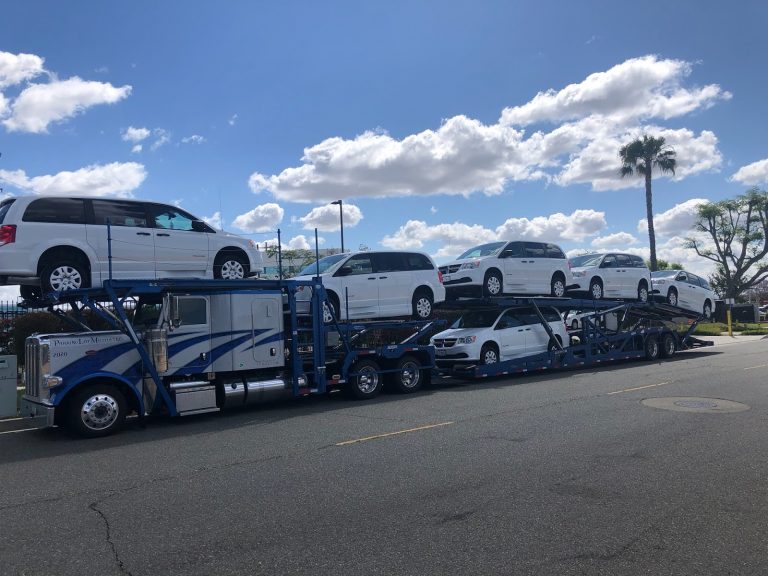 Jason, one of our most experienced car shipping specialists, was tasked to ship multiple vehicles from Austin, Texas to Phoenix, Arizona. He started by fully insuring each of the vehicles. He then decided that the best trailer to use would be an open trailer because it can carry multiple vehicles all at once. Autotransport.com, we always ensure that every car we ship is fully insured.

This is to guarantee compensation incase of an accident. With one day remaining to the end of deadline, he had to make sure that the cars were dispatched before the end of the day. Before leaving office, he called one of our professional drivers and told him where he was to pick up the cars the following morning.
" At Autotransport.com, we always aim to deliver cars in the very condition we picked them. "
Reliable Multiple Cars Shipping Services
As agreed, our driver went to the pick up location early in the morning and started to load the cars. All our drivers are trained on how to carefully load cars without causing any accidents. At Autotransport.com, we always aim to deliver cars in the very condition we picked them.

By the time Jason was getting in the office, our driver had already finished loading the cars and was waiting to be dispatched. When Jason confirmed that everything had been done accordingly, he dispatched the shipment. Having done the research on the best routes to take, Jason advised him to use I-40 W. It had less traffic and therefore it would've been fast.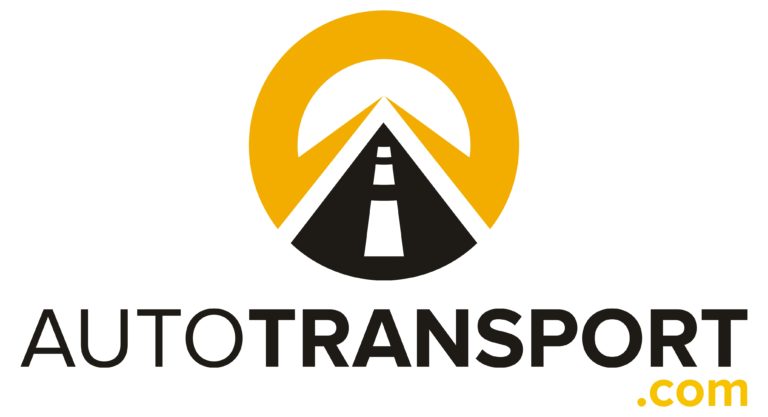 Delivering Multiple Cars on Time
Along the way, our driver watched his driving speed and made regular stops to tighten the straps of the cars as well as confirmed each car was in the right position. After hours of being on the road, he was finally at the drop off location before the deadline. He unloaded all the cars carefully and was ready to leave.

Autotransport.com, we take care of our clients' vehicles until we deliver them. Our multiple car shipping services are affordable and easily accessible. To transport single or multiple cars, call us through our toll free number (800) 757-7125.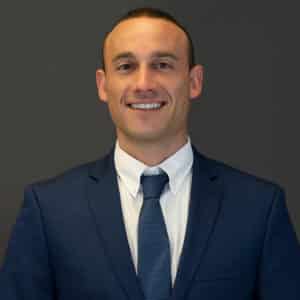 Jason founded Autotransport.com over a decade ago out of his own home. With vision, perseverance, and dedication, Jason saw his dream of a successful logistics company grow from a single office to multiple offices across the country. He guides his team, leading by example so each person has the best chance at succeeding. The company and Jason's dream continues to grow, and he's proud of his team's achievements.
Recommended Blogs
We Think You'll Love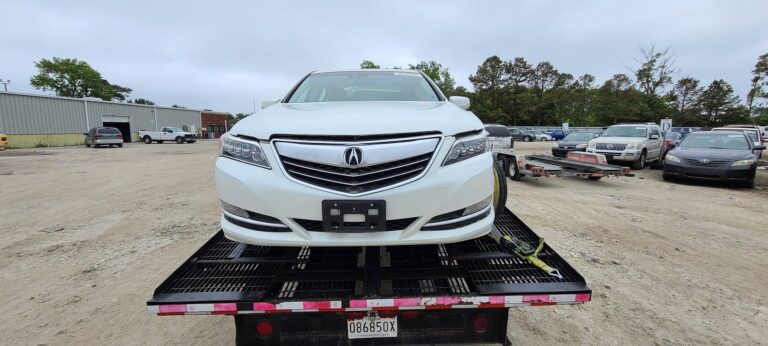 The Daily Transport: Fully Insured 2014 Acura RLX Sedan Shipping Services Natasha Post / January 2021 Share: Facebook Twitter LinkedIn 1 Acura RLX Car Shipping…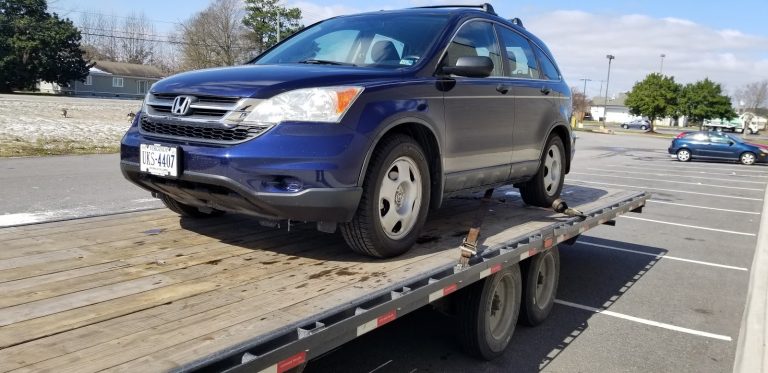 Autotransport.com is the go to car shipping company. We pay attention to our clients cars and ensure that they are delivered safely and on time. We take care of our clients' cars while they are under our possession. Our car shipping services are affordable and easily accessible.