Honda CRV Car Transport with the Auto Transport Team
Natasha Post / April 2021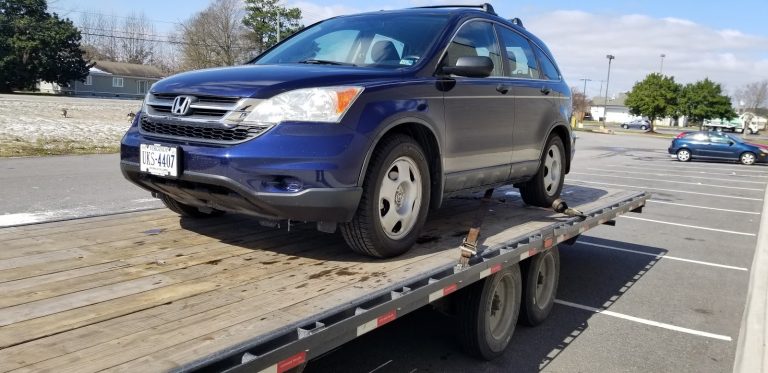 Jason recently helped a client ship a Hyundai Honda Crv from Cary, NC to Charleston, SC. After processing the shipment and fully insuring the car, he decided that a flatbed trailer would be the most suitable to ship the car. Autotransport.com, we fully insure each car that we ship.

This is to give our clients confidence while their car is being transported as well as to guarantee compensation incase of an accident. We've invested in a variety of open and enclosed trailers to help us transport vehicles easily. Autotransport.com, we ship all types of vehicles. You can trust us with your luxurious or classic cars and we'll deliver them safely and on time. We always ensure that every car we ship gets to the client safely and on time.
" We take care of our clients' cars while they are under our possession. "
Convenient and Reliable Hyundai Honda Crv Car Shipping Services
Jason called one of our drivers near the clients address and sent him to pick up the car. When he got there, he carefully loaded the car and strapped in on the trailers. All our drivers are professionals when it comes to loading and unloading of cars. We train all our drivers how to carefully load and unload cars without causing accidents or bruising the cars.

When he was dispatched, Jason advised him to use I-95 S and I-26 E because it would be faster. Our specialists always advice the drivers on the best routes to take. We try to avoid traffic when shipping cars so as to get to the drop off location on time.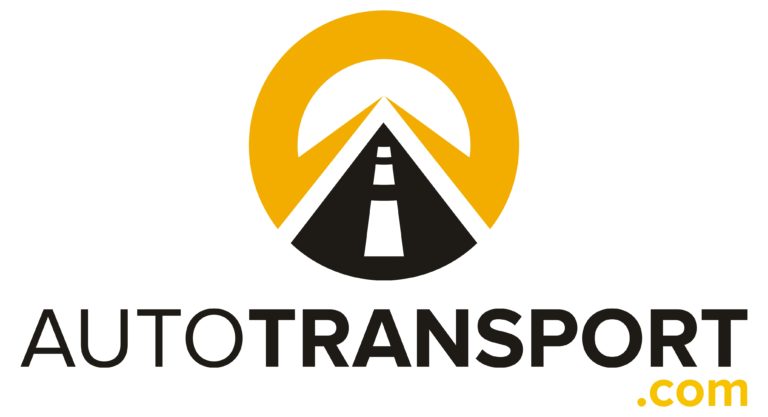 Safe and Secure Hyundai Honda Crv Car Shipping Services with Autotransport.com
Autotransport.com is the go to car shipping company. We pay attention to our clients cars and ensure that they are delivered safely and on time.

We take care of our clients' cars while they are under our possession. Our car shipping services are affordable and easily accessible.

For clients who need their cars delivered urgently, we offer them expedited car shipping services. At an extra fee, we immediately process their car shipping request and dispatch it. For free car shipping estimates, contact us through (800) 757-7125.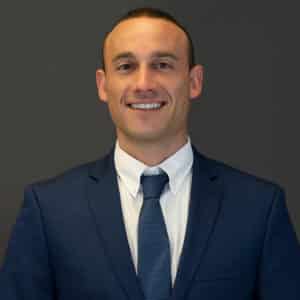 Jason founded Autotransport.com over a decade ago out of his own home. With vision, perseverance, and dedication, Jason saw his dream of a successful logistics company grow from a single office to multiple offices across the country. He guides his team, leading by example so each person has the best chance at succeeding. The company and Jason's dream continues to grow, and he's proud of his team's achievements.
Recommended Blogs
We Think You'll Love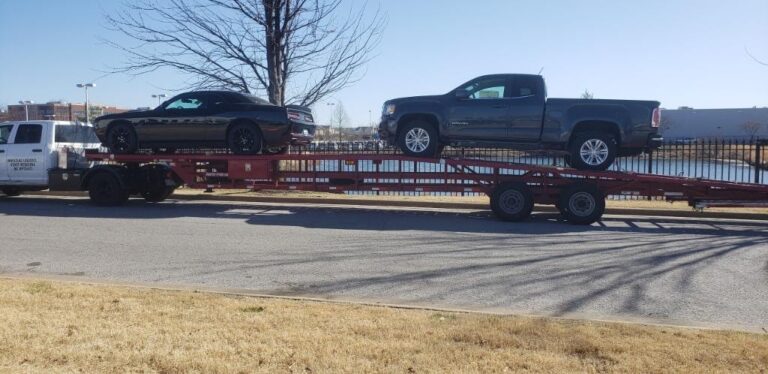 The Daily Transport: 2020 GMC Canyon Car Shipping With The AutoTransport.com Team Natasha Post / March 2021 Share: Facebook Twitter LinkedIn 1 2020 GMC Canyon…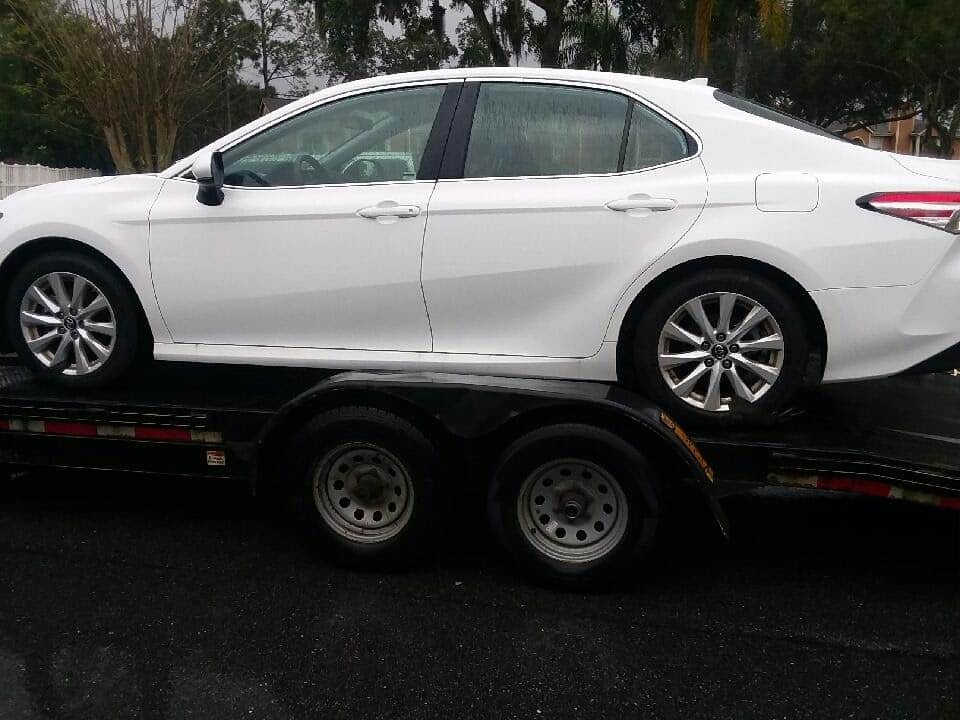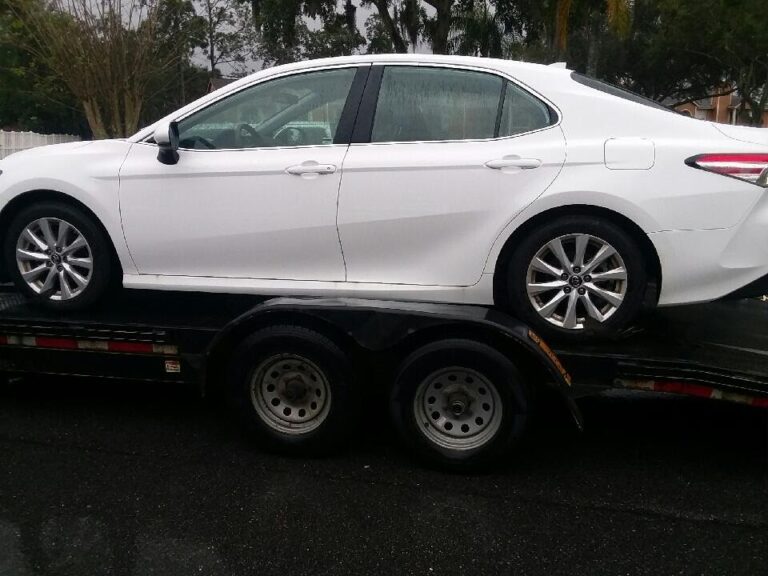 Daniel, one of our top specialists helped a client ship her car from Albany, GA all the way to San Jose, CA. Despite the deadline being a couple of days away, he had to act quickly because the distance was long.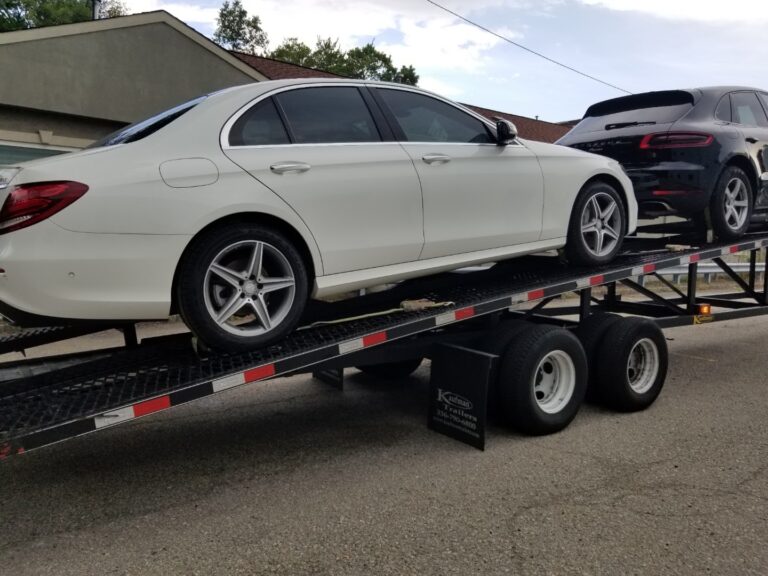 Our driver went to the pick up point and carefully loaded the car onto the step deck trailer for transportation. At Autotransport.com, we offer expedited services to our clients who need their car shipped urgently.