Fleet Shipping Multiple Vehicles with the Professionals
Natasha Post / April 2021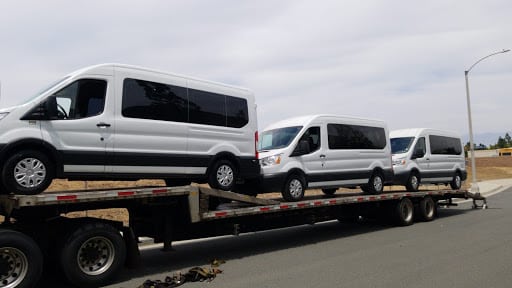 Jason Foltz, one of our top specialists, was tasked to transport 3 vehicles from Corona, CA to Fort Hood, TX. he acquired the right documents and fully insured each one of them. He then contacted one of our drivers in Corona, CA and gave him the address where he was to pick up the car. Jason Foltz had already decided that a step deck trailer would be suitable to ship the three vehicles. Before sending a driver to pick up the cars, we ensure that the most suitable is identified.

We consider the number of vehicles being shipped, weight and dimensions. Trailers have a maximum capacity of the vehicles they can carry. Therefore, choosing the right trailer is important to make the transport fast and efficient.
" When it got dark, our driver parked the vehicles and spent a night in a hotel. "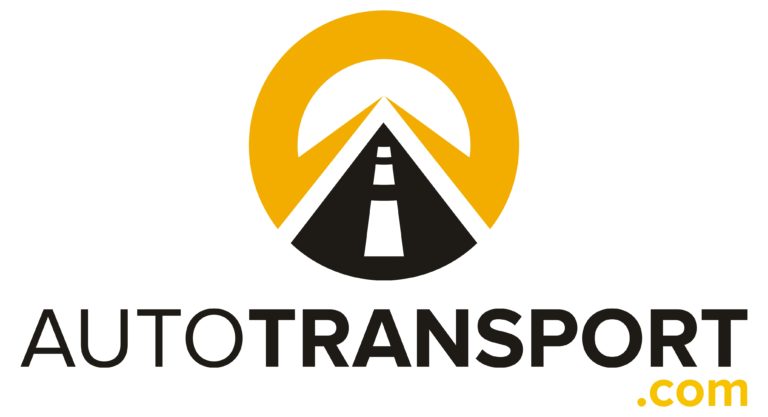 Convenient and Easy Multiple Vehicles Shipping Services
When our driver got to where he was to pick up the cars, he loaded them to the trailer carefully and secured them tightly using straps. This would limit any movement along the way. When he was done, he contacted Jason Foltz who dispatched the shipment. Having shipped cars from Corona, CA to Fort Hood, TX for years, our driver decided to use I-10 E. It had less traffic and it was the shortest route.

He made several stops to tighten the straps and check if the vehicles were still intact. When it got dark, our driver parked the vehicles and spent a night in a hotel.

Early the following day, he resumed the journey and later that afternoon, he was unloading the cars at the terminal our client had identified.
Affordable Multiple Vehicles Shipping Services
Autotransport.com offers reliable car shipping services for single and multiple vehicles. Our services are affordable and without any hidden fees. When shipping cars, we take care of them and always ensure that they get to their owners safely. We offer our clients personalised car shipping services.

We handle each shipment differently and commit all our resources in it. We offer our clients free car shipping estimates. To transport a car with Autotransport.com, call us today through (800) 757-7125.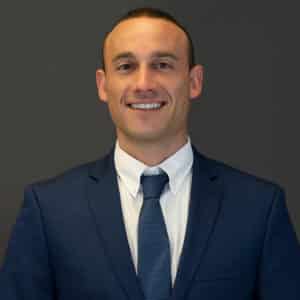 Jason founded Autotransport.com over a decade ago out of his own home. With vision, perseverance, and dedication, Jason saw his dream of a successful logistics company grow from a single office to multiple offices across the country. He guides his team, leading by example so each person has the best chance at succeeding. The company and Jason's dream continues to grow, and he's proud of his team's achievements.
Recommended Blogs
We Think You'll Love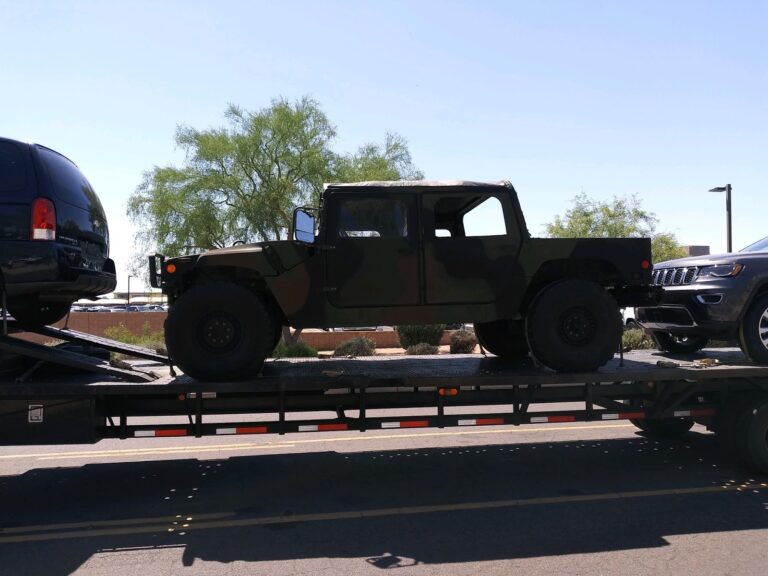 Jamie Horvath was tasked to transport a 1993 AM M998 Humvee from Avondale, AZ to Castle Rock, CO. The vehicle needed to be shipped urgently and without wasting time. Jamie Horvath gathered all the right paperwork and fully insured the 1993 AM M998 Humvee.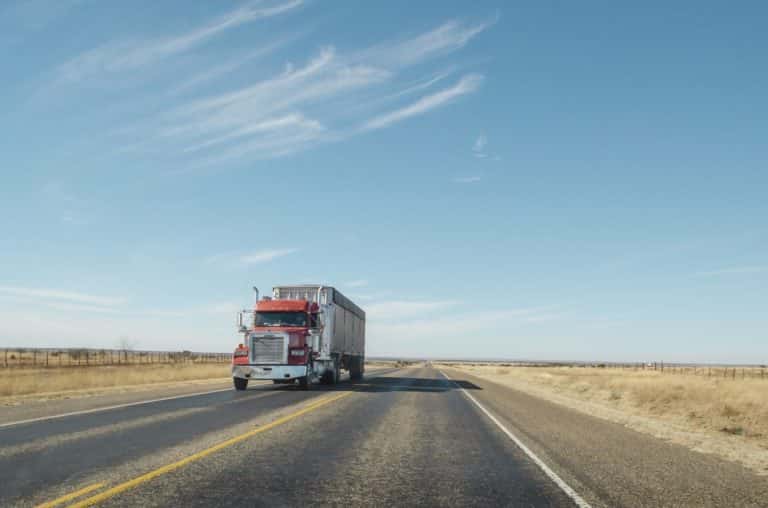 The Daily Transport: How to Choose an Auto Transport Company Natasha Post / September 2020 Share: Facebook Twitter LinkedIn 1 Reviews. Reviews. Reviews. Exceptional Service…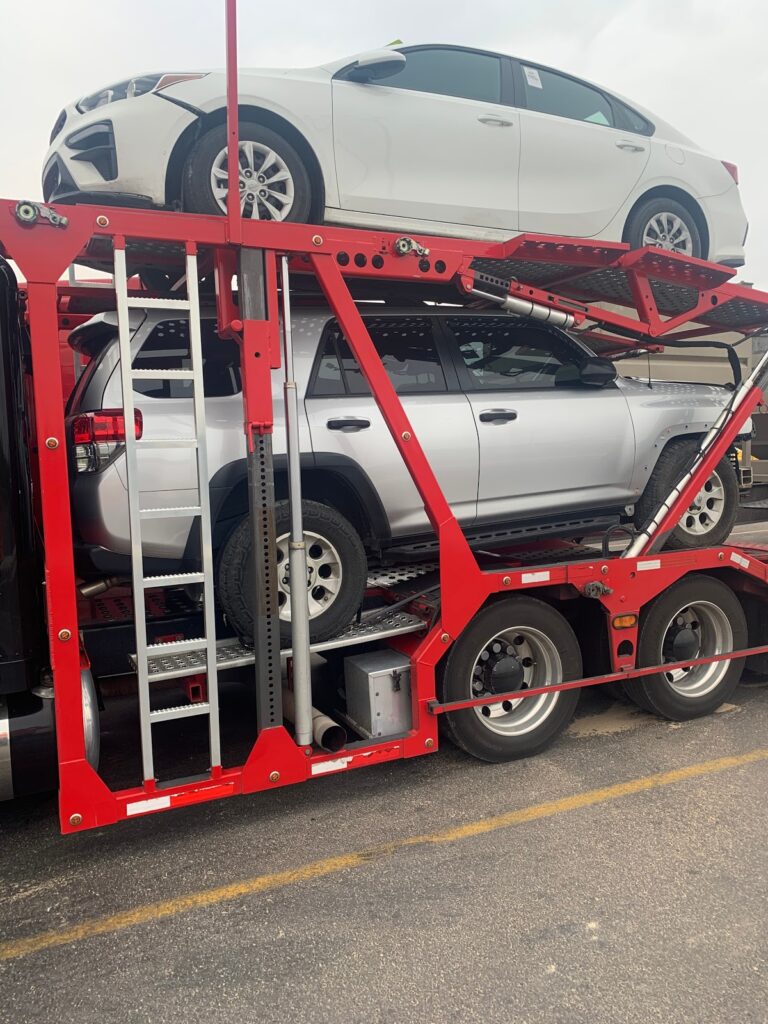 All our services are handled by specialists such as David, who was recently tasked with the transportation of the 2012 4Runner SUV. David started by confirming the shipment details.