AutoTransport.com Presents:
" Quotes don't always have to come from the same provider, and you may find that your chosen company can match a cheaper rate if you can provide a valid quote for another service. ".  When it's time to transport your vehicle, you want a hassle-free experience. If you're moving your car across town or across the country, you need the right auto transport company. When you choose a quality company, they handle the hard work for you. 
 Read Time:  6 minutes.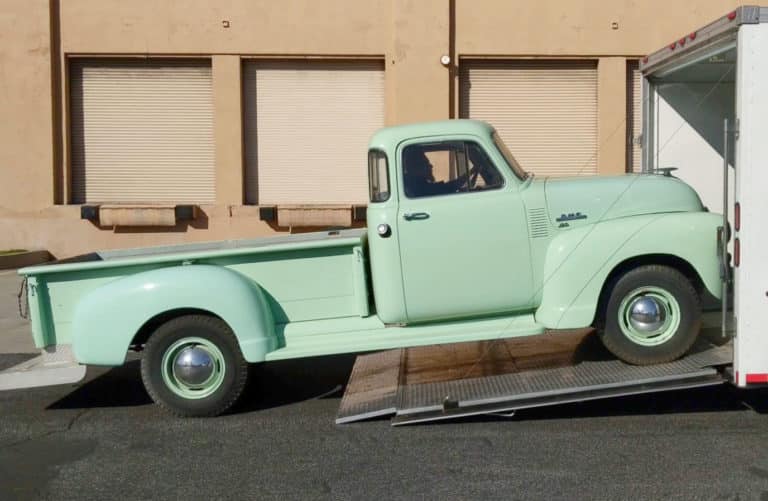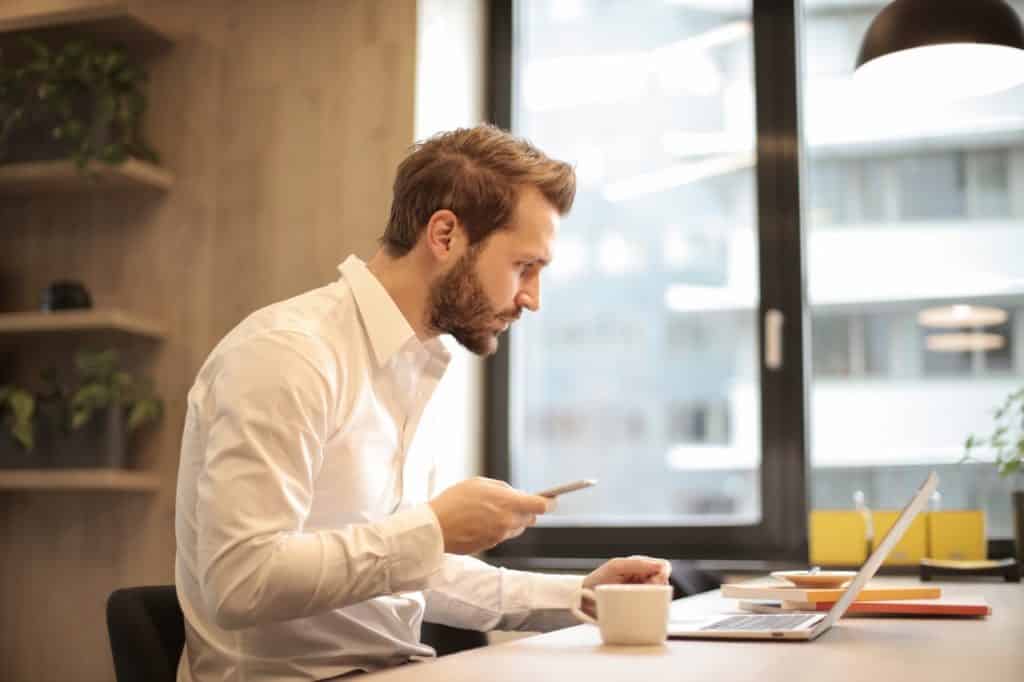 5 Tips for Affordable Auto Transport
At first glance, you may think auto transportation seems expensive. If you think about it, however, there are multiple costly aspects of long-distance travel that auto transport companies can help you to avoid. There's no need to consider the price of gas, the cheapest and easiest rest stops to go to, the most affordable accommodation, or how to sustain yourself throughout the journey.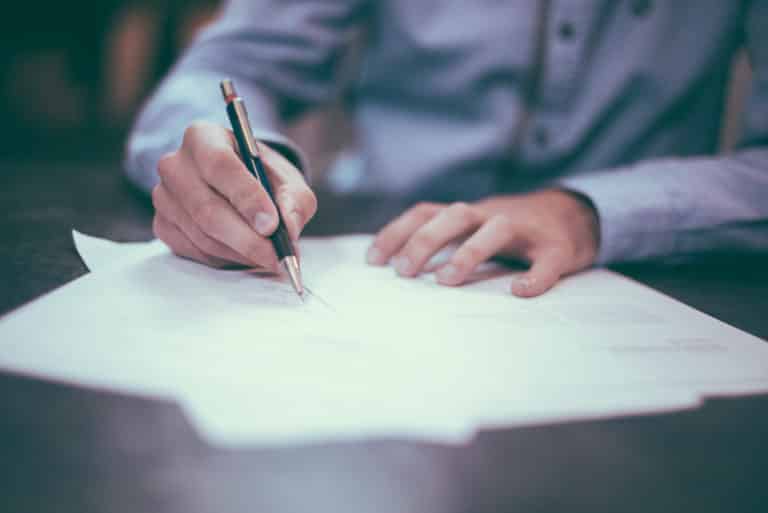 1. Get Multiple Quotes to Ensure the Best Rate
Requesting variations of quotes is one of the easiest ways to determine the best rate. Shipping estimates can vary depending on the transport date, time, and a variety of other factors, including whether you wish to expedite the delivery of your automobiles.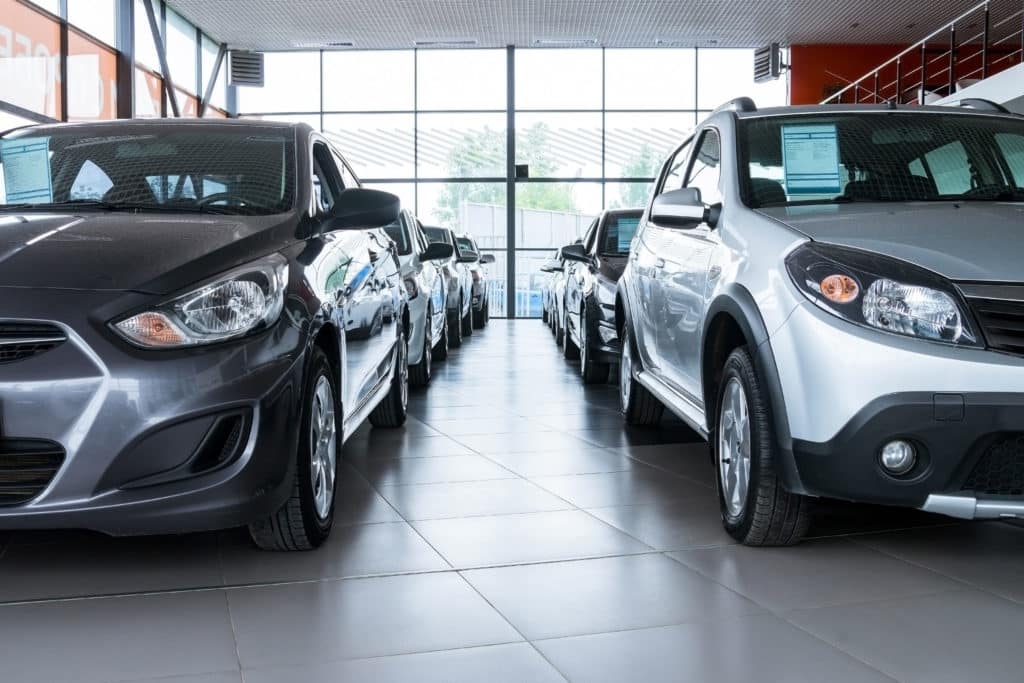 Naturally, expedited shipping tends to be more expensive than hauling vehicles within a longer transfer window, as it means the company has less time to organize the cheapest route and find a suitably experienced, available driver.Quotes don't always have to come from the same provider, and you may find that your chosen company can match a cheaper rate if you can provide a valid quote for another service.
2. Transport Your Car During Off-peak Seasons if Possible
In a similar vein, if you can wait to transport your vehicle during off-peak seasons, this can be one way to save on the cost of auto transportation. Busy seasons can be more expensive due to the high demand, and over the holidays or throughout January can be more expensive than other times of the year. February and March tend to be much quieter and less dangerous to drive, which can result in lower prices for hauling vehicles across the country.
3. Book Multiple Cars and Trucks into the Same Shipment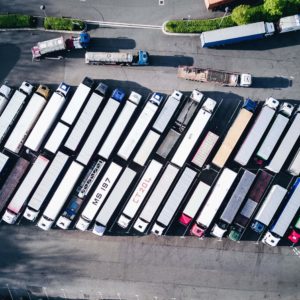 If you have multiple vehicles, booking them into the same shipment so that drivers can complete one journey instead of two or more, can reduce the overall cost of transporting a car collection. If you need to haul more than one vehicle, Auto Transport can arrange for multi-car shipments to help you save on individual transportation costs.
4. Choose the Right Type of Transportation
Open transit on flatbed trucks is cheaper and more common than transporting cars and trucks in a trailer. Open transportation may not be suitable for your vehicle, however, so it's essential to balance the initial affordability of the shipping method with the best option for your car. A classic car may be more expensive to transport in a closed trailer; however, it will not experience the elements that can potentially cause damage to openly carried vehicles. Paying a little extra for transportation can be the more affordable choice in the long run if you take into account the potential for damage and the cost of repair.
5. Consider Your Pick-Up and Drop-Off Locations Carefully
While a door-to-door service provides a seamless transition between one location and the next without adding mileage to your vehicle, if you're moving to or from rural areas, it can be cheaper to arrange from centralized depots, cities, and locations that are considered more accessible.
Now, we hope you have the tools to choose the best auto transport company. Doing your homework on auto transport companies helps you have a good experience. 
At AutoTransport.com a logistics agent will answer any questions you may have. We will guide you through the transport process from quote to delivery. Licensed, bonded, and insured, we have a quality reputation. When choosing the right auto transport company, we hope you'll consider us.

Natasha Post
Expert in all in things auto-transport. Natasha has been with the company for 3 years and is actively reaching new milestones for the company with her marketing team.