State Of the Art Shipping Dispatch Arrangements Will Suit Your Audi Vehicles
Our overweight, oversize equipment transport section that deals with Audi vehicle transport are available all over the US, Canada, and Mexico. We handle your Audi vehicle transport permits and any regulation documents that need acquiring. Call AutoTransport.com now, and we shall make available options to facilitate your Audi cars, SUV, and executive saloons transportation. 
Your Audi vehicle cargo is in safe hands at AutoTransport.com, where all our endeavors are insured for your peace of mind. Our car carriers and equipment that handle your Audi vehicle consignments are also graded and certified to industry standards. AutoTransport.com service representatives will carry out a free no obligations valuation for an immediate transport arrangement for your Audi.
Audi cars come in all shapes and sizes, some with larger body systems such as the new SUV and people carriers. The dimensions associated with fleets of Audi vehicles such as height, weight, and lengths may go beyond restrictions in some states, making logistics for transport very complicated.
1. Scheduling the Pick-Up
The Cargo-Loading Overseer continuously keeps tabs on the progress of the shipment. Ensuring the highest quality service.
2. Transporting Your Audi
The Driver and Crane Loaders each play a crucial role in making sure the routes and deliveries are completed in a timely manner.
3. Deliver to Your Door-Step
The Logistics Manager ensures communication with the customer is efficient and the allocation of resources is according.
We Accommodate Your Entire Audi Fleet Load in One Neat Package for Secure Shipping
AutoTransport.com engenders to make a cost and time compelling offer that securely delivers your Audi vehicle cargo to any location countrywide.
Audi AG is a German automaker that produces designs, manufactures, and distributes luxury vehicles and is a member of the Volkswagen group. Based in Ingolstadt in Bavaria, Audi has nine production facilities around the world with the modern era versions of cars beginning when the original Auto Union company's acquisition of Daimler Benz in 1960. Audi's founder August Horch's last name means to listen in German and is translated into Latin as 'Audi' while the four rings logo represents four carmakers that joined together to form the company.
Audi Models
We Currently Ship:
        Audi A1 Supermini
        Audi A3 SportBack
        Audi A4 Executive Car
        Audi A5 S Line TDi S-A 2.0 Executive Car
        Audi A6 TDi Quattro
        Audi A7 S Line 40 TDi S-A 2.0
        Audi A8 50 TDi Quattro Automatic 3.0
        Audi TT Roadster 45 TFSI Quattro
        Audi R8 V10 Decennium
        Audi Q2 Sport TDi 1.6
        Audi Q3 S Line 35 TFSi 1.5
        Audi Q5 S Line TFSi Quattro 2.0
        Audi Q7 S Line Quattro 3.0
        Audi Q8 Full-size Crossover SUV
        Audi S3 (8V MY17) quattro sedan
        AudiS4 IAA 2015 Executive Car  
        Audi S5 TFSi Quattro Automatic 3.0
        Audi TTS (8S)
        Audi SQ5 3.0
        Audi SQ7 Front
        Audi TT RS Coupe
        Audi RS 3
        Audi RS4 TFSi Quattro Automatic 2.9
Trust The Professionals
to Ship Your Audi
The company introduced new motoring technology in the mid and late 1990s, which included their vehicle's aluminum construction. Consumer confidence was regained by the futuristic A2 featuring the Audi space frame and TDI three-cylinder engines, though prices were criticized as being high.
  Audi has set the trends in tech for autonomous driving with their Audi AI for the new A8, which will be fully self-driving.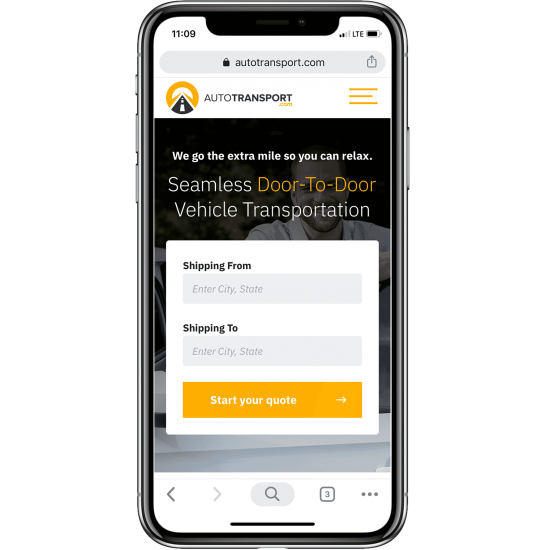 We can handle
any shipment.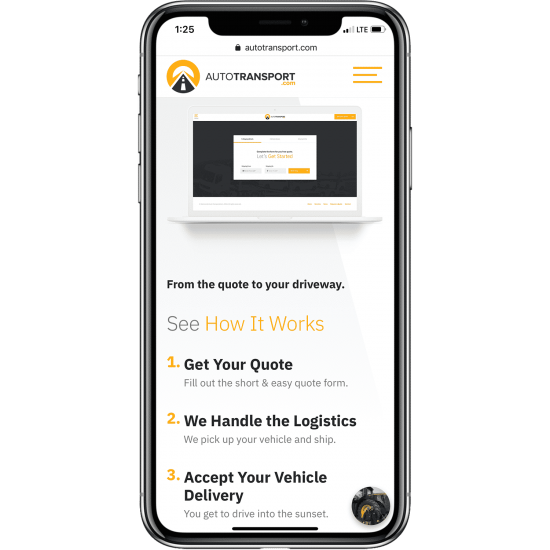 The Best
or Nothing.
Audi.
We've got you covered for all
Complete the Form for Your Free Quote