From the quote to your driveway.
our driveaway services in West Virginia
Choose AutoTransport.com to drive your car To West Virginia.
Specialized Truckaway
Services in West Virginia
Autotransport.com will deliver your vehicle to any location inside or out of the state of West Virginia. We operate using state of the art vehicle tracking systems that pinpoint the exact location of your car in real-time. A conclusive route plan and free no-obligation valuation of your truckaway requirements are available with a call to autotranspot.com on (800) 757-7125.
We lead in the provision of safe, timely delivery of all sizes and shapes of motor vehicles in the state of West Virginia. Large commercial vehicles or fleets of personnel carriers that need moving have a service provision at autotransport.com. Our driver pool is made up of professional; CDL licensed and fully insured operators that add value to your business ventures.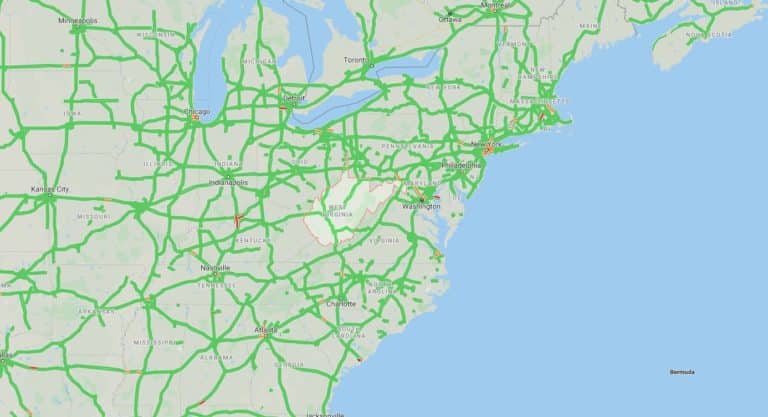 Your

West Virginia

Truckaway

specialists

.
As a trusted car driving company in West Virginia, we value our customers and pride ourselves in providing professional, reliable and cost-effective services. Some of the benefits you will enjoy when you hire Autotransport.com for your drive away needs include:
We've got your West Virginia driving services covered.
Are you looking for someone to drive your car to/from West Virginia? Contact us today to find out how we can help with your West Virginia area drive away or vehicle relocation needs. We provide truckaway service solutions for the following types
of vehicles:
We provide transparent quotes with no hidden fees. Ensuring quality driveaway at the most affordable pricing.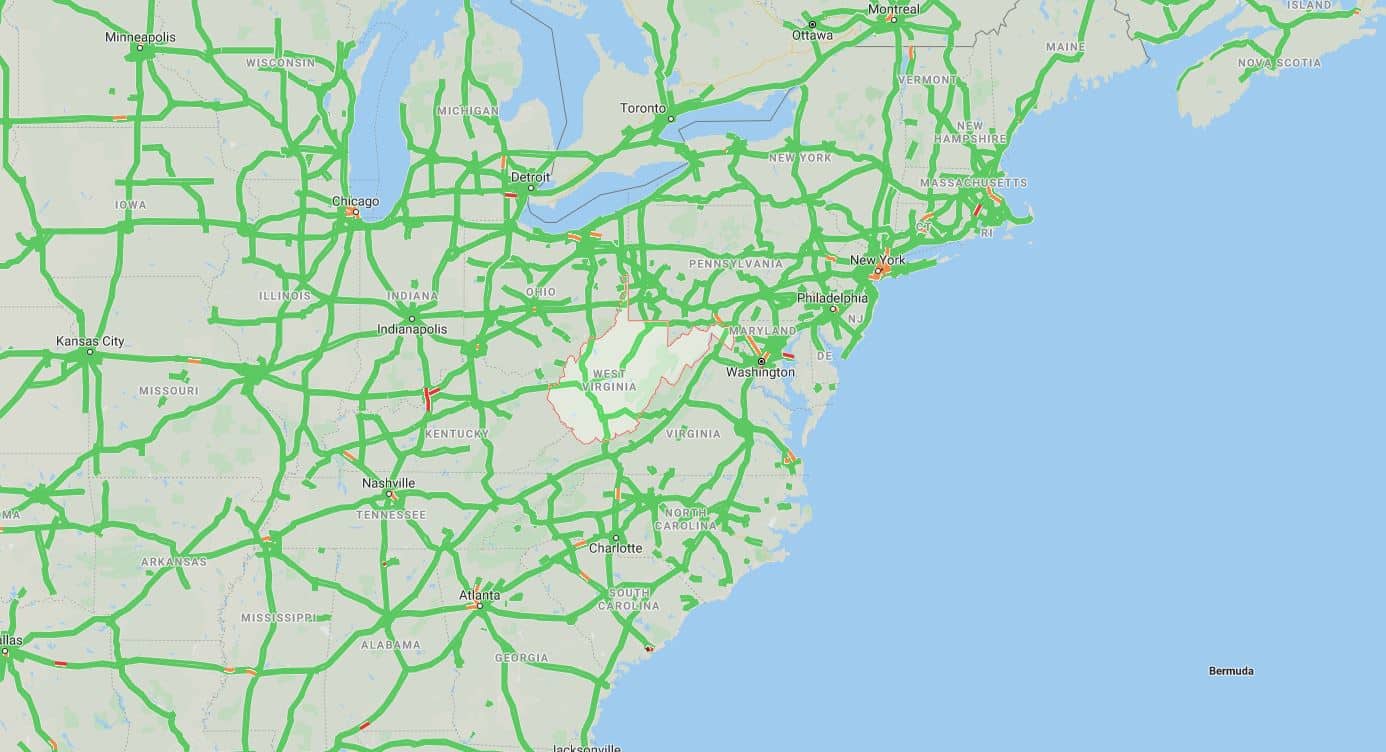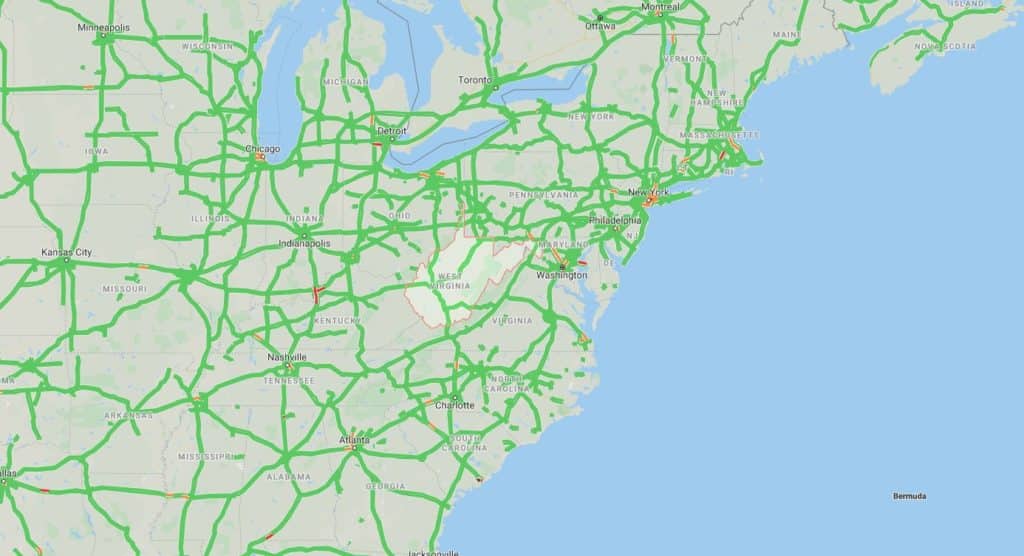 Truckaway Services to Any City in West Virginia:
Not Sure If You
Need West Virginia Driveaway?
West Virginia Truckaway Services
Drive a Car to West Virginia Faster with Our Driveaway Services
Autotransport.com is in West Virginia to help you save time and money with your vehicles driveaway undertaking. We provide drive-away endeavors that are bonded, double insured, and licensed to operate in the US, Canada, and Mexico. Our journey planning expert drivers will document the state of your bus, truck, or car to note its condition; which shall remain sustained during its delivery.
Whether away on business and need your car driven to any location or you are buying trucks and buses, we are there to drive them for you. Autotransport.com will deliver your vehicles in any site within stipulated time frames, without any damage and liabilities to you. We handle all manner of vehicles during our truckaway operations, including cars, mobile homes, construction trucks, garbage vehicles, fire or EMT vans.
Autotransport.com also offers piggybacking or decking services where one expert driver skillfully places your fleet one atop our new evolutional trailers. This method of driveaway is possible with truck or van cabs and chassis cargoes, saving on time, money and the wear or tear of your vehicles:
    –    

I-64 takes vehicle drive away operators from Huntington through Milton, Charleston, Beckley, and Beaver where it veers northeast to exit the state at White Sulphur Springs.

    –     

I-79 from Charleston heads northeast through Elk View, Amma, Sutton, Burnsville, and Roanoke. From Weston the interstate route goes past Clarksburg, white hall, Fairmont and Morgantown to exit the state at Cheat Lake.
–   I-77 from Princeton heads north to Sophia at the Berkley junction where it joins I-64 to Charleston. From the metropolis, the highway speeds north to Sissonville Ripley and Ravenswood where another 50 miles brings drive away deliveries to Parkesburg and Marietta.
Piggy Backing
Services
Fast & Secure
Preparing For
Your Driveaway
Learn More About The Process
Our Driveaway
Testimonials
AutoTransport.com offered driveaway services as an alternative to putting my car on a trailer. The driveaway division was amazing. And they kept me up to date throughout! Thanks guys!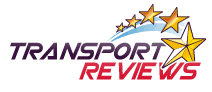 I called AutoTransport.com because I needed my truck moved to a relatives house. My agent suggested truckaway services as a cheaper alternative. Super happy with the results!


I checked with other companies to move my jeep from Vermont to Colorado, but AutoTransport.com's driveaway services gave me the most confidence. Delivered safely and on time!

AutoTransport.com introduced me to Truckaway services when I needed to relocate my truck while moving. Dependable, reliable, and cheaper than a flatbed transport! Thanks!