From the quote to your driveway.
Our Driveaway Services in Tennessee
Choose AutoTransport.com to drive your car to Tennessee.
Specialized Truckaway Services in Tennessee
We specialize in pick-up and delivery of various types of motorized vehicles. No matter your location, your car will be picked up by a professional driver and delivered to its final destination. Whether you are relocating a single vehicle or a complete fleet, you can count on our extensive and experienced driver pool to deliver your equipment in a timely, smooth and safe manner. Trust only the best for your Tennessee truckaway services!
Any business that deals with motor vehicles can benefit significantly due to the timely essence of AutoTransport.com's delivery services. Drive-away services help to avoid personal inconveniences when you need to haul your vehicle but have no drivers. Hire our drivers today, who work in teams of two to get your fleet of commercial buses, trucks or vans where it's needed.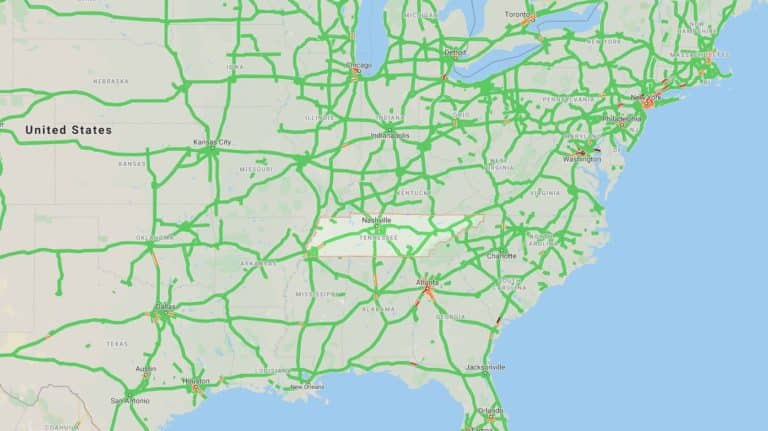 Your

Tennessee

Truckaway

specialists

.
As a trusted car driving company in Tennessee, we value our customers and pride ourselves in providing professional, reliable and cost-effective services. Some of the benefits you will enjoy when you hire AutoTransport.com for your drive away needs include:
We've got your Tennessee driving services covered.
Are you looking for someone to drive your car to/from Tennessee? Contact us today to find out how we can help with your Tennessee area drive away or vehicle relocation needs. We provide truckaway service solutions for the following types
of vehicles:
We provide transparent quotes with no hidden fees. Ensuring quality driveaway at the most affordable pricing.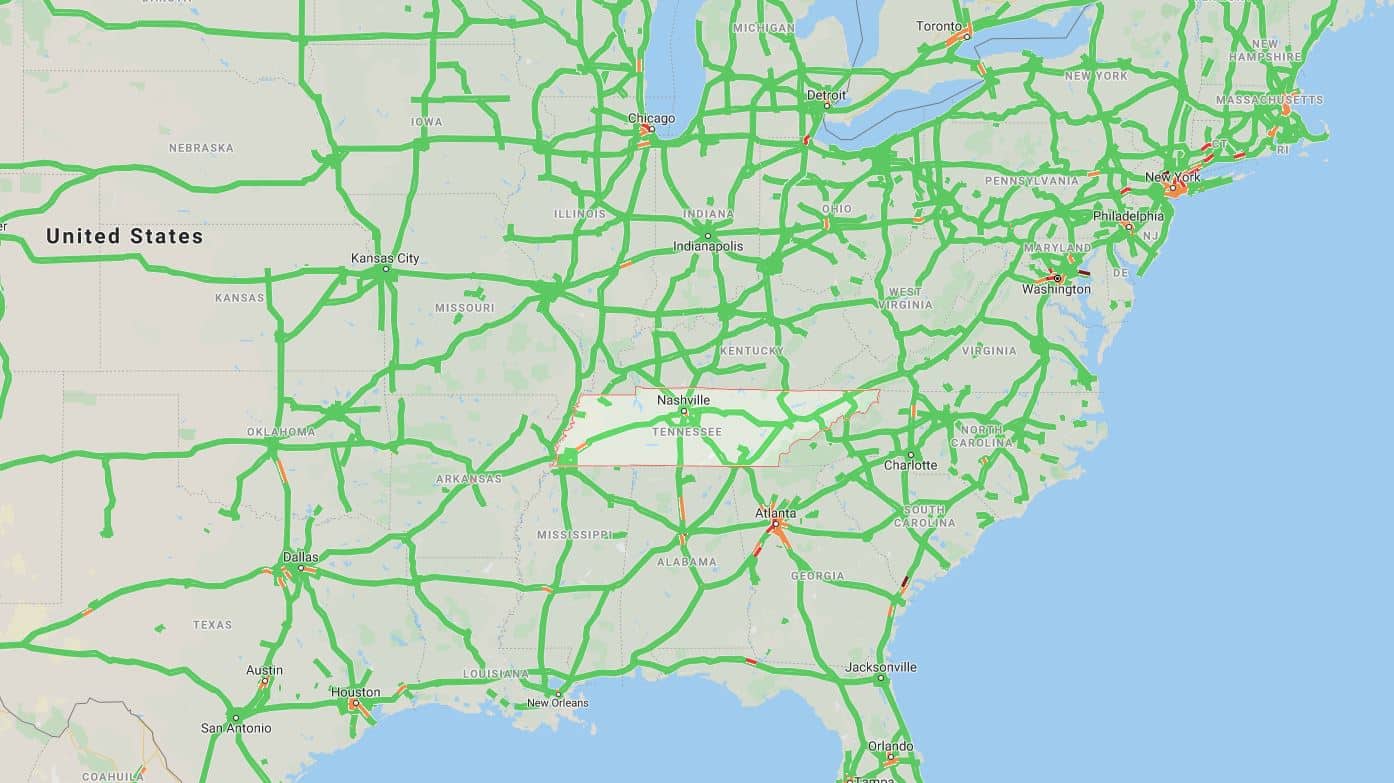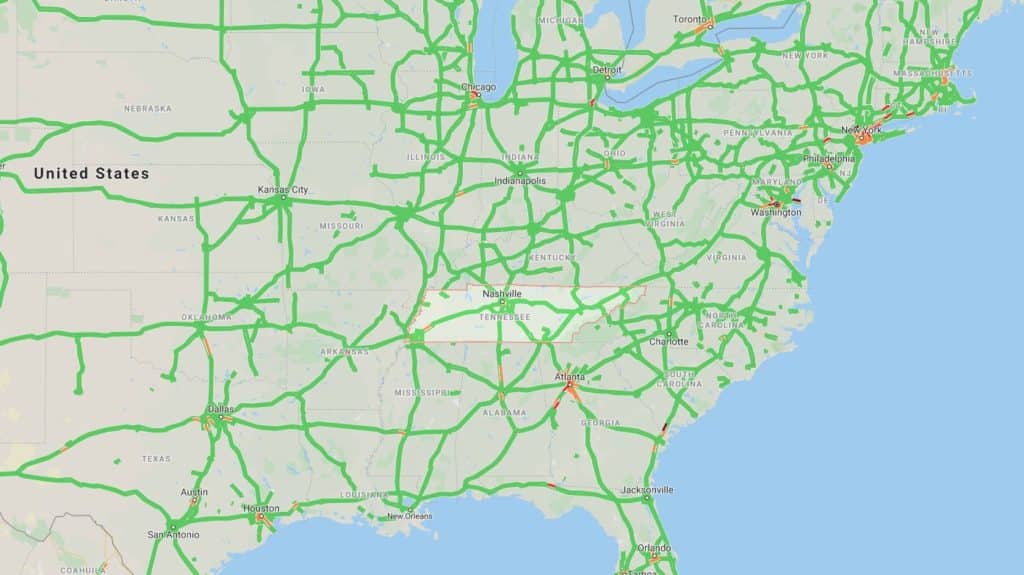 Truckaway Services to Any City in Tennessee:
Recent Tennessee Driveaway
Tap the pictures for more information.
Not Sure If You
Need Tennessee Driveaway?
Tennessee Truckaway Services
Drive a Car to Tennessee Faster with Our Driveaway Services
We aspire to the safe delivery of all vehicle types as an initial and ultimate goal when conducting drive away operations in Tennessee. Our expert crews of trusted drives have been extensively screened to high industry standards and carry professional qualifications plus insurance. AutoTransport.com takes full responsibility for the care of your vehicles while in transit from start to finish.
AutoTransport.com offers decking services for trucks, vans or cab and chassis that are piggybacked according to regulation. Skillful drive away teams handle this intricate process with superior professionalism to save you money and time while reducing vehicle component wear. Give your vehicles for driveaway to a trustworthy partner that has been in the vehicle removal business for more than a decade.
Our drive away operators are insured; CDL licensed, and have extensive road network familiarity within and outside the state of Iowa. AutoTransport.com drivers are uniformed, quality-assured, clean, and courtesies and will customize your reputable vehicle delivery service.
Both Memphis and Nashville, Tennessee's two largest cities are the global blues music centers, having brought into the limelight the careers of Elvis Presley, Dolly Parton, Johnny Cash, Jerry Lee Lewis, Muddy Waters, and B.B. King. One of the parks in America that's most visited is Tennessee's Great Smoky Mountains National Park with 2010 seeing more than 9 million visitors.
AutoTransport.com's truckaway couriers operate via strategically important interstate motorways including;
        – 

I-40 from Memphis travels 100 miles before coming to Jackson through the Hatchie National Wildlife Refuge. Between Jackson and Nashville, the dynamic freeway goes through Parkers Crossroads, Sugar Tree, Bucksnort and Kingston springs. From the Nashville city limits, the highway runs through Lebanon, Monterey, crab orchard and Farragut to get to Knoxville.
Piggy Backing
Services
Fast & Secure
Preparing For
Your Driveaway
Learn More About The Process
Our Driveaway
Testimonials
AutoTransport.com offered driveaway services as an alternative to putting my car on a trailer. The driveaway division was amazing. And they kept me up to date throughout! Thanks guys!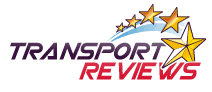 I called AutoTransport.com because I needed my truck moved to a relatives house. My agent suggested truckaway services as a cheaper alternative. Super happy with the results!


I checked with other companies to move my jeep from Vermont to Colorado, but AutoTransport.com's driveaway services gave me the most confidence. Delivered safely and on time!

AutoTransport.com introduced me to Truckaway services when I needed to relocate my truck while moving. Dependable, reliable, and cheaper than a flatbed transport! Thanks!