From the quote to your driveway.
Our Driveaway Services in Oregon
Choose AutoTransport.com to drive your car To Oregon.
Cost-Effective Truckaway Options In And Out Of Oregon
We specialize in pick-up and delivery of various types of motorized vehicles. No matter your location, your car will be picked up by a professional driver and delivered to its final destination. Whether you are relocating a single vehicle or a complete fleet, you can count on our extensive and experienced driver pool to deliver your equipment in a timely, smooth and safe manner. Trust only the best for your Oregon truckaway services!
Contact autotransport.com when you need your car moved but can't be available to drive either within or out of state in Oregon. Autotransport.com licensed and double insured operatives will assist in preparing your vehicle for transportation. We supply all the advice you need, and a professional bonded, licensed and insured driver will be at your required pick up point within the hour.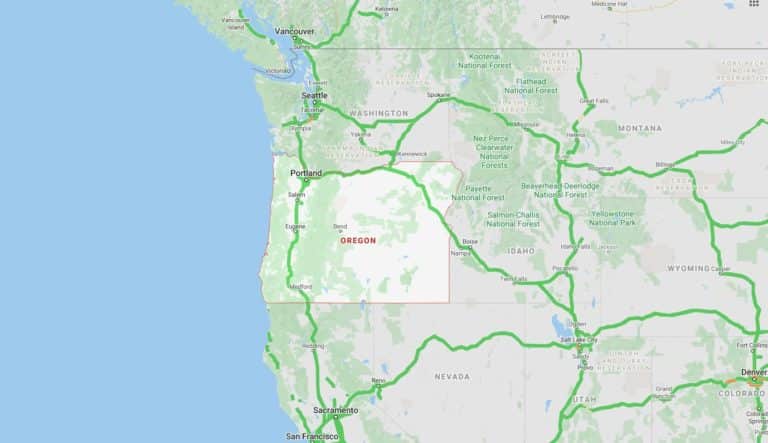 Your

Oregon

Truckaway

transport specialists

.
As a trusted car driving company in Oregon, we value our customers and pride ourselves in providing professional, reliable and cost-effective services. Some of the benefits you will enjoy when you hire Autotransport.com for your drive away transport needs include:
We've got your Oregon driving services covered.
Are you looking for someone to drive your car to/from Oregon? Contact us today to find out how we can help with your Oregon area drive away or vehicle relocation needs. We provide truckaway service solutions for the following types
of vehicles:
Vehicle driving to and from Oregon.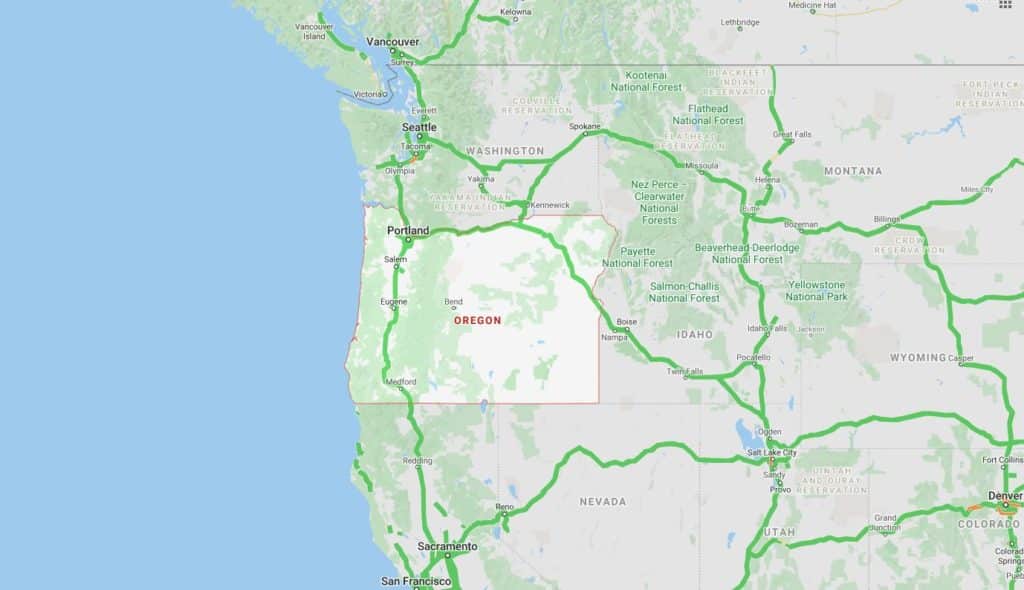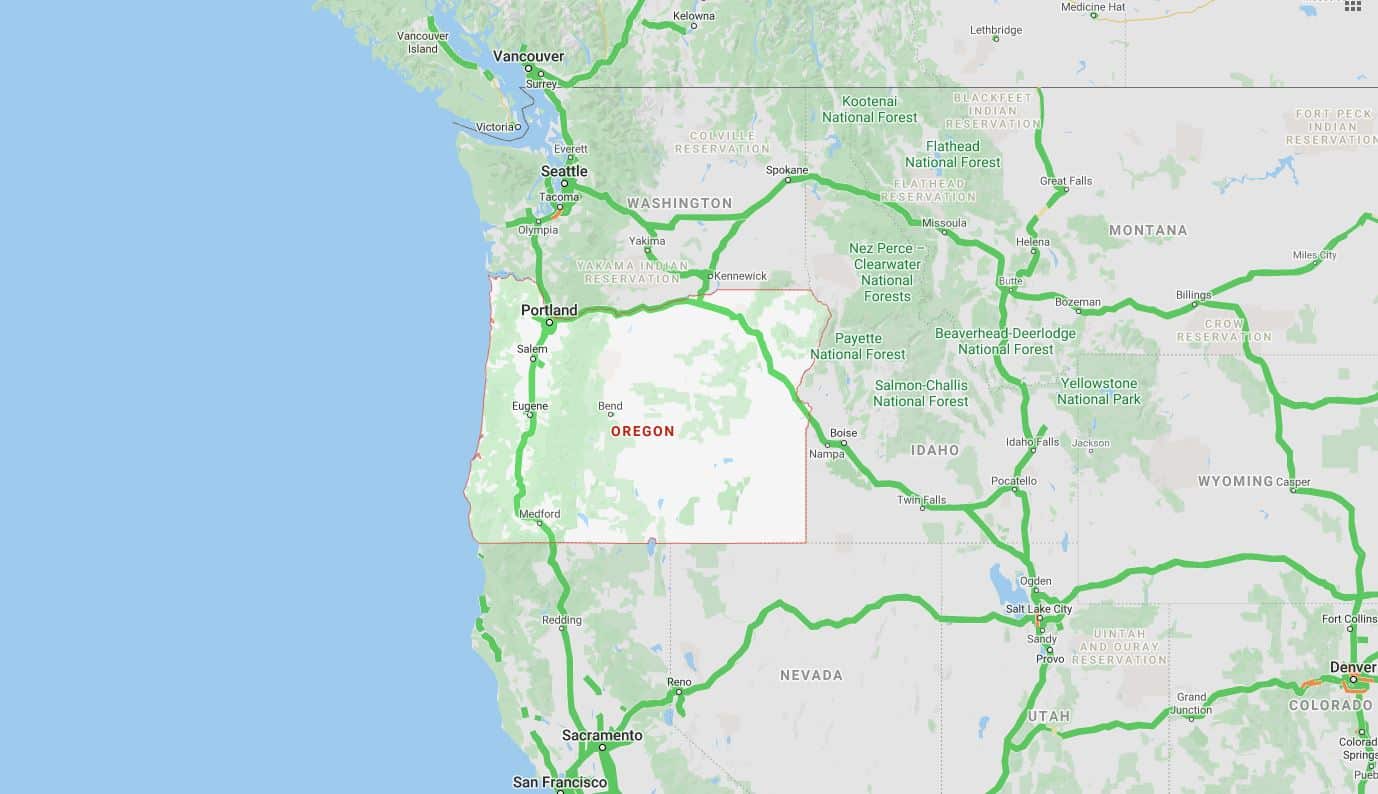 Truckaway Services to Any City in Oregon:
Oregon Truckaway Services
Drive a Car to Oregon Faster with Our Driveaway Services
Whether there are angles in the transit process of your car, van, or truck that seems impossible, we shall work out a viable drive away plan. An autotransport.com representative with years of drive-away experience is on standby to get you vehicles en route to your clients with one of our trusted professional drivers. In house state of the art logistics and consignment handling experts will undertake all the aspects of your vehicle courier and haulage as necessary.
Autotransport.com has been in the business of vehicle transportation for over ten years, and a free no obligations valuation is available to have your fleet or individual SUV on the way. Our route planners and dispatch managers take into consideration all your stipulated schedules and timelines. Aspects such as the distance to travel, type of vehicle; weather and road conditions are taken into account to facilitate smooth drive away transportation.
Autotransport.com has worked with various municipalities and state bodies to accord them a comprehensive, truckaway transport service that has no competition. A free no obligations valuation will determine whether your fleet can be decked or piggybacked by specialist expert drivers, further saving time and money.
Routes Used By autotransport.com Drive Away Vehicle Movers in Oregon:
The largest city in Oregon, Portland, is one of the best cities in the US in terms of quality of life. Oregon is the nation's top wine producer with over 300 winemaking vineyards. The tallest peak in Oregon, Mt Hood is a dormant volcano that is covered by 12 glaciers and last erupted in 1865.
A route preparation that determines costs and time frames also seeks to utilize the most secure roadways to be used, including;
      –   

I-5 travels northward into Oregon through Ashland, Medford, Grants Pass, Rosenberg, and Eugene. This dynamic motorway heads north to Albany, Salem and Beaverton before entering the city of Portland
How We Ship Your Car
From Start to Finish
Have Multiple Vehicles?
Find out more about bulk transport services
Auto Transport Industry Leaders
Most Recent Customer Testimonials
  Awesome transport company!!! Communication was over the top. Price was fantastic. Jimmy hooked me up with Tina, Melvin and Cory. Never a worry. On time for pick up and drop off. Thanks so much for your honesty.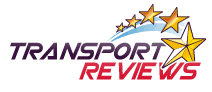 I recently relocated to Hawaii from Ohio, and I didn't have the option to leave my car in the mainland. I got quotes from different companies. Anytime we need a vehicle shipped again it will be through Autotransport.com.


  First time transporting a car. Daniel was super in answering all of my questions and allaying my anxiety. Car arrived as scheduled an perfect shape. They were very professional from the very beginning.

 Our car broke down hundreds of miles away from home. The customer service we received through AutoTransport.com was outstanding. They were the best deal we found to get our car transported to us.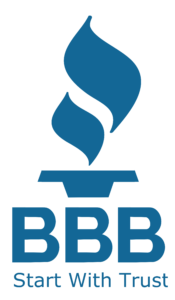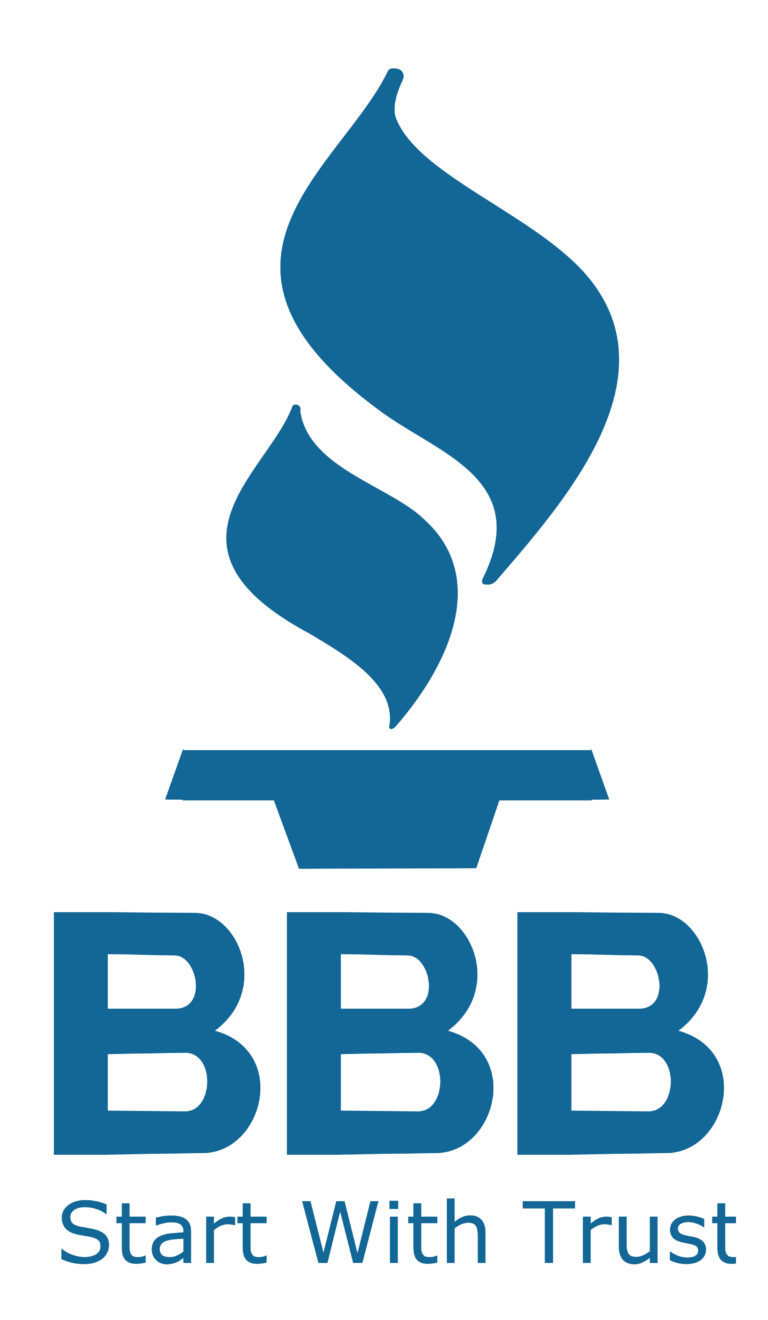 We've got you covered for all
Complete the Form for Your Free Quote