From the quote to your driveway.
Our Driveaway Services in
Bridgeport,
New Haven,
Stamford,
Hartford,
Waterbury,
Norwalk,
Danbury,
New Britain,
West Hartford,
Bristol,
Meriden,
West Haven,
Connecticut.
Choose AutoTransport.com to drive your car To Connecticut.
Specialized Truckaway Services in Connecticut
We specialize in pick-up and delivery of various types of motorized vehicles. No matter your location, your car will be picked up by a professional driver and delivered to its final destination. Whether you are relocating a single vehicle or a complete fleet, you can count on our extensive and experienced driver pool to deliver your equipment in a timely, smooth and safe manner. Trust only the best for your Connecticut truckaway services.
Autotransport.com is the industry leader in safe, dependable drive away services for residents, manufacturers, dealers, corporations, government agencies, and commercial fleets in Connecticut. We have the knowledge and resources available to set up a dedicated truckaway operation for our customers anywhere in the region.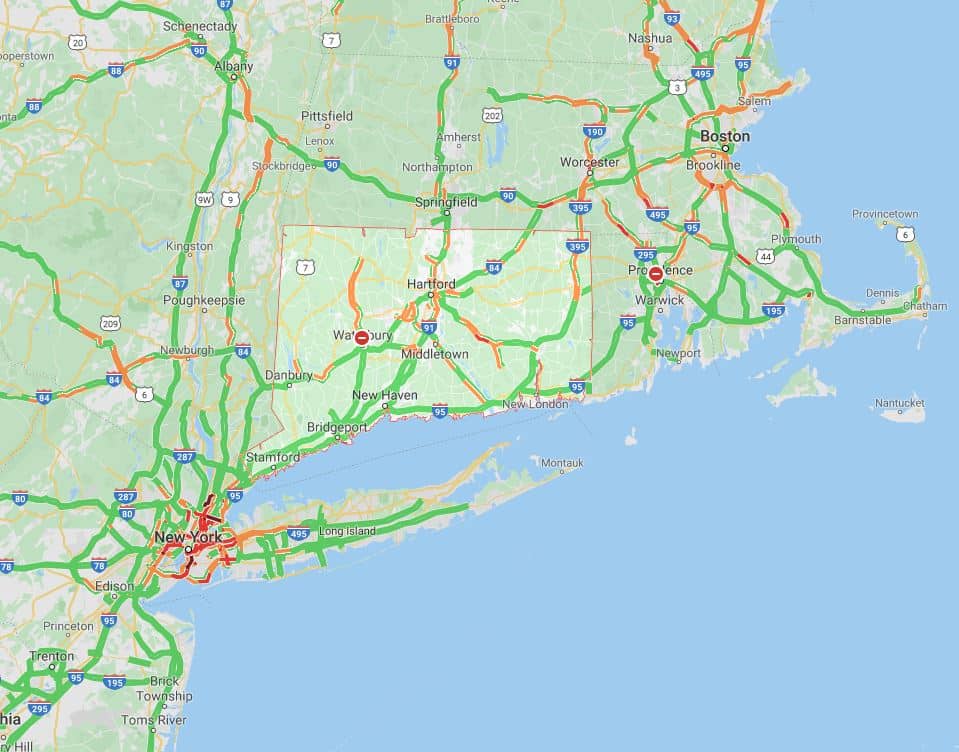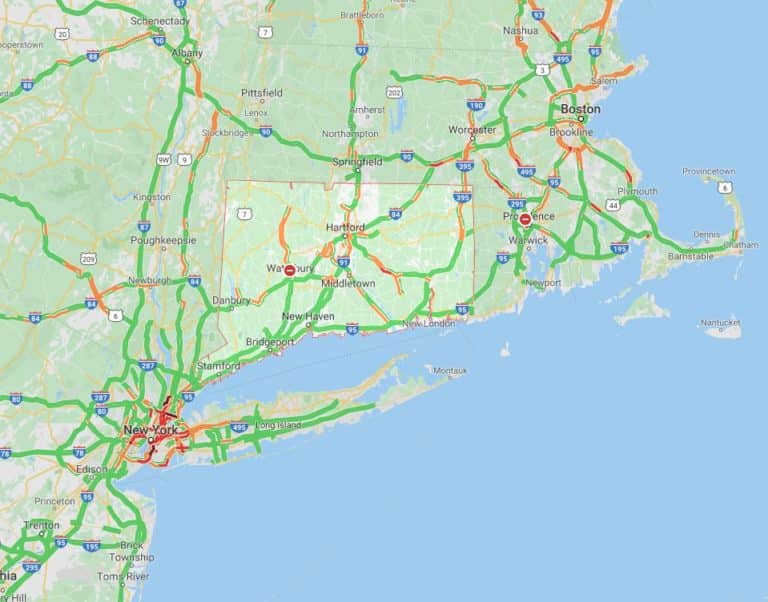 Your

Connecticut

Truckaway

specialists

.
As a trusted car driving company in Connecticut, we value our customers and pride ourselves in providing professional, reliable and cost-effective services. Some of the benefits you will enjoy when you hire Autotransport.com for your truckaway needs include:
We've got your Connecticut driving services covered.
Are you looking for someone to drive your car to/from Connecticut? Contact us today to find out how we can help with your Connecticut area drive away or vehicle relocation needs. We provide truckaway service solutions for the following types
of vehicles:
We provide transparent quotes with no hidden fees. Ensuring quality driveaway at the most affordable pricing.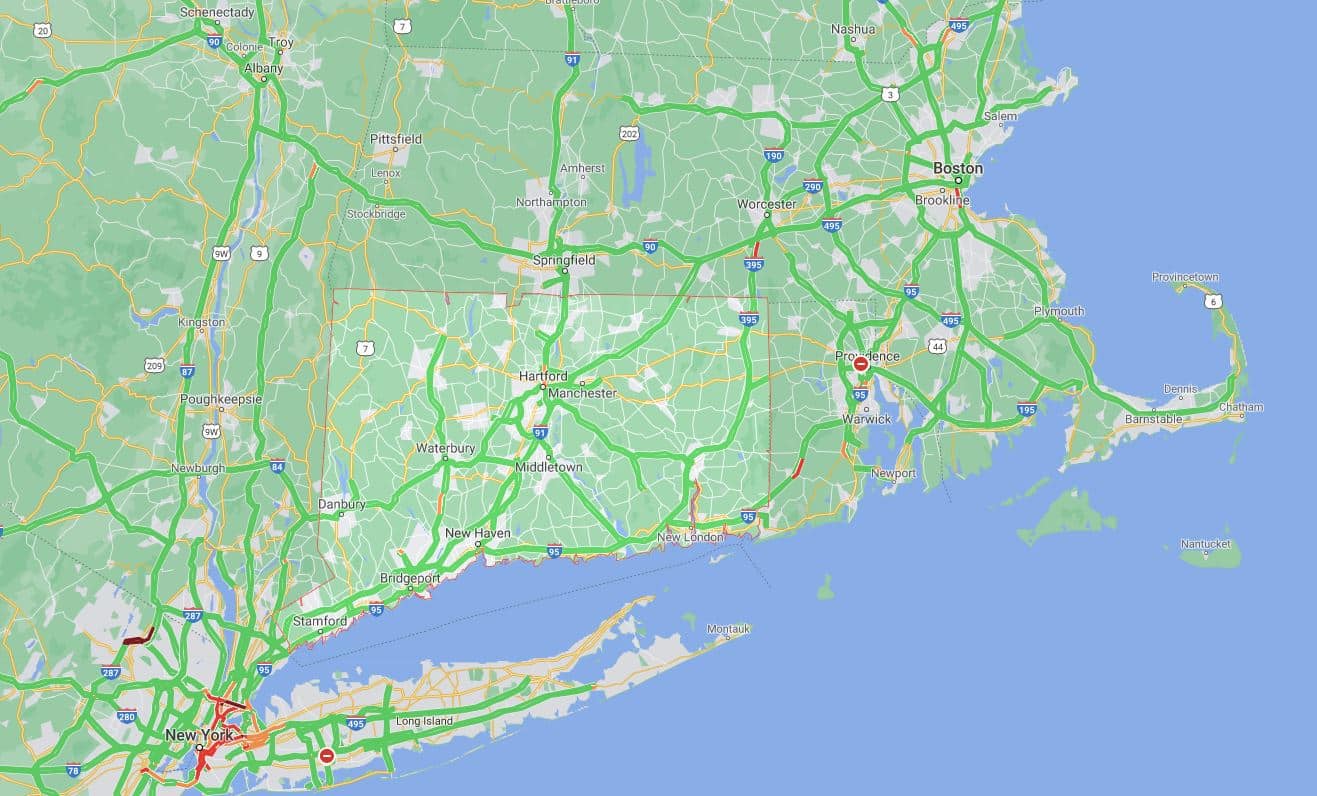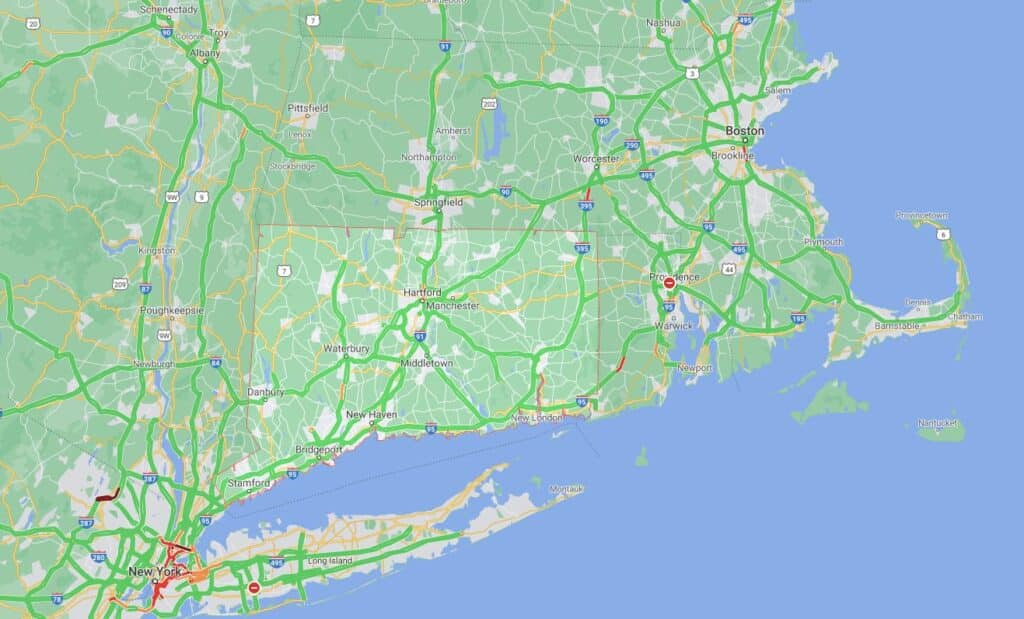 Truckaway Services to Any City in Connecticut:
Recent Connecticut Driveaway
Tap the pictures for more information.
Connecticut Truckaway Services
Move your vehicle to/from Connecticut faster with Driveaway
The right vehicular move must incorporate all the correct procedures for safety, trust, transit, and personal belonging securing. At autotransport.com, we go to great lengths to prevent damage to your mobile home, truck, or bus when being driven across Connecticut or the entire country. Our logistics managers calculate every angle of your drive away undertaking with fuel costs, insurance, mileage, and weight specifications.
When the necessity for a car move occurs to any Connecticut vehicle owner, autotransport.com is there to lend a helping hand. We eliminate the negative results that you might experience resultant of choosing the wrong drive away courier service. At autotransport.com, our efficient driveaway and logistics managers will efficiently service your drive-away vehicle move within or out of California without any hassle to your comfort or convenience.
We are fully licensed and regulated as per the Connecticut vehicle code, and dispatch managers will organize all the paperwork and permits for you. Your search for a vehicle mover is bound to bear better results with autotransport.com contrary to going it alone.
Autotransport.com will deliver your vehicle to any location inside or out of the state of Connecticut. We operate using state of the art vehicle tracking systems that pinpoint the exact location of your car in real-time. A route plan and free no-obligation valuation of your drive away requirements are available with a call to autotransport.com on (800) 757-7125.
Piggy Backing
Services
Fast & Secure
Preparing For
Your Driveaway
Learn More About The Process
Our Driveaway
Testimonials
AutoTransport.com offered driveaway services as an alternative to putting my car on a trailer. The driveaway division was amazing. And they kept me up to date throughout! Thanks guys!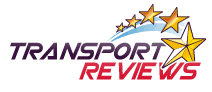 I called AutoTransport.com because I needed my truck moved to a relatives house. My agent suggested truckaway services as a cheaper alternative. Super happy with the results!


I checked with other companies to move my jeep from Vermont to Colorado, but AutoTransport.com's driveaway services gave me the most confidence. Delivered safely and on time!

AutoTransport.com introduced me to Truckaway services when I needed to relocate my truck while moving. Dependable, reliable, and cheaper than a flatbed transport! Thanks!