From the quote to your driveway.
Our Driveaway Services in
Fort Smith,
Fayetteville,
Springdale,
Jonesboro,
North Little Rock,
Conway,
Rogers,
Pine Bluff,
Bentonville,
Hot Springs,
Benton,
Arkansas.
Choose AutoTransport.com to drive your car To Arkansas.
Specialized Truckaway Services in Arkansas
We specialize in pick-up and delivery of various types of motorized vehicles. No matter your location, your car will be picked up by a professional driver and delivered to its final destination. Whether you are relocating a single vehicle or a complete fleet, you can count on our extensive and experienced driver pool to deliver your equipment in a timely, smooth and safe manner. Trust only the best for your Arkansas truckaway services!
Looking for a way to have your vehicle or mobile home driven to Arkansas, look no further than AutoTransport.com. We offer a convenient, high value and safe choice of driving away vehicles to or from any location in Arkansas, with a reliable drive away operation. Have your car, bus or truck picked up or delivered to specific destinations by our experienced and professional truckaway operators today.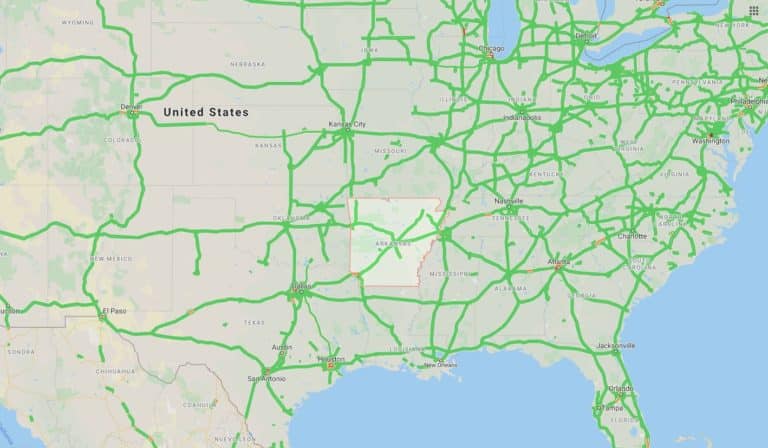 Your

Arkansas

Truckaway

specialists
As a trusted car driving company in Arkansas, we value our customers and pride ourselves in providing professional, reliable and cost-effective services. Some of the benefits you will enjoy when you hire Autotransport.com for your drive away needs include:
We've got your Arkansas driving services covered.
Are you looking for someone to drive your car to/from Arkansas? Contact us today to find out how we can help with your Arkansas area drive away or vehicle relocation needs. We provide truckaway service solutions for the following types
of vehicles:
We provide transparent quotes with no hidden fees. Ensuring quality driveaway at the most affordable pricing.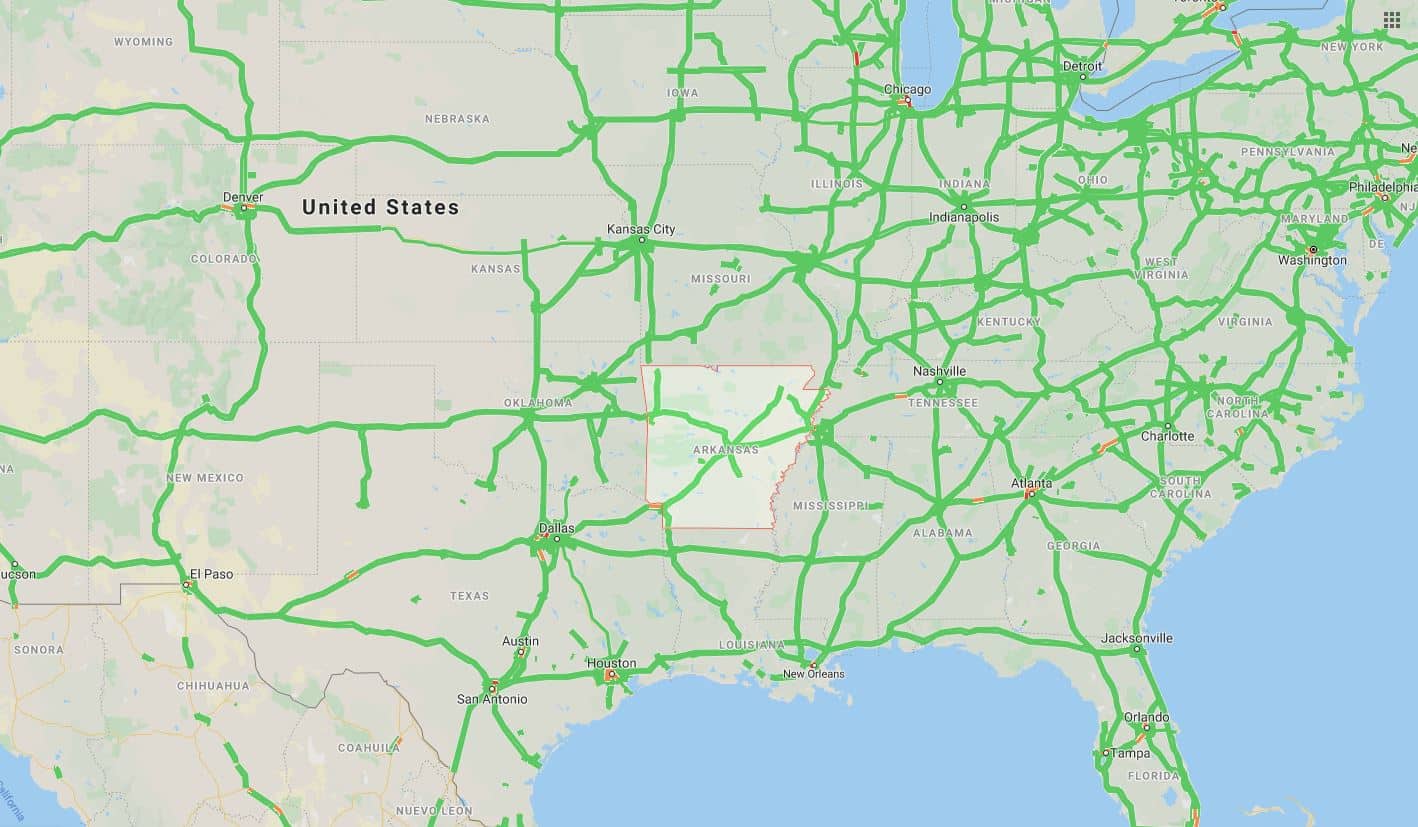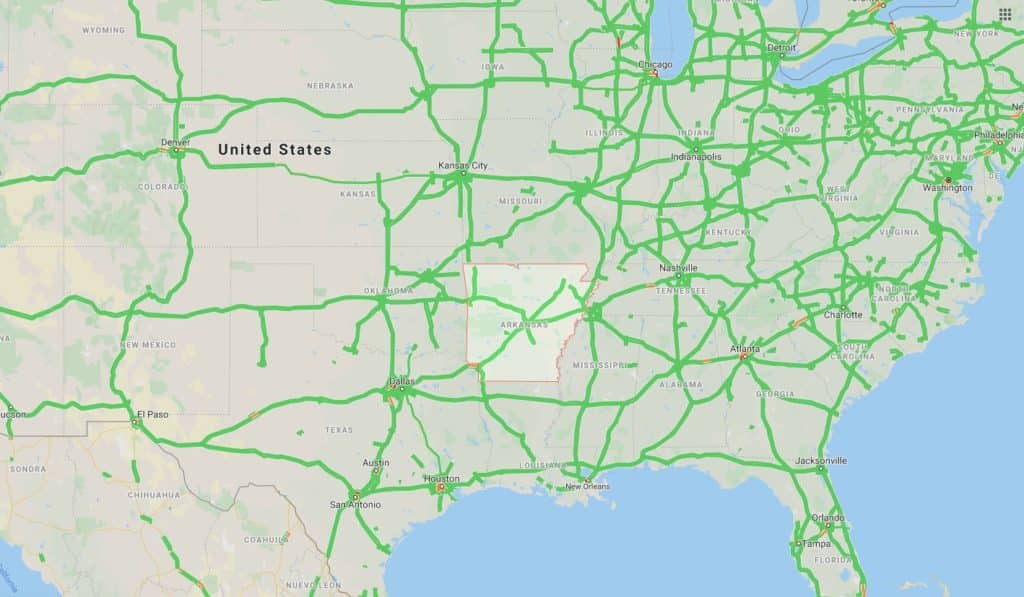 Truckaway Services to Any City in Arkansas:
Arkansas Truckaway Services
Drive a Car to Arkansas Faster with Our Driveaway Services
AutoTransport.com drive away operators are both CDL and non-CDL licensed, double insured and bonded for the expert delivery of all sizes and shapes of motor vehicles. A free no obligations Driveaway quote will initiate a process of vehicle relocation when you call AutoTransport.com; your preferred car driveaway company in Arkansas.
Routes Used By AutoTransport.com Drive Away Vehicle Movers in Arkansas:
Moving your vehicle in Arkansas is more comfortable with an AutoTransport.com drive away professional at the wheel. Our drivers are within the state and have intricate knowledge of the route network that facilitates smoother conveyance of your car, bus, or truck.
From Little Rock and Hot Springs to Woodruff, Texarkana or El Dorado the interstate and intrastate highway networks that AutoTransport.com utilizes include;
I-30 is a remarkable motorway that leaves Texarkana to little rock though Fulton, Hope, and Prescott in a northeastwards direction. It then services the Arkadelphia city limits before going through the Caddo valley and Malvern where a turn off is available to hot springs and lake Hamilton on the Rockwell wetlands.

 

I-40 cuts across Arkansas from Memphis Tennessee city limits through to Little Rock and north-westwards towards Fort Smith on the border with the state of Oklahoma. The motorway goes through Forrest city, Palestine, Brinkley, Carlisle, and Lonoke on the eastern side, with Conway, Atkins, and Clarksville before servicing Ozark near the Ozark national forest.

 

At Alma, the I-40 becomes I-49 that veers north to Artist Point, Fayetteville, Springdale and Bentonville on its way to the Missouri border at Bella Vista.

 
Interstate and intrastate roads or highways in Arkansas can be used for truck, bus, SUV or cement truck drive away by AutoTransport.com. Permits for driving oversize vehicles and mobile homes are valid throughout the state.
Piggy Backing
Services
Fast & Secure
Preparing For
Your Driveaway
Learn More About The Process
Our Driveaway
Testimonials
AutoTransport.com offered driveaway services as an alternative to putting my car on a trailer. The driveaway division was amazing. And they kept me up to date throughout! Thanks guys!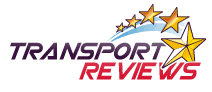 I called AutoTransport.com because I needed my truck moved to a relatives house. My agent suggested truckaway services as a cheaper alternative. Super happy with the results!


I checked with other companies to move my jeep from Vermont to Colorado, but AutoTransport.com's driveaway services gave me the most confidence. Delivered safely and on time!

AutoTransport.com introduced me to Truckaway services when I needed to relocate my truck while moving. Dependable, reliable, and cheaper than a flatbed transport! Thanks!