Toronto to Florida Auto Transport
Car shipping from Toronto to Florida is an area that requires not only experience and tangible resources but also discipline, if success is to be guaranteed. Autotransport.com, we accredit our clients and our values for withstanding the tests of time. We've been widely used by our clients in shipping single, multiple, simple and also luxurious vehicles.

Our experts have a unique and systematic array bound by the necessary work ethics. As a result, transparency is maintained throughout the operation. We make sure to give our clients detailed reports on our progress and especially when we near the drop off zones. This can either be at your showroom, home garage or your nearest terminals. We pay for the custom fees charges at the crossing border while shipping cars from Toronto to Florida.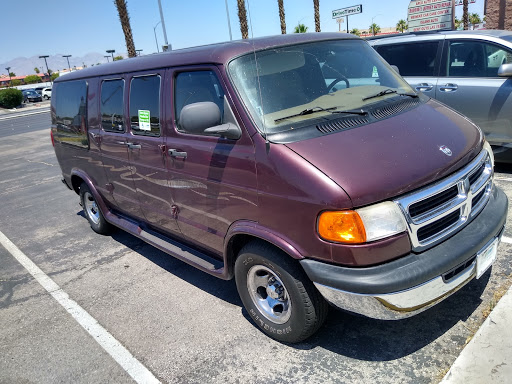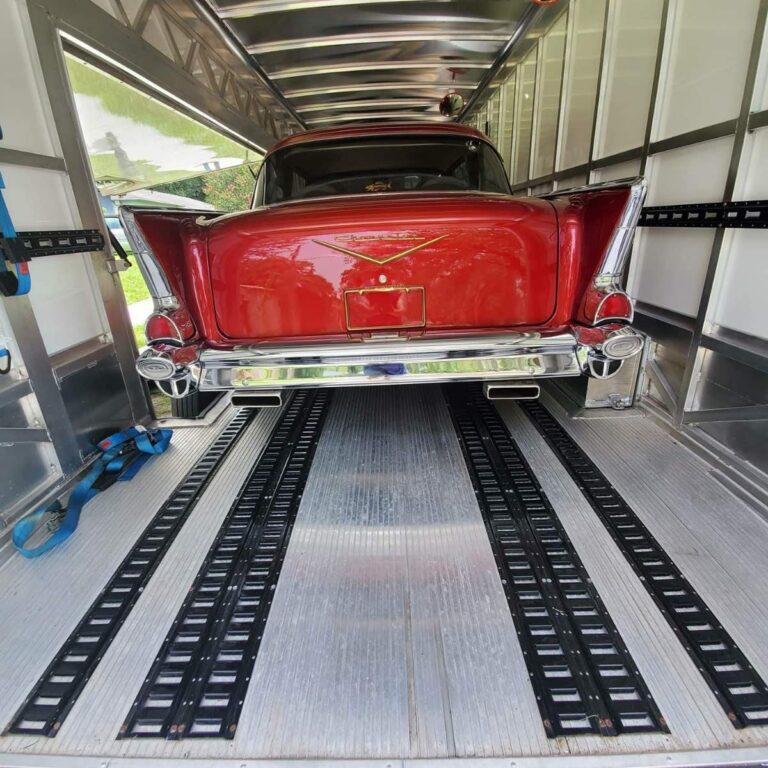 Snow Bird Bulk Car Transport
Toronto, Canada to Florida Insured Car Transportation
Shipping cars between cities, states or even nations is undoubtedly our specialty. We do our homework well in order to have in place all the essential documents in line with the rules for smooth rides. Our prowess and understanding of our areas of transportation is exceptional. We pay for the customs while transporting cars from Toronto to Florida.

Toronto city, the capital of Ontario is densely populated with a total of 2,731,571 individuals as of 2016. The city is renowned for its advanced stand in businesses, technology, finance and entertainment. Toronto city is also one of the world's leaders in diversification as it accommodates multiple immigrants from the entire globe. Call us via our toll- free number for enquiries of car shipping services here.
Toronto to Florida Car Shipping
I am grateful to be able to work with such a large and hard working team, with over ten years of experience in the car transport industry. I know for a fact that we will be able to take care of you, and together we will go further.
William Thomas - Senior Logistics Manager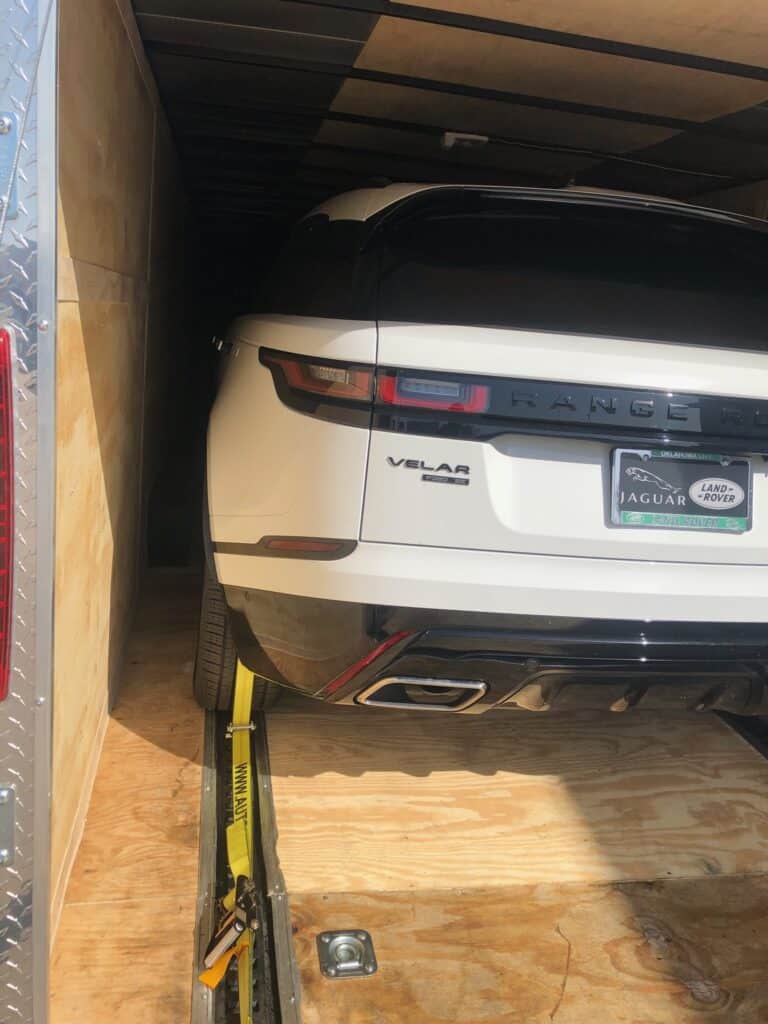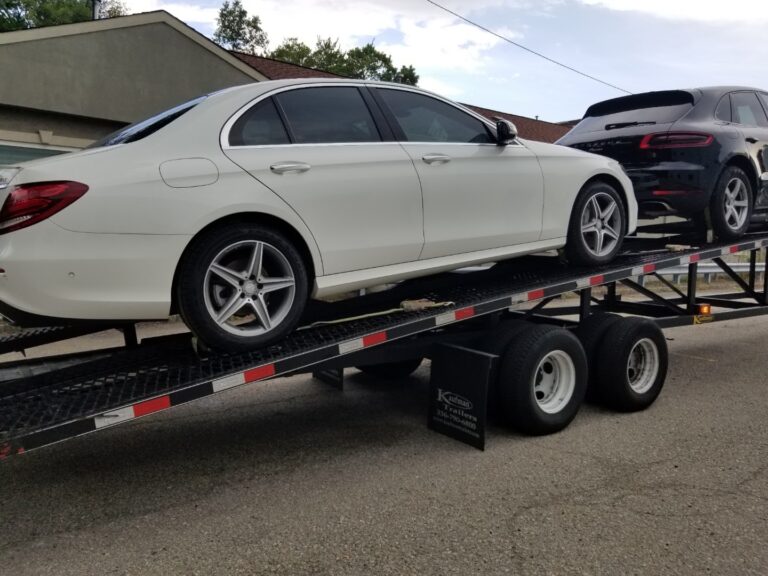 We've got you covered for all canada car shipping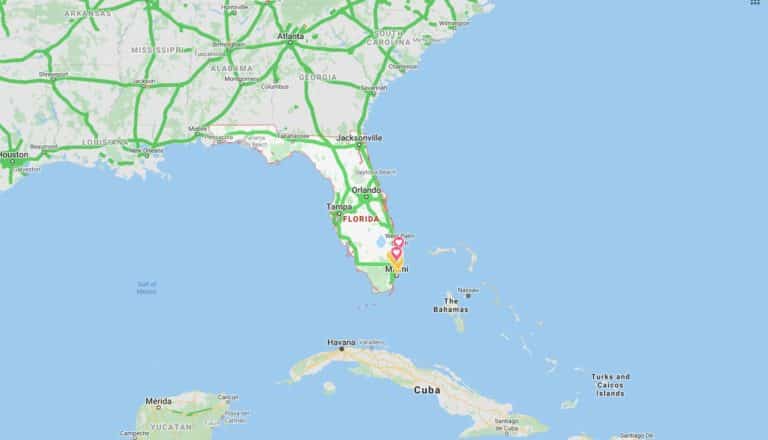 Timely Car Transport from Toronto to Florida
Transporting a car from Toronto, Canada to Florida in the United State is a lengthy process. Luckily our drivers and trailers are cut out for such trips. We have mapped out some of the most efficient routes. These include Highway 404, an appendage of the Don Valley Parkway, highway 401, one of the busiest roads in North American and Highway 400.

The Queen Elizabeth Way also plays an invaluable role connecting Toronto to Buffalo and Niagara as the first North America divided intercity highway. Lastly, there are the Allen Road and Gardiner expressways in Toronto. Toronto traffic congestion is high nevertheless but we at autotransport.com strive to deliver our clients vehicles on time. Call us today on (800) 757-7125.
Why Choose
Autotransport.com
#1 Car Shipping Company Since 1997
Preparing For
Your Transport
Snow Bird Car Shipping