Texas to Manitoba, Canada Vehicle Shipping
Autotransport.com ships all types of cars from Texas to Manitoba, Canada safely. Shipping cars comes naturally for us because it's what we love doing. Our 10 plus years of shipping cars has given us so much experience. We've learnt from our past and improved our services to become better. Our specialists are knowledgeable of different techniques to use to get your car to your destination of choice safe and on time.

Our shipping services are personalised to our clients needs. Before a car is shipped from Texas to Manitoba, we ensure it's fully insured. Our specialists acquire all the permits needed to transport a car from Texas to Manitoba. With Autotransport.com, you go about your day to day activities stress free as you wait for your car.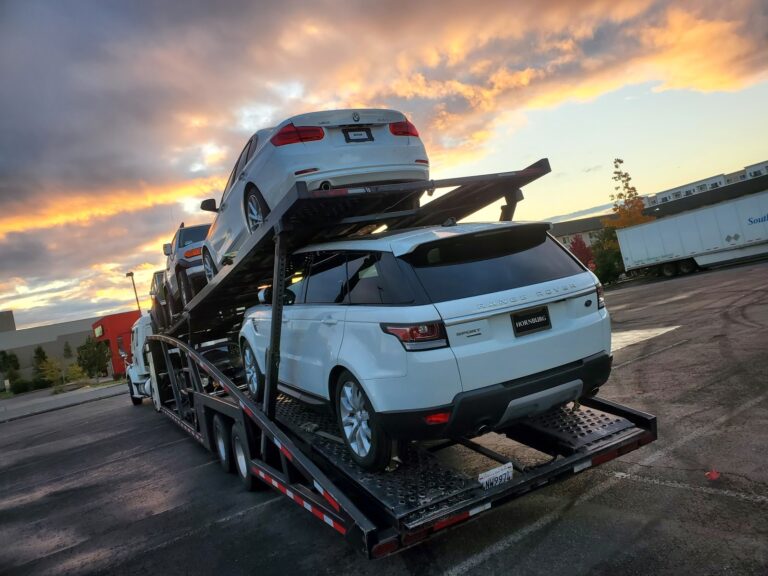 Snow Bird Bulk Car Transport
Expedited Car Shipping Services From Texas to Manitoba
Autotransport.com, we take the reviews left by our customers seriously. We appreciate the positive and also take note of any positive criticism. We use our customers' feedback to make our services even more efficient. We offer expedited car shipping services to clients in need to ship a car urgently from Texas to Manitoba.

At an additional fee, your car is processed immediately and dispatched. Texas had 4.7 million foreign born residents as of 2015. The highest number of immigrants in Texas include Mexicans, Indians, Chinese, Vietnamese and others. The population increased to 4.9 million immigrants as of 2018.
Texas to Manitoba Car Shipping
I am grateful to be able to work with such a large and hard working team, with over ten years of experience in the car transport industry. I know for a fact that we will be able to take care of you, and together we will go further.
William Thomas - Senior Logistics Manager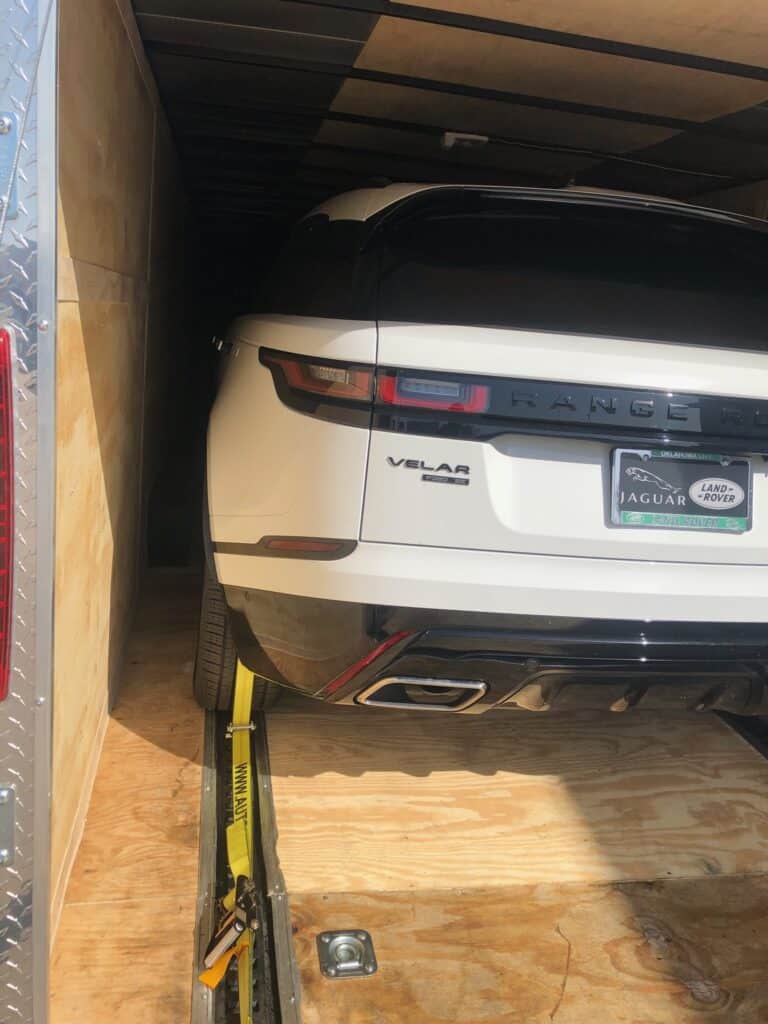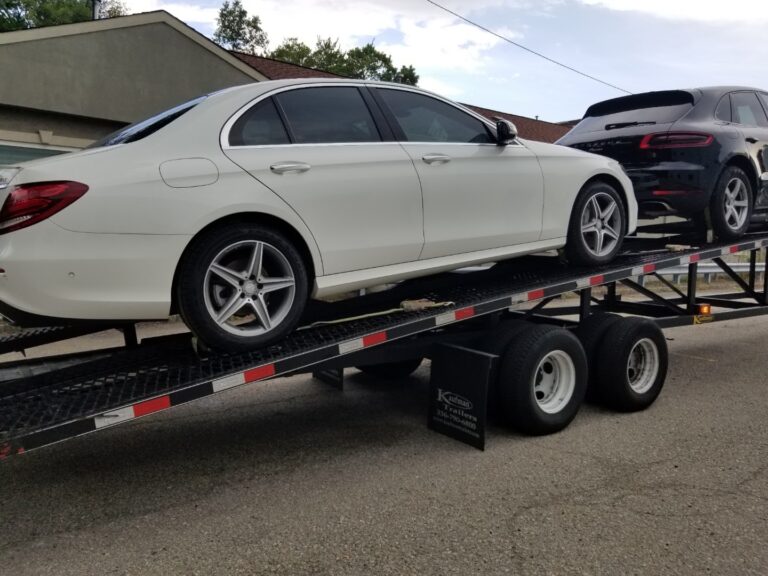 We Got You Covered For Texas to Manitoba Car Shipping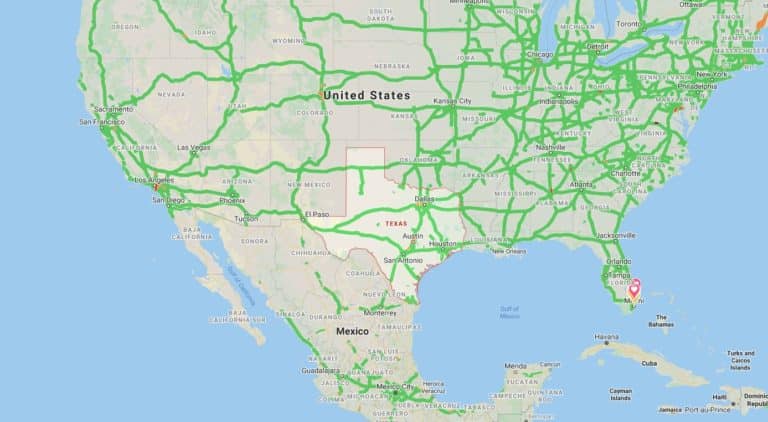 Safe and Timely Car Transport From Texas to Manitoba
Our professional drivers load and offload cars safely.They always ensure to drive the car on time and not later than the client's deadline. Along the way, our drivers ensure to take the safe and fast routes. They also drive safely to avoid accidents along the way. Our drivers are trained and experienced to ship cars from Texas to Manitoba even through harsh weather conditions. Our drivers use highway I-35 N from Texas to Minnesota.

They then connect to Minnesota highway 59 which leads them to Lancaster / Tolstoi border crossing. The trailers are inspected and cleared about the customs. They are then let into Manitoba through Manitoba highway 59. From here they divert to the city they should be dropping off the car at. To transport a car from Texas to Manitoba, give us a call through (800) 757-7125.
Why Choose
Autotransport.com
#1 Car Shipping Company Since 1997
Preparing For
Your Transport
Snow Bird Car Shipping