Texas to Alberta Vehicle Shipping - Single and Multiple Cars
Autotransport.com is the shipping company everyone needs to ship a car from Texas to Alberta. We pay attention to our clients needs and offer them personalised car shipping services. Transporting a car from Texas to Alberta is definitely challenging.

Therefore, it requires a professional who fully understands the process and has enough resources to execute it. Autotransport.com, we've shipped a lot of cars from Texas to Alberta successfully. Our specialists acquire the right permits and fully insure the car before we dispatch it. In addition to that, we pay for all the custom fees charged along the way.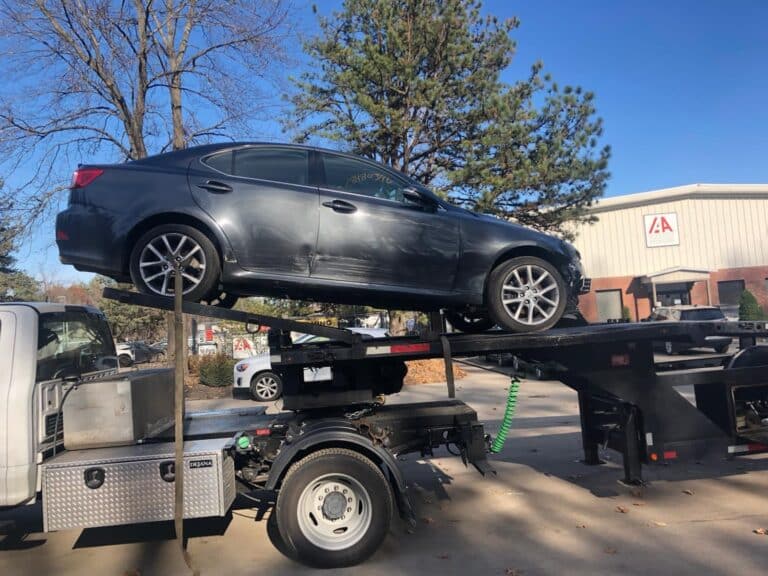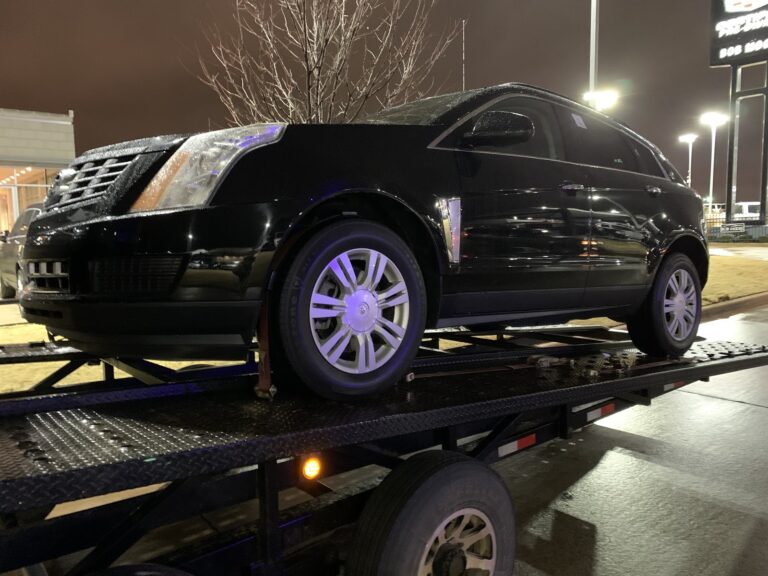 Snow Bird Bulk Car Transport
Effective Texas to Alberta Car Shipping Services
The difference between Autotransport.com and any other shipping company is that we've gained so much experience from our ten years of offering car shipping services. We've learnt from the past mistakes and come up with solutions to make our services even more efficient. Autotransport.com, we are an industry leader.

We have resources and the manpower to execute every car transport from Texas to Alberta effectively. Our state of the art trailers are modern and efficient to transport single and multiple vehicles for long distances. Texas is the second largest state in the United States. Texas has features such as Balcones Fault due to its diverse landscapes.
Texas to Alberta Car Shipping
I am grateful to be able to work with such a large and hard working team, with over ten years of experience in the car transport industry. I know for a fact that we will be able to take care of you, and together we will go further.
William Thomas - Senior Logistics Manager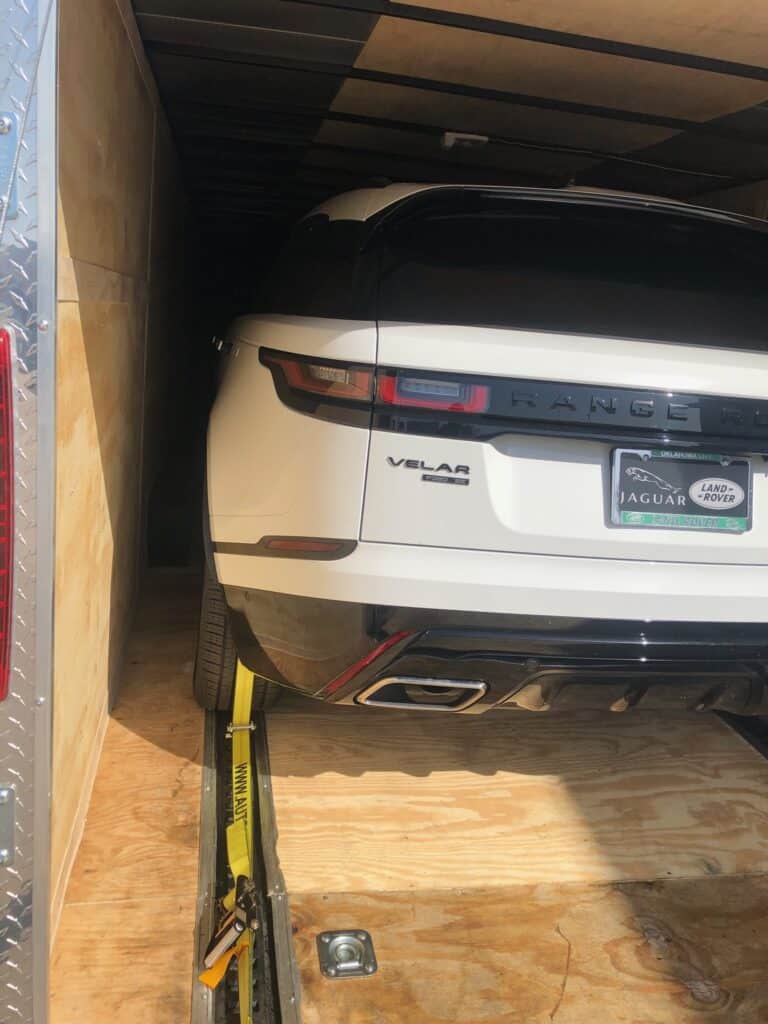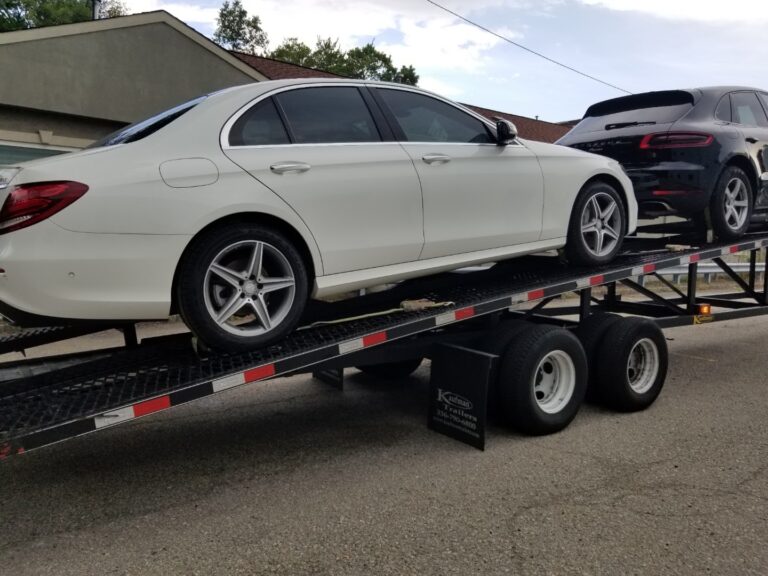 We Got You Covered For Texas to Alberta Car Shipping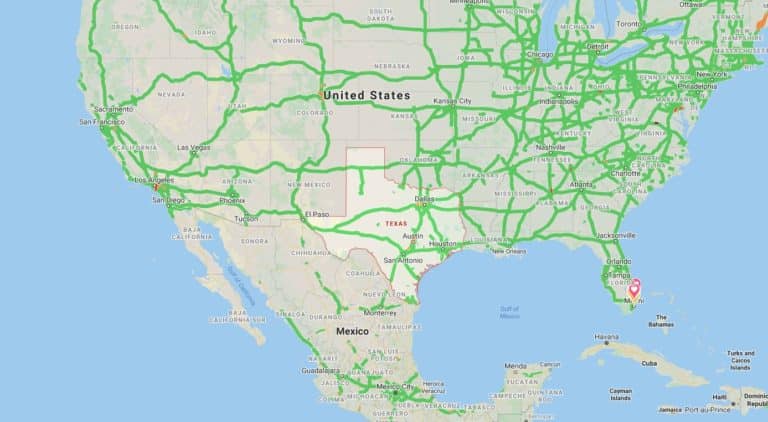 Fast Car Transport Services from Texas to Alberta
Our drivers are professionals whom we've trained and have gained more experience along the way. Having shipped cars from Texas to Alberta for so long, they have already gained knowledge of the fast and safe routes to use. Our drivers use I-20 W and I-10 W from Texas to interstate 25 N (I-25 N) which begins at Las Cruces, New Mexico. They follow I-25 N until it enters Colorado where it then links them to Wyoming about 8 miles south of Cheyenne which is the state's capital.

I-25 N continues through the north part of Douglas. It then goes to the west towards Casper. It stretches all the way to Buffalo where it joins I-90 which connects them all the way to Montana. They follow MT-3 N which kinks them to I-15 which is at the border of Montana and Alberta. From there, they follow 1-15 in Alberta and branch to the necessary city within the province. To use our car shipping services, call us today through (800) 757-7125.
Why Choose
Autotransport.com
#1 Car Shipping Company Since 1997
Preparing For
Your Transport
Snow Bird Car Shipping